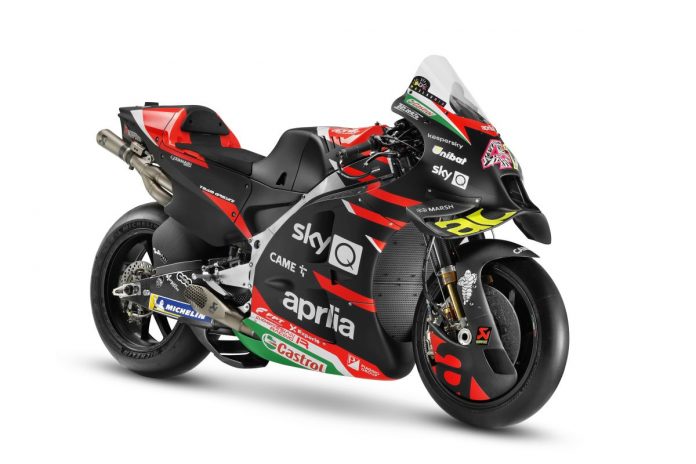 Aleix Espargaro shared his thought on the new machine onboard the all-new Aprilia RS-GP after clocking the fastest time on the first day of pre-season testing in Losail, Qatar.
"Yes, the bike doesn't look like a revolution but to ride it is quite different.
"Especially regarding the stability, we made a big step forward as the bike is a lot more stable and also the aerodynamic side they did a big, big job. The bike is completely different. In acceleration, I feel that we made one improvement, and the bike has a lot more downforce, so the bike is physical, more than last season's bike.
"It is more stable, so that allows me to accelerate better, which is more than welcome. We are paying a little bit on the top speed, so we still have to find the balance, and we still have to understand the bike to see the strong points and the weak points," he said.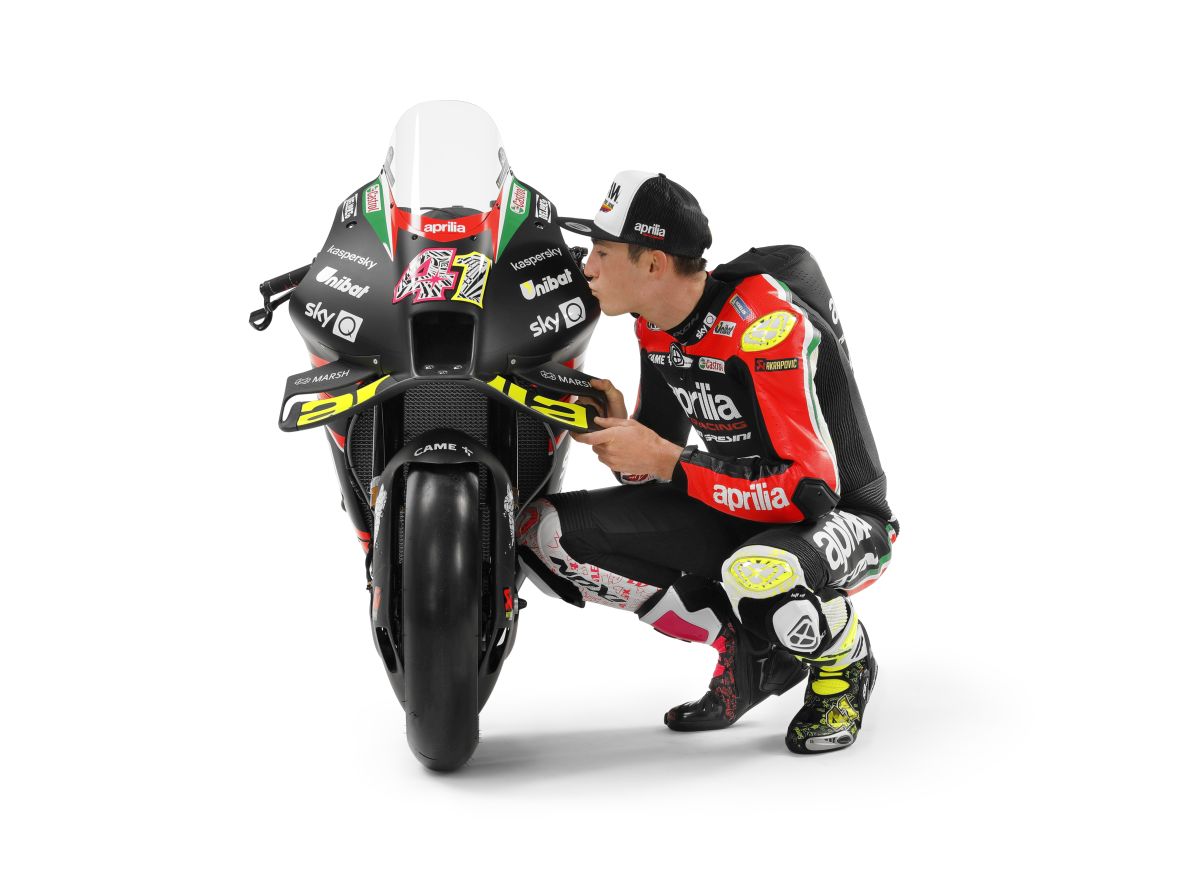 However, Espargaro was 15km/h slower than Ducati's Jack Miller through the speed trap.
Nonetheless, the Spanish rider explained that they had to sacrifice speed to achieve better aerodynamics.
"t's very, very low. It's lower than our top speed from last season, and we are losing 15km/h to the Ducati, so there is room to improve there. But as I say, the aerodynamics allow you to turn better or not, to accelerate more or less, and to make more or less top speed," he explained.
Espargaro clocked 1 minute 54.687s to emerge the fastest during the first day, followed by Stephan Bradle and reigning world champion Joan Mir.