Looks like the Onexox TKKR SAG Team is here to stay in Moto2 for 2021 after closing the deal with one of the best Moto2 riders in the business, Thomas Luthi. Despite facing some major issues this season, the team has high hopes to be super competitive in the upcoming season, especially with the very experienced Tom Luthi.
If you're not familiar with the name, Thomas Luthi was one of the favourites to win the Moto2 crown last season. He finished in third overall behind the world champion, Alex Marquez, and Brad Binder. Luthi was only 12 points behind Marquez at the end of last year's intermediate class championship.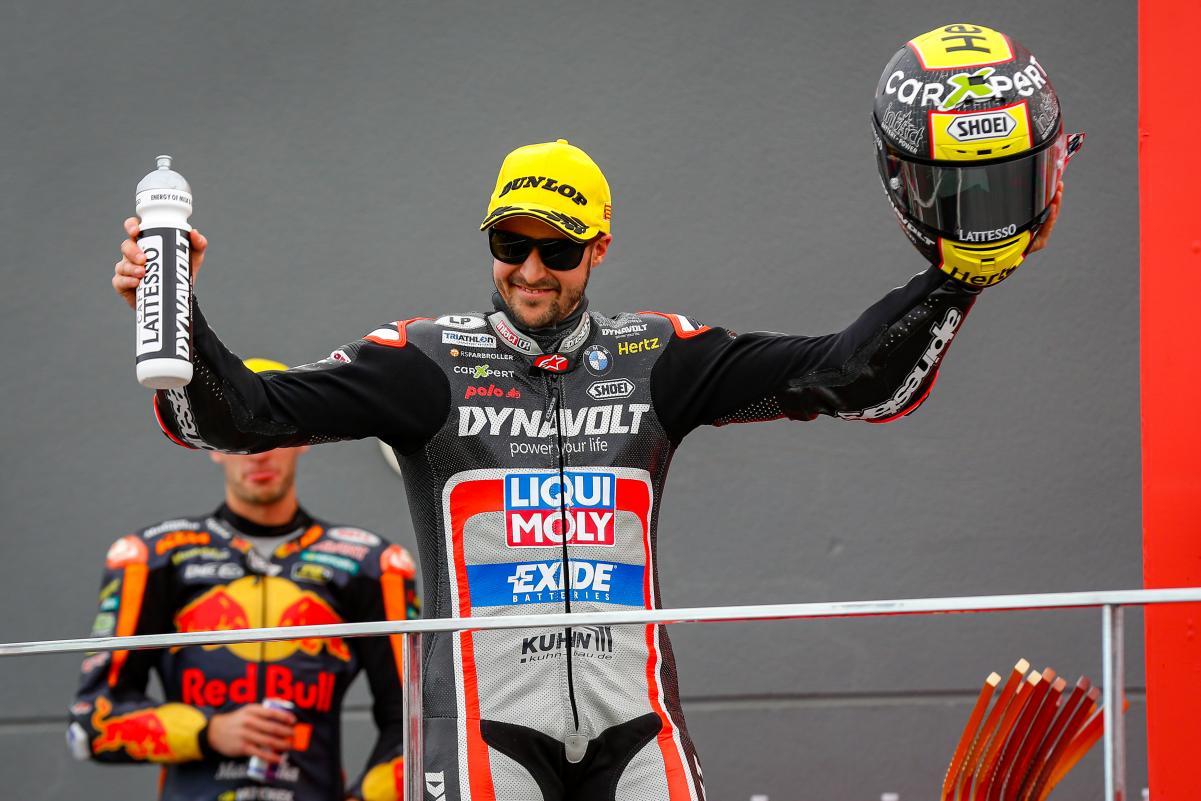 With 17 victories so far under his belt, Luthi together with the Onexox TKKR SAG Team is looking to prove all their doubters wrong, even with the exit of Remy Gardner who has signed with the Red Bull KTM Ajo for 2021. As for now, they're getting ready to conquer its home GP today in Catalunya.
Remy Gardner will be starting today's race from P10 while his teammate, Kasma Daniel, will have to fight the crowded grid all the way back from P27. Stay tuned for more motorsport's news. Today's race will be scheduled to take place at 6.00 pm (Moto3), 7.20 pm (Moto2), and 9.00 pm (MotoGP) Malaysian time.
Written by: Sep Irran