KTM AG now owns a large chunk of Italian motorcycle maker, MV Agusta after months of rumours circulating between the two brand.
KTM purchased 25.1% stake in MV Agusta.
KTM to distribute MV Agusta motorcycle and vice versa.

 
In an official statement released on Thursday, KTM AG has acquired a significant 21.1 per cent of the Varese-based company, just weeks after the two side entered a distribution agreement in North America.
The distribution deal was the strongest signal yet that KTM AG and MV Agusta has gotten into a bigger agreement than what was expected.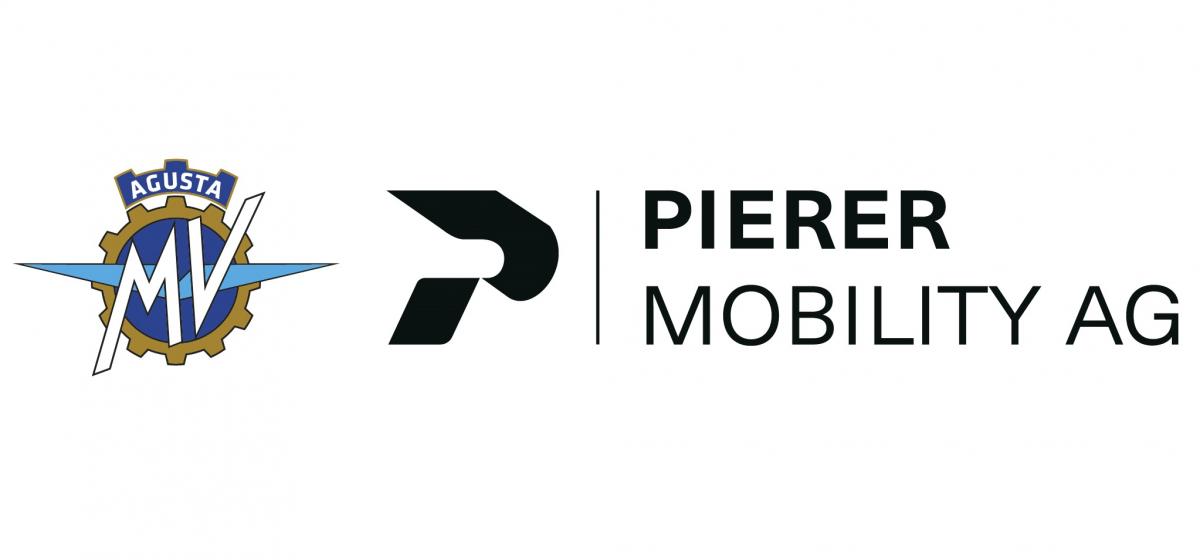 "Within the framework of this strategic partnership between the two European motorcycle manufacturers, KTM AG, a company of PIERER Mobility, will provide MV Agusta with supply chain support and take over the purchasing. 
"Furthermore, in the course of this cooperation, MV Agusta will partly distribute its product range via PIERER Mobility's worldwide distribution network. 
"In November 2022, KTM AG will acquire a 25.1% stake in MV Agusta Motor S.p.A., based in Varese (Italy), by way of a capital increase," said MV Agusta in a statement. 
The new partnership will witness both sides helping each other out in terms of motorcycle distribution and supply chain support.