If you own a classic Kawasaki motorcycle, you might be familiar with Japan's Doremi Collection, as the company has been crafting high-quality reproduction parts for classic Japanese bikes for years.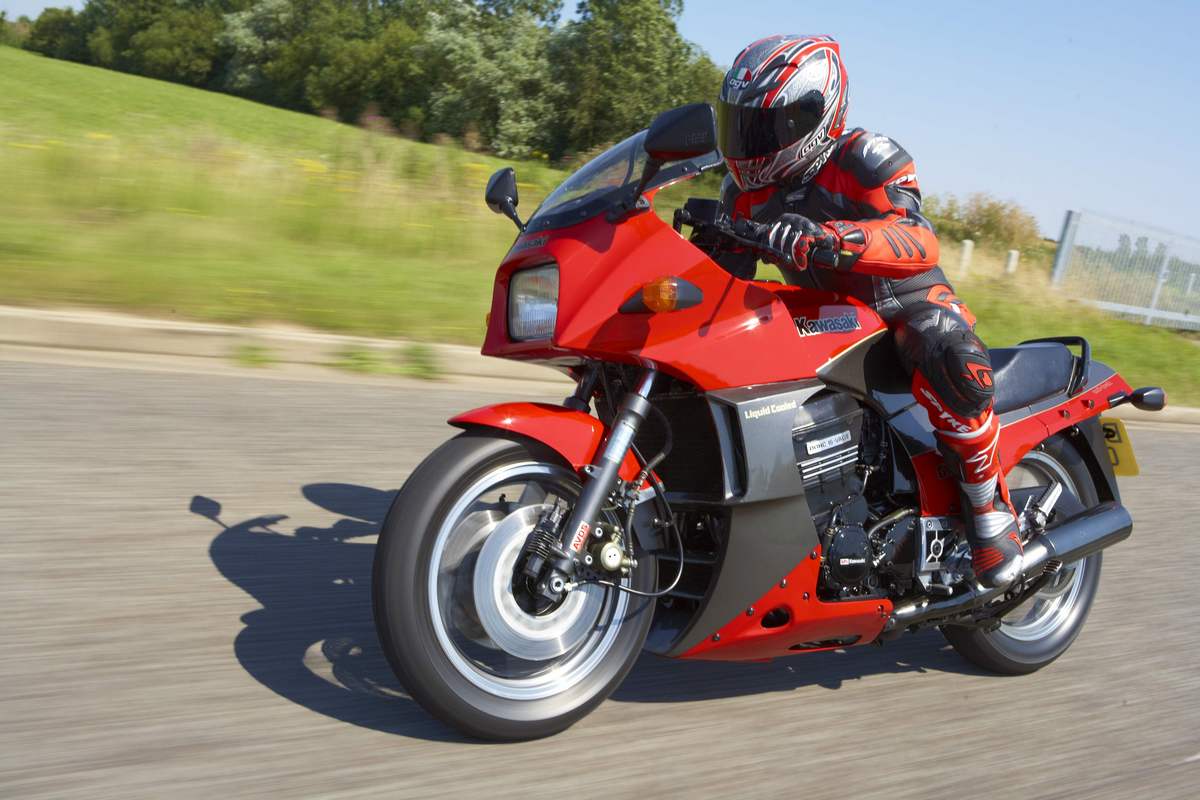 For 2022, Doremi has announced the release of a new reproduction tank explicitly built for the 1984 Kawasaki Ninja GPZ900R.
According to reports, the tank is something that customers have been asking for quite some time, and the new reproduction tank is expected to make a lot of the GPZ900R happy.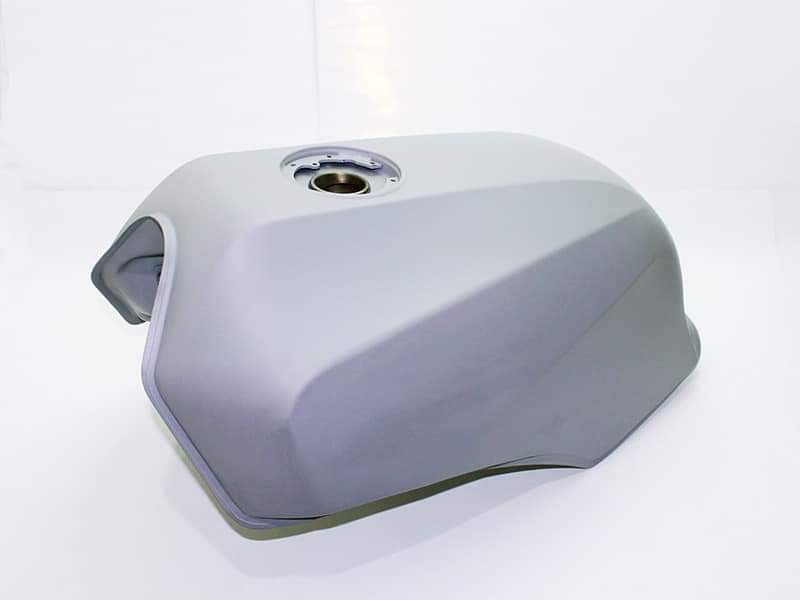 Interestingly, the tank is unpainted to allow owners the freedom to paint it freely to match with their GPZ900R. Moreover, instead of recreating the exact tank, Doremi has improved the design and material so owners can enjoy their GPZ900R for many more years to come.
This is because the stock tank had some apparent weakness, namely the tendency for the bottom part to rust.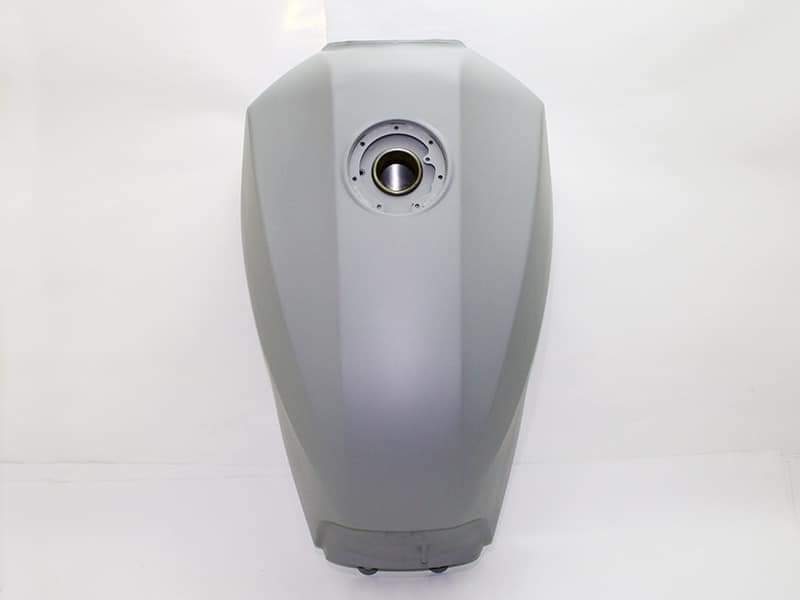 According to Doremi, the tank can be fitted to all GPZ900R models.
Nevertheless, the high-quality tank comes with a price, JPY148,500 (RM5.4k) to be exact and with only 300 units built, we're pretty sure it's going to be a hot-selling despite the price tag.