The 2021 WorldSBK provisional calendar has been released where a total of 13 rounds will take place throughout next season. Starting strong in Europe, the closing stages will see three rounds taking place in Indonesia, Australia, and the final round which has yet to be decided.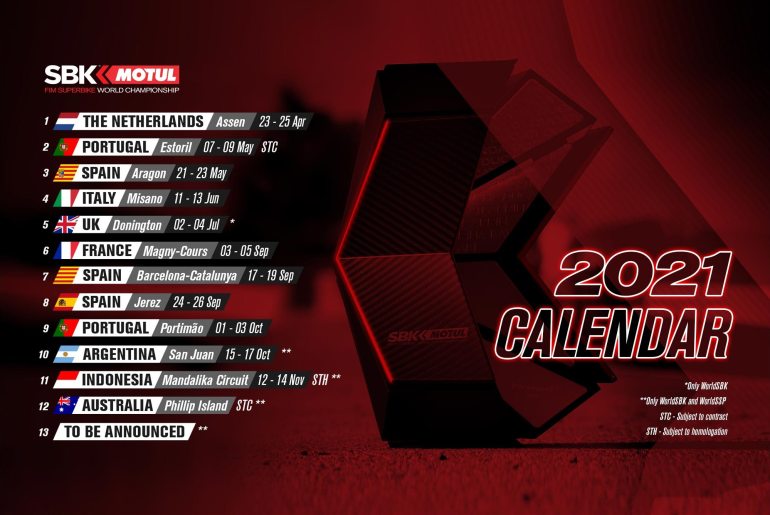 Although the Mandalika Circuit in Indonesia is currently under construction, all involved parties have assured that the track will be ready by November next year to host its very first WorldSBK round which is scheduled to take place from 12-14 November 2021.
However, this track's status is still 'subject to homologation' but we're sure that they'll get things done considering the amount of support that it has been getting from the country. The Mandalika Circuit in Lombok is also in the reserved list for the 2021 MotoGP season should there be any issues with other venues in 2021.
It would be interesting how this track will accommodate such a huge event, especially in terms of logistics. Just like the Sepang International Circuit, the new Indonesia circuit also has its own racing team which will take part in next year's Moto2 category after announcing a newly-formed alliance with the SAG Racing Team. More details in the link, below.
Written by: Sep Irran