Country's top cop express concerns over wave of new high performance kapchai bikes in the market, suggests banning them altogether.
IGP Acryl Sani expresses concerns over high performance kapchai bikes and suggests banning them outright.

His concerns reportedly stems from recent viral reporting of a Suzuki Raider R150 Fi hitting top speed of 177KM/H on a dyno.

IGP says machines as such have "no relevance" given set national speed limit for highways stands at 110KM/H.
In a recent article published by local online news portal FMT, the Inspector-General of Police (IGP) Acryl Sani bin Abdullah Sani reportedly expressed his concerns over high performance kapchai bikes available on sale in our market now. He also suggested to ban these machines from the market altogether.
These concerns by IGP Acryl Sani reportedly stems from recent viral online reports of a Suzuki Raider R150 Fi hitting a top speed of 177KM/H whilst on a dyno testing machine – our sister site MotoMalaya.net was one of the first to publish such a report, which you can read about here.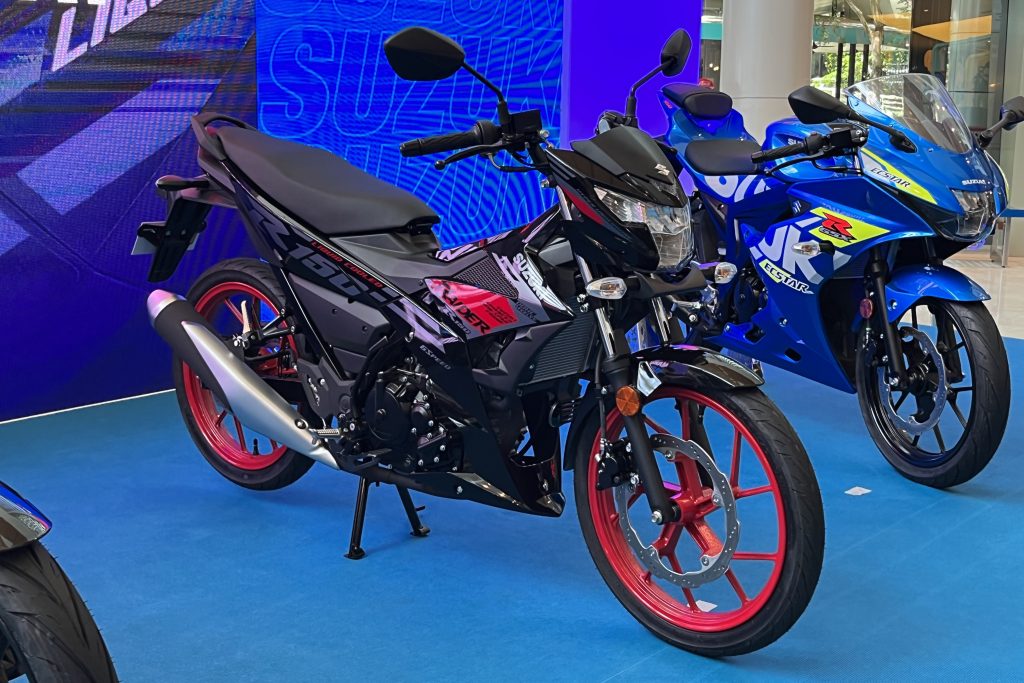 To refresh your memory, the Suzuki Raider R150 Fi was recently launched as part of a major revival of the Suzuki motorcycles brand under new custodians Suzuki Motorcycles (Malaysia) Sdn Bhd – SMSB. Said model, which is classified as an underbone type or kapchai (cub) bike, retails from RM8,173.
It packs a liquid-cooled 147.3cc DOHC single-cylinder powerplant that thumps out 18HP and 13.8NM to propel its claimed weight of 109KG.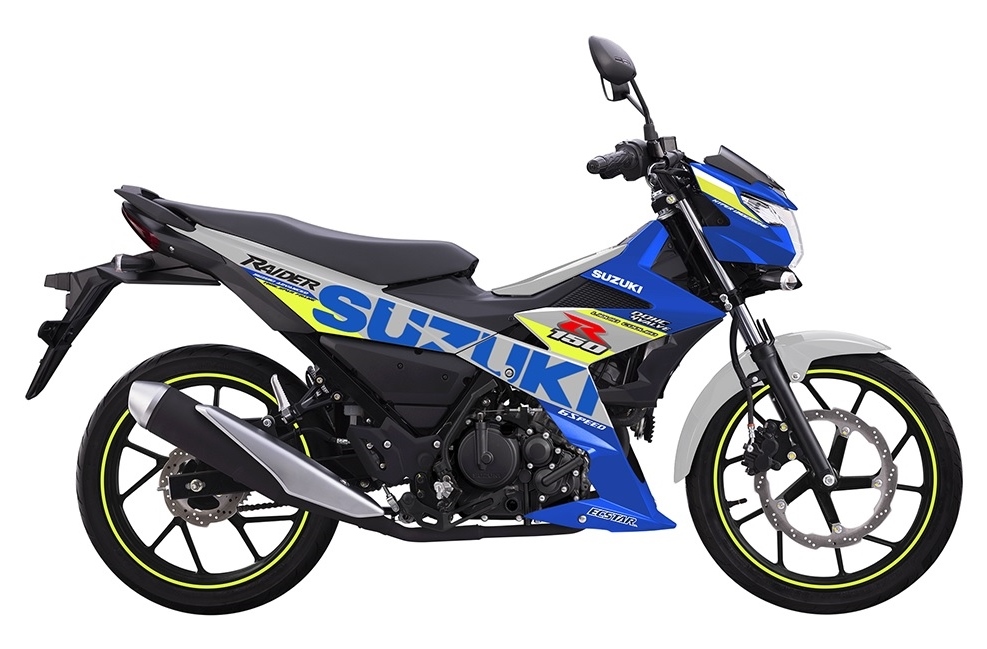 "Vehicles (kapchai bikes) like this must be banned in Malaysia (because) there's no relevance for its capability to hit speeds of 177 km/h on our roads where the speed limit is set at 110 km/h (on the highway)," said IGP Acryl Sani to FMT.
"This (high performance kapchai bikes) is one of the contributors to the high number of accidents and deaths among motorcyclists and so-called 'Mat Rempit' riders," he added further in said FMT article.
In response to these claims and 'findings', IGP Acryl Sani reckons it's best to ban the sale of high performance kapchai bikes as such altogether.
At the same time, IGP Acryl Sani also urged for bodies like the Malaysian Road Safety Research Institute (Miros) to play a key role in studying the direction of motoring as well as formulating a safe motorcycle policy in the future.
(Lead image: MotoMalaya.net )