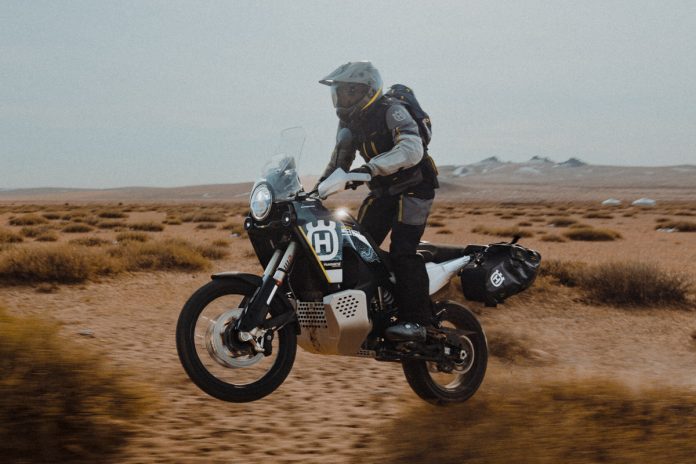 Husqvarna Motorcycles has officially unveiled its latest model, the 2023 Norden 901 Expedition, which is an upgraded version of the standard Norden 901 adventure bike.
The news of the imminent arrival of the Expedition first broke out in January 2023. 
The Expedition is the more off-road capable version of the base Norden 901.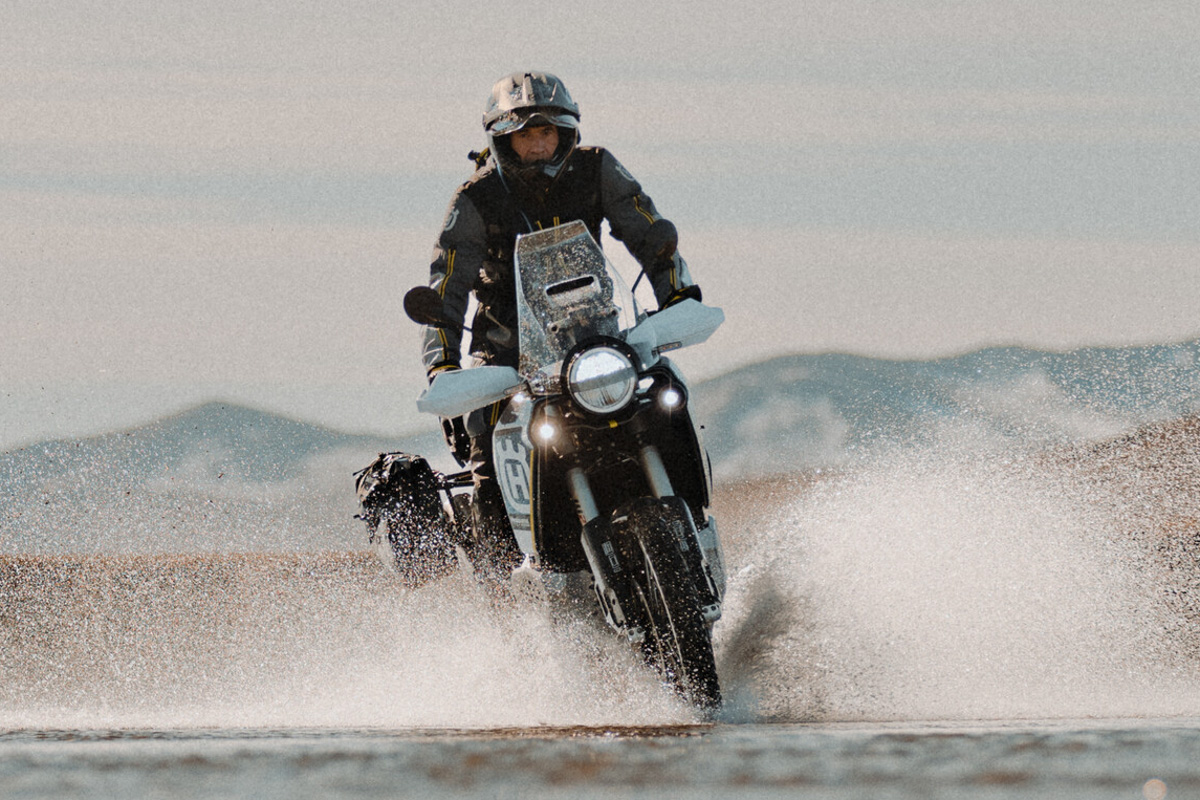 The Norden 901 Expedition has been equipped with new hardware to make it a more travel-ready adventure motorcycle. The most significant upgrade is the new suspension system, featuring WP XPLOR forks and XPLOR PDS rear shock absorber with 240mm of travel, which is 20mm more than the stock bike.
Husqvarna hit the sweet spot by introducing a fully adjustable suspension, allowing riders to control preload, compression, and rebound damping.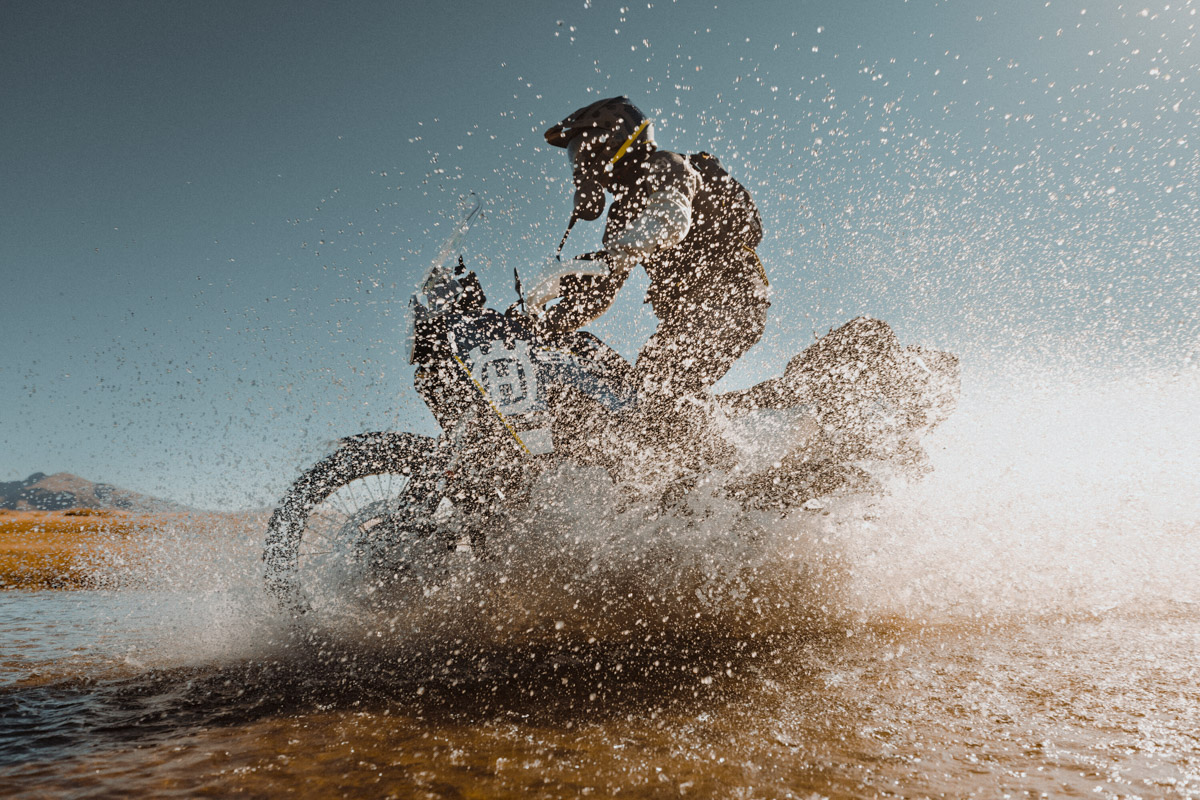 The bike's cockpit has also been upgraded for long-distance comfort, with a larger front screen fitted as standard and adjustable heated grips and rider seat. 
Additionally, the Norden 901 Expedition comes with pre-fitted soft luggage that offers 36-litres of carrying capacity in two sub-frame-mounted panniers.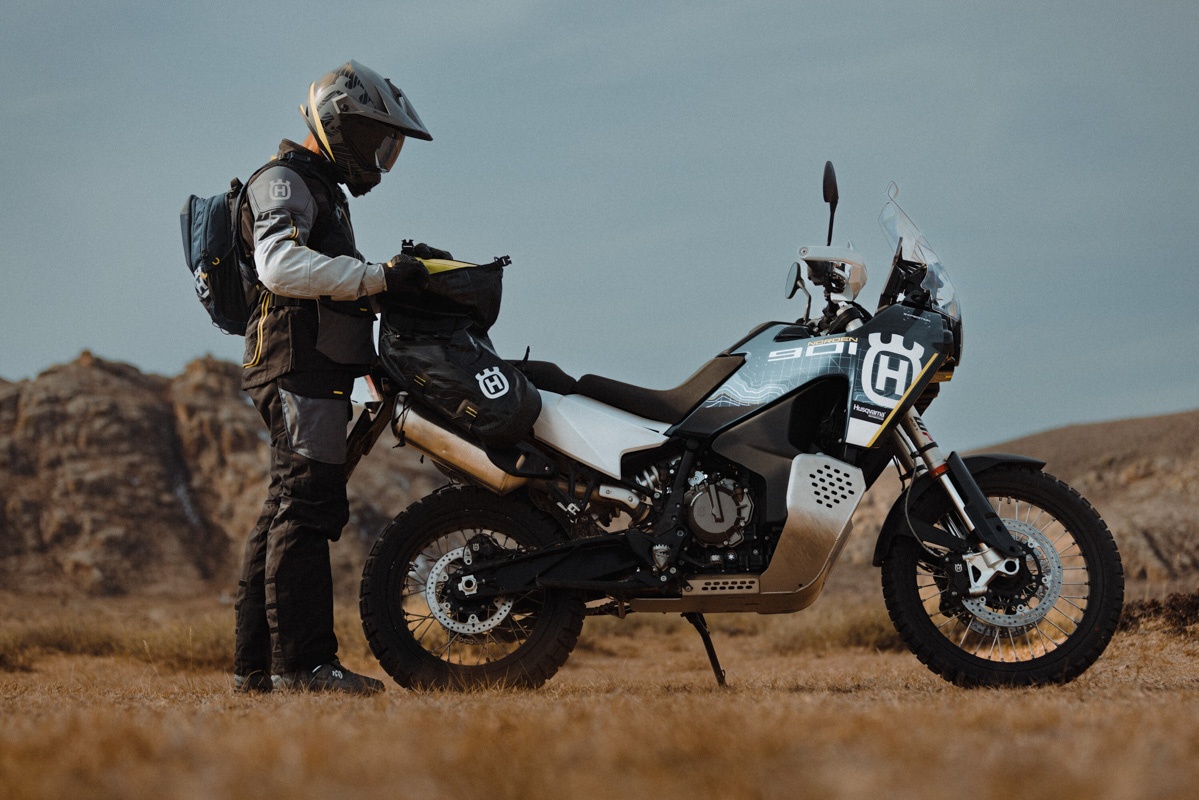 Other notable additions include a center stand as standard, a heavy-duty engine guard, and a Bluetooth connectivity module, which enables on-bike calls and communication, as well as turn-by-turn navigation.
Interested buyers can order the 2023 Husqvarna Norden 901 Expedition now through the official website. The motorcycle is set to arrive in Europe's in mid-March.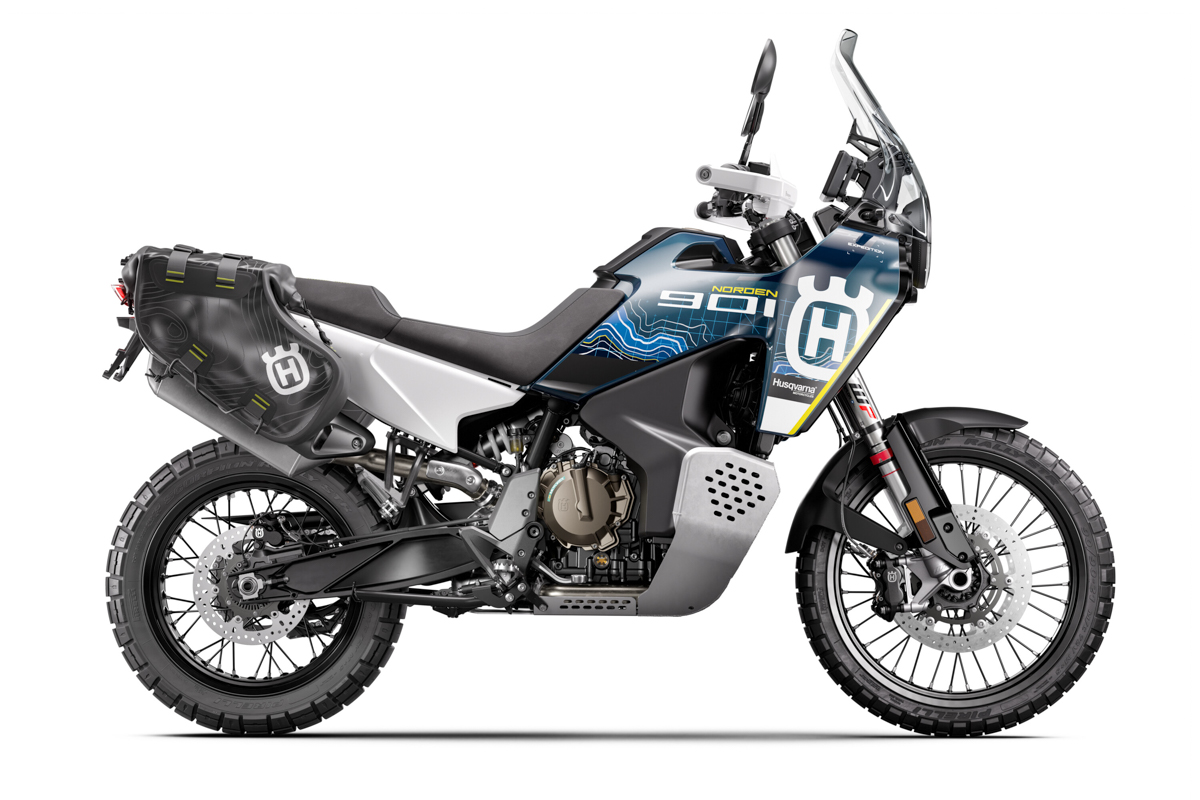 The upgraded features make this bike an ideal choice for adventure enthusiasts looking for a reliable and comfortable ride, whether it's for a long-distance tour or a weekend getaway.
GALLERY: 2023 HUSQVARNA NORDEN 901 EXPEDITION