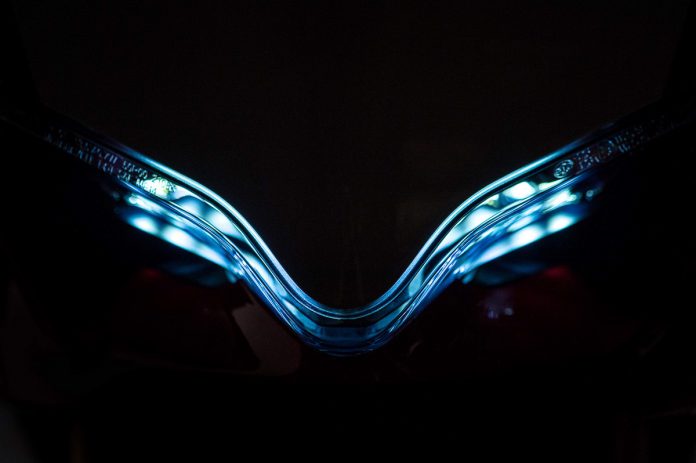 There's a plan indicating that an electric Ducati bike will appear in the market by the year 2030.
The VW Group announced at the recent Frankfurt Auto Show on their latest green initiative dubbed "Roadmap E".
The initiative plans to diversify each and every motoring brand under its wings with at least one electric vehicle by the year 2030.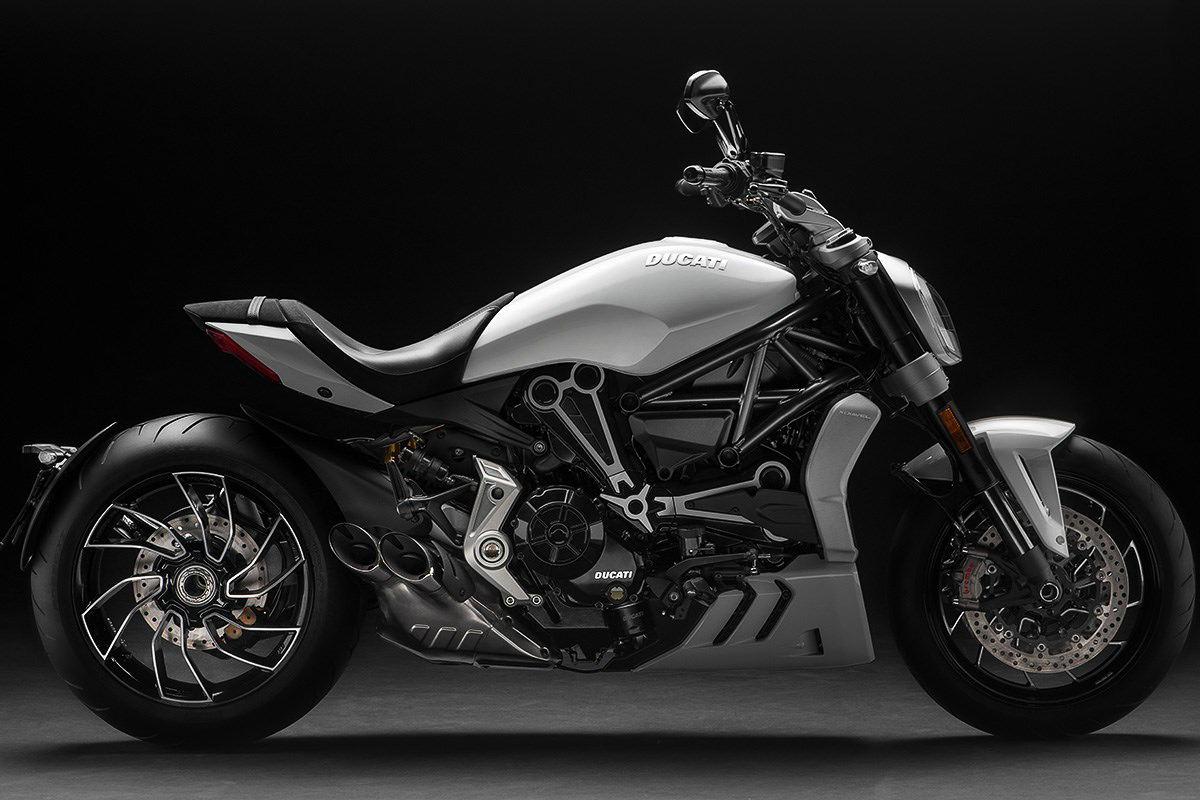 According to a recent report made by Asphalt and Rubber, the recent Frankfurt Auto Show saw Volkswagen Group Chairman Matthias Muller announcing that all of the motoring brands and companies under them will introduce at least one fully-electric machine by the year 2030.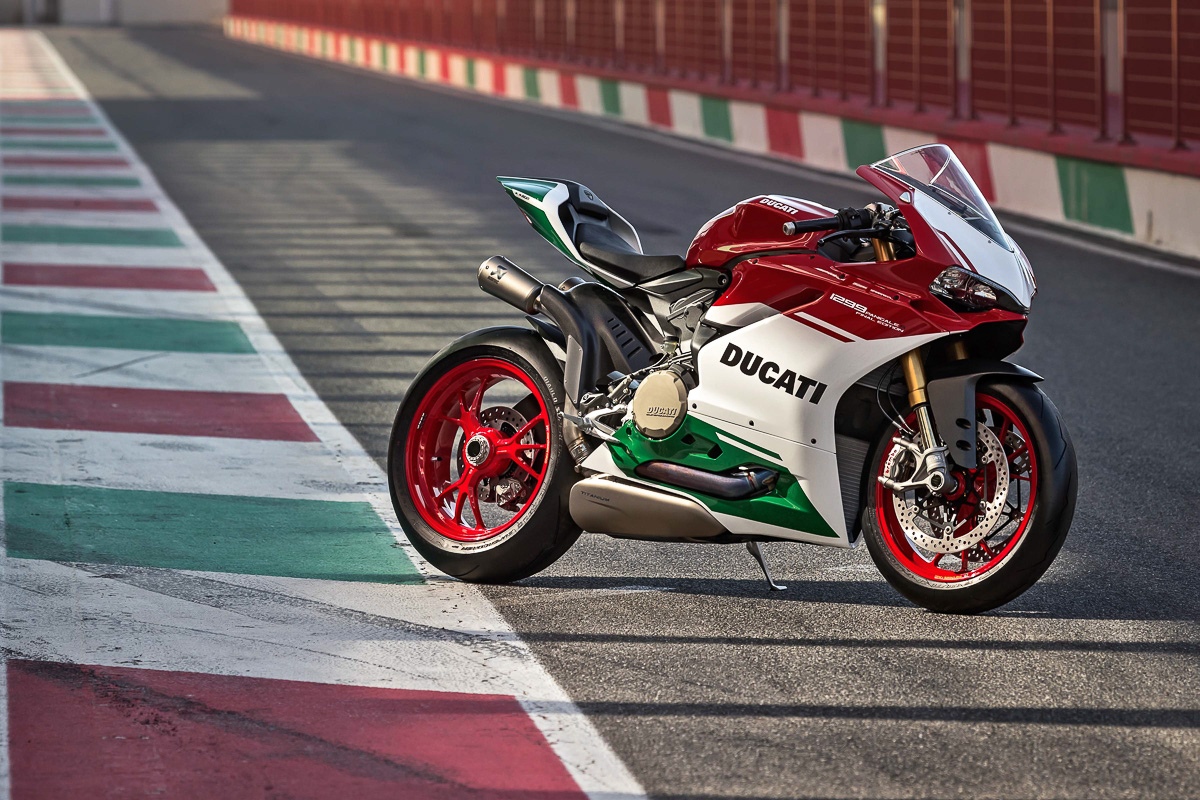 Dubbed the "Roadmap E", the initiative has the German parent company's eyes firmly set for all the automotive brands currently housed under their wings. However, they are also making it aware that the initiative will also affect the giant Italian motorcycle manufacturer under them that is Ducati.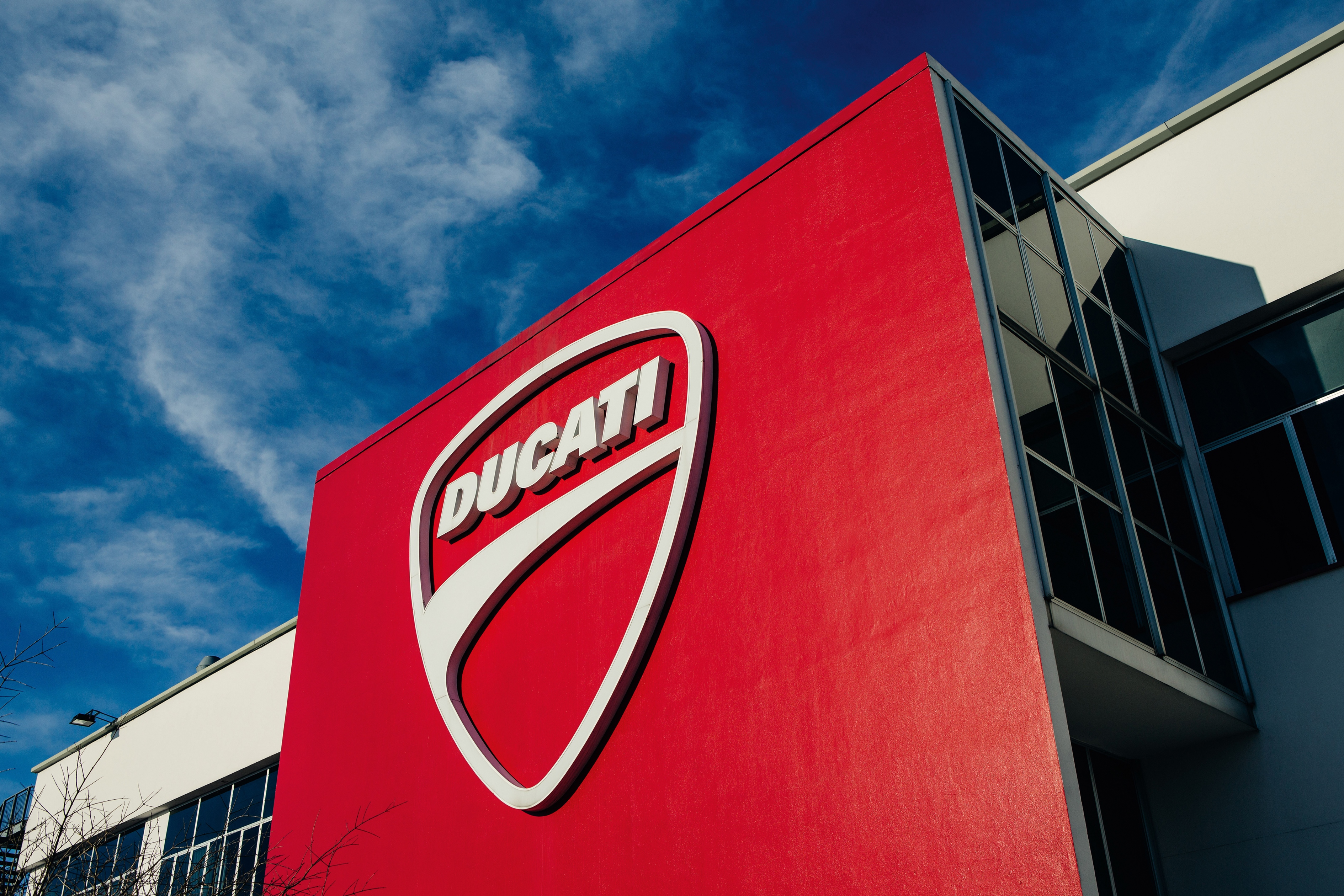 The report was apparent from the very sentence quoted by VW Group in their press release which was "There will be at least one electrified version of each of the 300 or so Group models across all brands and markets."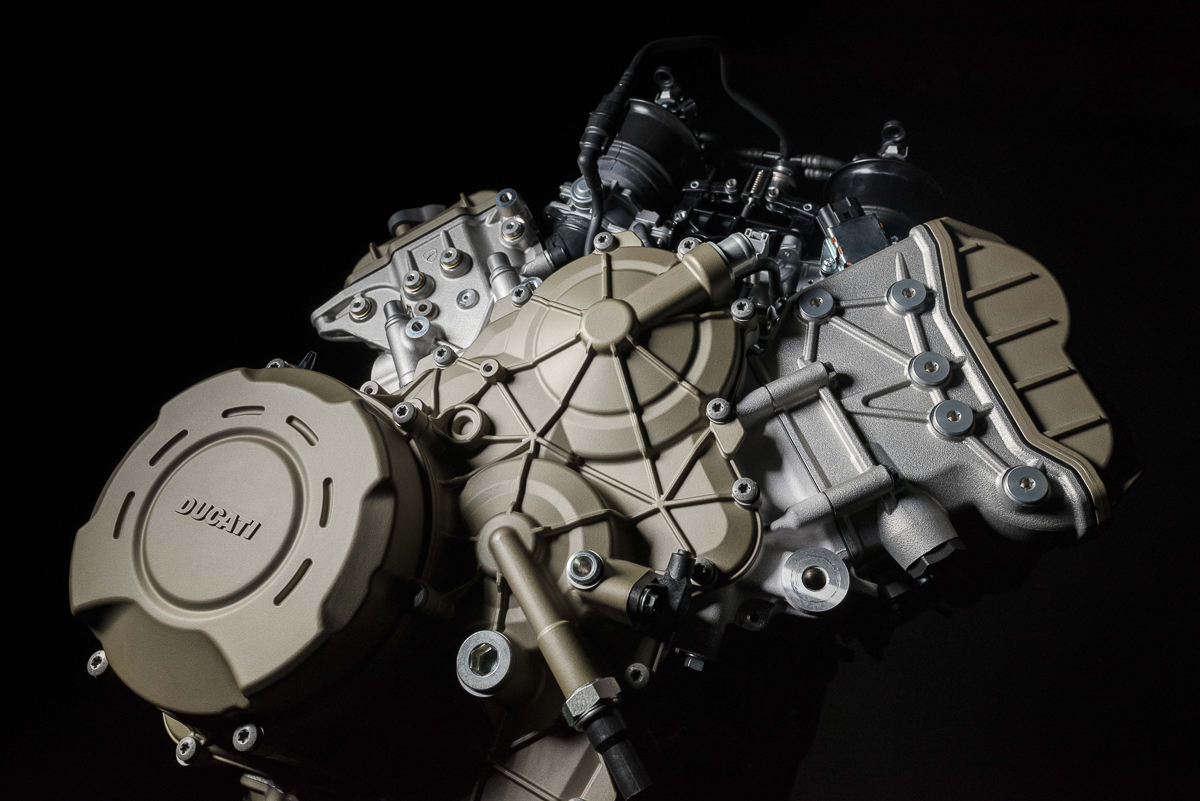 After the latest introduction of the powerful and petrol-powered Ducati V4 Stradale engine, there's no telling if the Italian brand is entirely ready to make that paradigm shift towards electric power. With the future of clean technology quickly on its way, there's no denying that it is indeed quickly making strides and it would be a good idea for Ducati to join the bandwagon.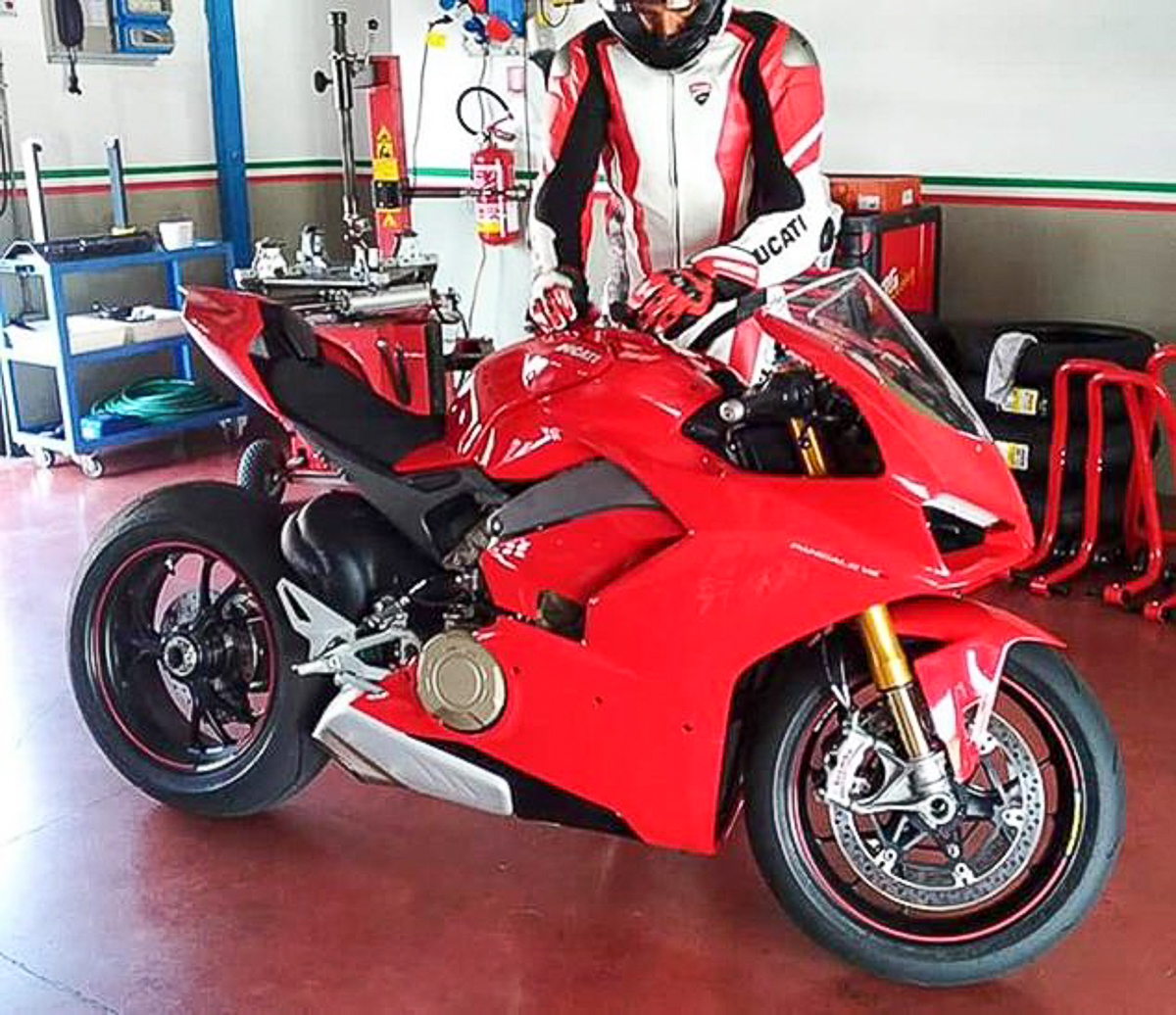 To know more on the Ducati V4 Stradale production superbike engine, CLICK HERE.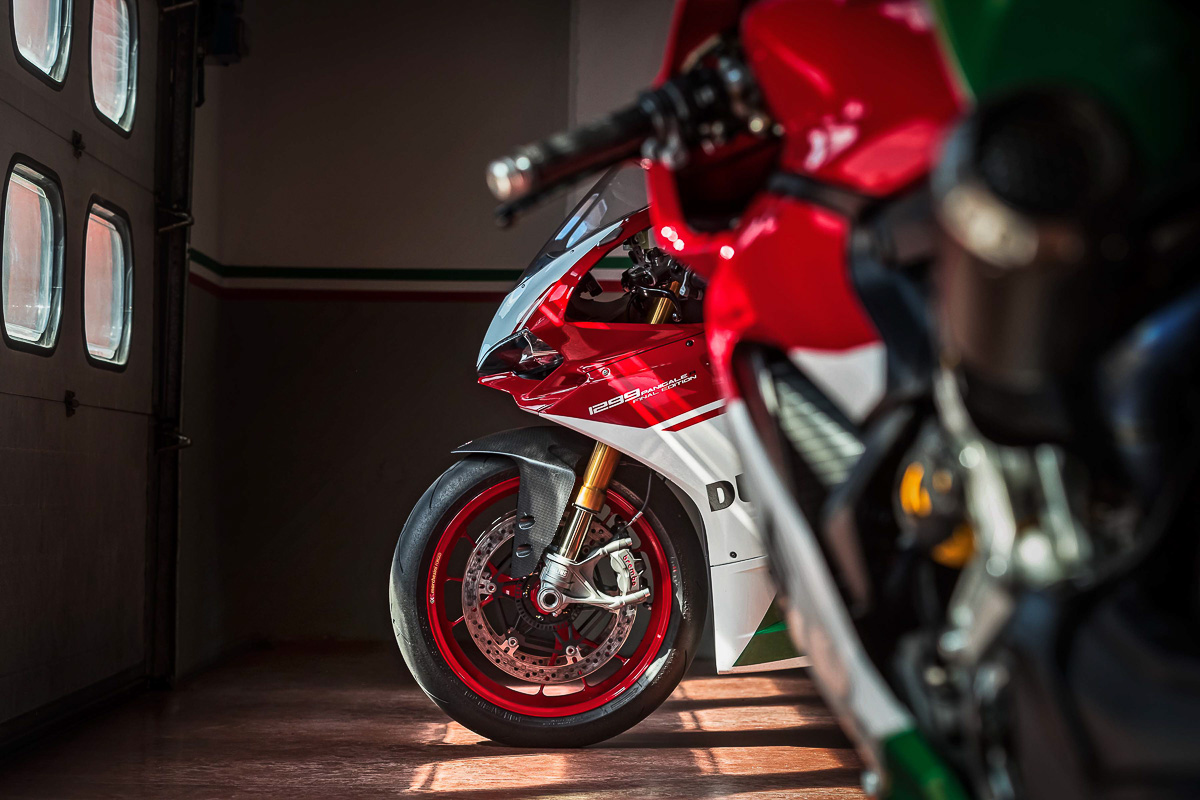 There's a good 13 years before the Roadmap E initiative comes to its end. That's more than enough time for Ducati to come up with something so amazing that it'll blow everyone's minds Green technology style. So get ready, folks. An electric Ducati is not just a fantasy anymore, it's in the works.