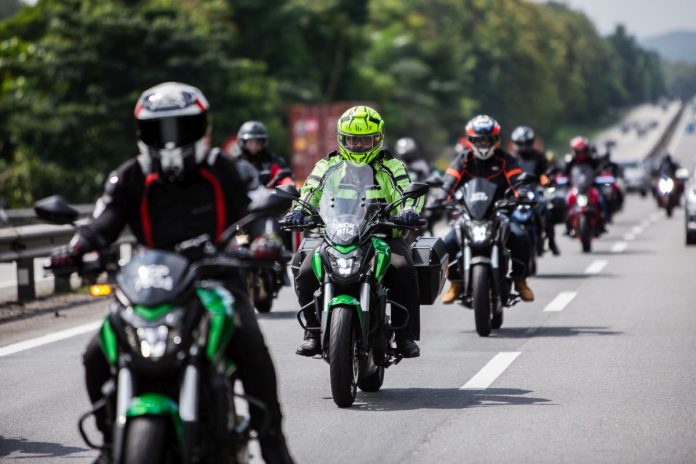 The Dominar Rides takes over from the popular 'Explore The Unexplored' that took place in 2018 and 2019. It has been rebranded to follow suit with similar Bajaj organised rides taking place all over the world.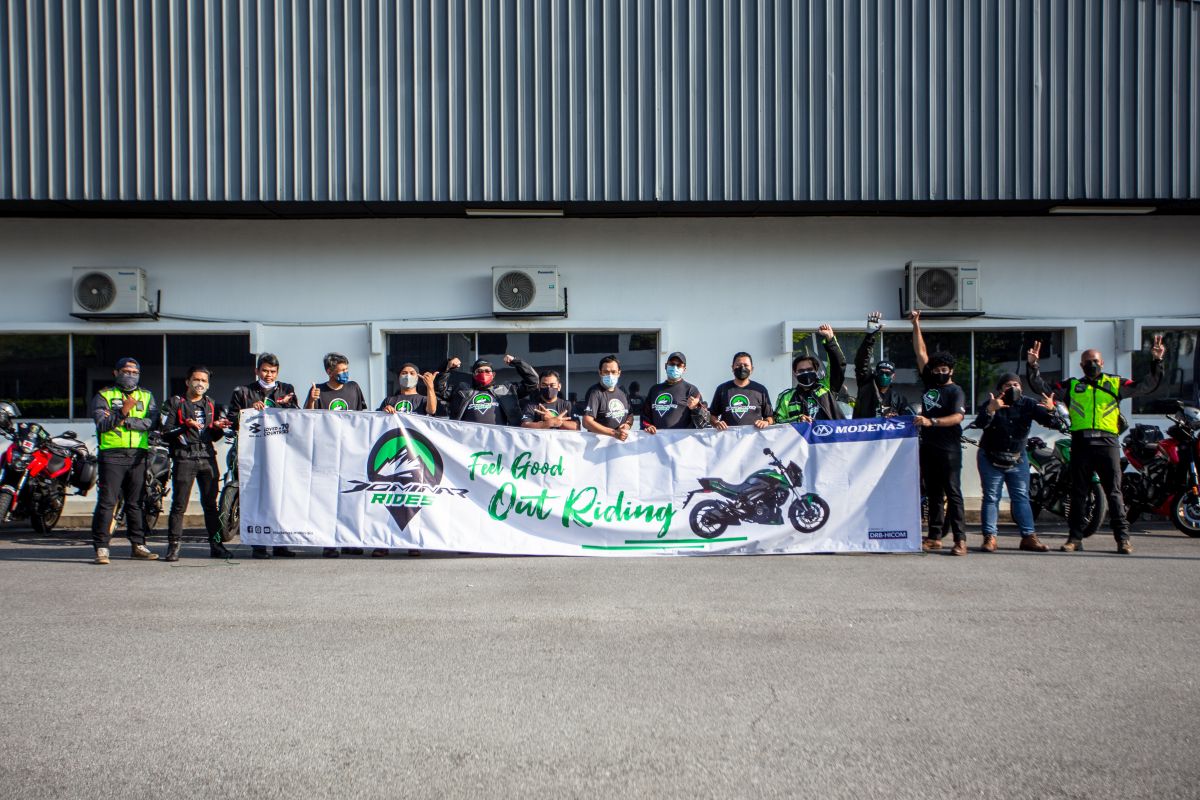 The first ride recently took place in Ipoh, Perak and is set to continue all over Malaysia.
The Meet-Up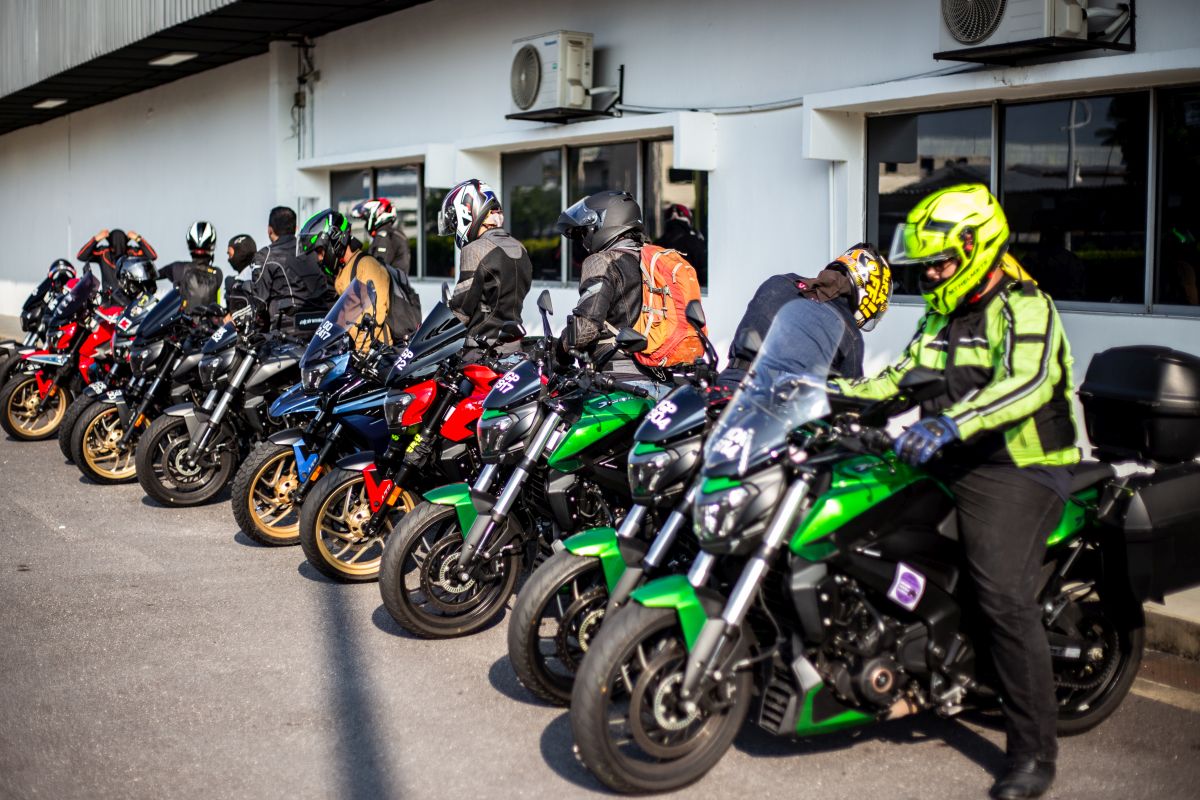 The first edition of 'Dominar Rides' returns with a group of 16 riders taking on a 440km ride to Ipoh, Perak and back to KL.
The ride is part of Modenas initiative to encourage Modenas Dominar 400 and UG owners to properly enjoy the capabilities of the 'sport-tourer motorcycles.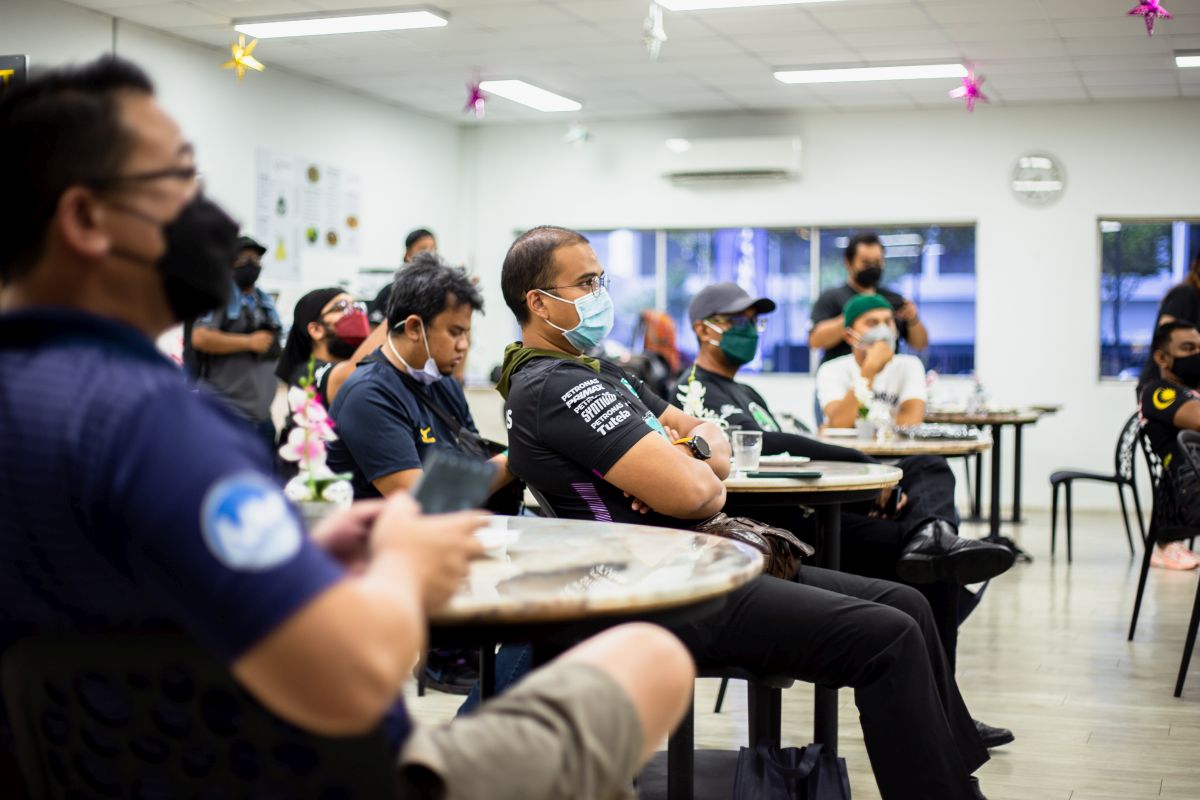 Riders met up at Circle Café in Kelana Jaya for breakfast before they were briefed on the day's programmes and routes.
The Ride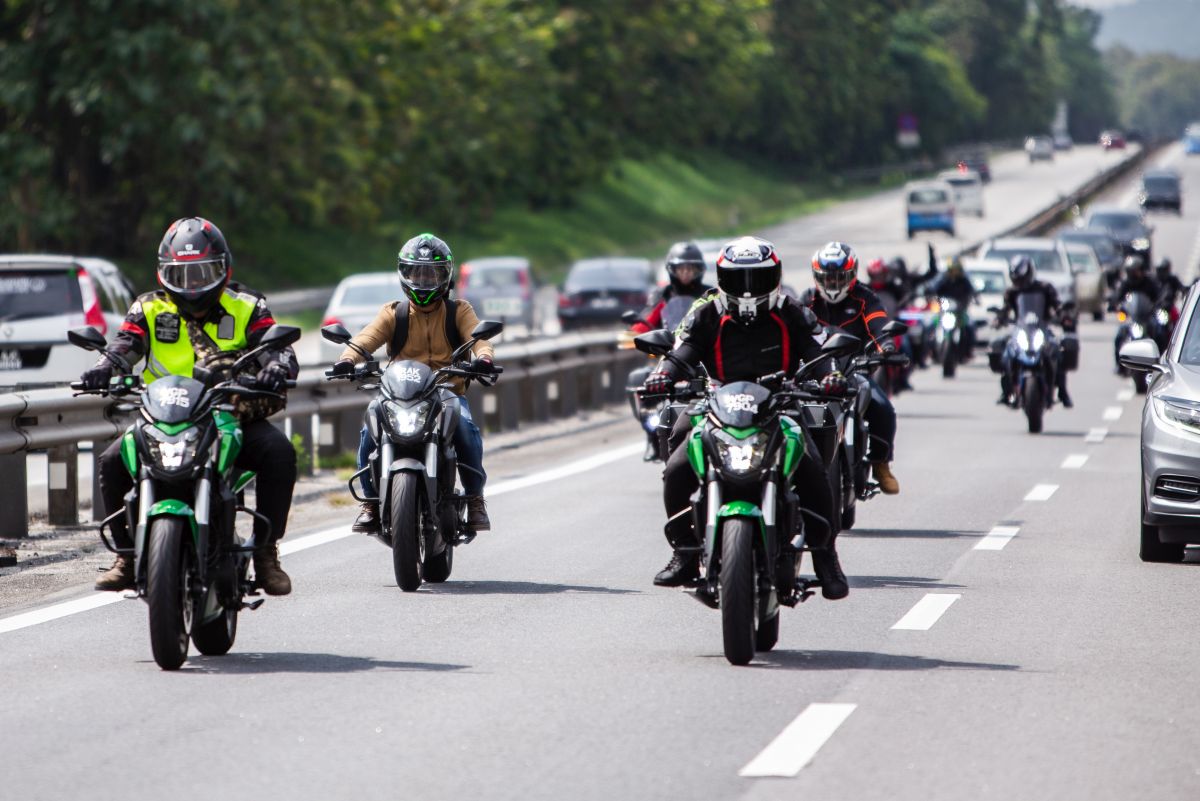 The convoy begins at Circle Café and we make our way to North-South Expressway led by a dedicated ride leader who was supported by a sweeper, a support car and a paramedic.
The first stop was at Tapah R&R for refuel and refresh before heading to Ipoh for lunch.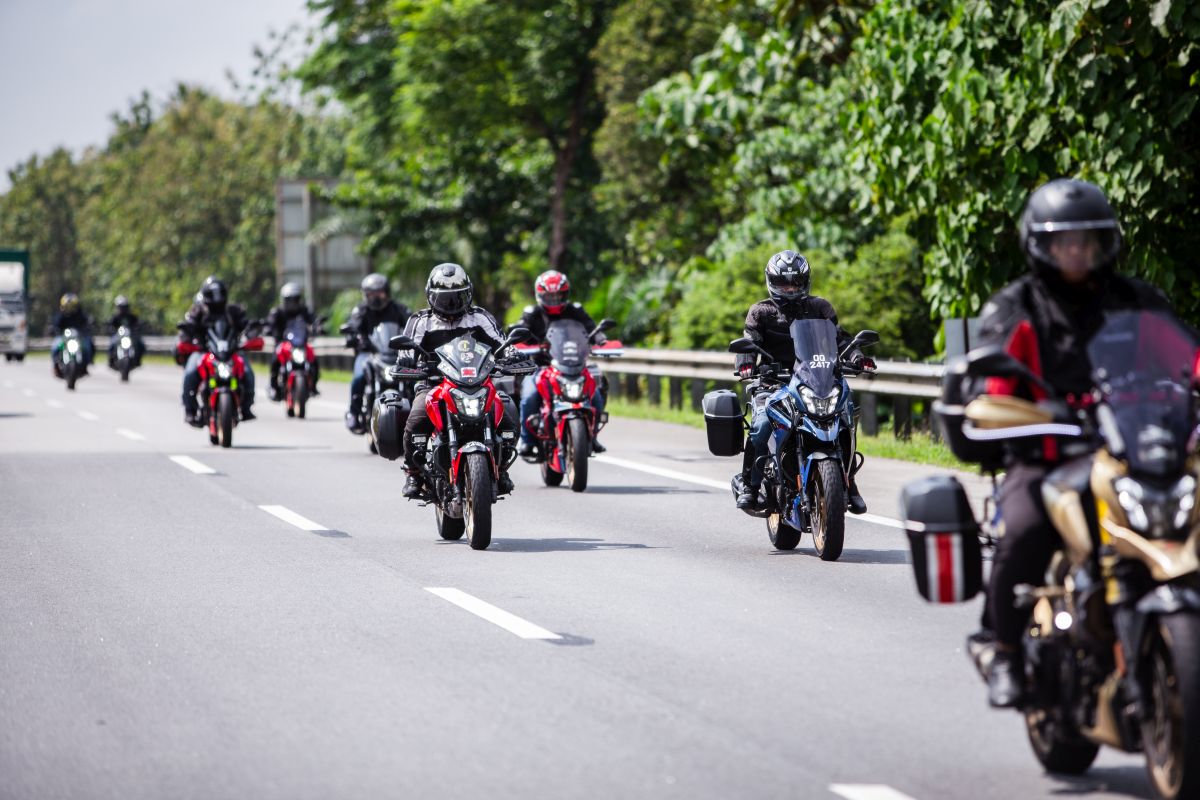 Despite being a wet week, the ride to Ipoh was fortunately dry with the riders showcasing impressive alertness and attention during the ride to Ipoh.
The Arrival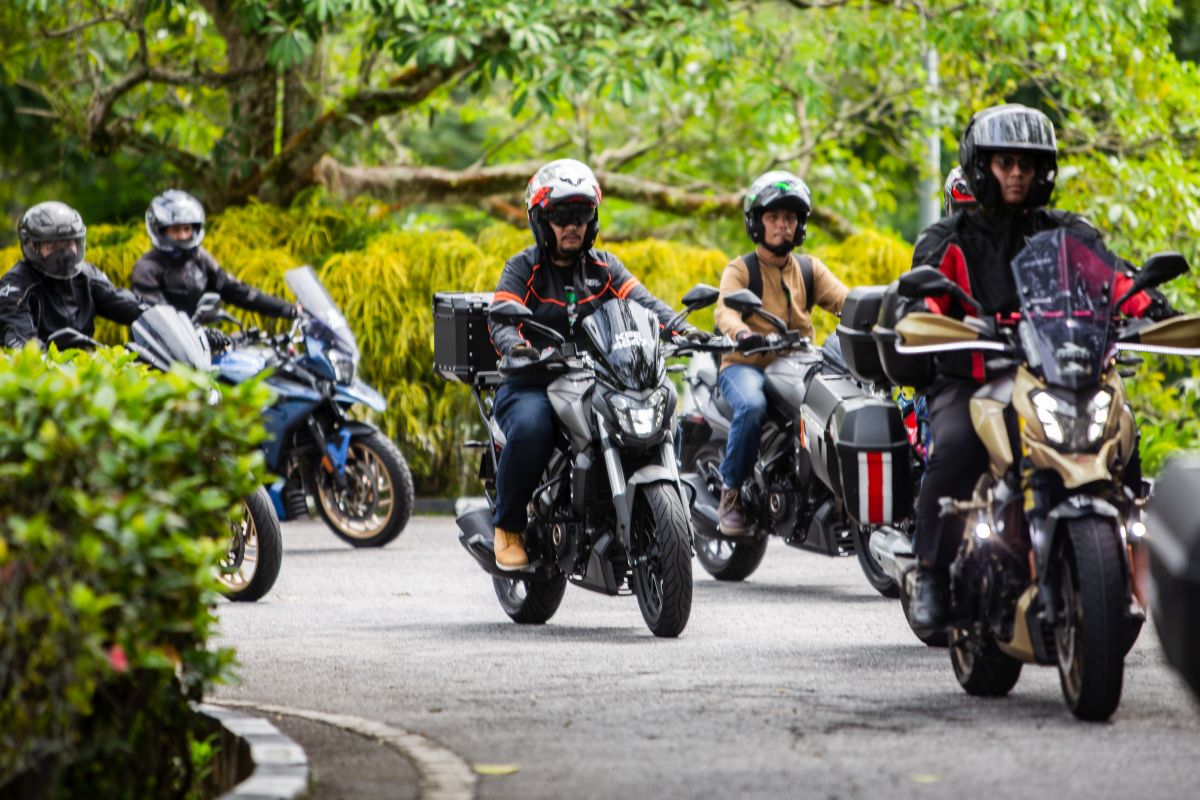 The convoy arrived at Meru Valley Golf & Country Club for lunch and the riders were served various local delicacies and desserts.
Since the group of riders consist of both the old and new-gen of Dominar, the group took the time to mingle and exchange remarks about their motorcycles.
The Test Ride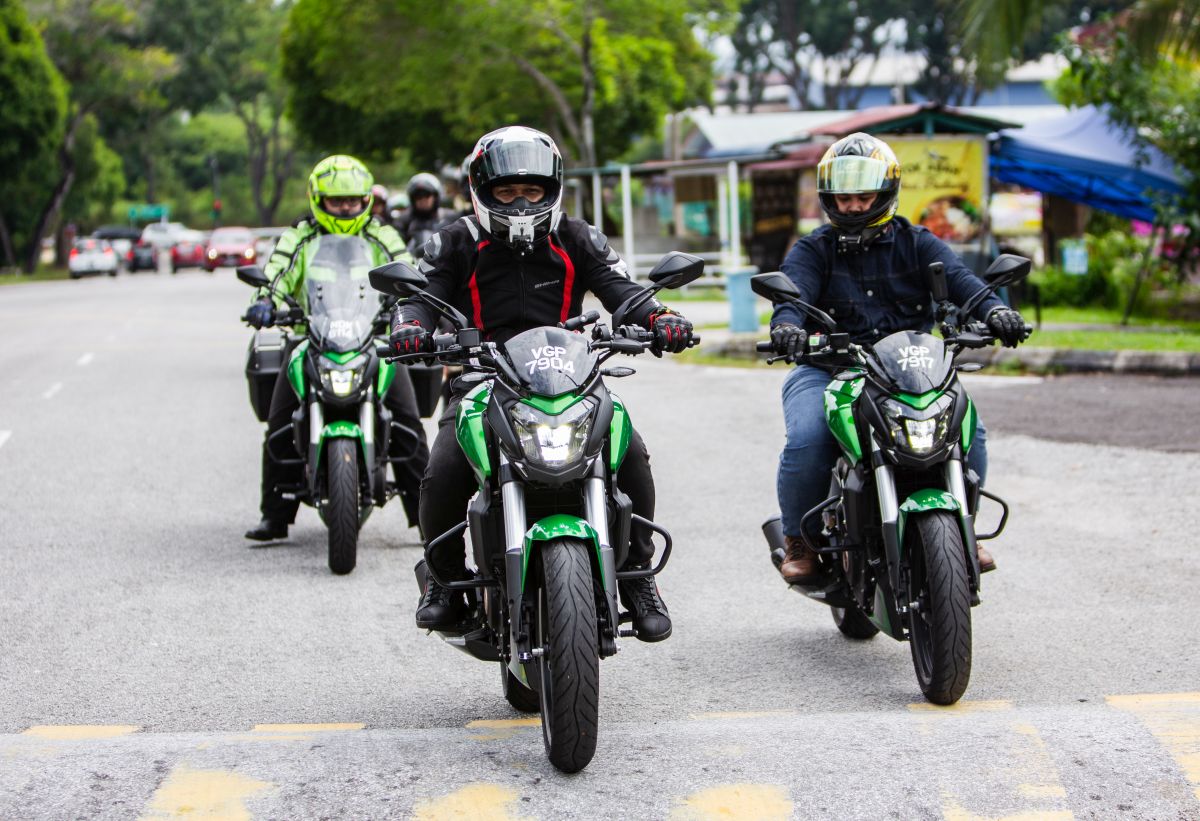 After lunch, the owners of the Dominar 400 were given a chance to test ride the latest Dominar 400 UG, which was provided for by Modenas.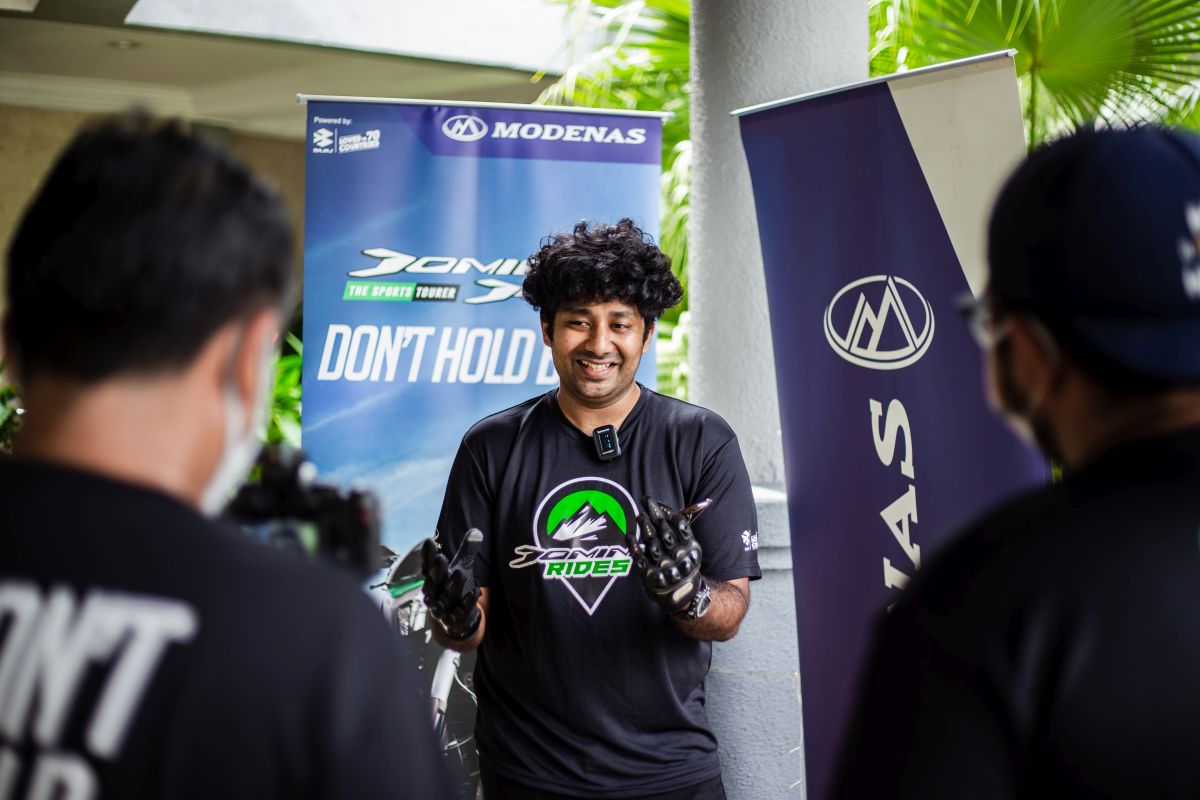 The riders then shared their thoughts on the new Dominar and collectively agree that the new-gen motorcycle is definitely the best affordable 400cc bike money can buy at the moment.
Up Next
The Dominar Rides is set to take place all over the country with a series of 10 rides planned. The next ride will head to Janda Baik for a spot of barbecuing and river wading as well as more test rides planned.