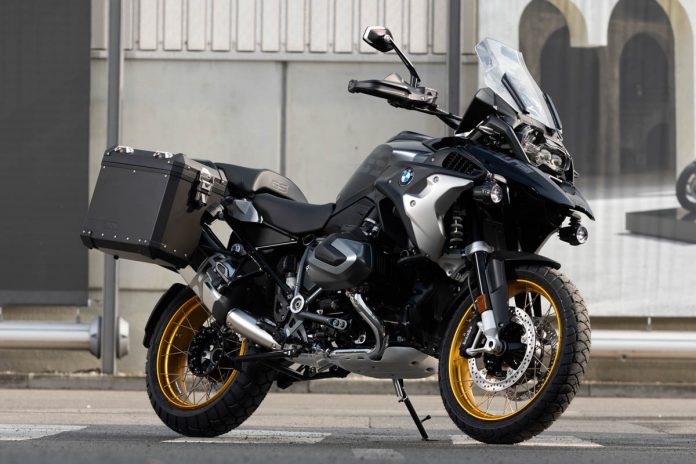 BMW Motorrad is set to unveil its highly anticipated R 1300 GS motorcycle at an exclusive opening event on 28 September 2023.

 
The will take place during the opening ceremony of BMW Motorrad Welt Berlin.
The unveling will mark a significant milestone in the brand's 100th-anniversary celebrations.
The event will be held at the new "heart of the brand," located adjacent to the BMW Motorrad plant site in Berlin-Spandau. Motorcycle enthusiasts from around the world will have the opportunity to witness the premiere of the R 1300 GS, which has generated immense excitement and anticipation among the biking community.
For those unable to attend the event in person, BMW Motorrad will provide a livestream of the opening ceremony on their official social media channels, allowing fans to experience the unveiling virtually.
Following the exclusive presentation, BMW Motorrad Welt Berlin will be open to the public starting from September 30, 2023, offering visitors the chance to explore the world of BMW motorcycles and witness the groundbreaking R 1300 GS up close.
The forthcoming unveiling of the BMW R 1300 GS promises to be an exciting moment for motorcycle enthusiasts and marks another chapter in BMW Motorrad's illustrious history.