Electric power is without a doubt the future of mobility and BMW Motorrad has been working in closed quarters regarding their latest project, the BMW E-Power Roadster Concept. With years of R&D, this is the bike that'll most likely go into production compared to the other electric concepts the brand has introduced in the past years.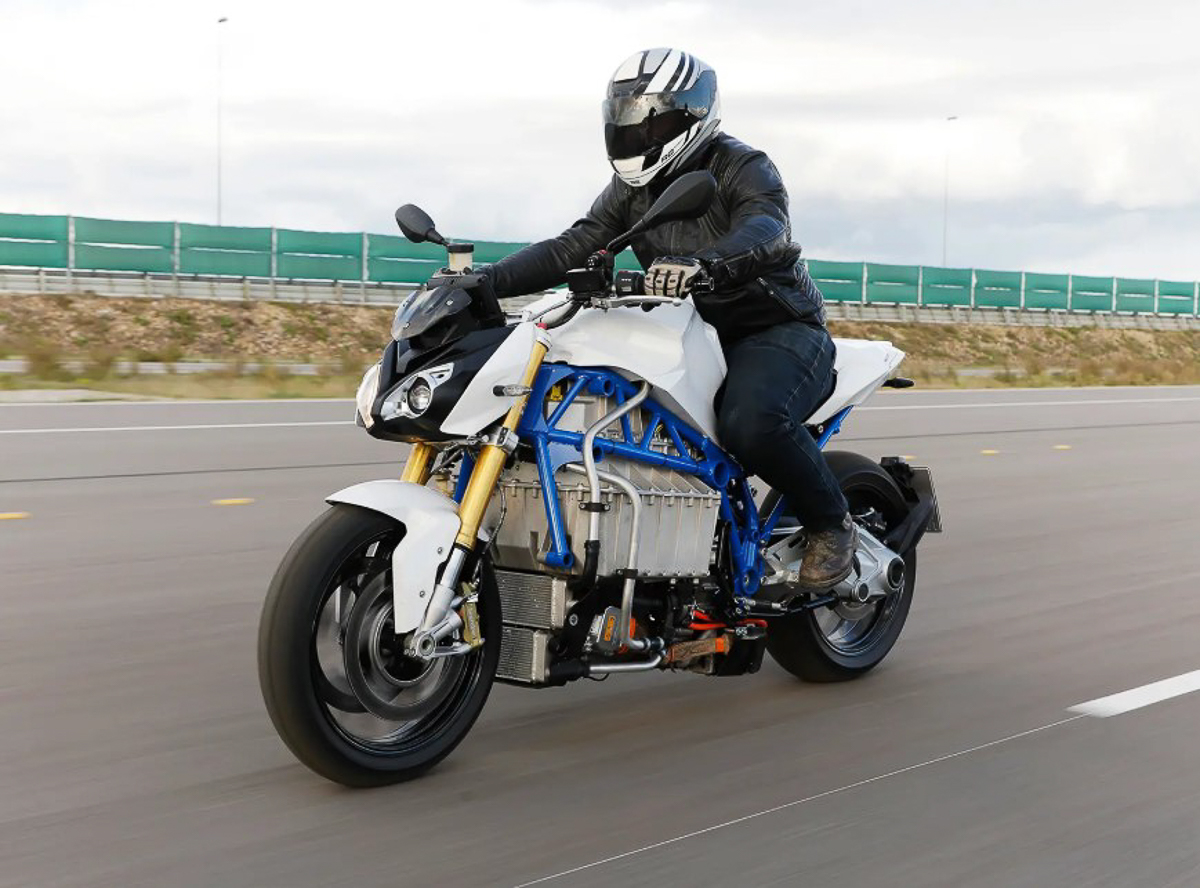 From a designer's perspective, its looks greatly resemble the BMW S 1000 R, BMW's very powerful litre naked bike. Based on MCN, the resemblance in anything but as the only the front end looks like the naked bike whereas the rear drive was inspired by the ultra-versatile BMW R 1200 GS paired with a custom frame to hold everything together.
The BMW E-Power Roadster Concept is a pool of everything BMW where even the drivetrain is supposedly 'borrowed' from their cars segment. The electric motor comes from a 7-series whereas the battery pack was taken straight from a 2-Series PHEV model. It sounds like a Frankenstein project but judging by the end result, the electric bike certainly looks factory ready.
This, however, does not make the bike light in any way. In fact, it's actually around 290kg (which is a whopper for a naked bike in any segment) but don't let that fool you. With 162hp and a torque count of close to 200Nm, this thing pulls like a beast. According to BMW Motorrad, it's only 0.2 seconds slower off the line (0-100km/h in 2.9 seconds) compared to their top-of-the-line BMW S 1000 RR.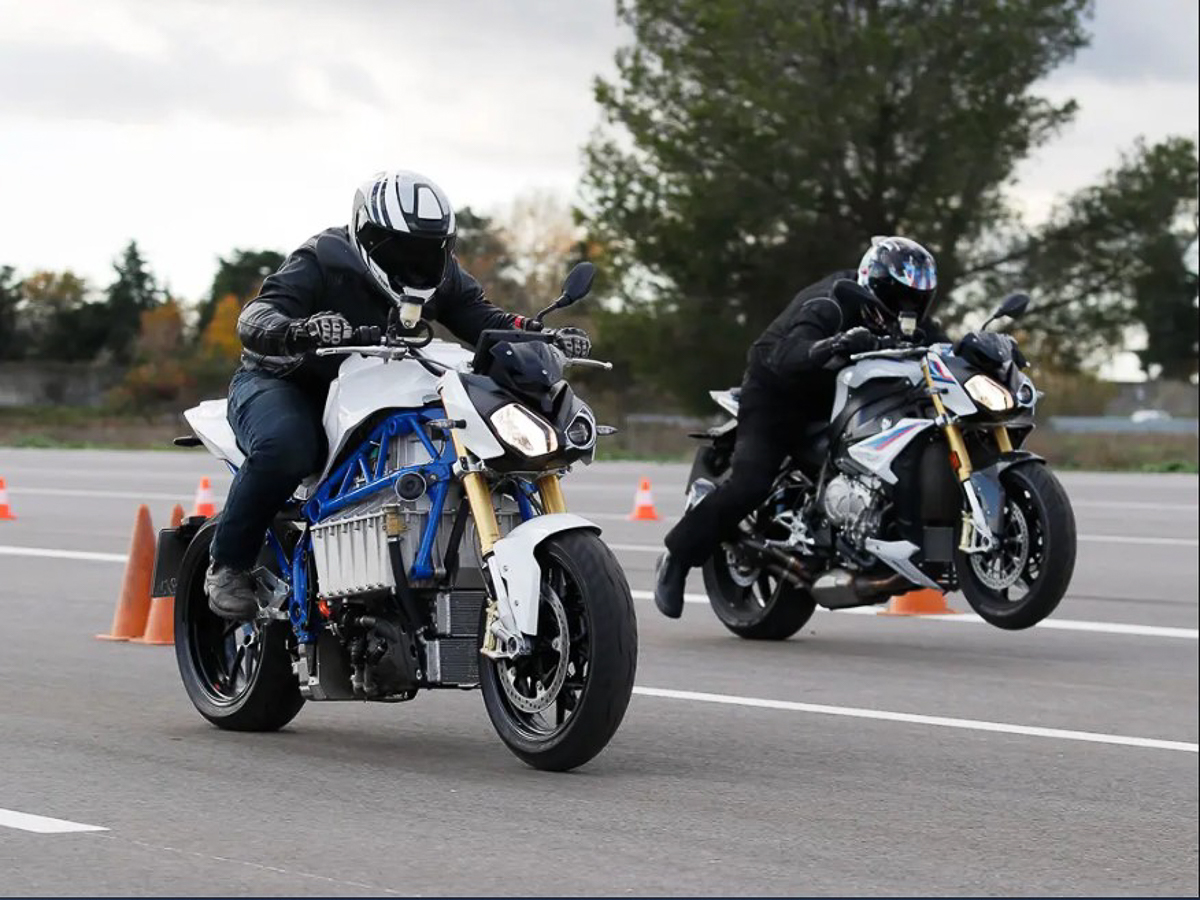 When it comes to charging, BMW is very well known for its fast-charging capabilities. On paper, the BMW E-Power Concept can be charged fully in less than an hour. BMW has stated that their goal for the production version will be somewhere around the 6km for every minute of charging. So, a short 10-minute break for toilet and coffee will extend the range to an extra 60km (if there's a charging facility nearby). More than enough to continue with your daily ventures.
According to Christoph Lischka, Head of BMW Motorrad, "This E-Power Roadster is a sporty bike for someone who wants to ride in the mountains and really enjoy the ride. For this person the bike needs to have 200km of range, so we won't be releasing a bike like this until it's capable of 200km-300km of real riding. Right now, the market and the infrastructure to support such a machine isn't ready."
Image credit: MCN