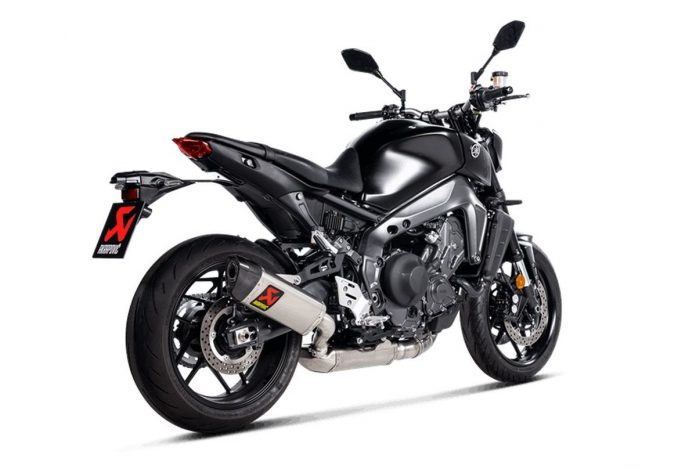 Akrapovic has put a smile on Yamaha MT-09 owners ever since the motorcycle introduction in 2016.
However, the recent engine upgrades to 890cc compared to the previous 847cc calls for a new product from the Slovenian company.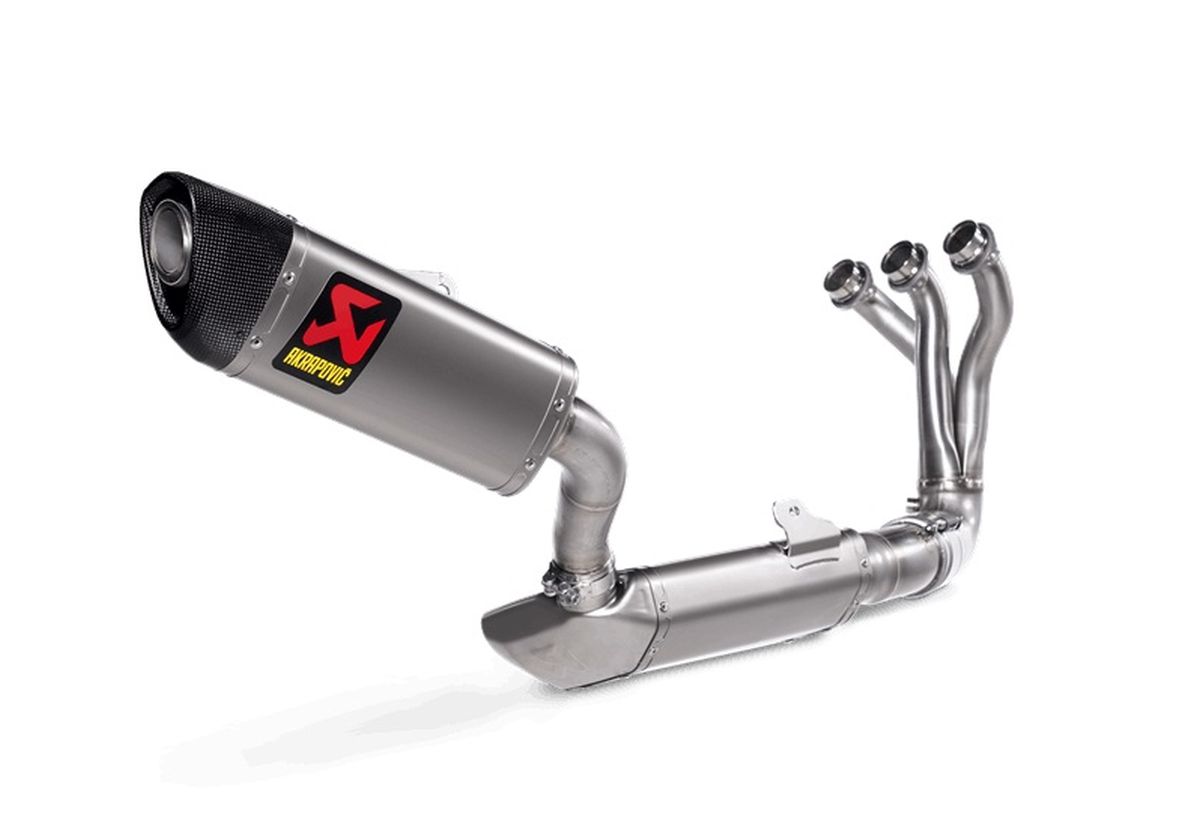 Introducing the Akrapovic Racing Line full-exhaust system, the latest offering for the all-new 2021 MT-09 that includes:
Stainless steel header.
Catalytic converter.
Pre-muffler.
A side-mounted silencer with high-grade titanium outer sleeve.
The company claimed the new exhaust system puts up an additional 2hp and 1.3Nm compared to the stock exhaust, with the notable difference comes at the higher end of the rev range.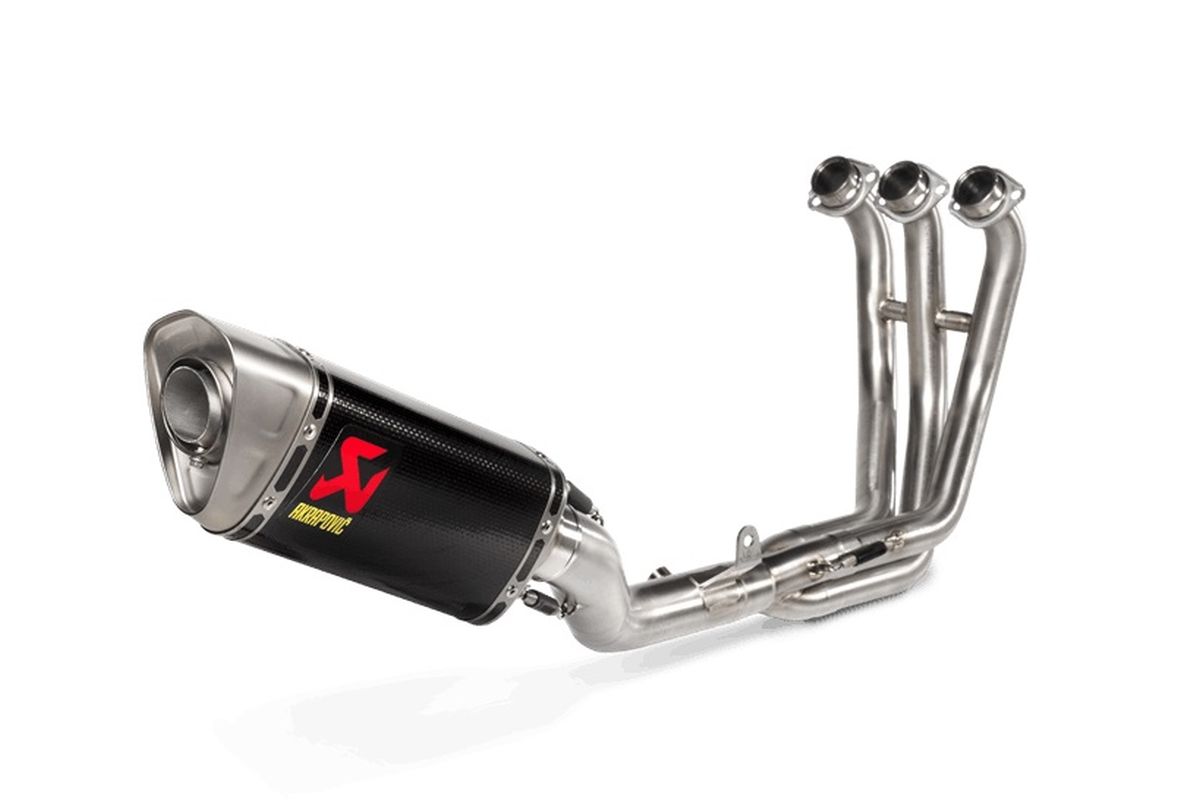 For those seeking that extra power, Akrapovic also offers the carbon fibre version, with the company claimed able to gained 4hp and 1.7Nm. However, it is not street legal due to it did not meet the emission standard.