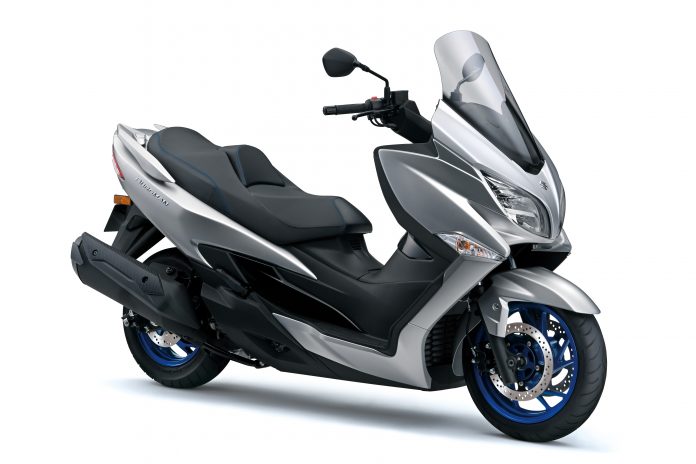 The 2021 Suzuki Burgman 400 has now landed in Malaysia and is available for RM45,999.
Despite no official announcement from Suzuki Malaysia yet, one of the local dealers has already advertised the new maxi-scooter together with the official price on Facebook.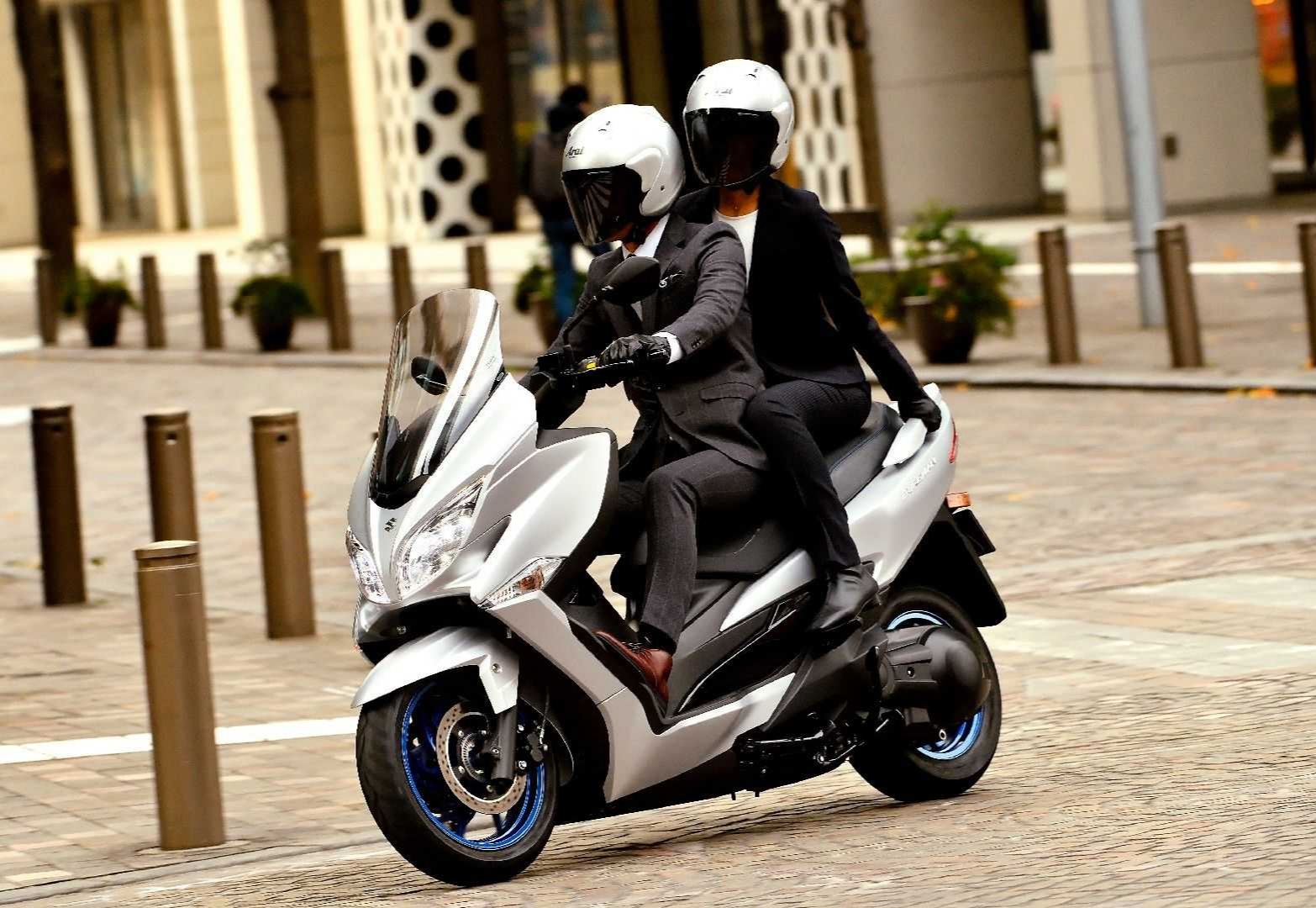 Nevertheless, the Burgman 400 is set to compete in the maxi-scooter class against BMW's C 400 X and C 400 GT, Honda Forza 350 and the SYM TL500.
Suzuki is always known for staying true to its heritage, which is why the Burgman 400 remains true to its original blueprint. 
While it may seem outdated, this doesn't necessarily constitute a bad thing; moreover, the Burgman 400 has been doing quite well in other parts of the world.
Nonetheless, the Burgman 400 has gained some significant updates for 2021.
The maxi-scooter now features a revised 400cc single-cylinder fuel-injected, DOHC liquid-cooled engine that has been fitted with a new twin-spark cylinder head to ensure a cleaner and efficient burn.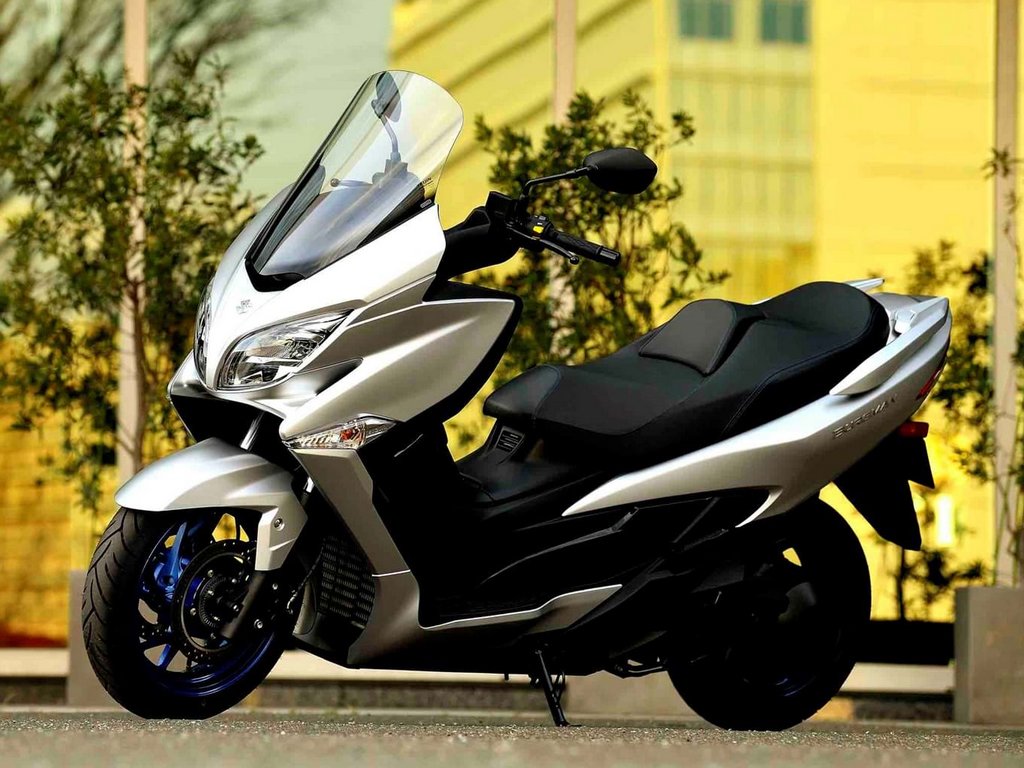 The Hamamatsu factory has also revamped the ignition timing to ensure easier startup, smoother idling and comfortable power delivery.
According to Suzuki Japan, the updates has allowed the Burgman 400 to meet the Euro 5 emission standard. Despite the significant update, the scooter continues to make 29hp and 35.2Nm @4,900rpm.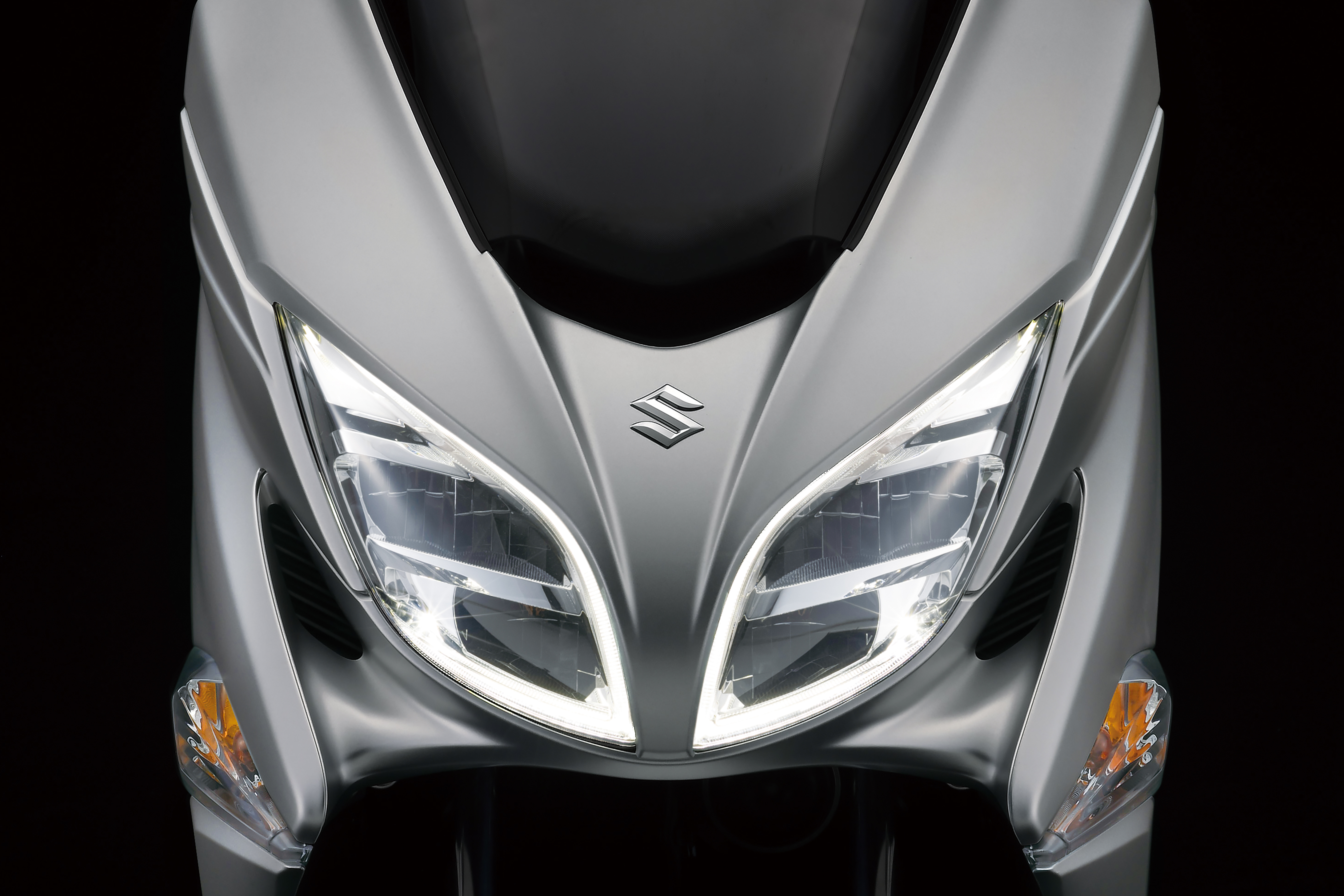 Other significant upgrades include nifty traction control, ABS and full LED lighting.
Most importantly, its ample 42L under-seat storage and a handy 12V power outlet have been carried over from the previous generation.