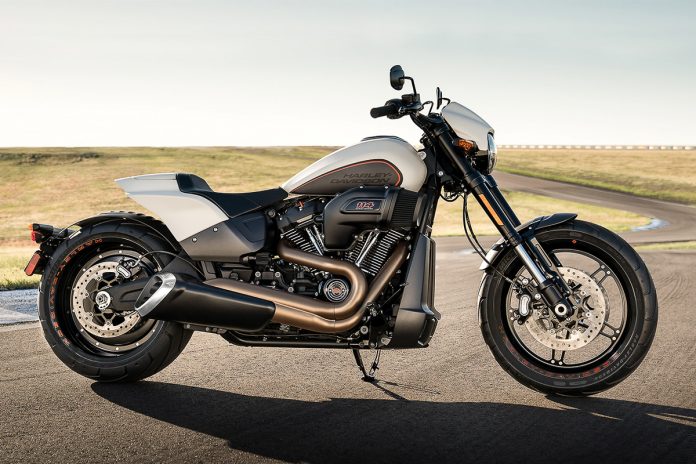 Harley-Davidson has just launched its latest power cruiser, the 2019 Harley-Davidson FXDR 114.

The all-new drag bike-inspired machine is all about power, performance, and rideability with its 1,868cc Milwaukee-Eight™ 114 engine and lightweight.

The 2019 H-D FXDR 114 is priced in the US market from $21,349 (around RM87,405).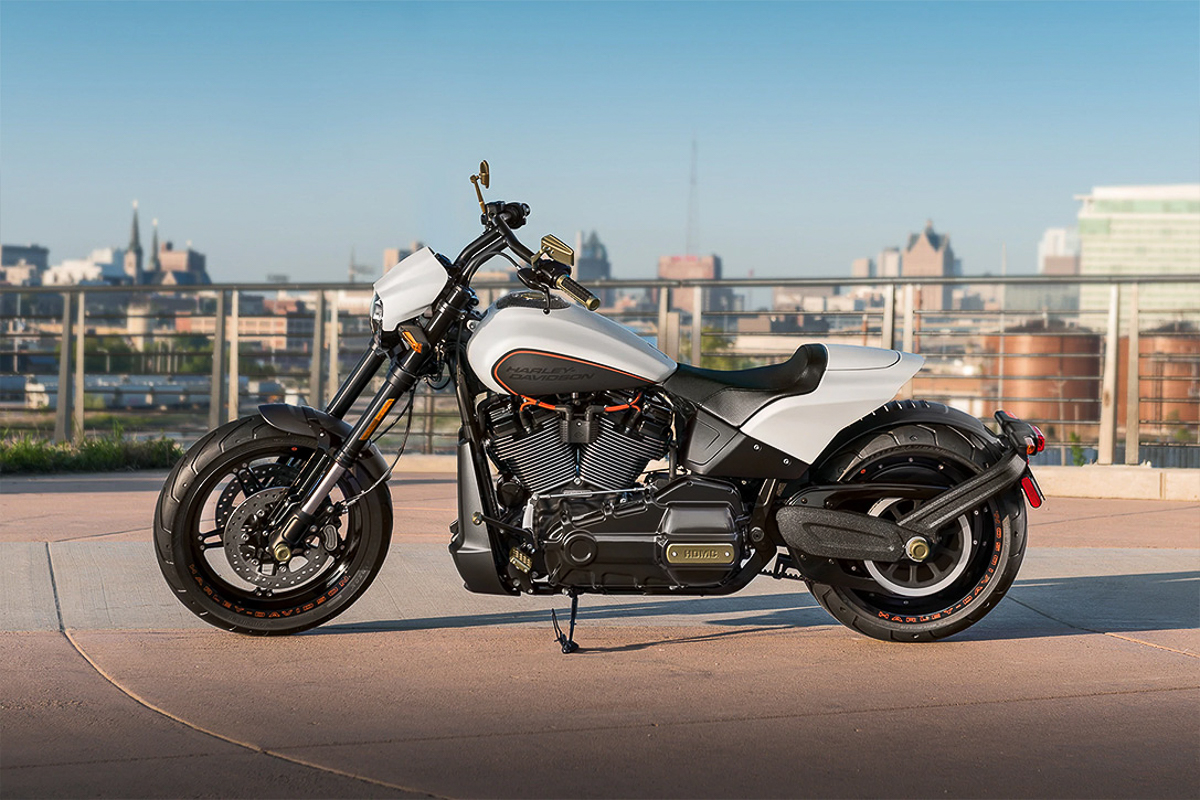 Harley-Davidson is upping their game with their 2018 new model launches and their latest 2019 beast is said to be one of the best yet. We are referring to their all-new power cruiser, the 2019 Harley-Davidson FXDR 114. This powerful variant in the Softail range is said to be the new V-Rod and just by the looks, we are absolutely in love with it.
According to Brad Richards, H-D Vice President of Styling and Design, "The look of the FXDR 114 expresses its performance potential and highlights the technical features that set it apart from the rest of the Softail line-up. The drag-bike influence is strong with the raked and inverted front end, massive intake and exhaust, proportional contrast between the wheels and the clipped tail section."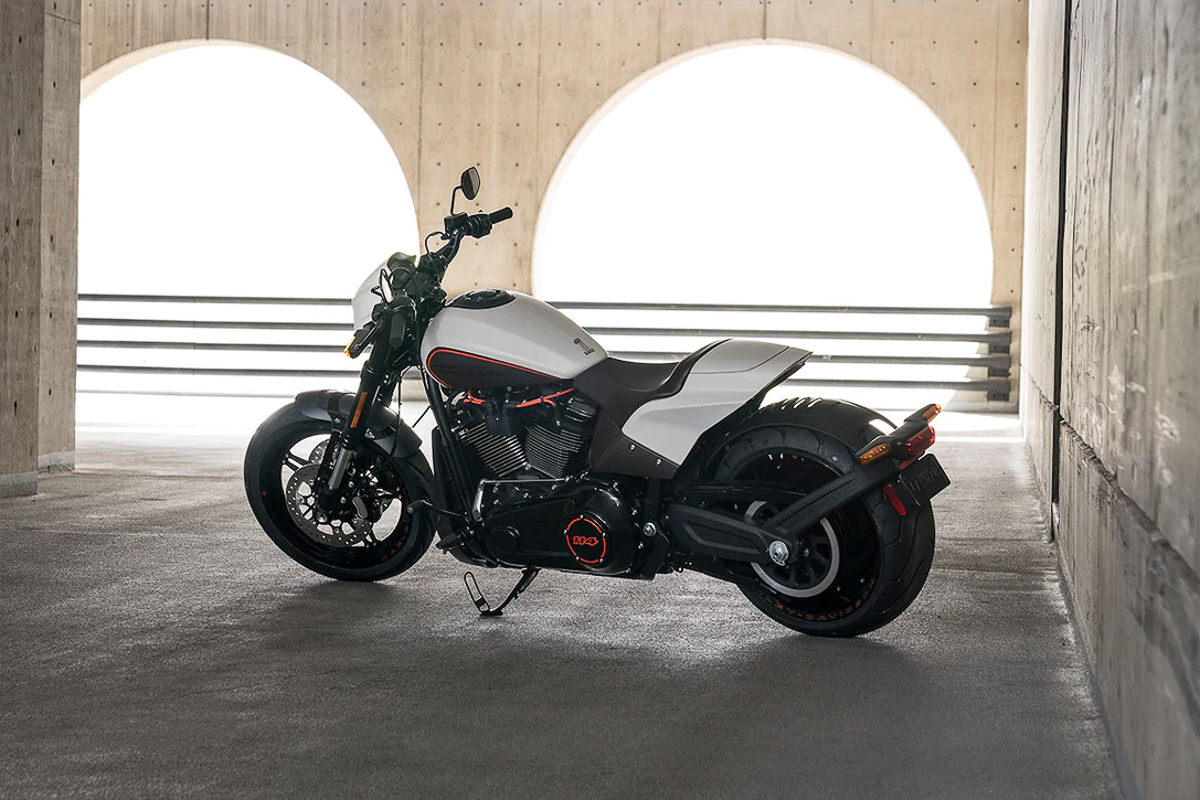 "But we made sure that purely technical elements like the aluminium swingarm, fully integrated digital instrumentation within the rider controls, and exposed external suspension adjuster are highlighted as well and help define this bike's mission, which is pure performance – not just straight-line performance," added Richards.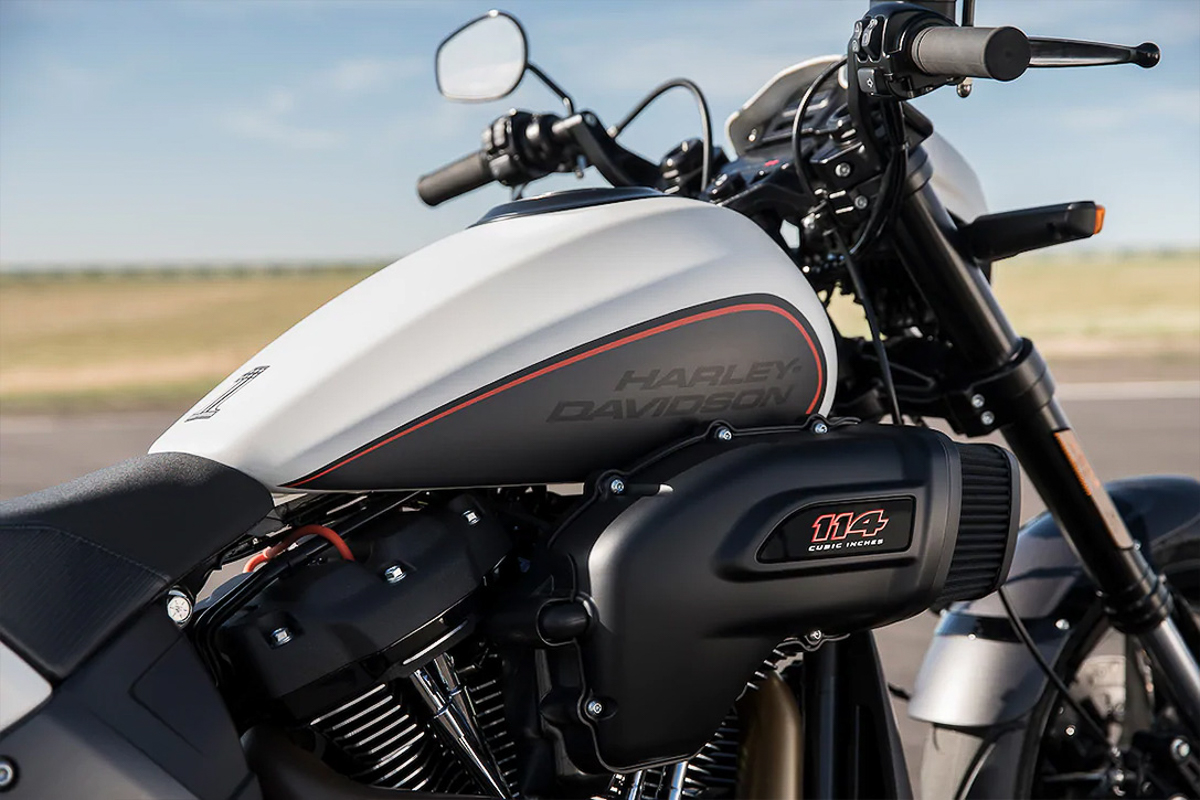 With its drag bike appeal, the new FXDR 114 is powered by H-D's 1,868cc Milwaukee-Eight™ 114 engine with enough power to blast away from traffic lights leaving nothing but smoke and a long black rubber line in its wake. We're talking about 160Nm of pure torque at your disposal, folks.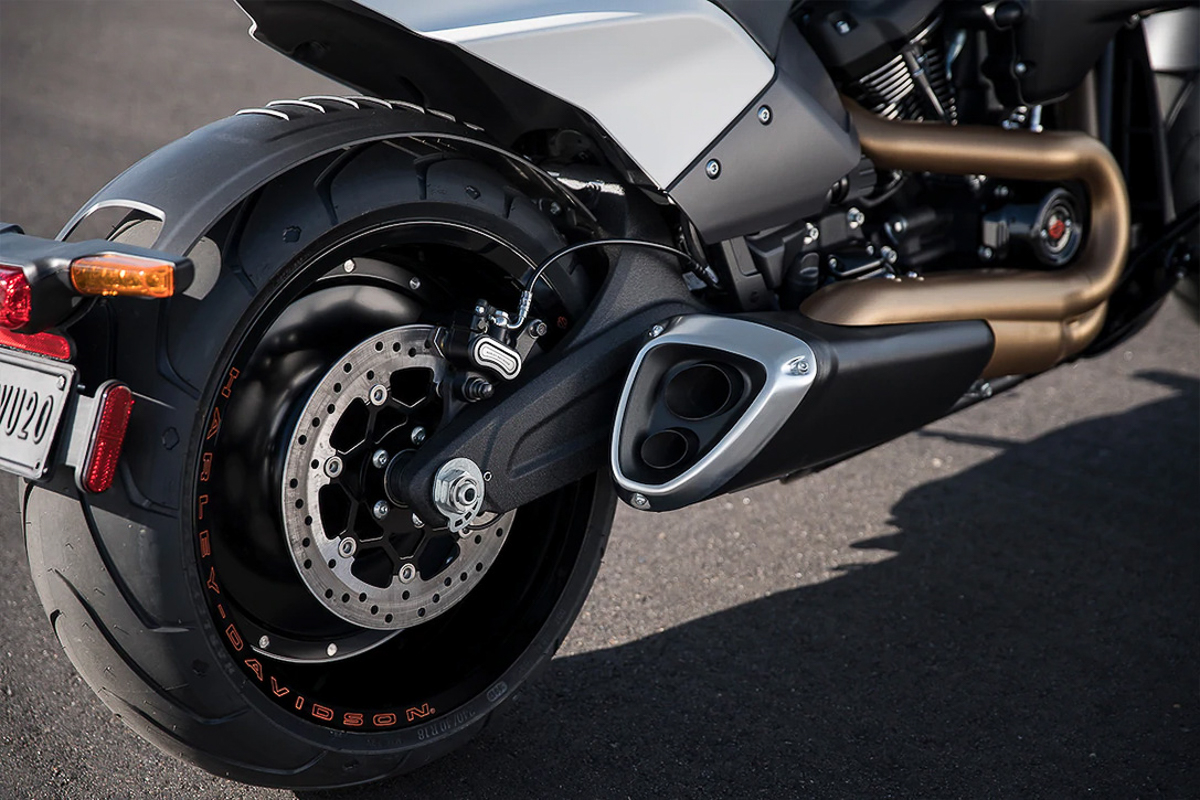 To ensure that optimum power-to-weight ratio, H-D has worked on getting the new FXDR 114 as light as possible by using alloy and composite components which includes aluminium swingarm and subframe. The bike's wet weight sits at 303kg where H-D claims a good boost in the bike's overall handling, power delivery, as well as braking performances.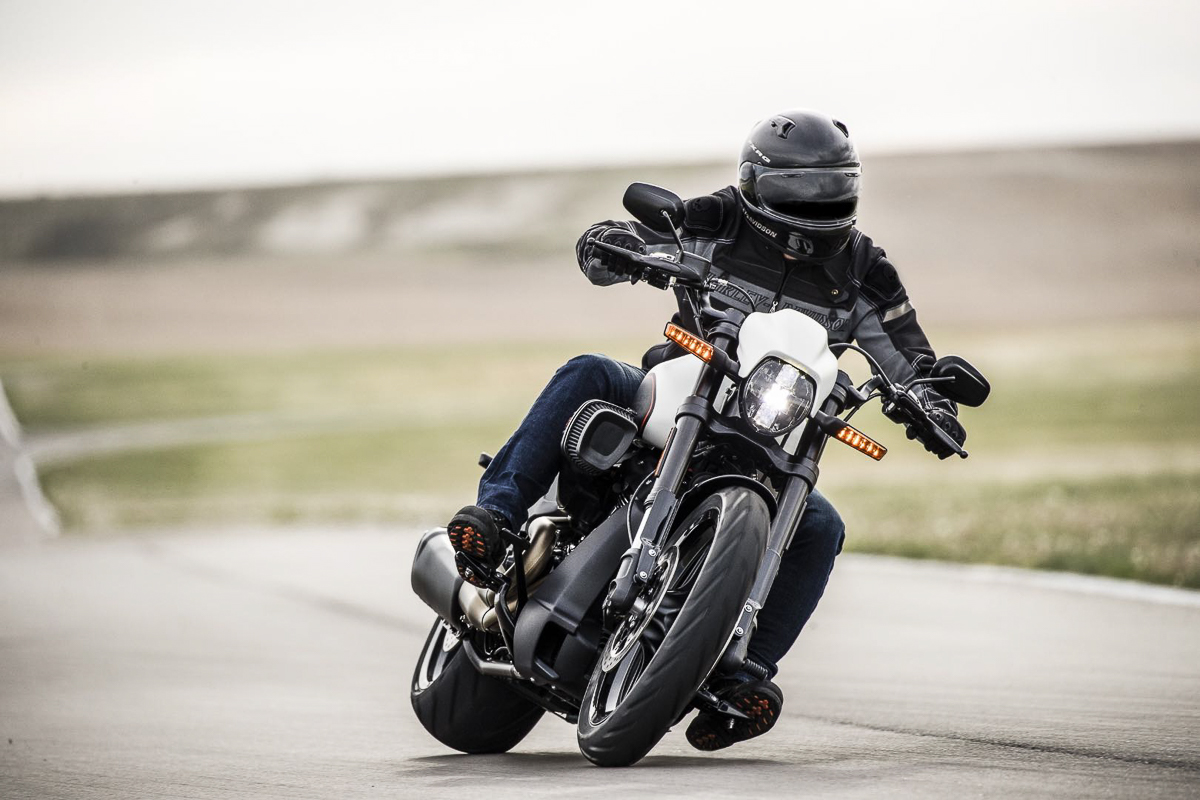 Other magnificent aspects of this new and powerful beast are:
New 2-into-1 exhaust for superior sound and feel
Racing-style inverted 43mm front forks
Screaming Eagle™ inspired air intake with enhanced air flow
Adjustable high-performance rear mono shock
Stretched fuel tank
All-around LED lights with digital riser gauge & keyless ignition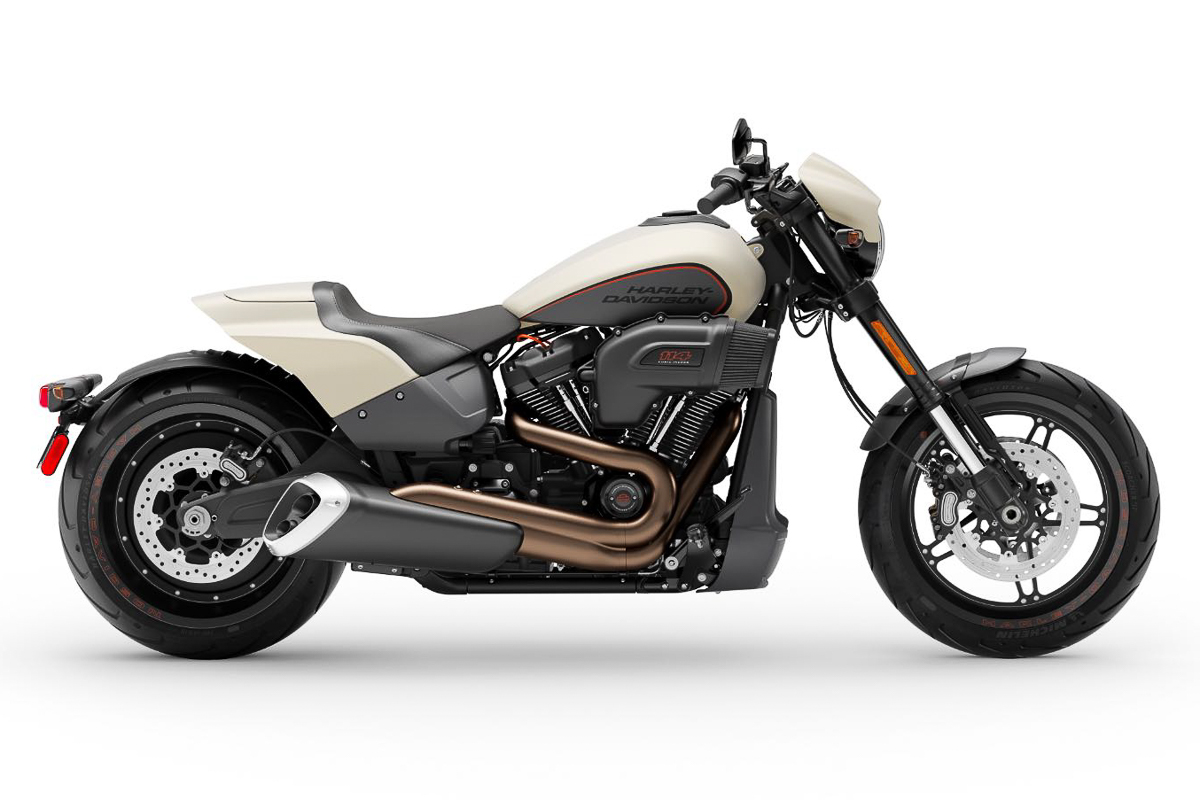 To ensure that the all-new H-D FXDR 114 can stop on a dime, it comes ready with twin 4-piston fixed 300mm disc brakes while the rear is controlled using a 2-piston floating single rear disc. In short, the FXDR 114 goes like stink and stop whenever and wherever you want it to be.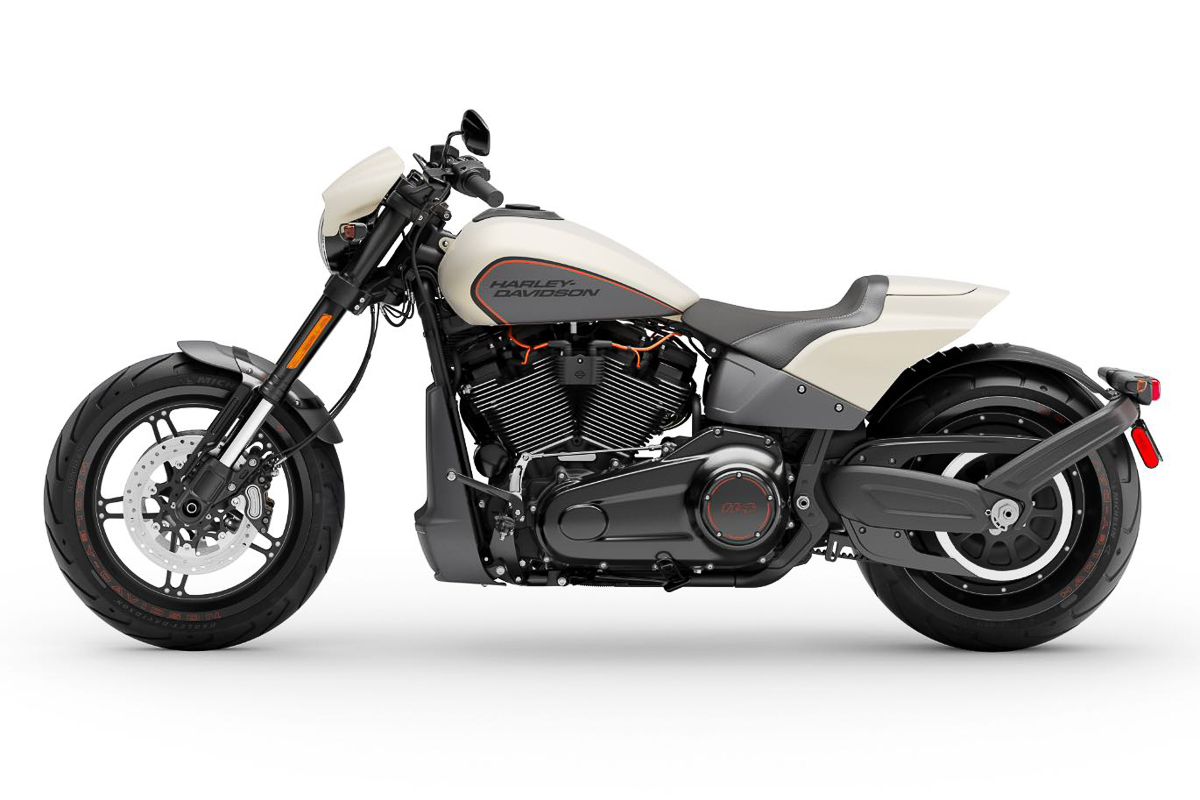 The US market has priced the new 2019 Harley-Davidson FXDR 114 from $21,349 (around RM87,405.00 after direct conversion). For now, there's no news on when the bike will be made available here in Malaysia but we won't be surprised if it lands within the first half of 2019.
Meet the first ever Harley-Davidson Adventure bike, the Pan America, confirmed for production!