Sporty Yamaha R7 and MT-09 streetfighter recognised as winners in this year's edition of the Red Dot Design Awards.
Yamaha R7 and MT-09 awarded with Red Dot Design Awards 2022 trophies.

This is Yamaha's 11th consecutive year of winning trophies from renowned design awards.

Renowned award recognises winning product designs in specific categories.
Besides Honda, Yamaha also triumphed at this year's edition of the famed Red Dot Design Awards. Organised by Germany's Design Zentrum Nordhein Westfalen, it's one of the industry's most celebrated events.
Proving to be winning designs were the Yamaha R7 and MT-09 motorcycles, as well as the Yamaha SuperJet jetski. This latest trio of trophies also sees Yamaha winning Red Dot trophies for 11th consecutive year since 2012.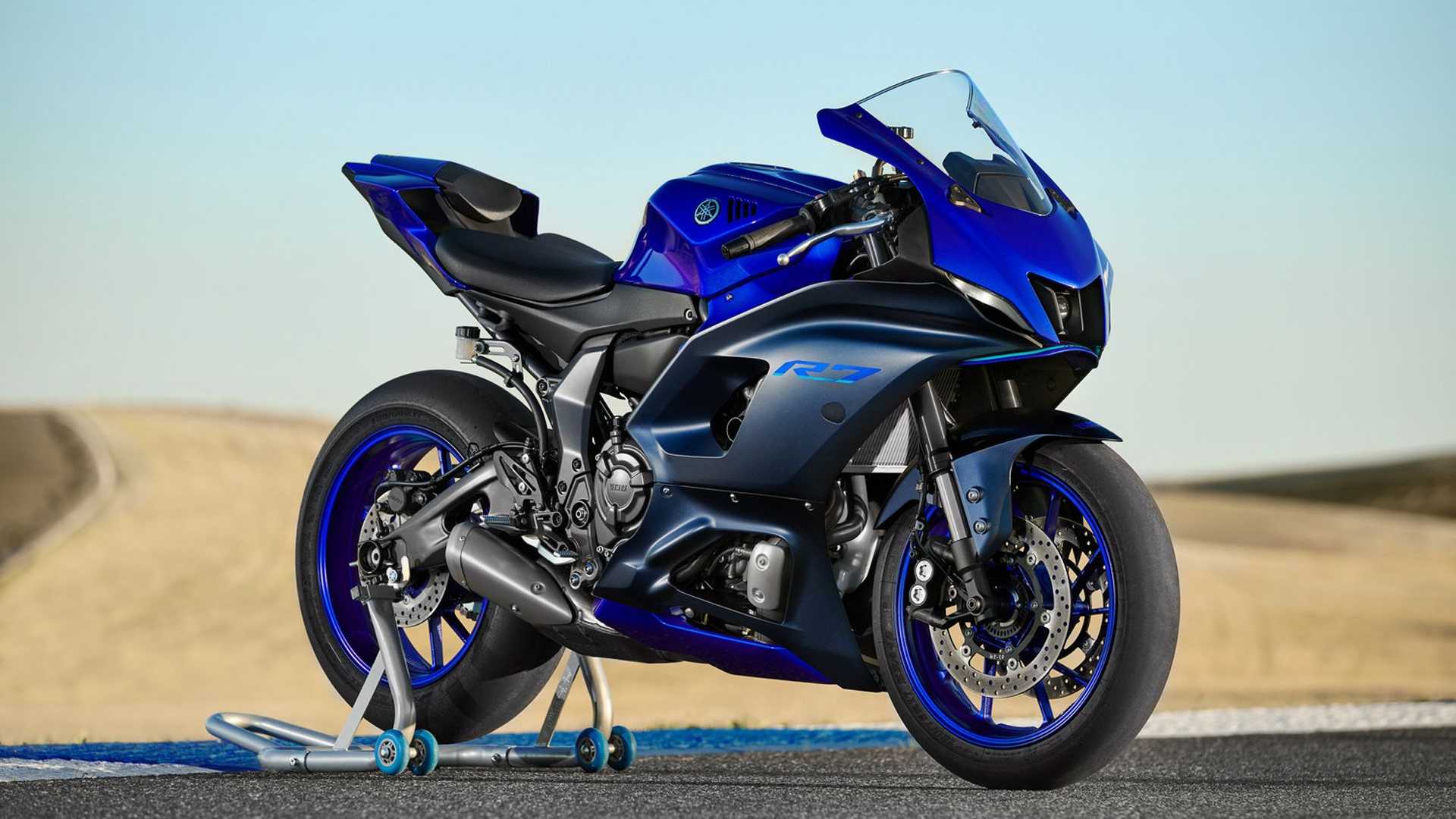 Surely, these trophies only add to the desirability of both the Yamaha R7 and MT-09 duo. The former is the Iwata-based manufacturer's latest middleweight sport offering, which packs a peppy 689cc CP2 parallel-twin heart.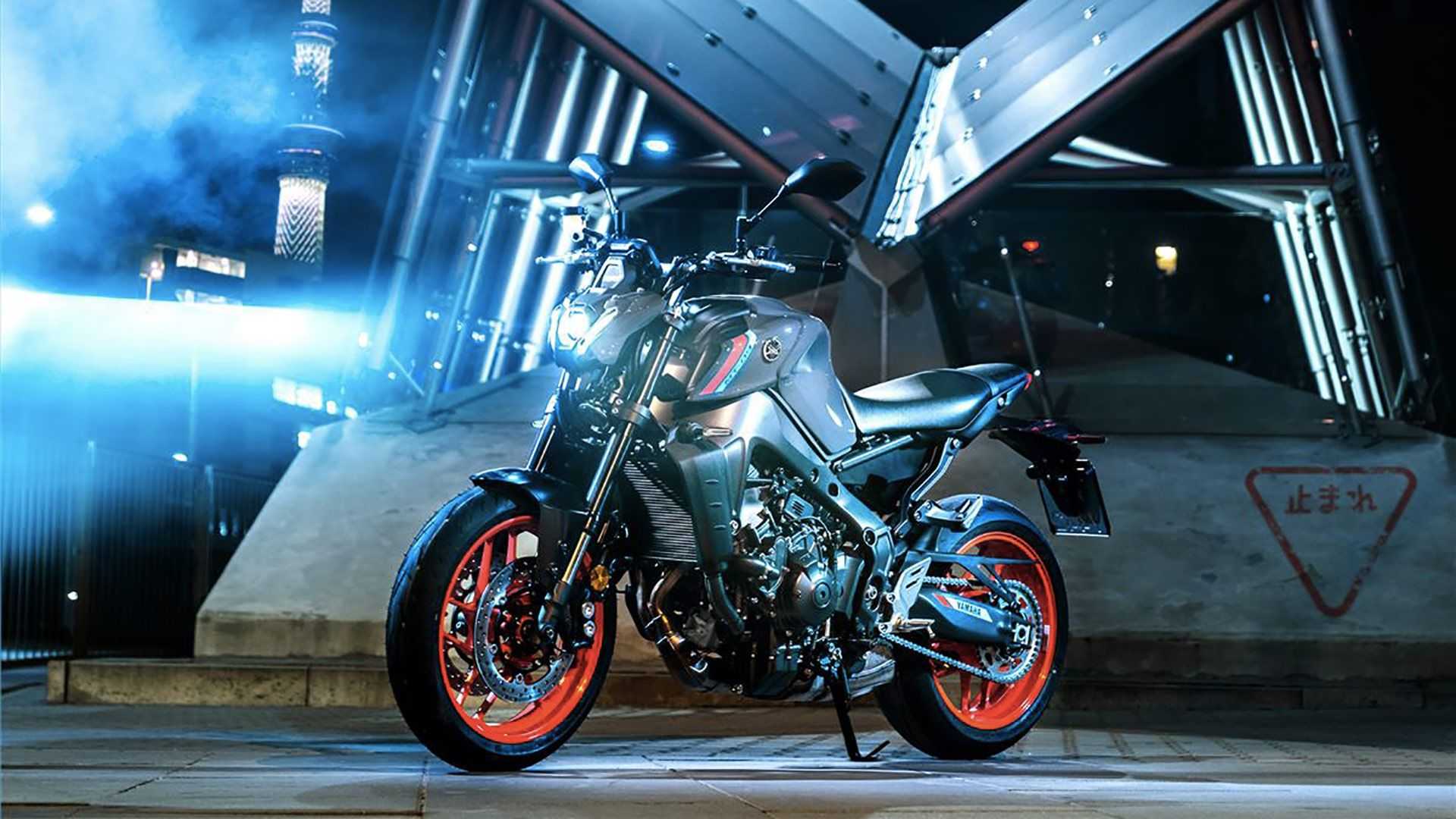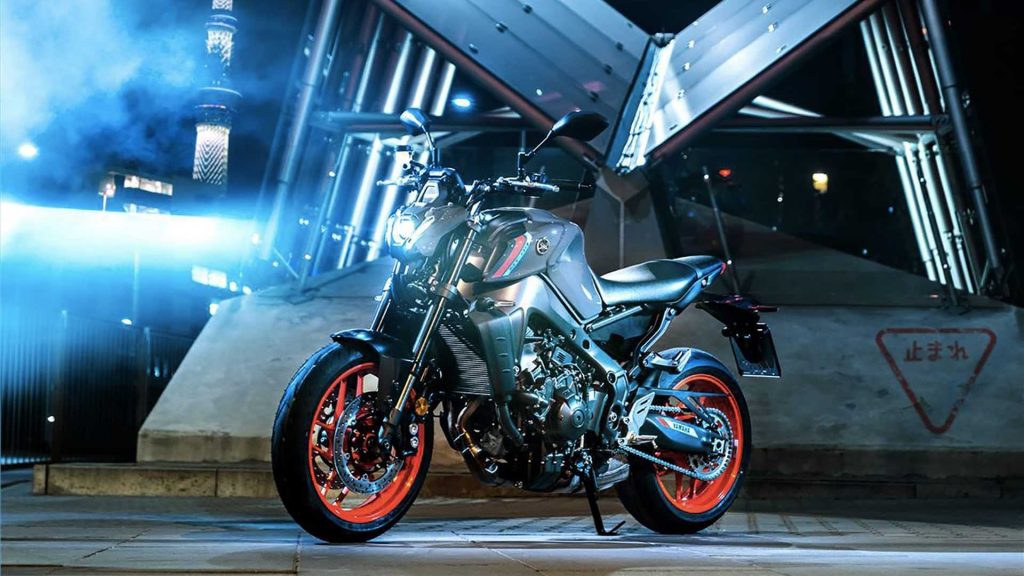 The latter streetfighter, a staple offering from Yamaha for several years now, underwent a facelift for its current model year, sporting an aggressive new look. Matching that is its equally punchy 889cc CP3 in-line three-cylinder heart that's now become quite a favourite amongst riders.
The third Red Dot trophy Yamaha bagged this year is also an interesting one as it is awarded to the Yamaha SuperJet. Yamaha's signature jetski underwent a complete redesign – it's first in three decades, in fact. For those curious, this 'personal watercraft' packs quite a punch thanks to its 1,049cc four-stroke triple-cylinder heart.