Yamaha Brazil decided what better way to celebrate Halloween than to dress the MT-03 with an Iron Man's suit.
The MT-03 Iron Man edition is the second superhero & sci-fi machine that made its way into the Yamaha Brazil range after the NMax scooters received a Star Wars makeover earlier this year.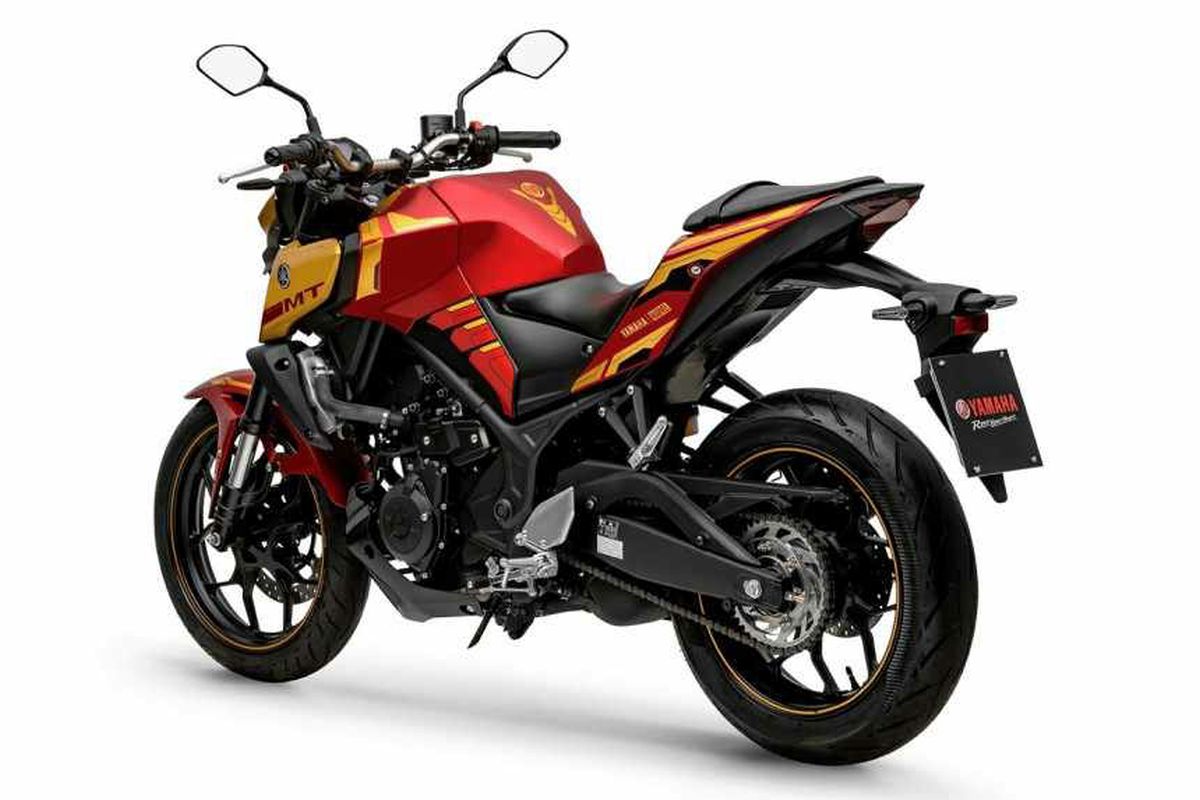 Interestingly, the 2021 MT-03 projector LED headlight resembles Tony Stark Arc Reactor, thus creating complete Iron Man vibes.
However, we can confirm the projector LED headlight does not feature build-in Iron-Man Monobeam or any weapons, to be exact.
No changes is made internally as well as the special edition bike continues to run on a 321cc parallel-twin powerplant instead of an Arc Reactor.