New generation YZF-R15 boasts nearly 20% improved power output

Yamaha also plans to start sales in other ASEAN countries

Jakarta dealership retail price – 34,500,000 rupiah (RM11,460)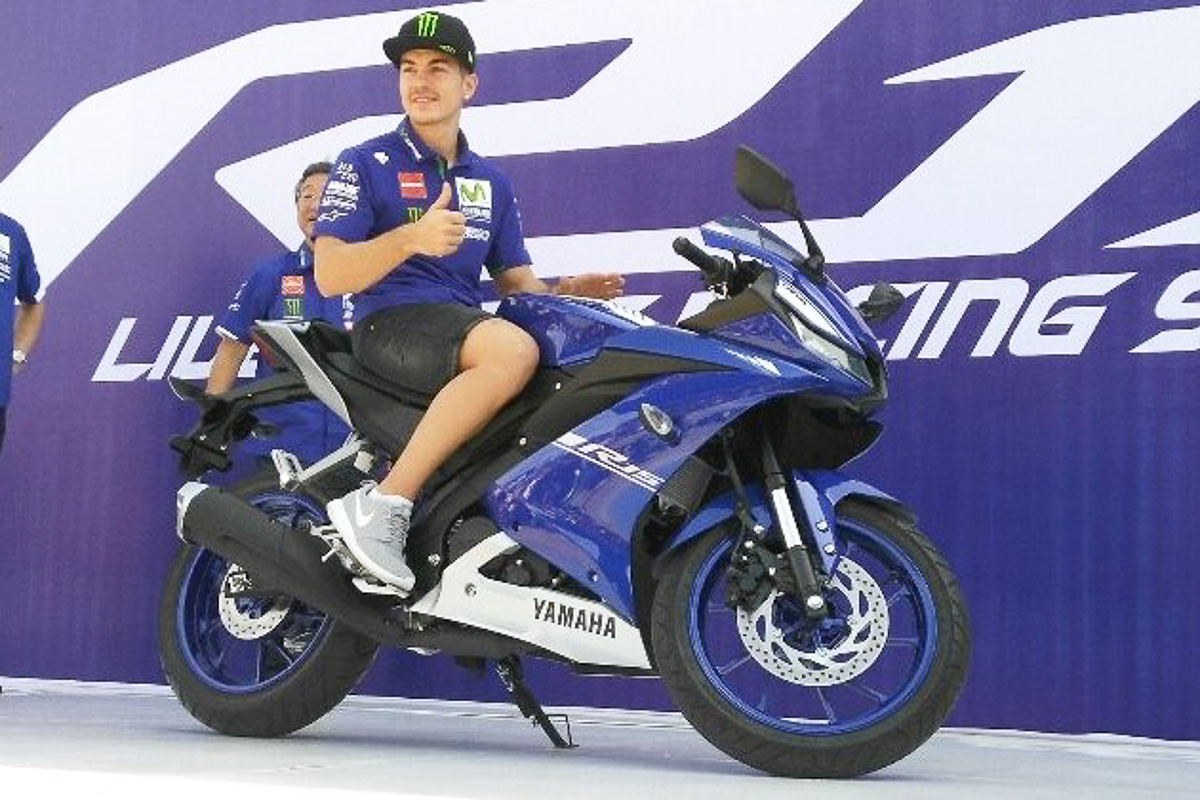 It was announced earlier today by Yamaha Motor Co., Ltd. (Yamaha Japan) that the all-new YZF-R15 small capacity sports bike will be launched in April this year for the Indonesian market first. Along with the announcement, they are planning the sale of the new model in other ASEAN markets soon after.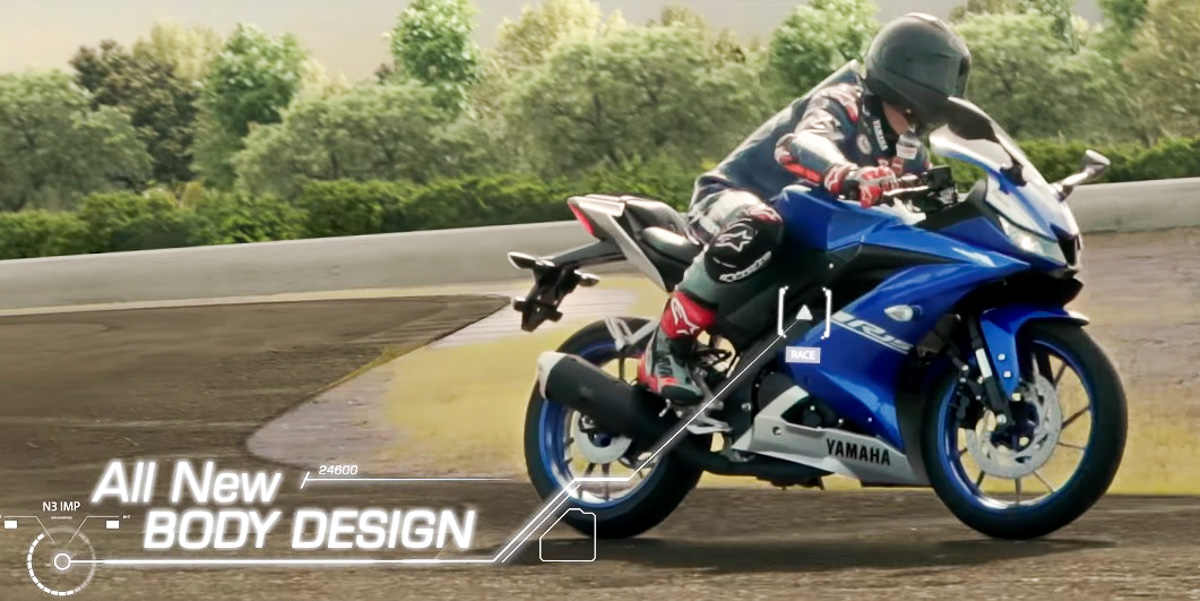 Heavily influenced by their flagship 'top of the shelf' Yamaha YZF-R1, both models share similar DNA although very different in terms of power and capacity. The main highlight of this latest generation is the new liquid-cooled 155cc single cylinder engine with Variable Valve Actuation (VVA) that not only increases the overall capacity by 3% but ultimately gains over 18% power output according to Yamaha.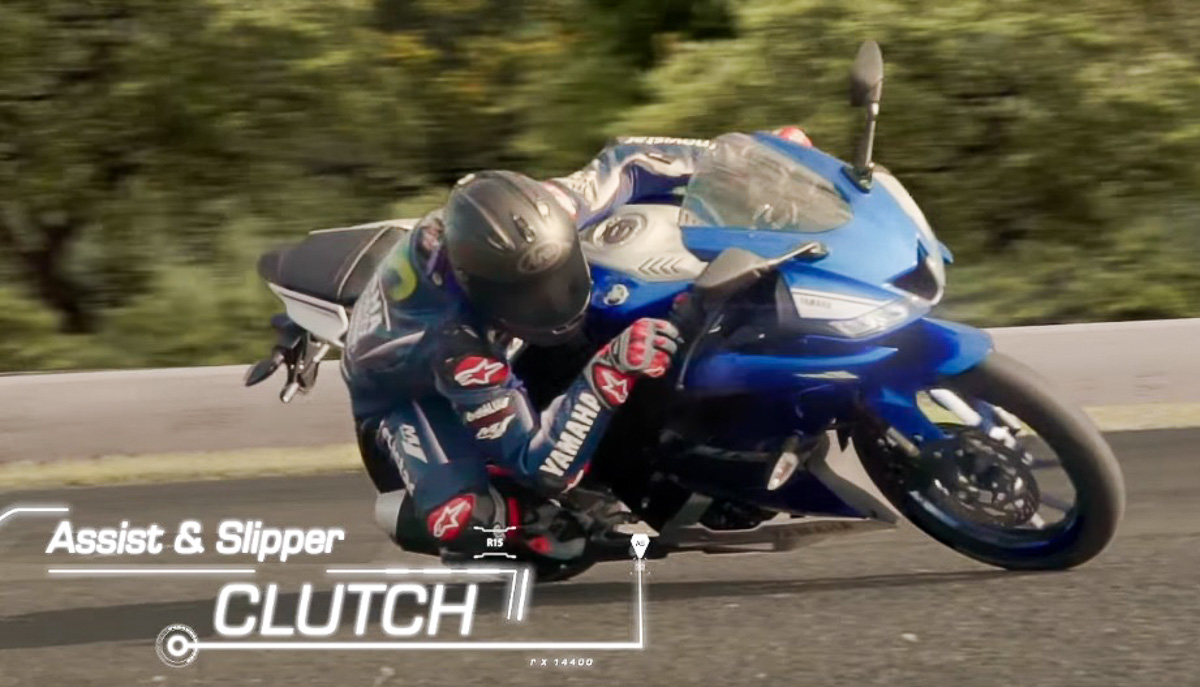 Despite the increased size and horsepower, the power plant has been made to be more fuel efficient than ever with about 4.7% better fuel efficiency as compared to the current generation. The new YZF-R15 will also boast the iconic and instantly recognisable thin LED double headlight design adopted from the current YZF-R1. Did we mention that the new R15 has an Assist and Slipper clutch?

Keeping to the sports performance persona, the new R15 will also feature inverted front forks that will assist in providing excellent shock absorbing performance and a solid front sense of rigidity and contact with the ground. All of these goodies in a bike with only 155cc capacity! Check out the commercial below with Maverick Vinales piloting the new model.
https://www.youtube.com/watch?v=7n_mZAJ2njs
The reason why Yamaha Japan plans to start sales in Indonesia as the first country is because the demand for motorcycles there is about 5.6 million units annually. The presence of the manufacturer in the country has been improving especially for the scooter and underbone category but the sports bikes like the R25 and R15 have also increased in sales as well.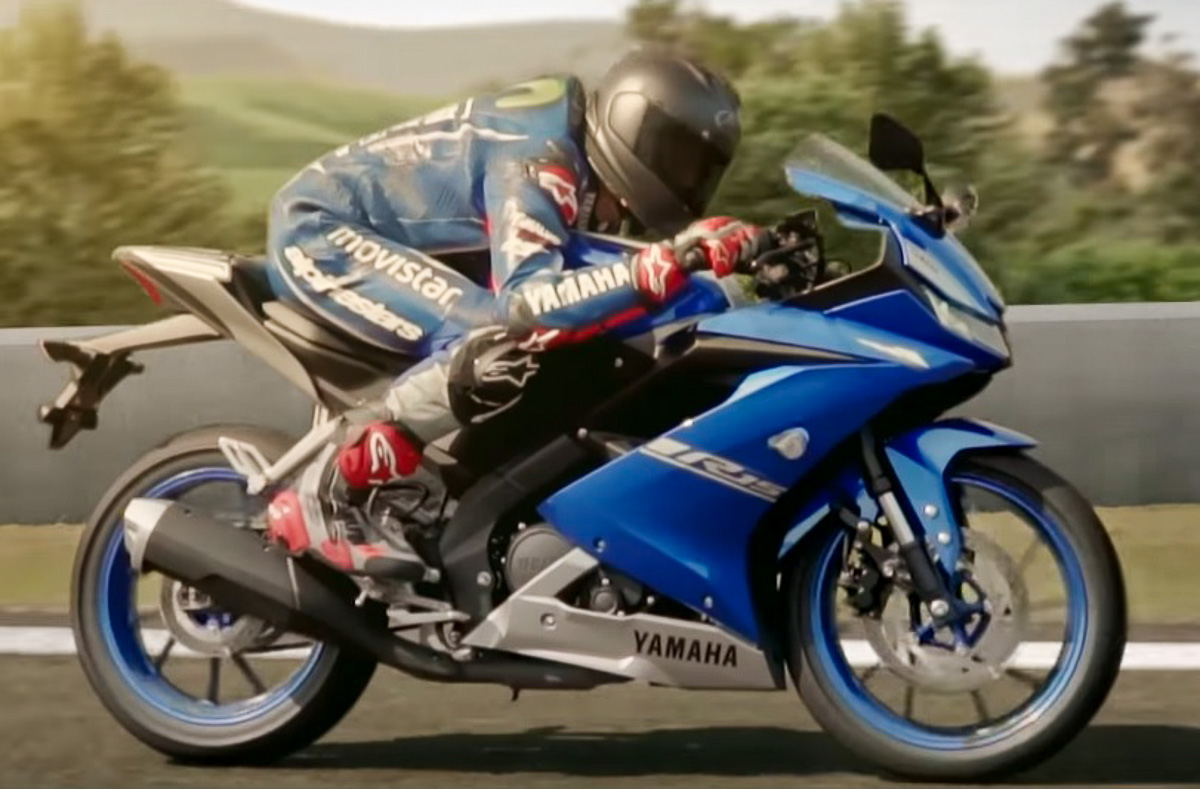 Having a nine-time MotoGP World Champion Valentino Rossi as their ambassador also greatly helps the sales figures in the country. It's no surprise that the Italian rider is constantly visiting the country in new bike launches and shooting Yamaha's commercials.
https://www.youtube.com/watch?v=87gYKoX-r7I
There's no news regarding whether the model will be brought over to Malaysian shores. Our best guess is to wait for an official announcement from Hong Leong Yamaha Malaysia in regards to this matter. Stay tuned to Bikes Republic for anything and everything motorcycle.