You might not be familiar with the Loncin brand, but it is the firm responsible for manufacturing the engine for BMW's C 400 X, C 400 GT, F 850 GS, F 900 R and F 900 XR. 
Loncin to roll out Voge 900DS adventure motorcycle in November.
The Voge 900DS features a similar powertrain to BMW's F 900 XR, producing close to 100hp and 92Nm. 
Loncin and BMW have been working together for years now, similar to CFMOTO's partnership with KTM.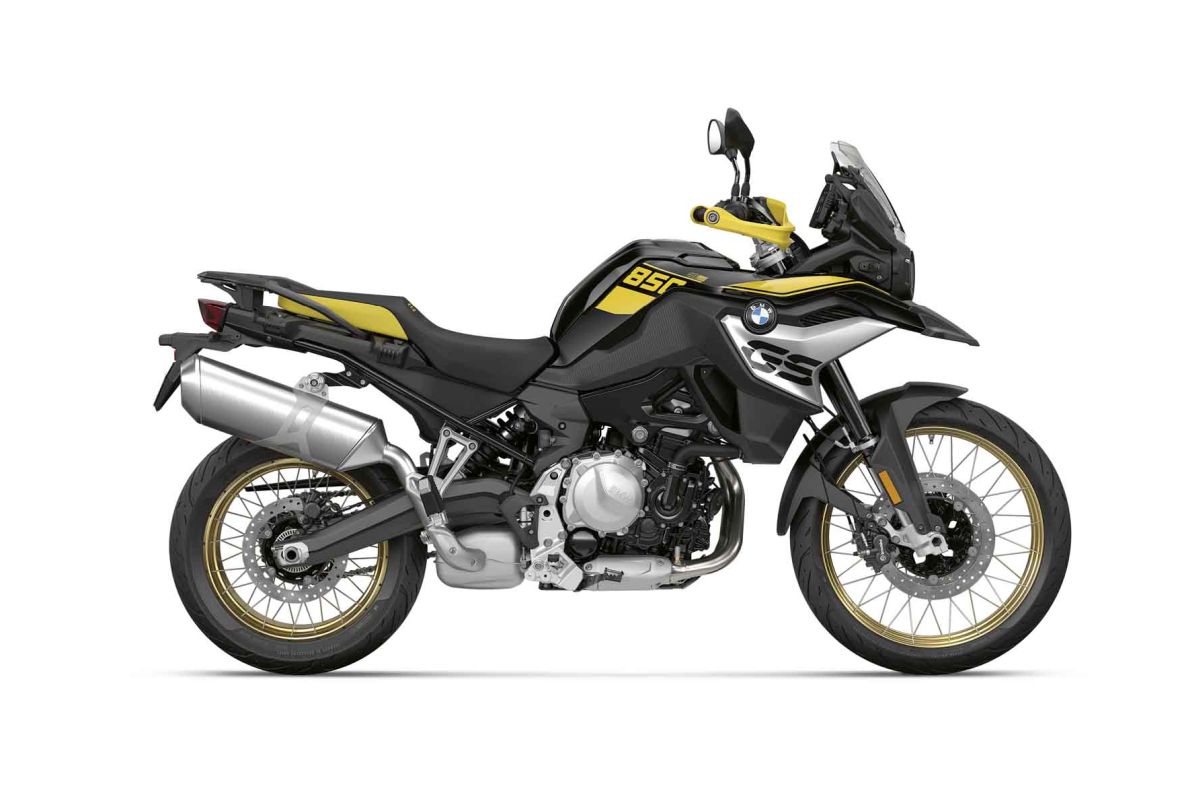 That said, it took a while for Loncin, through its premium Voge brand, to work on its own motorcycle range using the BMW-commissioned engine. 
However, things are about to change as Voge is scheduled to introduce an adventure-type motorcycle, dubbed the Voge 900DS, soon.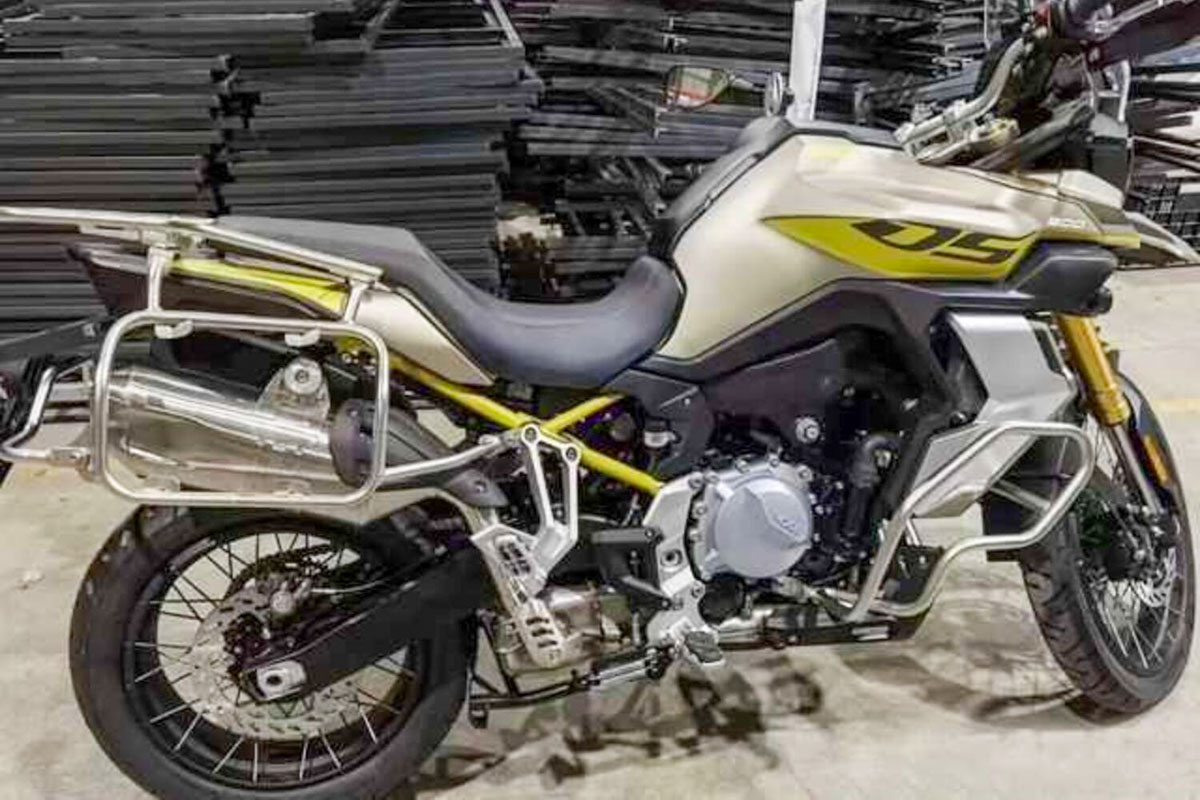 The Voge 900DS – presumably refers to as Dual Sport – is like to share the same parallel-twin engine as the F 900 XR. While further details regarding the powertrain remain scarce, it's almost sure to be an 895cc parallel-twin unit. 
Having said that, it is likely to produce close to 100hp and 92Nm, similar to the BMW F 900 XR.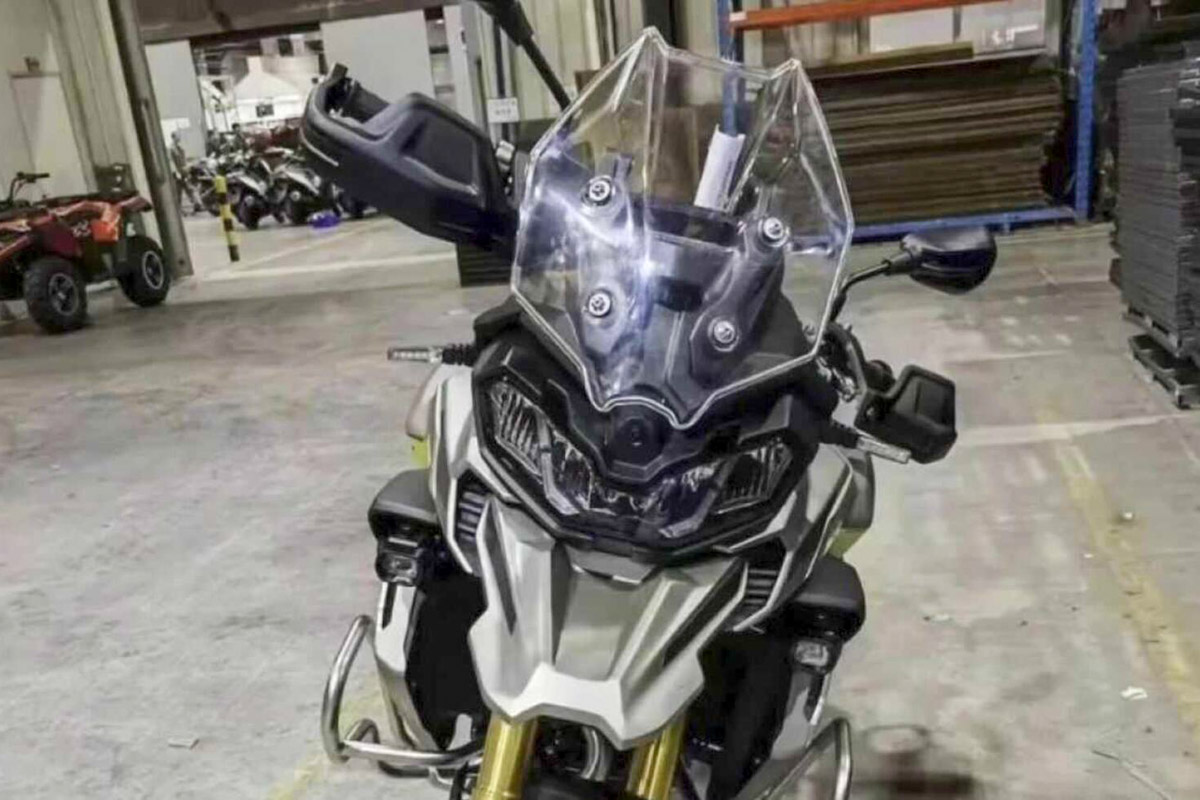 Looking at the leak photos, the Voge 900DS looks inspired not just by the F 850 GS bodywork but also by some aspect of Triumph's Tiger 900 range, specifically the front fascia. 
Nonetheless, it looks well-built, and the slim subframe gives off an aggressive and rugged look. 
While not much is disclosed regarding the new motorcycle, the Voge 900DS is expected to break cover at EICMA in November.