Triumph Motorcycles has announced that the company's first electric prototype has completed its final testing and is set for the full reveal in July.
The TE-1 has officially completed its final stage of the testing process.
View this post on Instagram
Developed in collaboration with Williams Advanced Engineering and the Warwick Manufacturing Group at the University of Warwick, the British marquee will unveil the TE-1 on 12 July 2022.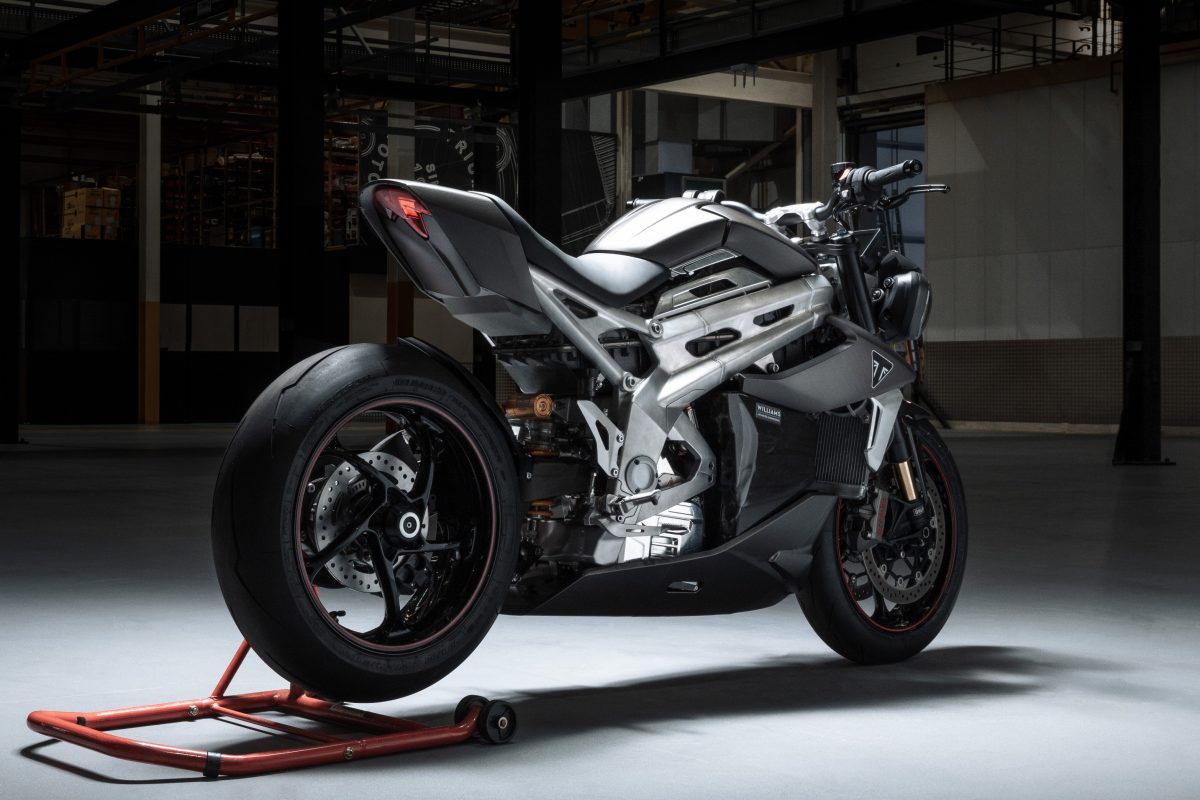 On that date, Triumph will show the bike and reveal the technical aspects of the machine, including the range and battery charging time.
However, most importantly, the full reveal of the working prototype will also mark the company's intentions for the future.