A video of a track day attendee is currently going viral all over social media during his latest outing at the Sepang International Circuit. The reason? Two riders were caught stationary and having a chat on the track while the session was active.
https://www.facebook.com/100007470246276/videos/2720913358167646/?extid=KiyQHH7qoDtmMXOW
It could've been worse as these superbike riders did so at the exit of Turn 11, where most riders agree to be a dangerous spot to be at especially at the corner exit. A blind apex plus riders who are eager to get back on the throttle could've been disastrous when looking at where these riders chose to stop their machines before conversing with each other.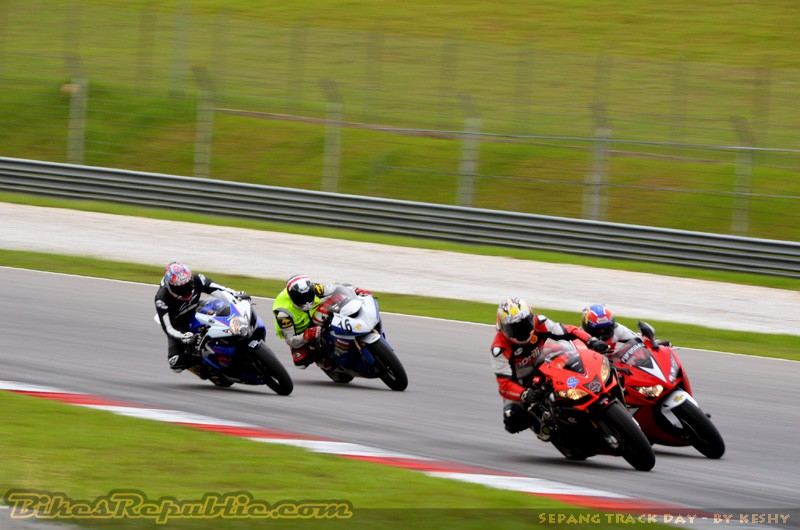 If there's any issues or mechanical failures with your motorcycle, the best thing to do is to get out of the track, or at least way away from the 'racing line'. In other words, put yourself out of harm's way as soon as possible. These track days usually come with marshals waiting at the trackside to provide any form of assistance should you need them.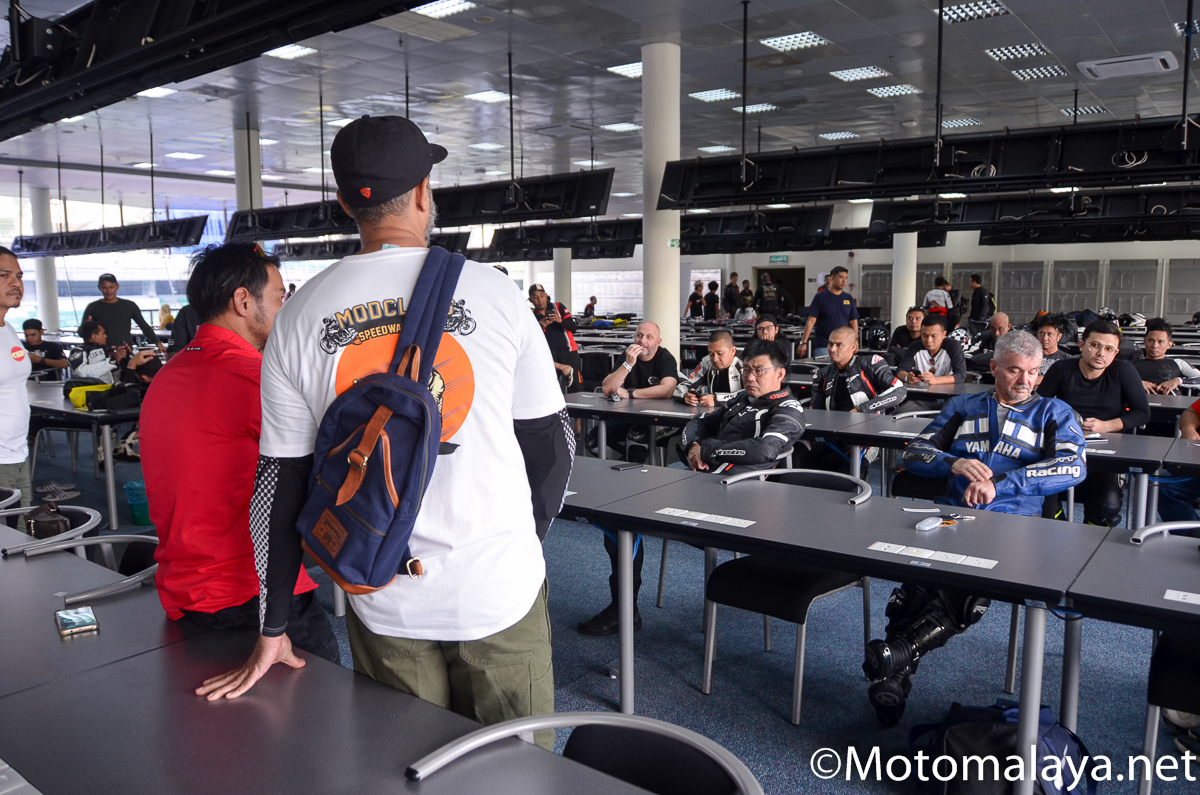 At the end of the day, the number one priority at any track day is safety. That's why it's very important for all riders to attend the briefings before heading out onto the track to remind yourselves on what and what not to do, in and out of the circuit. Keep it safe out there people because safe is fun!