Shell Malaysia has answered the clamour of its customers by introducing a new 1.2-litre pack of the premium Shell Advance 4T Long Ride 10W-40 motorcycle engine oil.
This innovation aims to cater to the needs of modern motorcycles in Malaysia, which often require this particular volume for optimal performance and protection.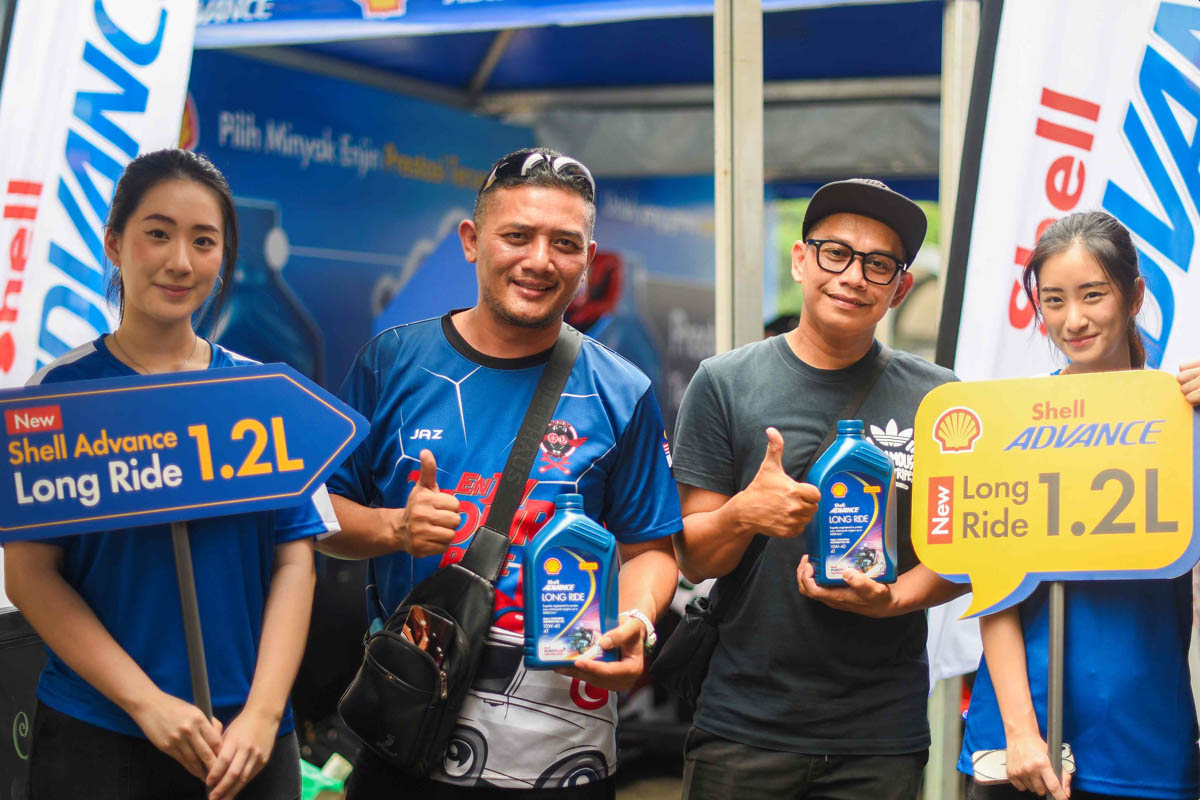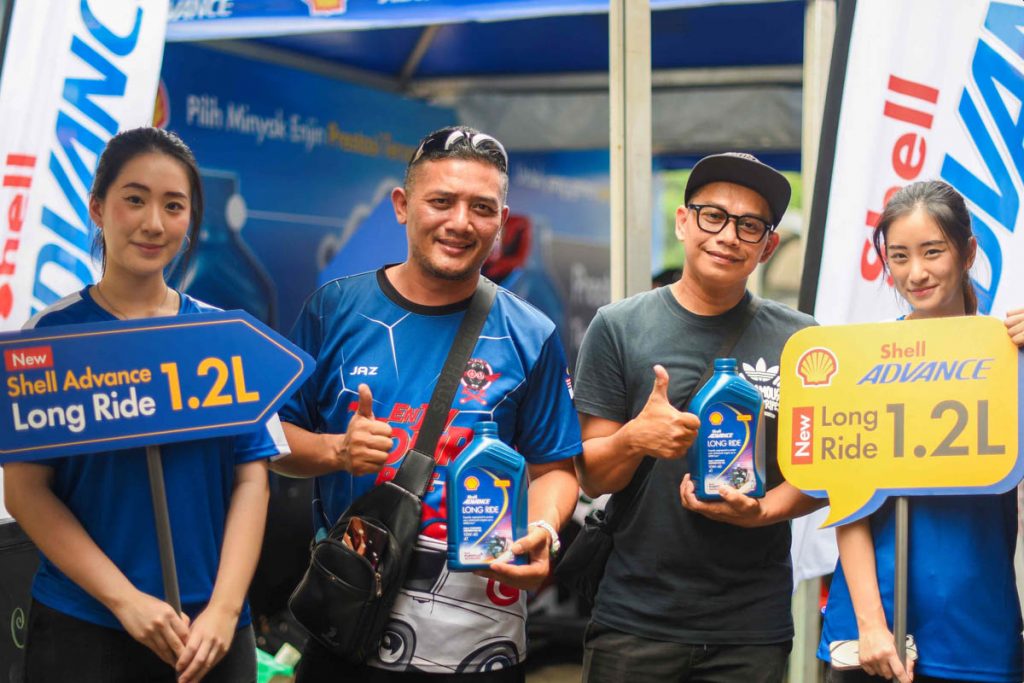 Priced at RM68.80 for Peninsular Malaysia and RM69 for East Malaysia, the Shell Advance 4T Long Ride is a fully synthetic 4-stroke motorcycle engine oil featuring PurePlus Technology.
Nyon Kam Yew, the General Manager of Shell Lubricants Business Malaysia and Singapore, highlighted the advantages of the new 1.2-litre pack, which not only meets market demand but also streamlines bike maintenance, reduces the need for multiple purchases, and ensures precise lubrication levels for peak engine performance and longevity.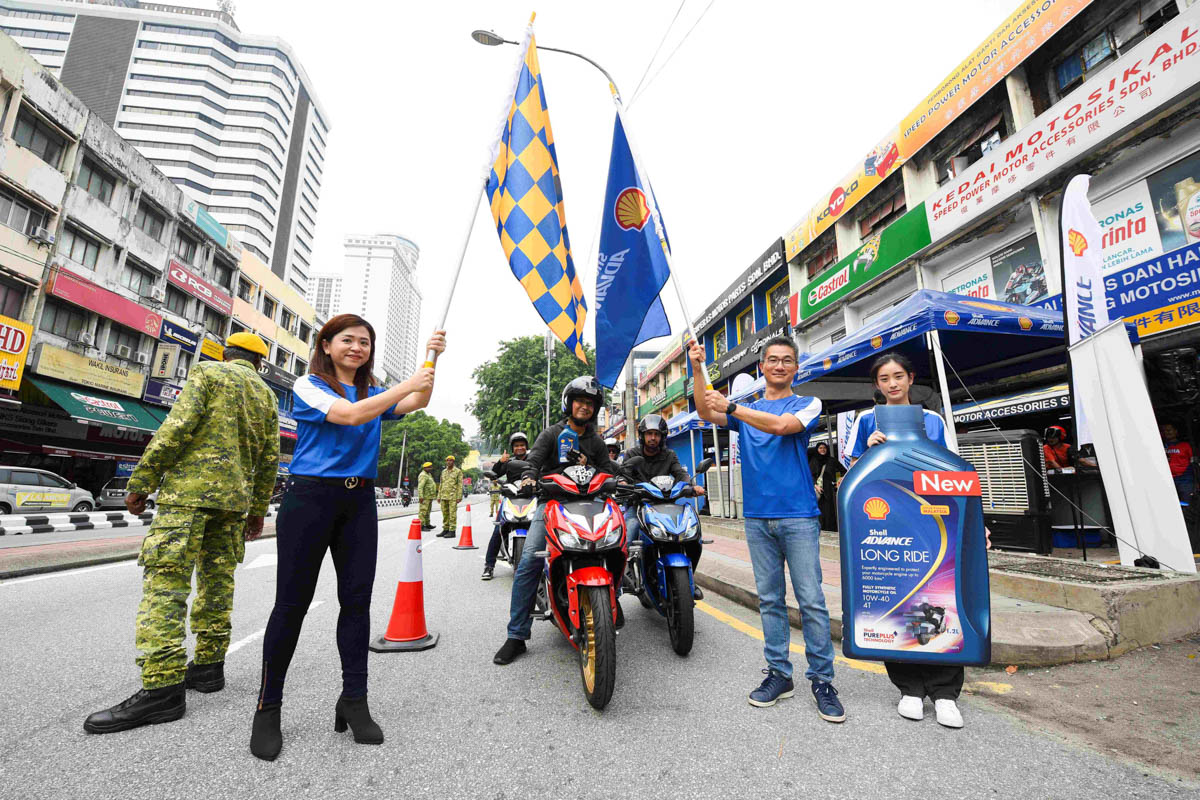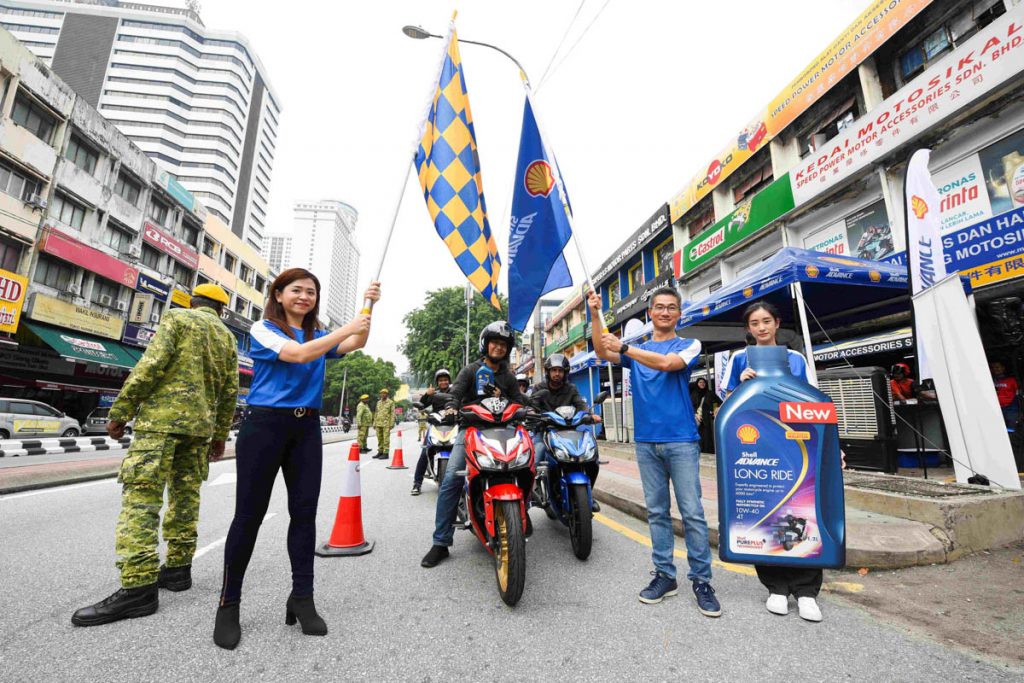 Developed by Shell, PurePlus Technology utilizes a pioneering process to deliver a crystal-clear base oil that is 99.5% pure and derived from natural gas. This technology ensures the oil's durability during extended journeys, spanning up to 6,000 kilometers, without compromising engine performance or protection.
Furthermore, the formulation includes Shell's unique Active Cleansing Technology, which efficiently cleanses and sustains a cleaner engine. This extends the oil's service life, allowing the engine to function trouble-free and more efficiently, particularly during lengthy excursions. Consequently, riders can anticipate reduced oil consumption and enhanced peace of mind.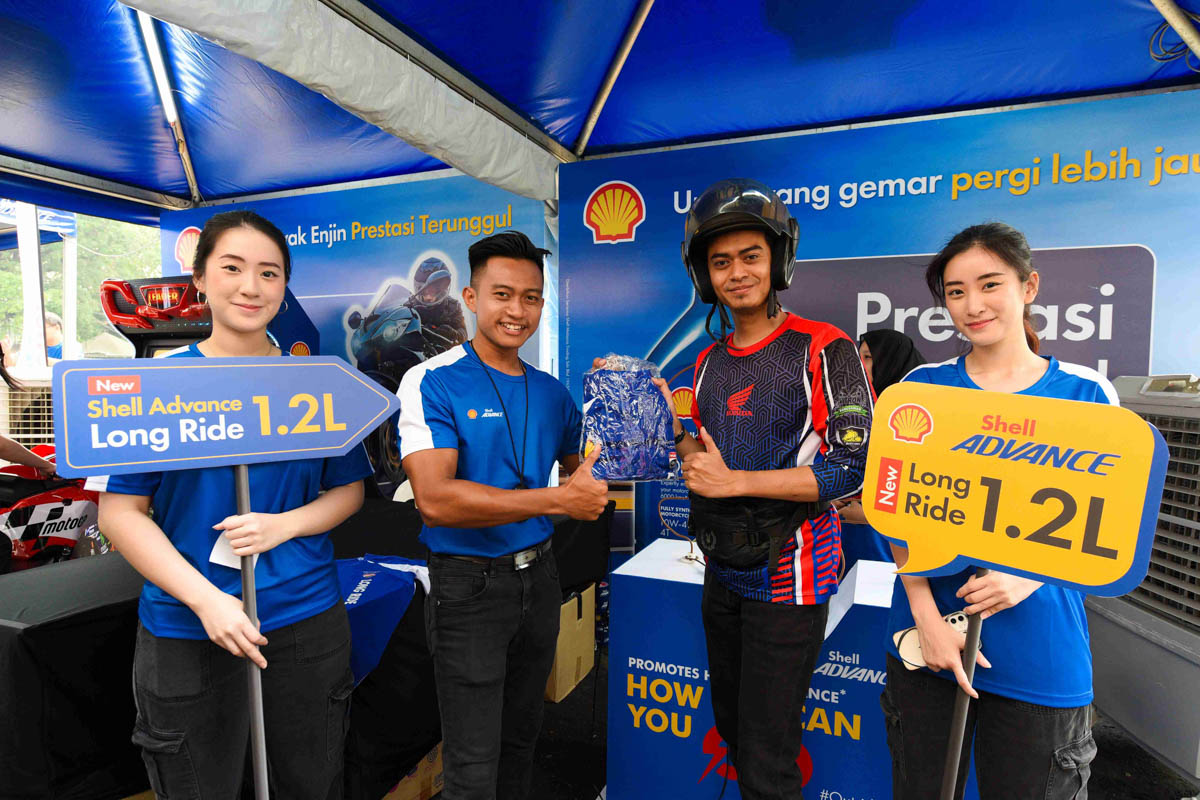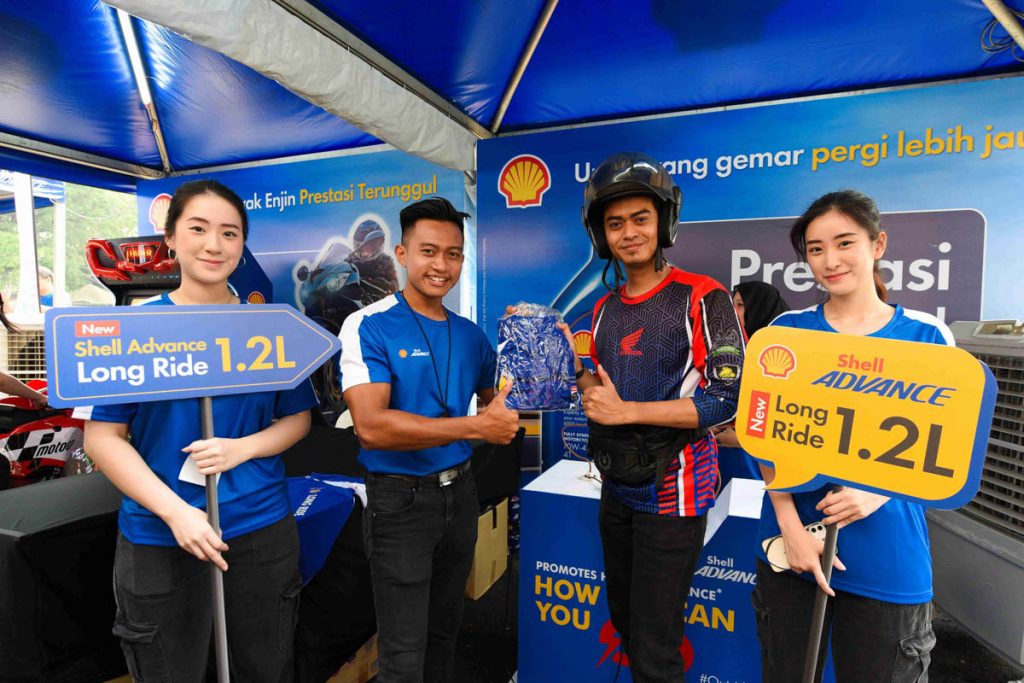 The product is now available at participating Shell-branded and independent workshops, providing an efficient and convenient solution for motorcycle enthusiasts in Malaysia.