During The Grand Tour filming in Mozambique, Hammond fell off his motorcycle and was knocked unconscious

Fellow show host Jeremy Clarkson stated that he was hurt quite badly but has made a full recovery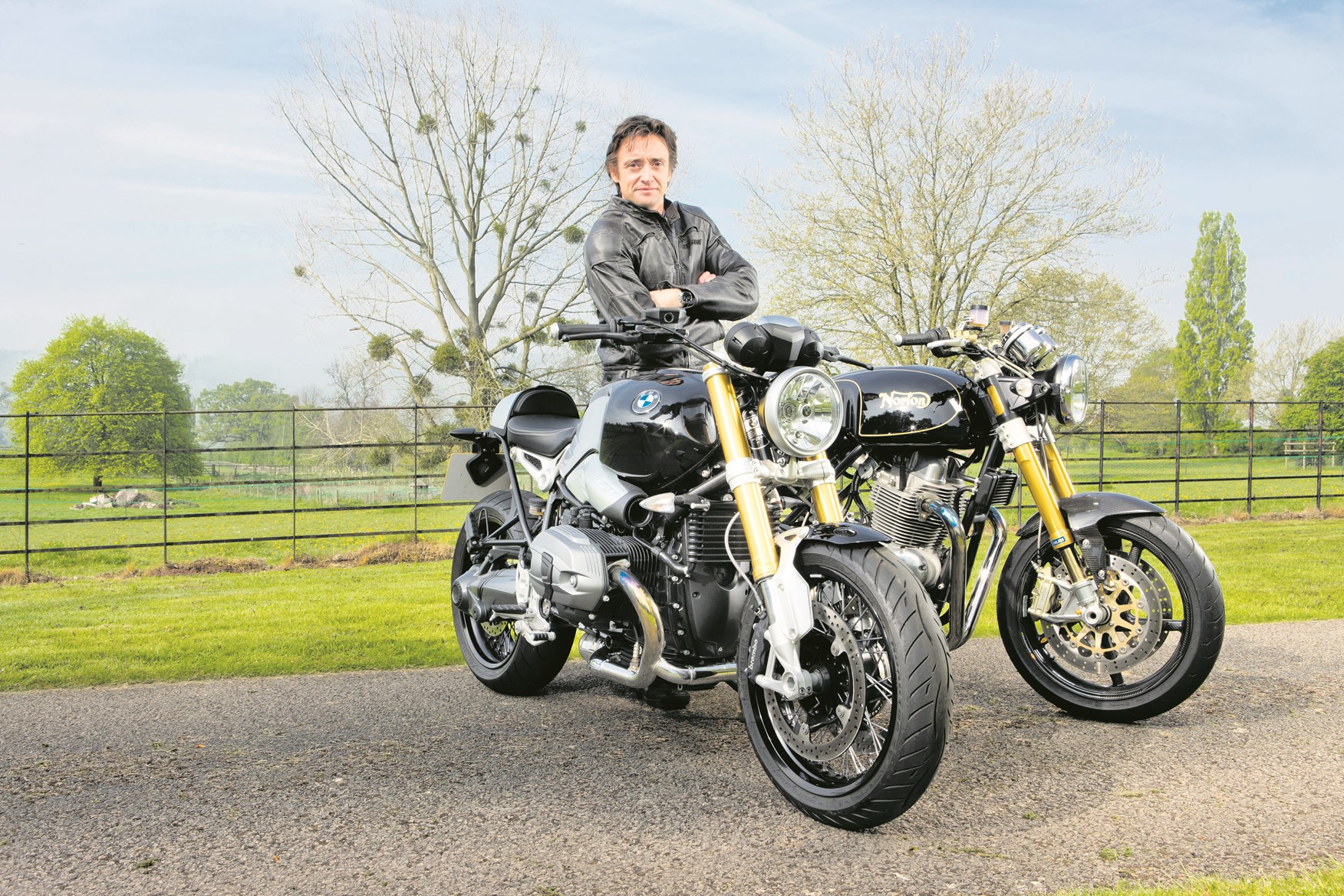 Top motoring television host Richard Hammond was involved in a motorcycling incident while filming an episode for one of Amazon's chart-topping show, The Grand Tour. It was informed that the crash happened while filming an episode over at Mozambique, Africa.
The accident left the former Top Gear host unconscious for a while but has since made a full recovery. According to his co-host, Jeremy Clarkson, he stated to The Sun saying that "He (Hammond) really did hurt himself quite badly."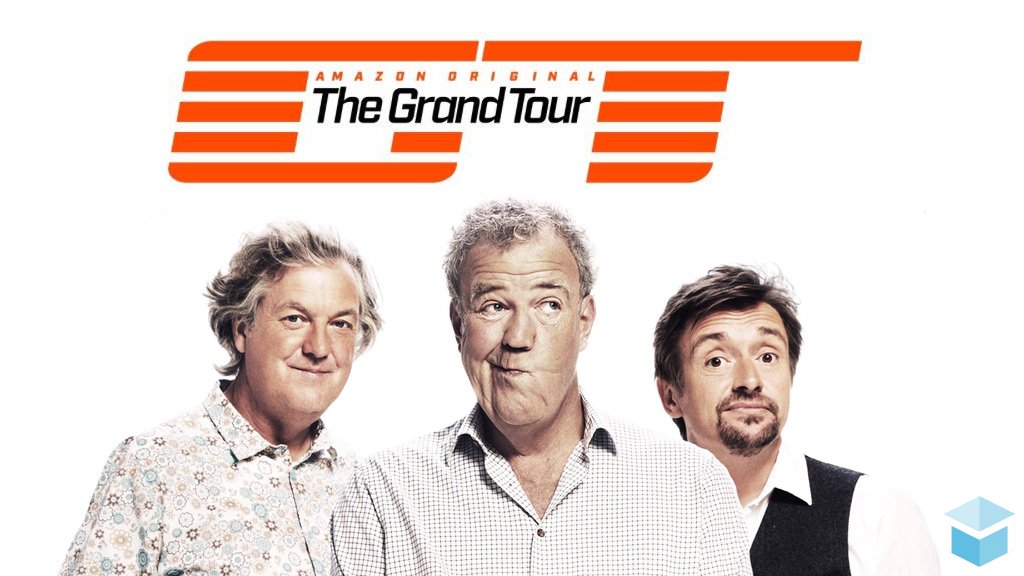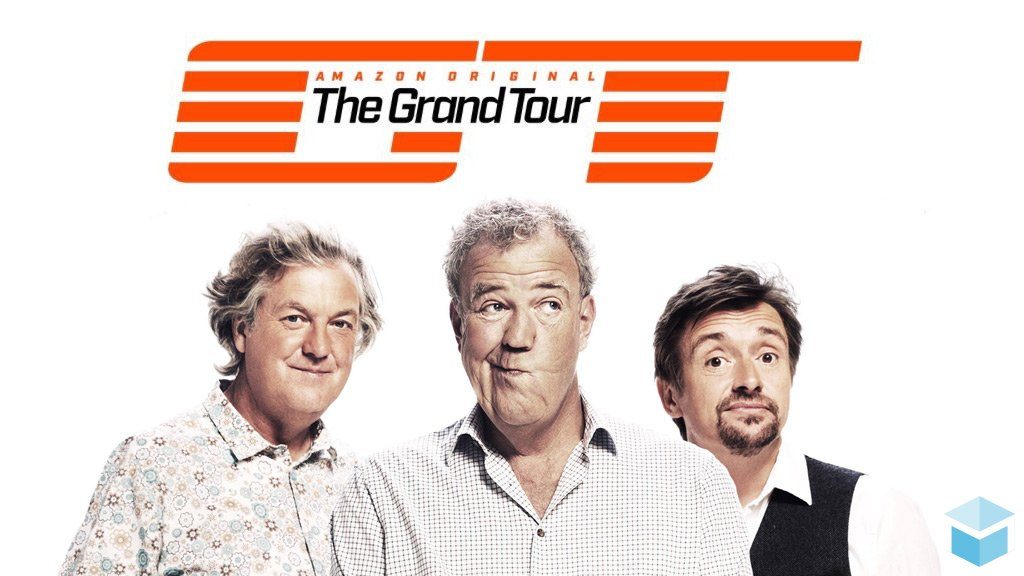 The entire crew at the time were quite worried about the situation considering the fact that they were located in a quite remote location when the incident occurred around two weeks ago. Luckily, the British presenter did not require any serious medical attention or hospital treatment at the time. As you can see, Hammond is quite all right and still full of humour about it.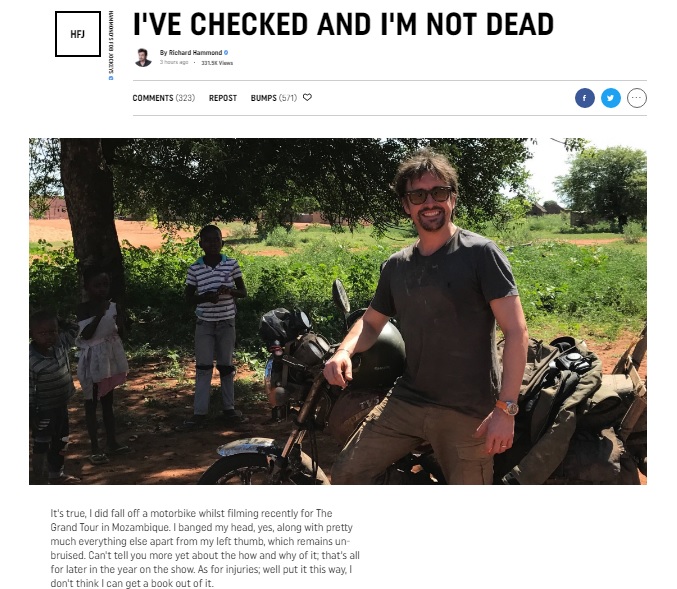 The update was made via Drivetribe, a social media platform setup by all three hosts with the statement "Thanks for enquiries re my slight shunt whilst filming for GT. I can confirm that yes, I fell off a bike, many times, in fact and yes, I banged my head and everything else. But life goes on."
The reason this crash is huge news is because Richard Hammond was involved in a very serious crash back in 2006 when he was filming for Top Gear. He was driving a jet-powered car at the time and was going around 464km/h when the front right tire blew up and overturned the car. Check out the extensive news report made regarding the crash.
https://www.youtube.com/watch?v=6ikYbipHaxM
The crash left him in a coma for while from significant brain injury where he had to endure a lot of trauma and stress following the recovery process. We're glad that Hammond is okay and cheerful about the whole thing and we wish all of the Grand Tour hosts and crew well in their future endeavours.