In a somber announcement that reverberated through the automotive world, Piaggio Group confirmed the passing of its visionary Chairman and CEO, Roberto Colaninno, at the age of 80.
Colaninno's departure marks the end of an era that saw the birth of some of the most iconic motorcycles of the modern age.
The news came just days after his 80th birthday and was communicated via a heartfelt press release on Saturday, 19 August.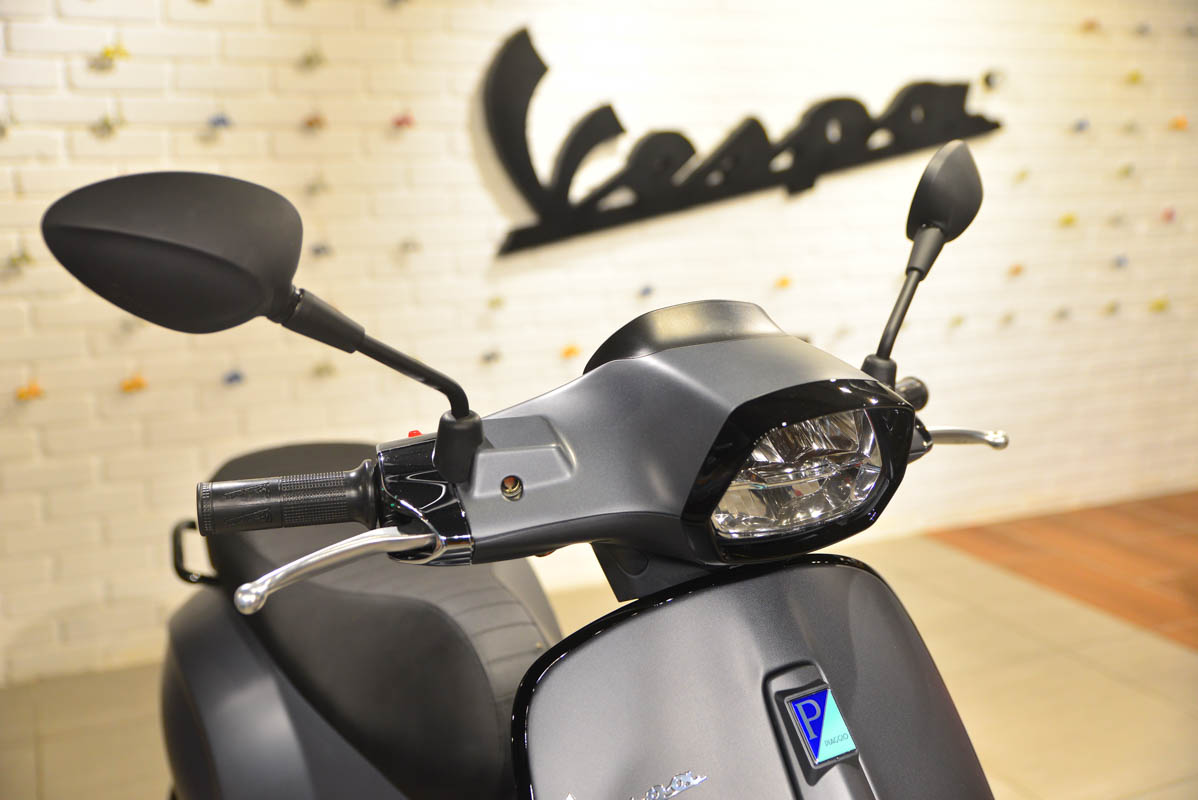 Colaninno's legacy within the motorcycling industry is both profound and enduring. Taking the reins of the Piaggio Group in 2003, he steered the conglomerate into uncharted territories, leaving an indelible mark on the industry. The Piaggio Group, with its array of marques including Piaggio, Ape, Scarabeo, Derbi, Gilera, Vespa, Moto Guzzi, and Aprilia, flourished under his astute leadership.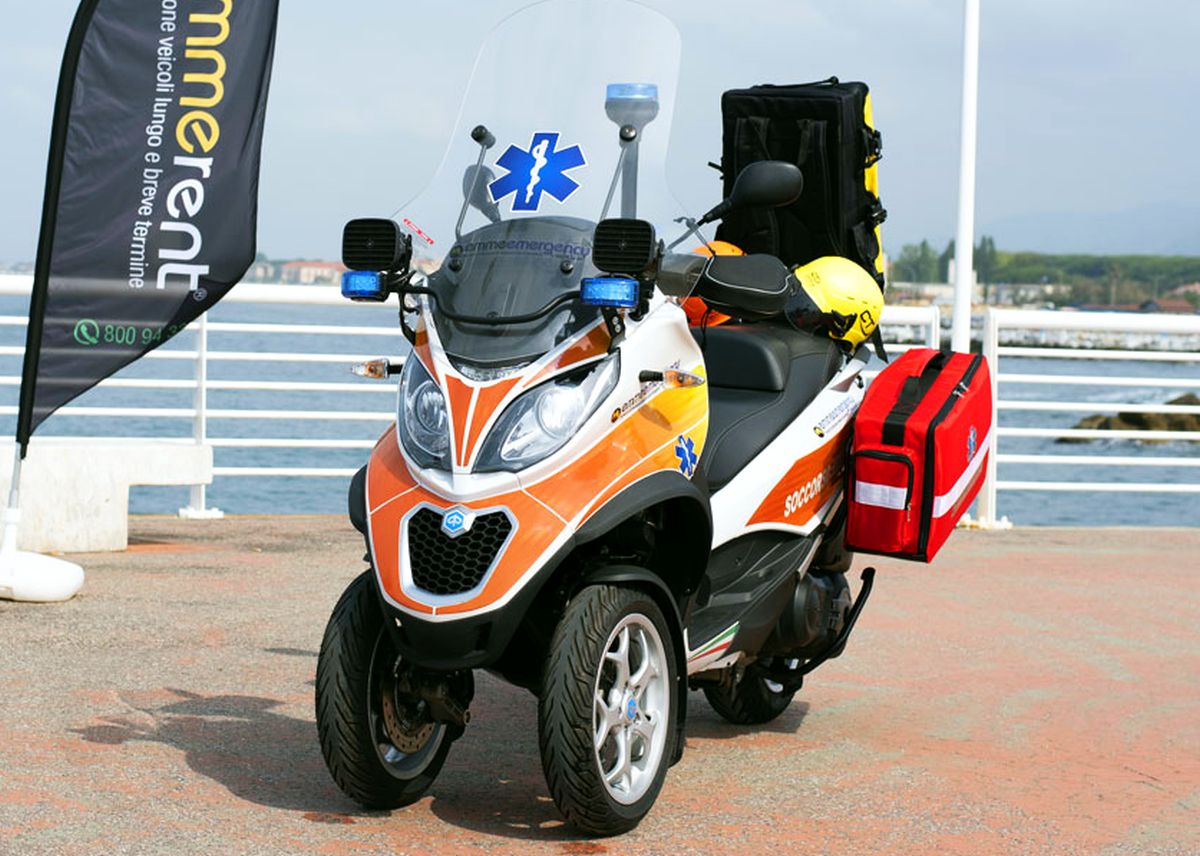 One of Colaninno's most notable achievements was the launch of the groundbreaking three-wheeled MP3 scooter platform. This innovative creation offered a fresh perspective on urban commuting and gained popularity as a reliable all-weather companion for riders across the globe. Additionally, his instrumental role in the acquisitions of Moto Guzzi and Aprilia in December 2004 reshaped the motorcycling landscape in Europe, solidifying the Piaggio Group's position as a prominent manufacturer of scooters and motorcycles.
As the industry mourns the loss of a trailblazer, the Piaggio Group's recent achievements reflect Colaninno's enduring impact. Celebrating the sale of 324,600 machines worldwide during the first half of 2023, the organization achieved a remarkable 1.2% growth compared to the previous year's figures. These results underscore Colaninno's vision and strategic prowess, which fueled the group's steady ascent.
During one of his recent statements, Colaninno proudly highlighted the Piaggio Group's achievements, saying, "The Piaggio Group has closed the seventh consecutive quarter to report growth, with its best results to date. At 30 June, net sales had risen by more than 11%, to over one billion euros."
Notably, a significant portion of these sales, amounting to 267,400 units, comprised motorcycles and scooters.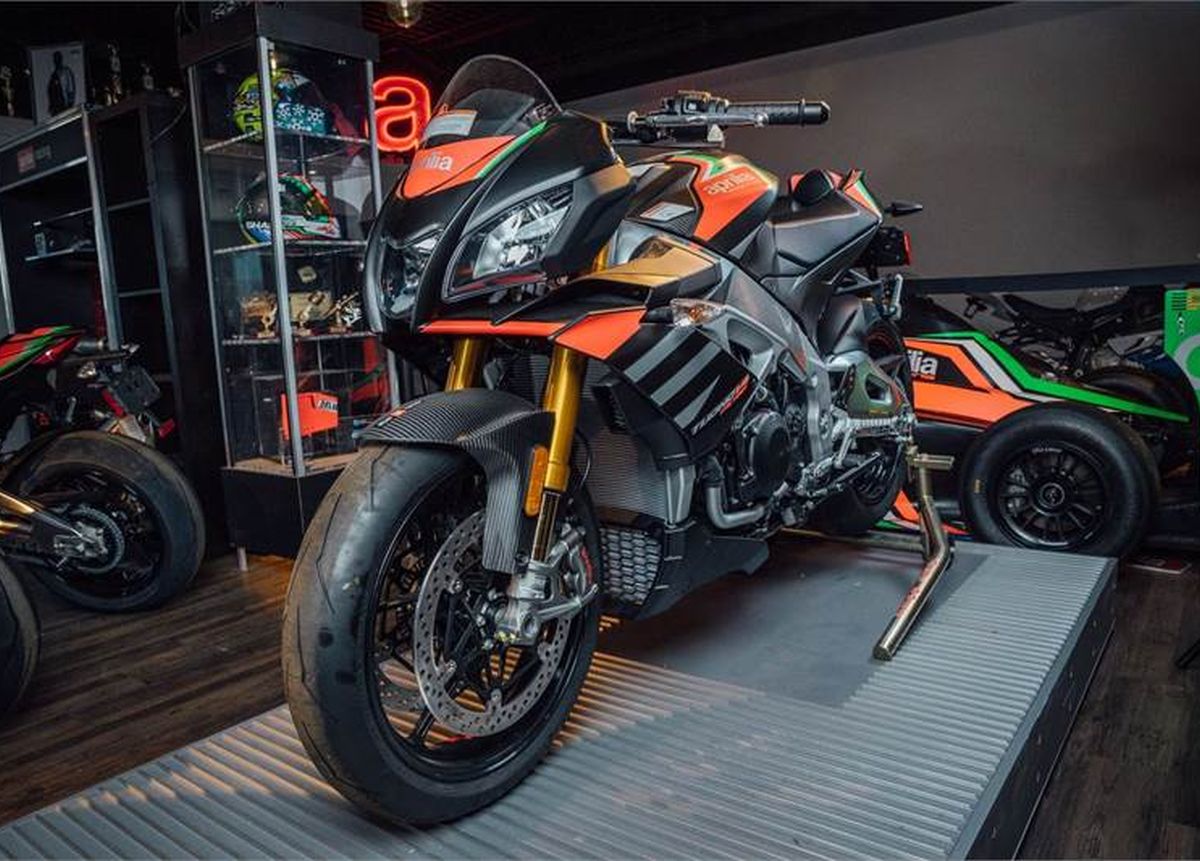 Roberto Colaninno's legacy will continue to resonate as an inspiration for generations of automotive enthusiasts, riders, and industry leaders. His visionary leadership, pioneering spirit, and unwavering dedication have left an indelible mark on the modern motorcycling landscape.
As the Piaggio Group continues its journey, it does so carrying forward the spirit of a visionary who transformed the way we ride.