The Royal Malaysian Police (PDRM) has received 871 Kawasaki Z250 and KLX250 to further strengthen their URB patrol unit.
The handing-over ceremony was done yesterday at the General Operations Force (GOF) base near Bukit Kayu Hitam, Kedah.
All of the Kawasaki KLX250 scramblers will assist in patrolling areas bordering Thailand which includes hilly areas and narrow roads.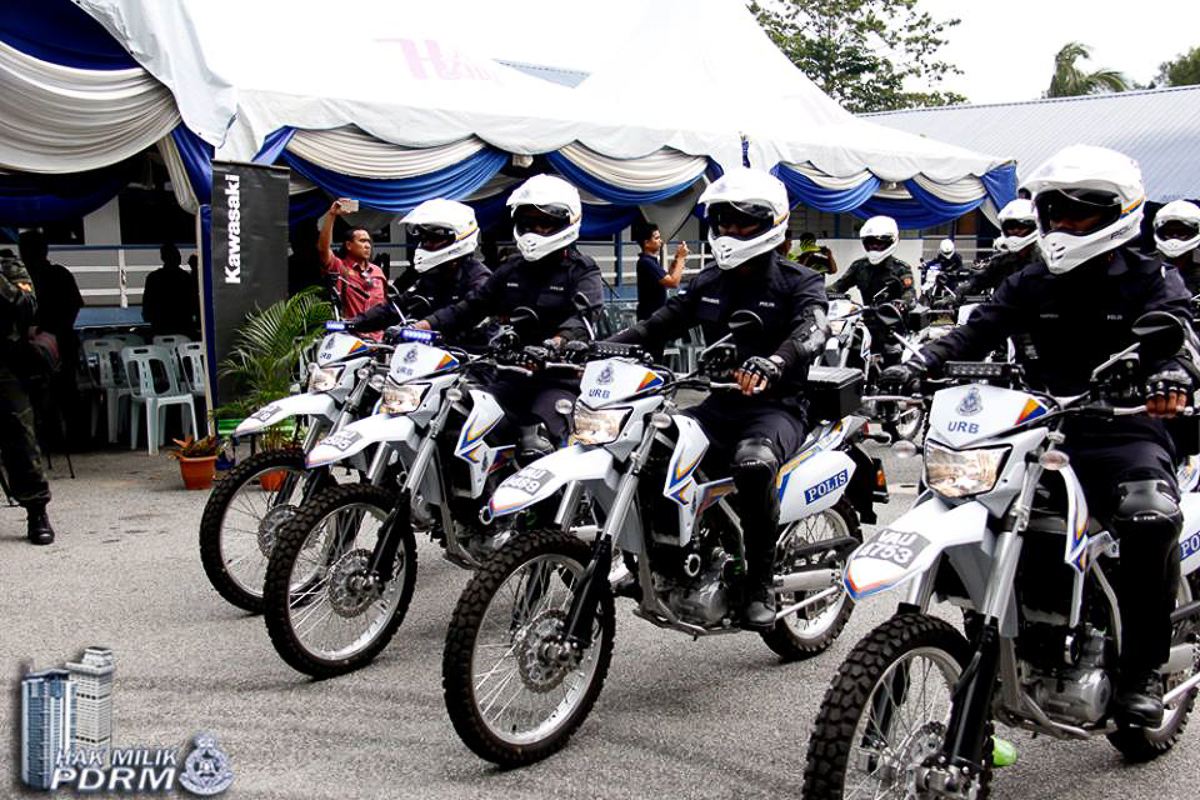 The Royal Malaysia Police (PDRM) has received a total of 871 units of Kawasaki motorcycles to further strengthen their motorcycle patrol unit known as Unit Rondaan Bermotosikal (URB). These models consists of the Kawasaki Z250 and KLX250 scramblers.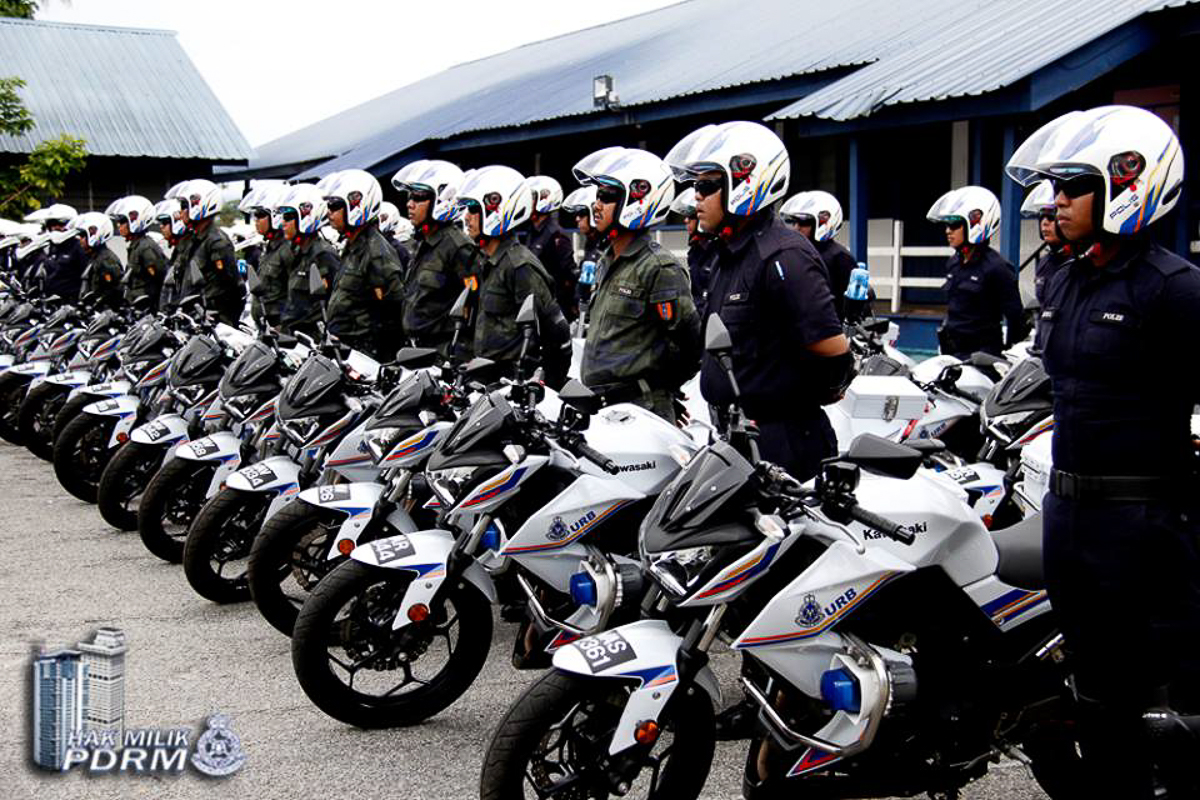 During the handing-over ceremony yesterday which happened in Bukit Kayu Hitam Kedah, the Kedah Police was given 67 bikes in total where 20 Kawasaki KLX250 will be used as part of the General Operations Force to patrol the border.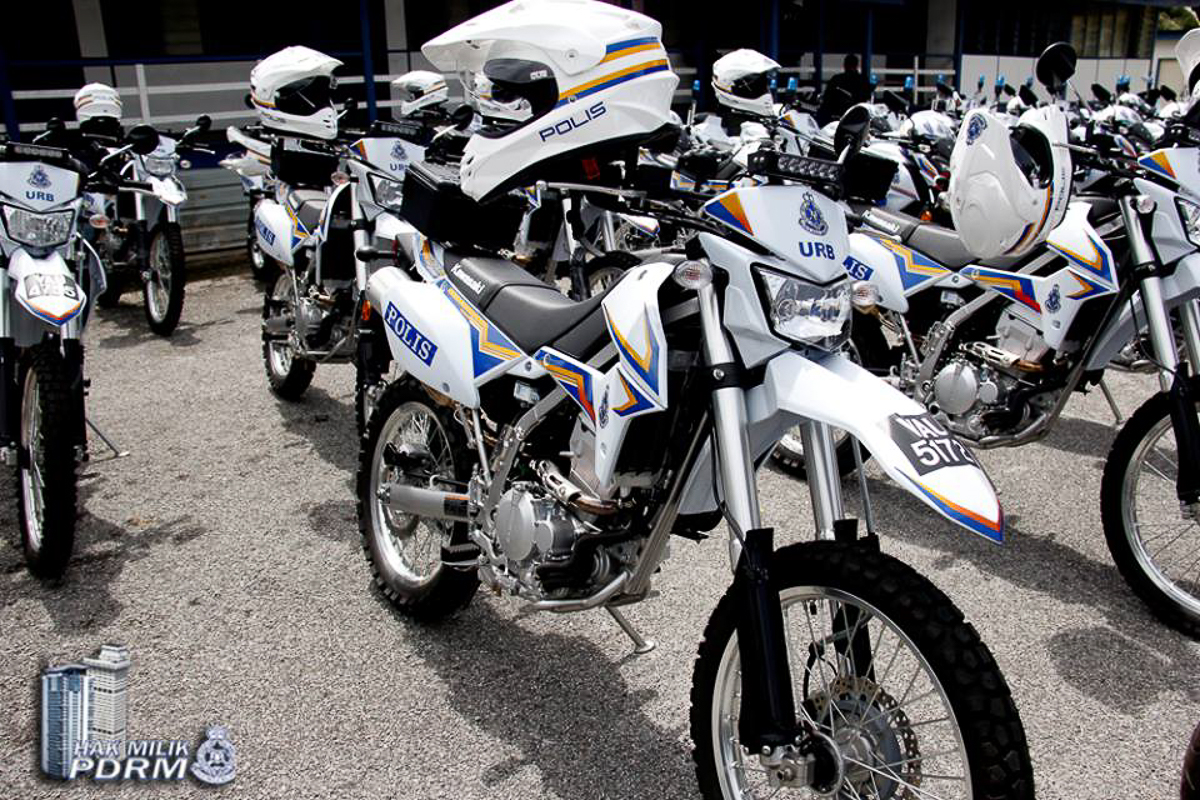 Out of the 871 Kawasaki bikes received, 200 of these babies are the Kawasaki KLX250 scrambler bikes that'll assist our officers to guard the borders of Thailand. Being very light, powerful and versatile on any road conditions, the KLX250 is said to be perfect in patrolling crime-prone areas with hills and narrow roads.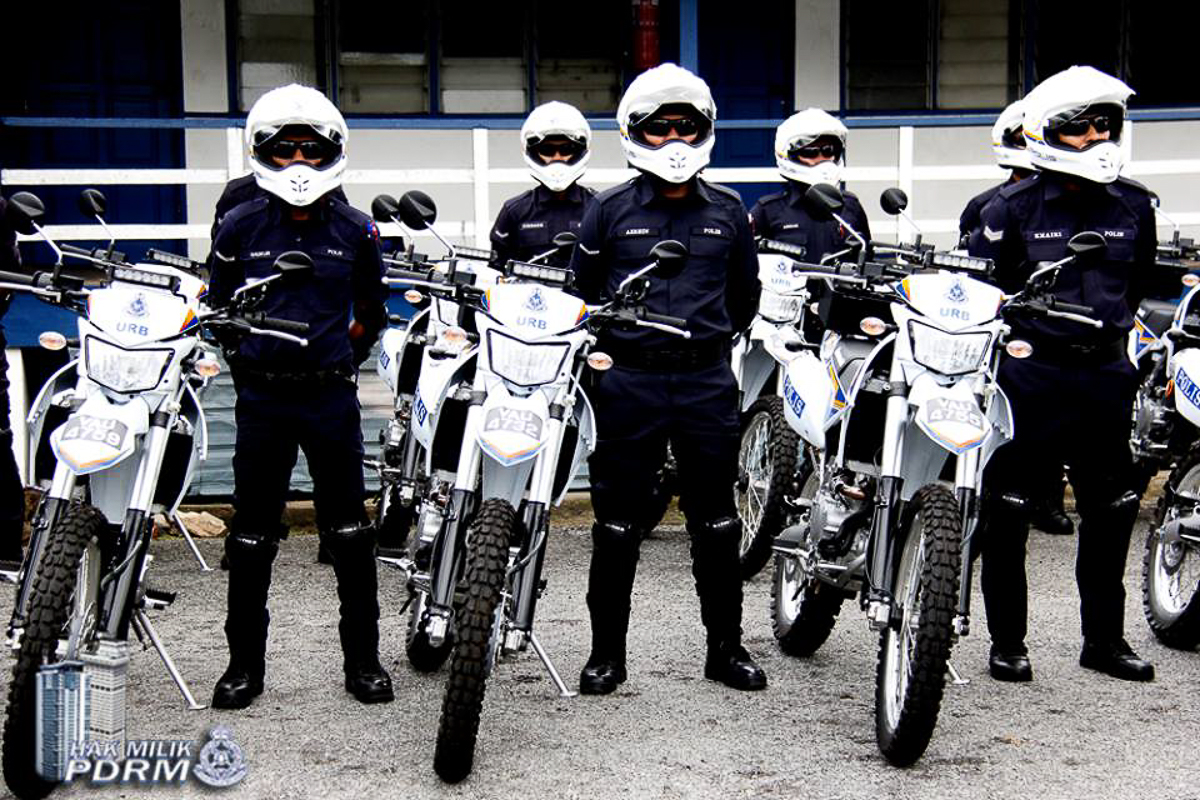 The rest of the bikes will be handed out in stages which is said to worth around RM28 million. This has been made possible thanks to all of the positive feedbacks collected from their URB officers.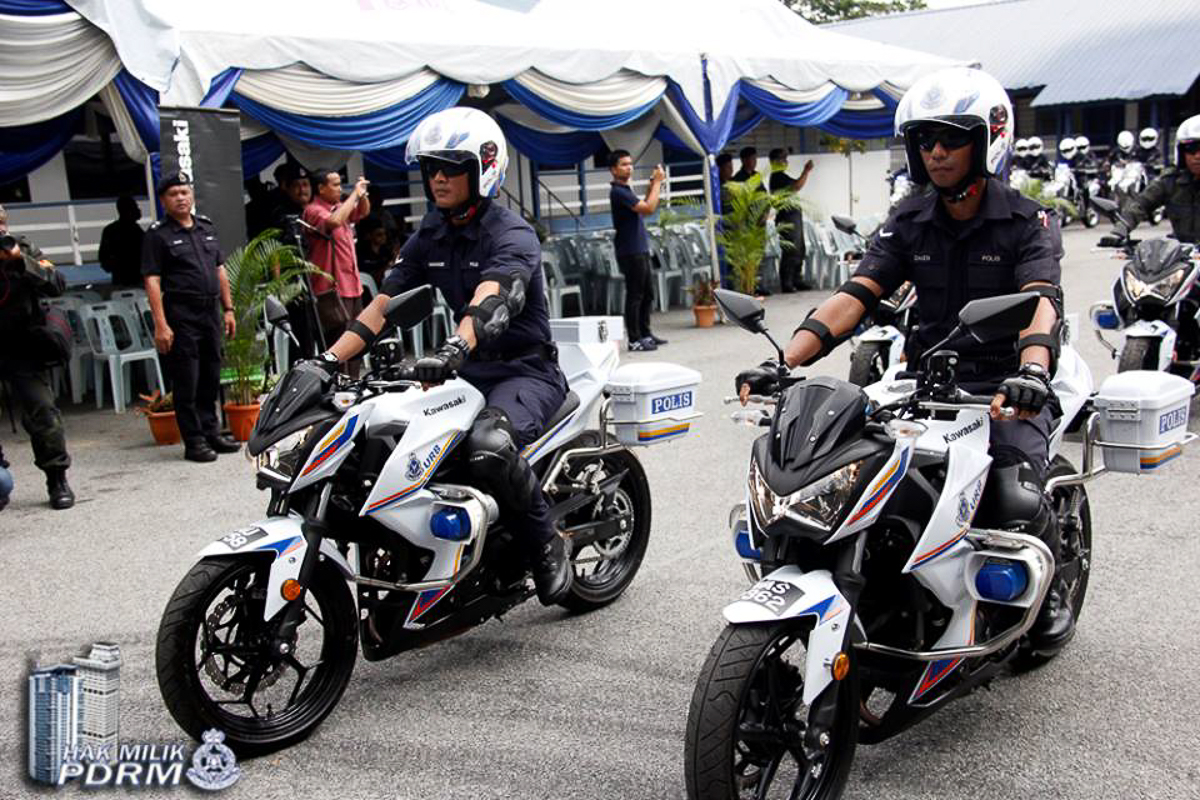 So far, PDRM is patrolling the country with about 4,189 motorcycles. Thanks to the motorcycles, officers are able to patrol the streets easier and arrive to locations faster compared to other modes of transportation.
Image source: PDRM