Sepang Racing Team (SRT) waves goodbye to MotoGP as the team will now venture into the upcoming 2022 season as RNF MotoGP Racing.
RNF Racing has signed a five-year deal with IRTA that sees the rebranded team continue participating in the premier class as an Independent Team, spearheaded by team principal Datuk Razlan Razali.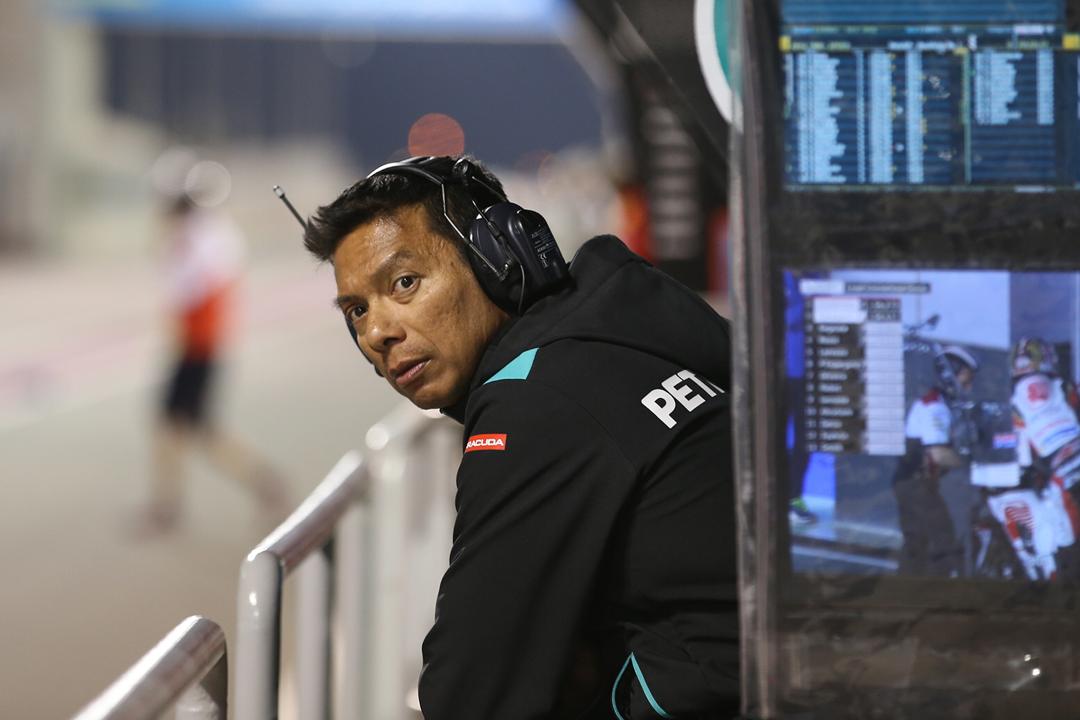 "It has been a whirlwind journey for us.
"In recent months, we have put all our efforts to reset, rebrand and relaunch as a fresh and stronger MotoGP team.
"I would like to thank Carmelo for his continued trust and confidence in me to begin this second chapter with a newly rebuilt team competing in MotoGP's premier class for the next five years.
"For the season ahead, under the new entity of RNF MotoGP Racing, the rebranded team will continue our blueprint that has proven success before," said Razlan in a statement.
Despite the uncertainties, especially when the team is yet to name the other rider that will race alongside Andrea Dovizioso in 2022, Razlan is adamant RNF Racing is ready to take up the challenge.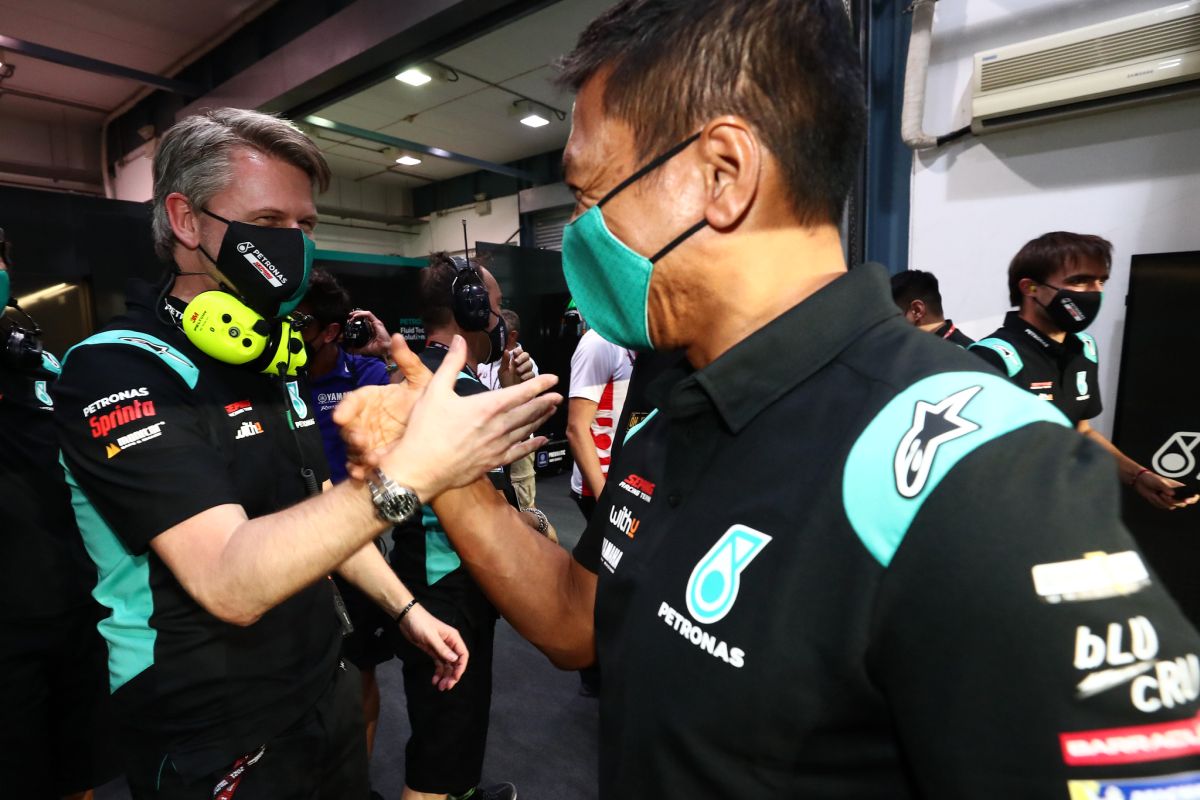 "Expectations will be high, and we will push hard to meet these aspirations. Equipped with the experience we gained and having achieved multiple highlights in the past, we look forward to the 2022 season as an even stronger team entry," he added.
SRT entered the premier class in 2019 with a bang thanks to Fabio Quartararo, who recorded seven podiums, while Franco Morbidelli consistently finishes the majority of the race in the top five.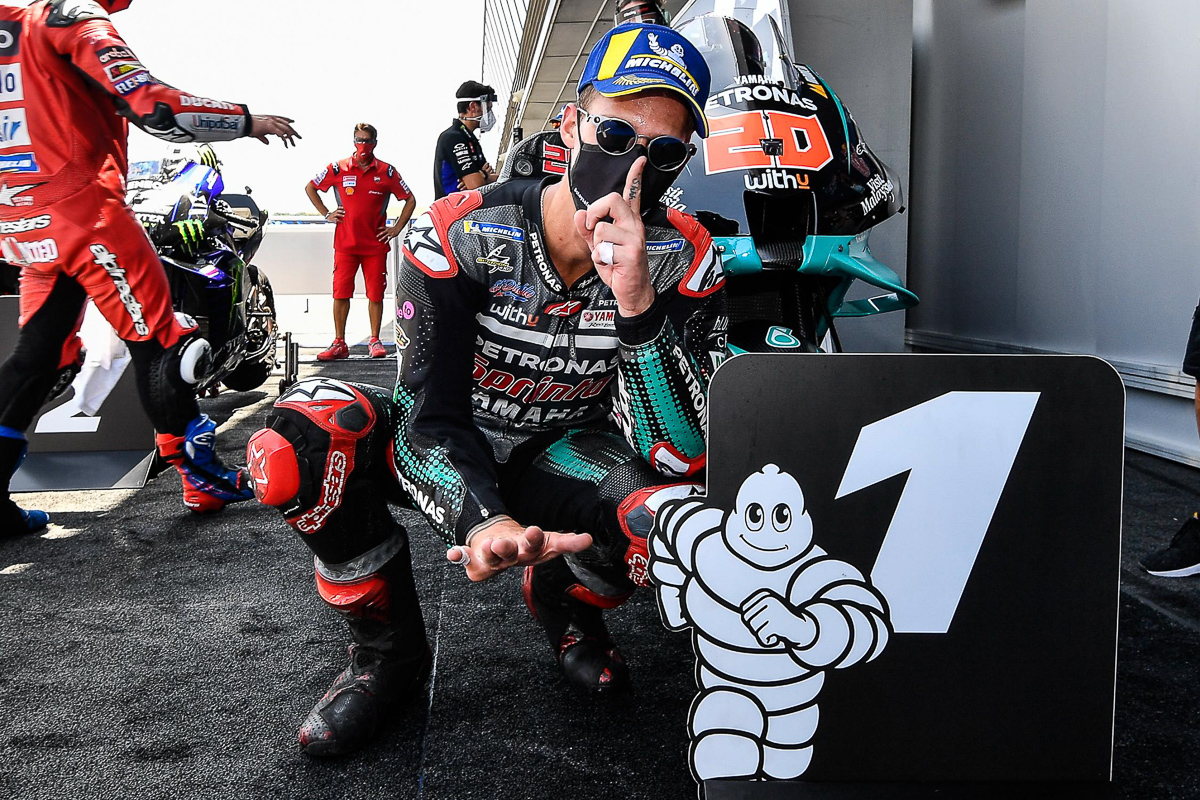 Quartararo then went on to win Rookie of the Year in his debut season.
SRT then recorded six premier class win last season, with both Quartararo and Morbidelli sharing three apiece.