The Norton Atlas Ranger and Norton Atlas Nomad are finally unveiled.

Both are 650cc-powered scrambler-type bikes.

The Ranger is off-road capable while the Nomad is for road use.
Rumours of Norton working on a scrambler-type modern-classic had been circulating for a long while. And now, the Norton Atlas Ranger and Norton Atlas Nomad have finally been unveiled.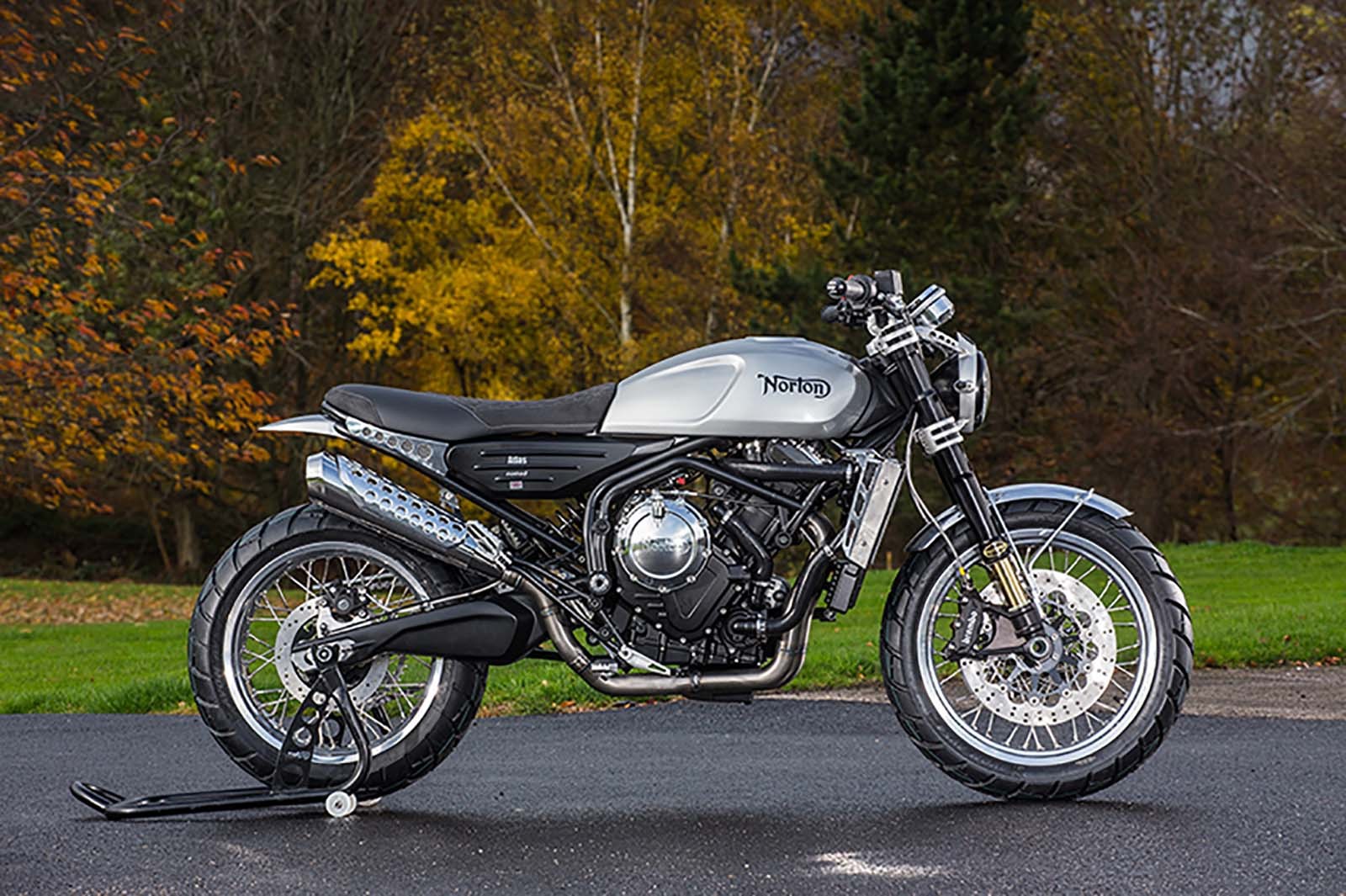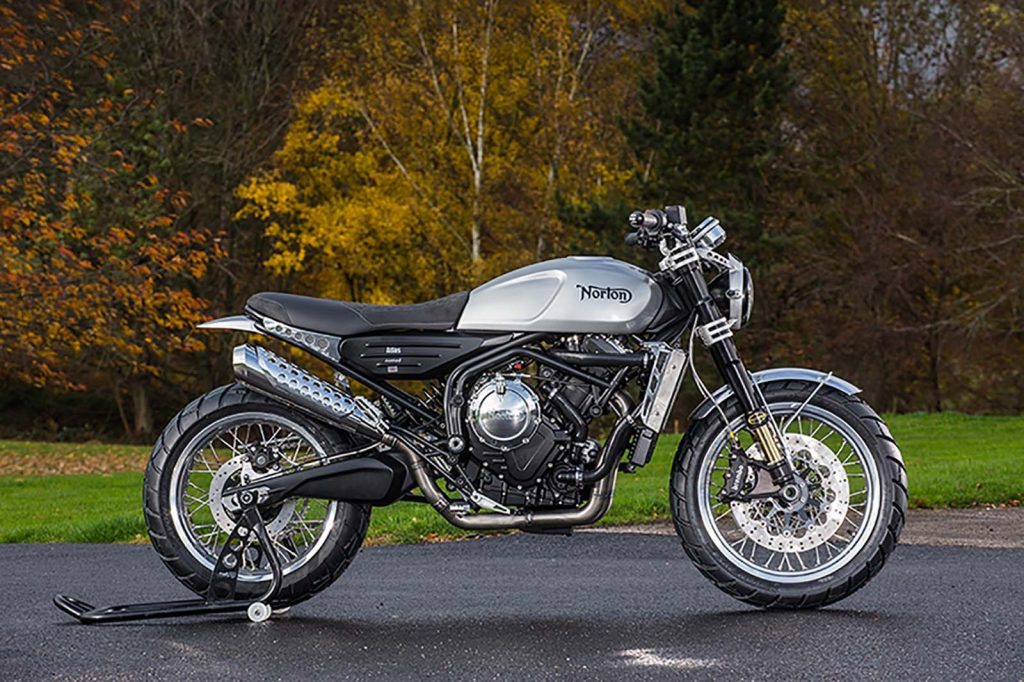 The Ranger is more off-road capable with a 19-inch front wheel and taller suspension. The Nomad is road-centric with an 18-inch front wheel, on the other hand.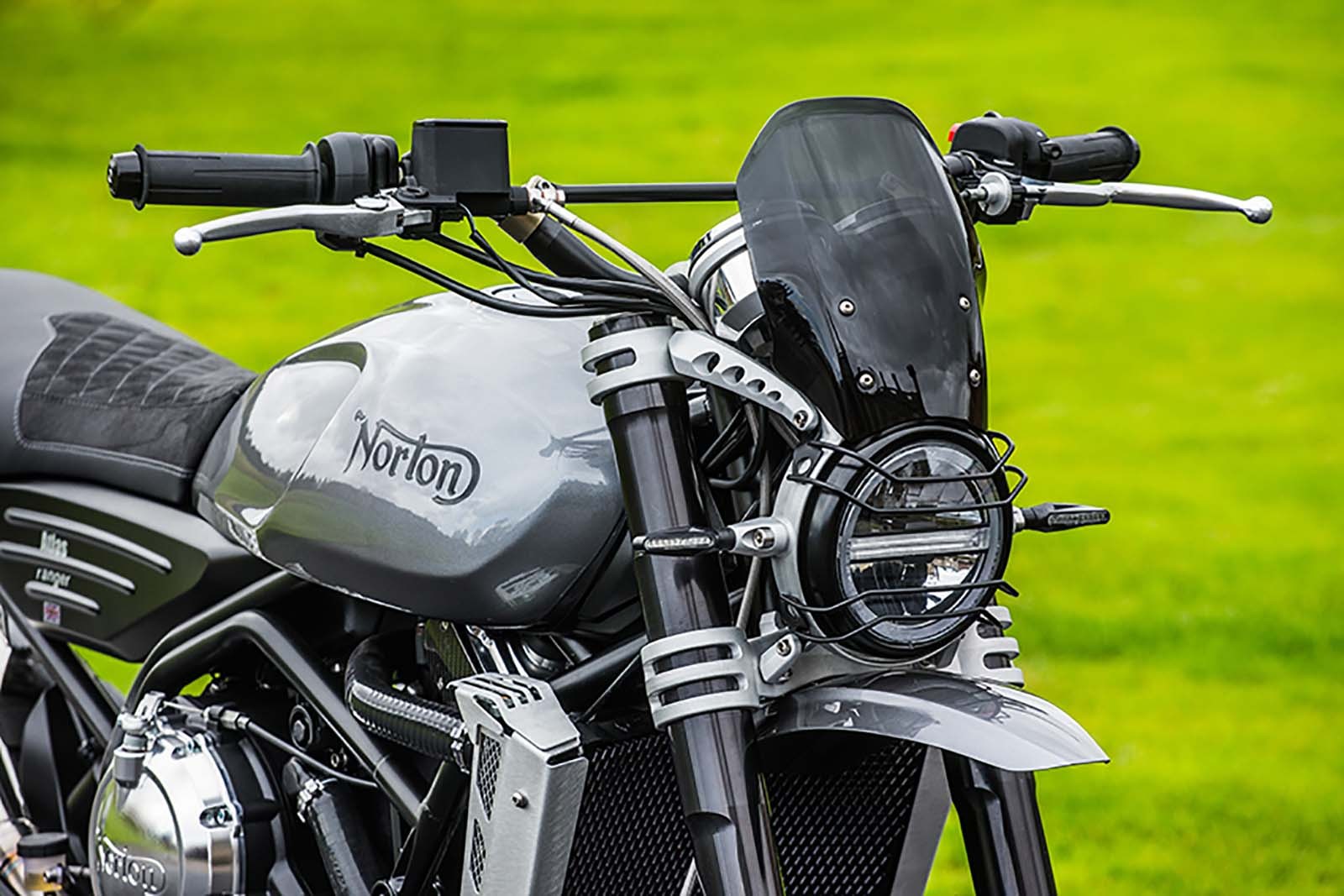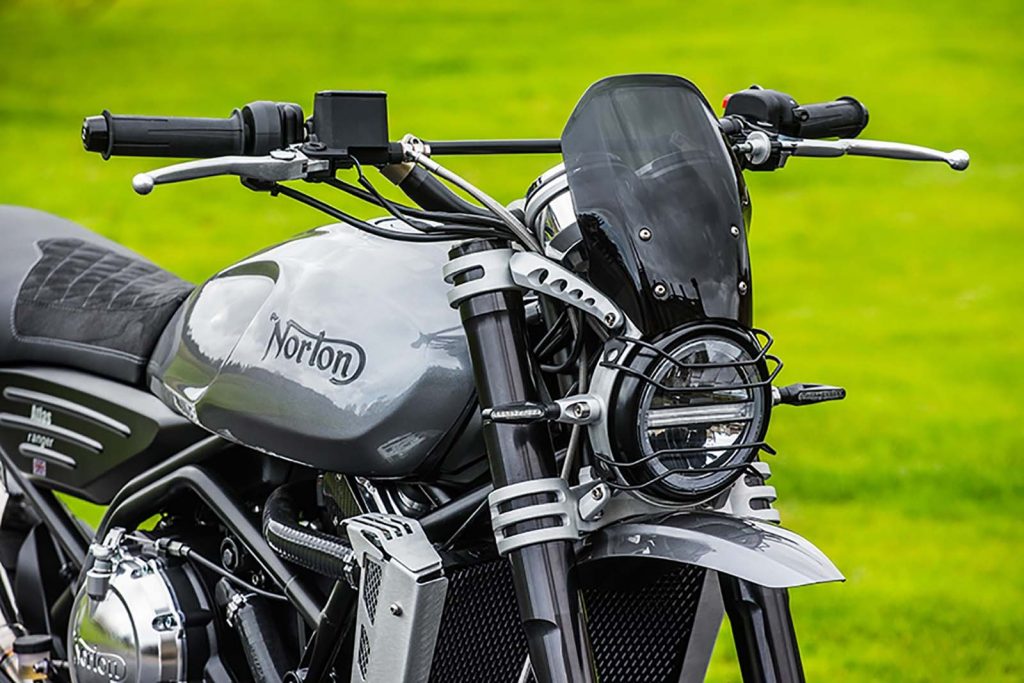 Both bikes share the same 650cc, parallel-Twin, 270ocrank engine. Norton claims that it produces 84 bhp and 63.7 Nm of torque. The powerplant is essentially Norton's own V-Four without the rear two cylinders.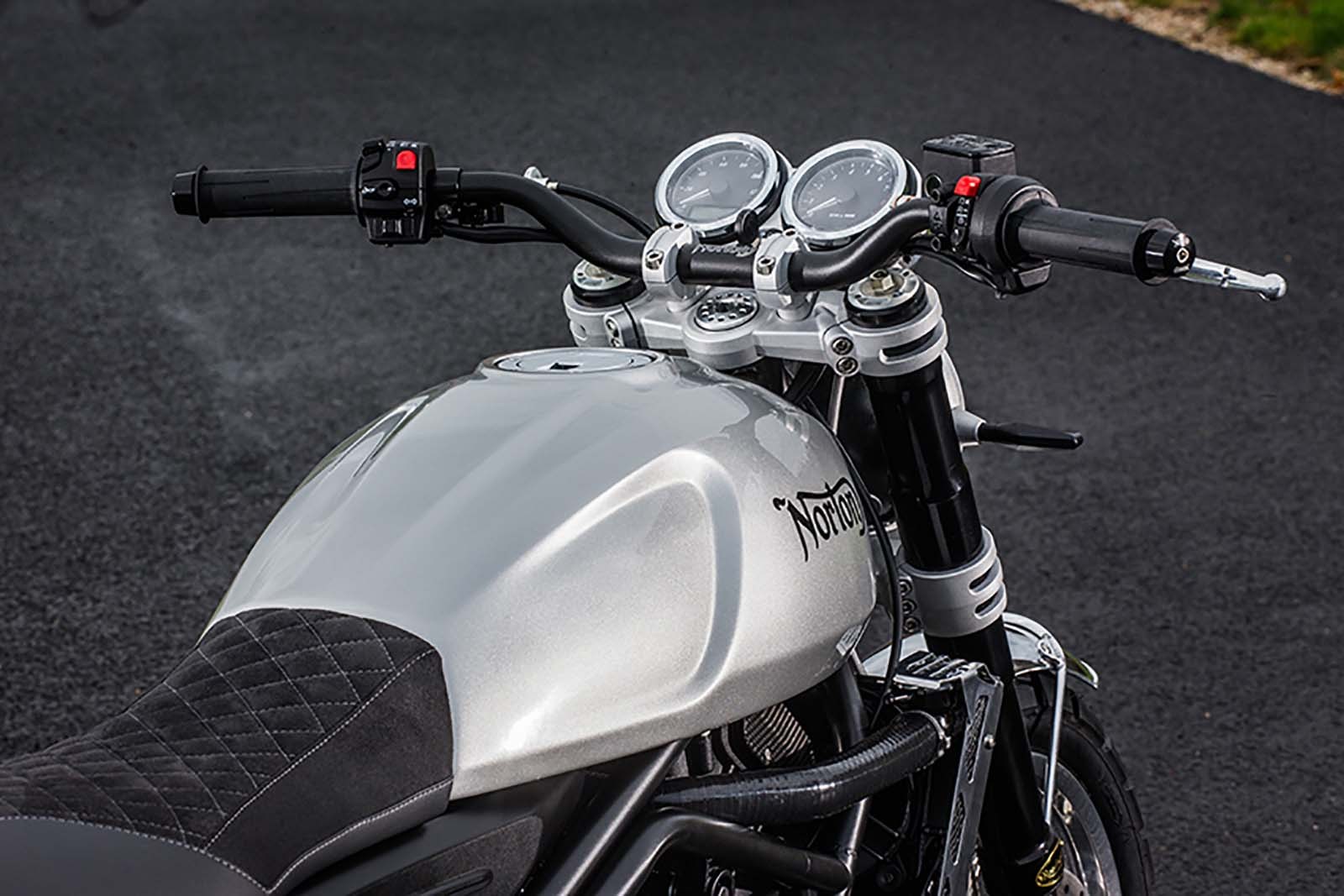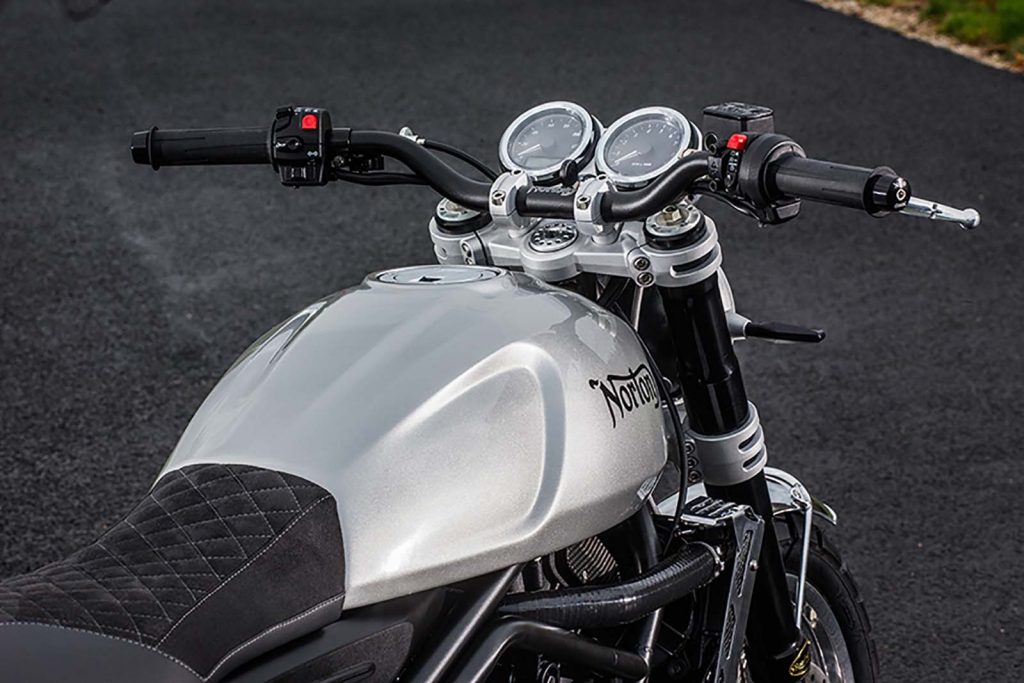 Make no mistake, the Norton Atlas is no 2019 Triumph Scrambler 1200. Its ABS is standard as mandated by the EU but has no Cornering ABS ability. Traction control is basic with road, off-road and off options. The gauges are analog.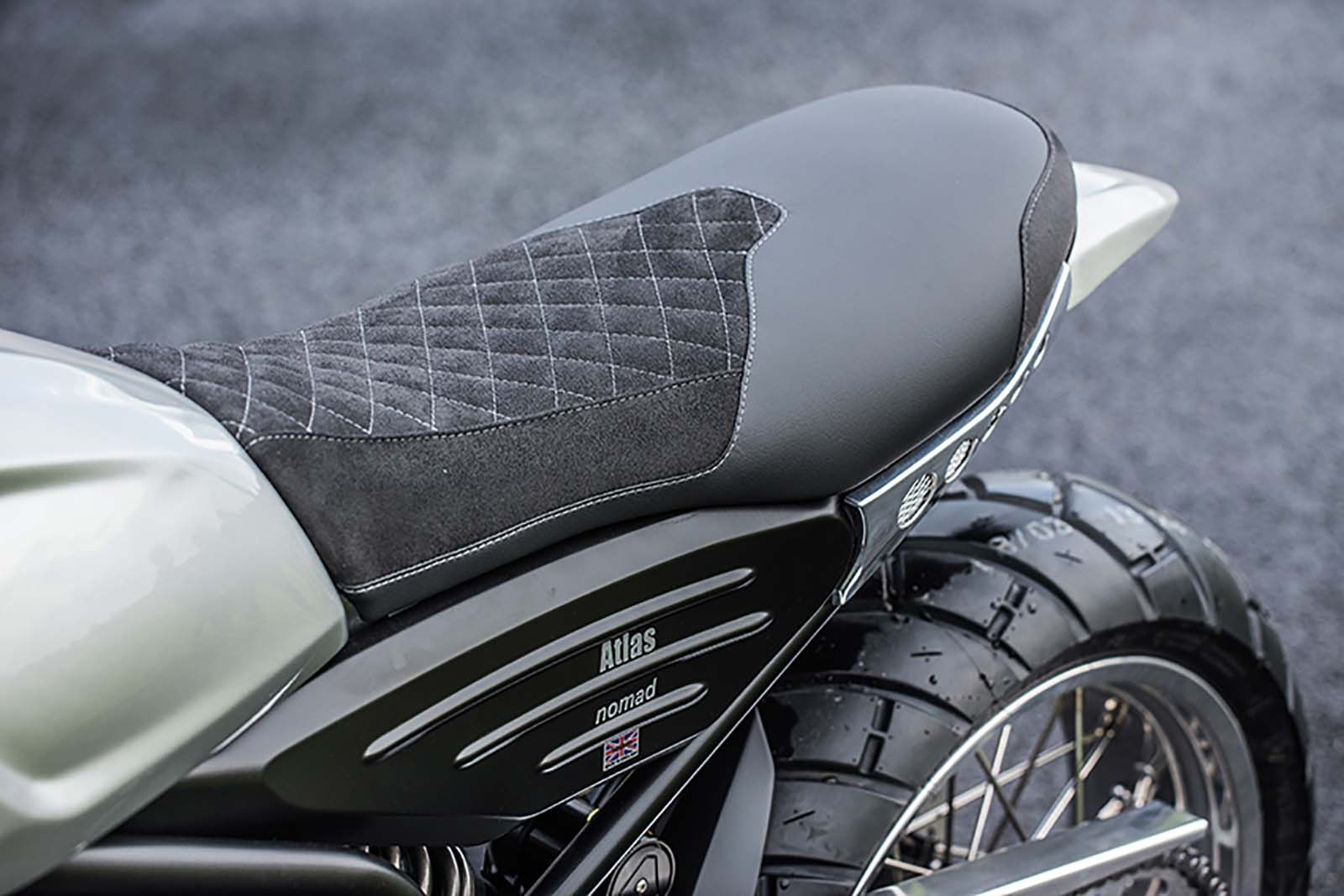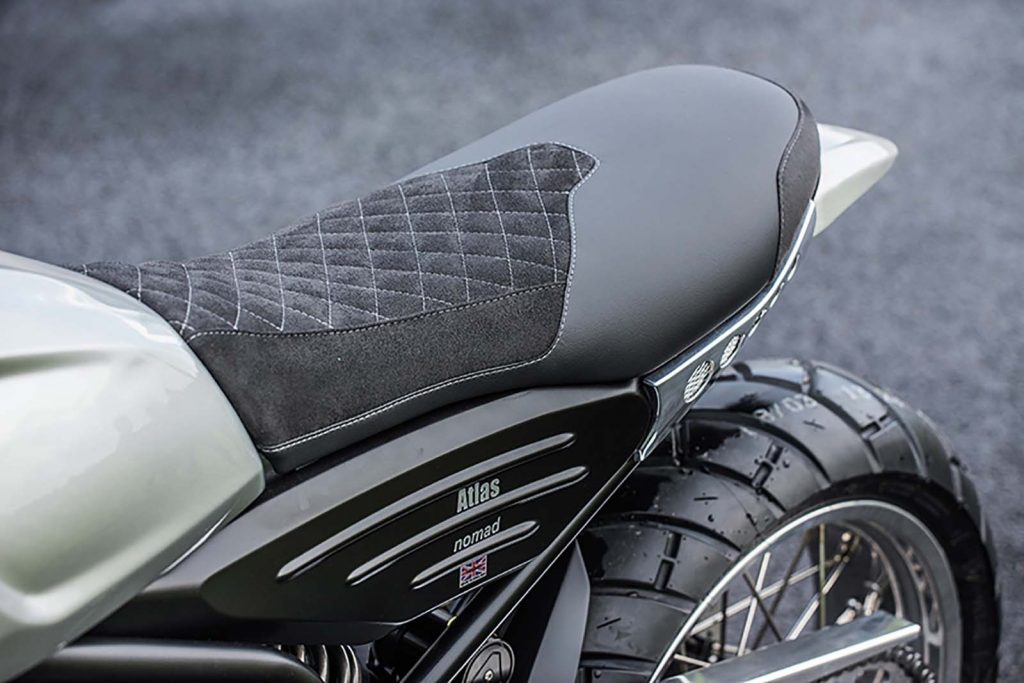 The bikes are suspended by Norton's own Roadholder brand and the Brembo brakes are basic.
Norton pared the Atlas' weight down to 178kg dry for more accessibility.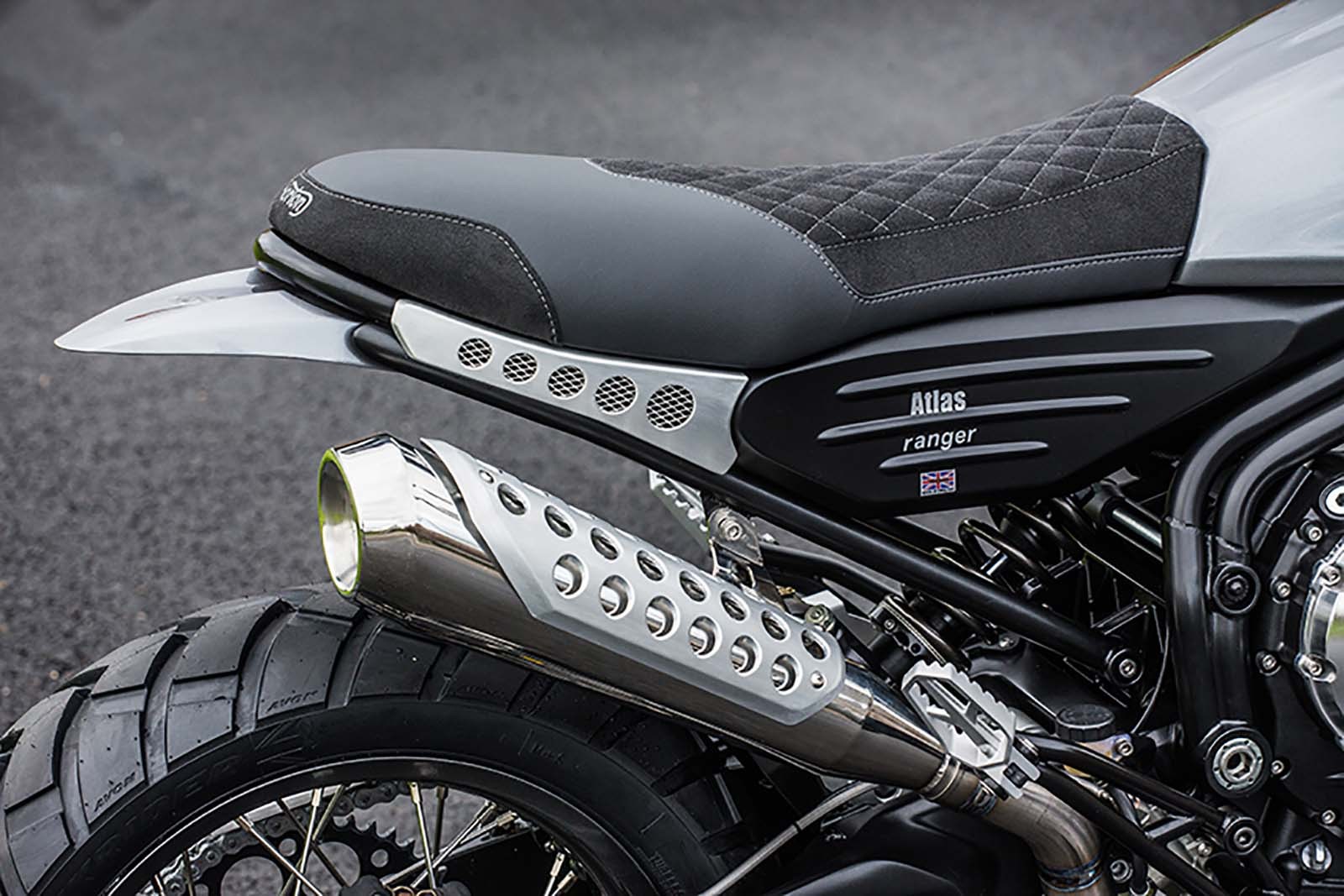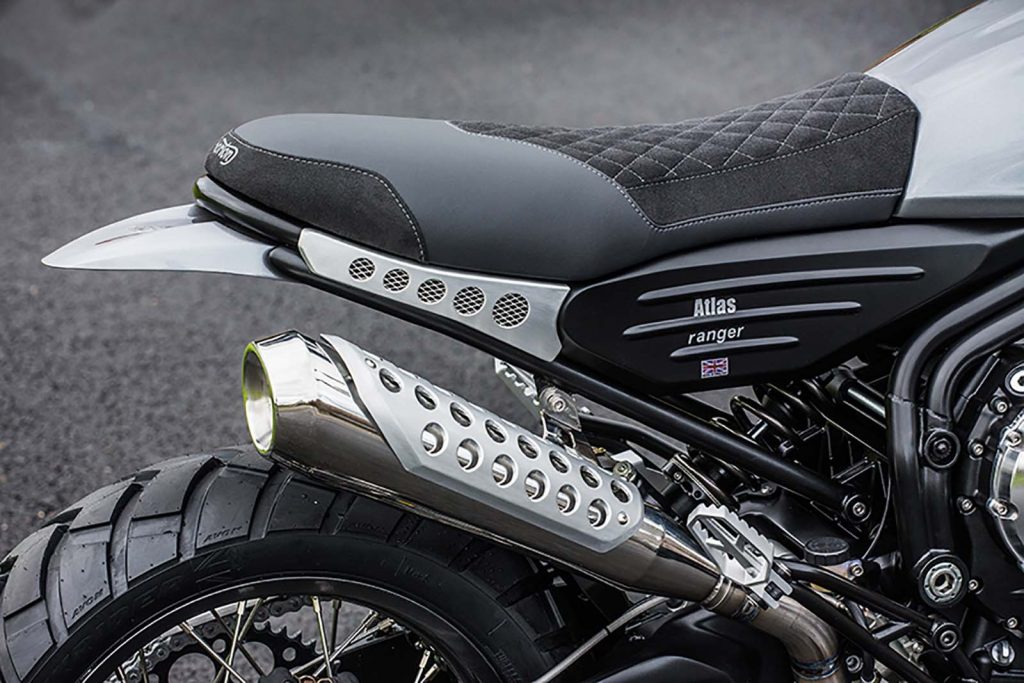 The company hopes to sell 2,000 Atlas a year through aggressive pricing. Norton lists the Nomad at £9995 and the Ranger at £11,995 in the UK.