The new Ducati V4 superbike might be unveiled earlier than we expected based on a few Italian motoring medias receiving an invitation to a Ducati event on 7 September 2017.
The event organised by Ducati is in conjunction with the MotoGP Misano round which is happening that weekend from 8 to 10 September 2017.
It is said that the event will be introducing "the sound of a new era" which points to the direction of Ducati's four-cylinder production superbike engine coming to life during the event.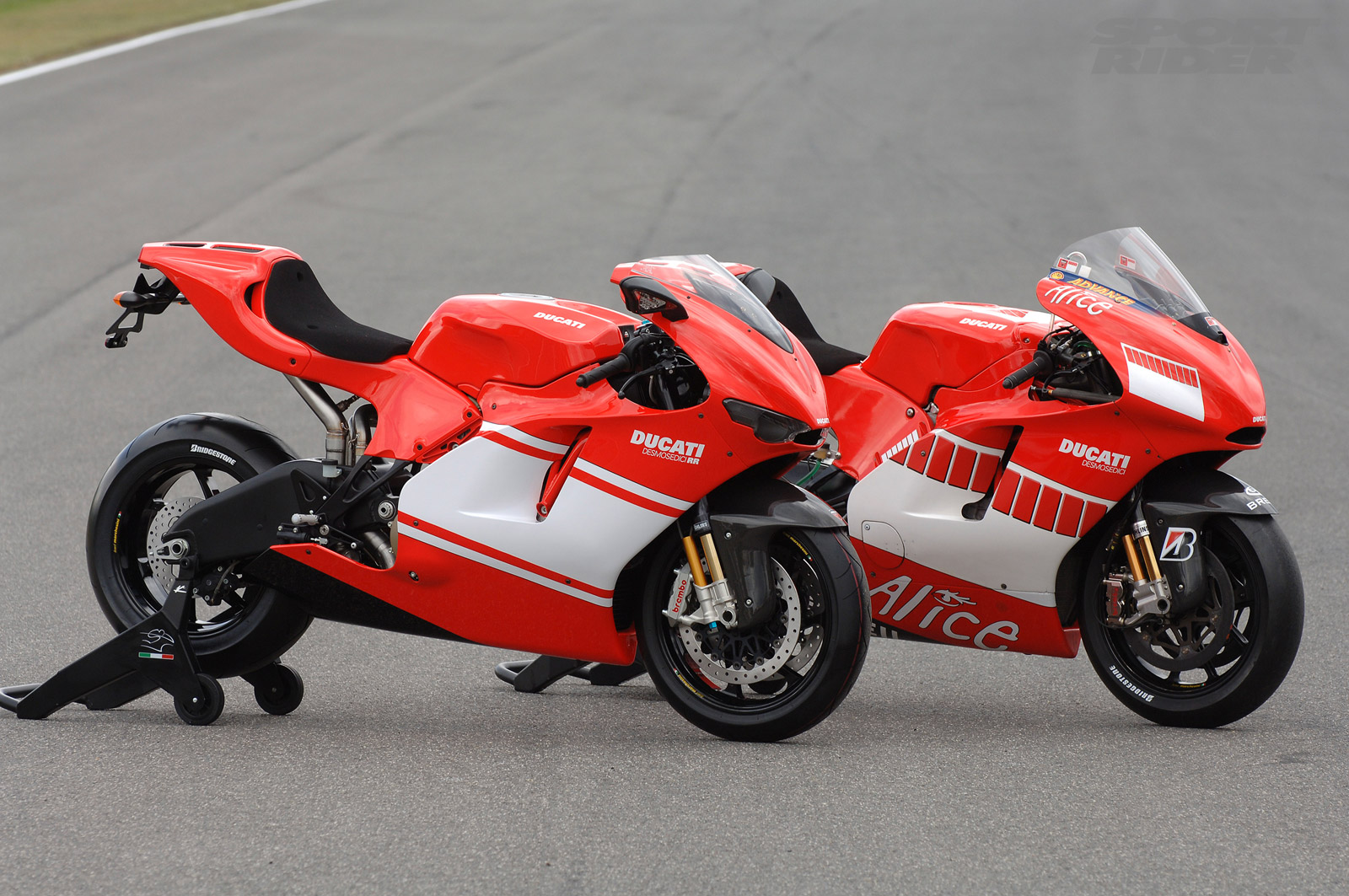 According to a few recent reports made by the Italian international media, they've reportedly received invitations to an event organised by Ducati at the Misano World Circuit Marco Simoncelli on 7 September 2017; a day before the MotoGP weekend starts at the legendary circuit.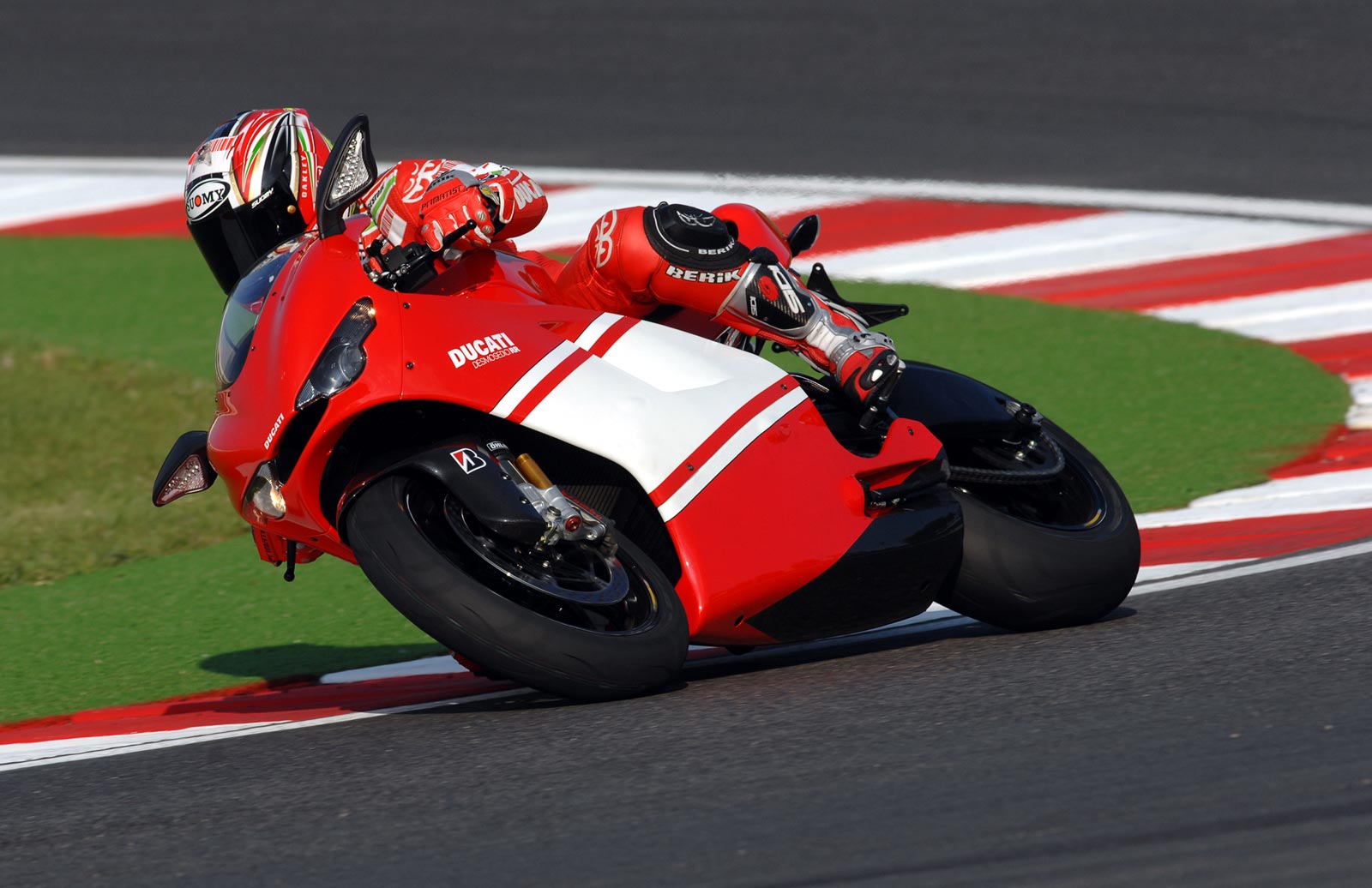 While it's not uncommon to hear manufacturers like Ducati organising events in conjunction with major motorsports events such as MotoGP, we have a reason to believe that they might be unveiling their latest V4-powered Ducati production superbike.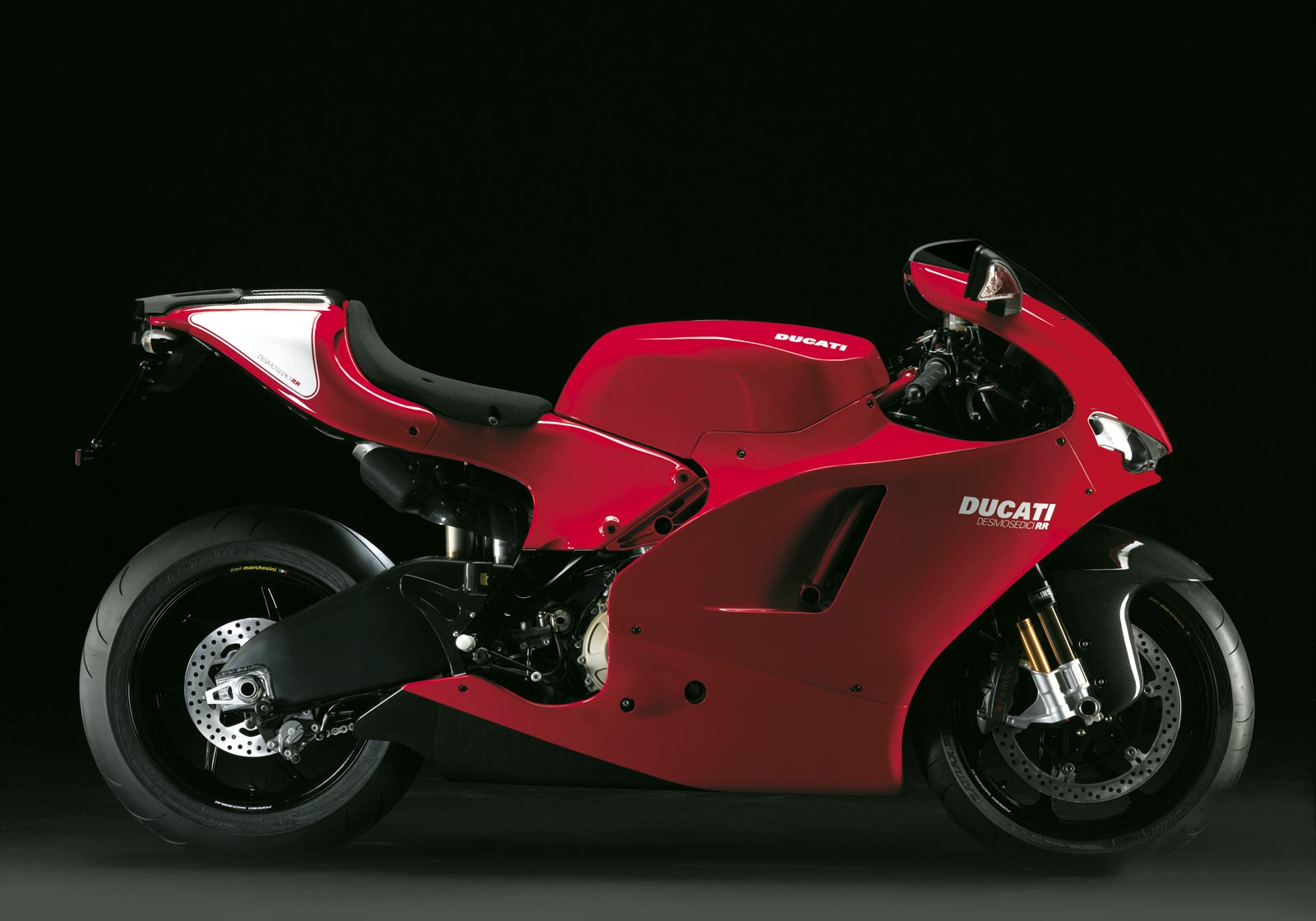 Based on the Italian reports, they've claimed that the event will signify "the sound of a new era" which will be introduced by Ducati. That alone gives us a strong impression that the introduction of the new V4 engine will come sooner than we think in replacement of the iconic Ducati V-twin powered superbike found in the Ducati Panigale range.
There's also the speculation of Ducati only giving the Italian media a taste of what they're new four-port superbike will sound like by just introducing the new engine instead of the entire new bike. We suspect as much due to the probability that Ducati might be saving the big announcement for the EICMA Milan Show later in November instead.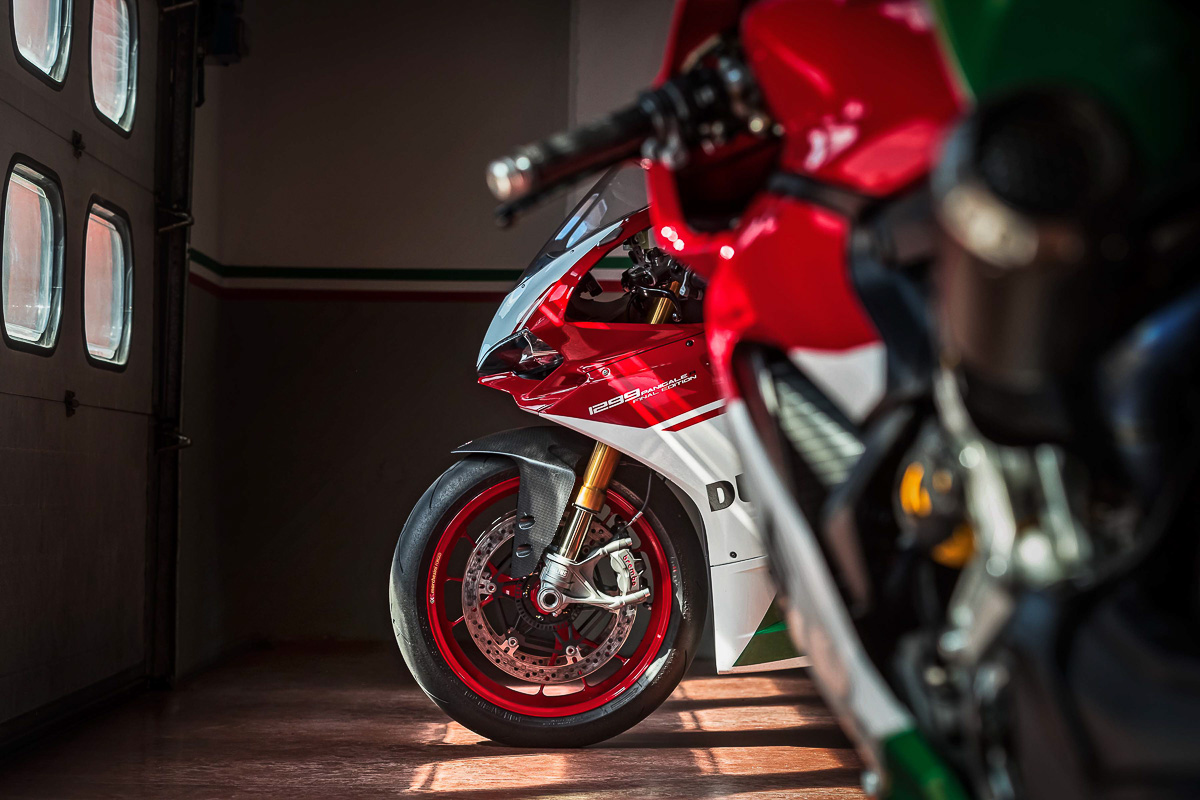 Whatever the event may be, we're positive that the new Ducati V4 superbike will send thunders down the motorcycling universe. The question is whether it'll be enough to dominate WorldSBK and the two-wheel market.
Source: Asphalt & Rubber