Danilo Petrucci (OCTO Pramac Racing) was given the chance to pilot the latest Desmosedici GP17 but at the same time help develop a new Ducati MotoGP engine.
No specific details were given on the new engine but Petrucci stated that the engine will be given back to the factory team once they're done with all of the tests.
Petrucci also commented that the engine has roughly the same power as the current GP17 engine except for a few parts; most probably throttle body, exhaust, etc.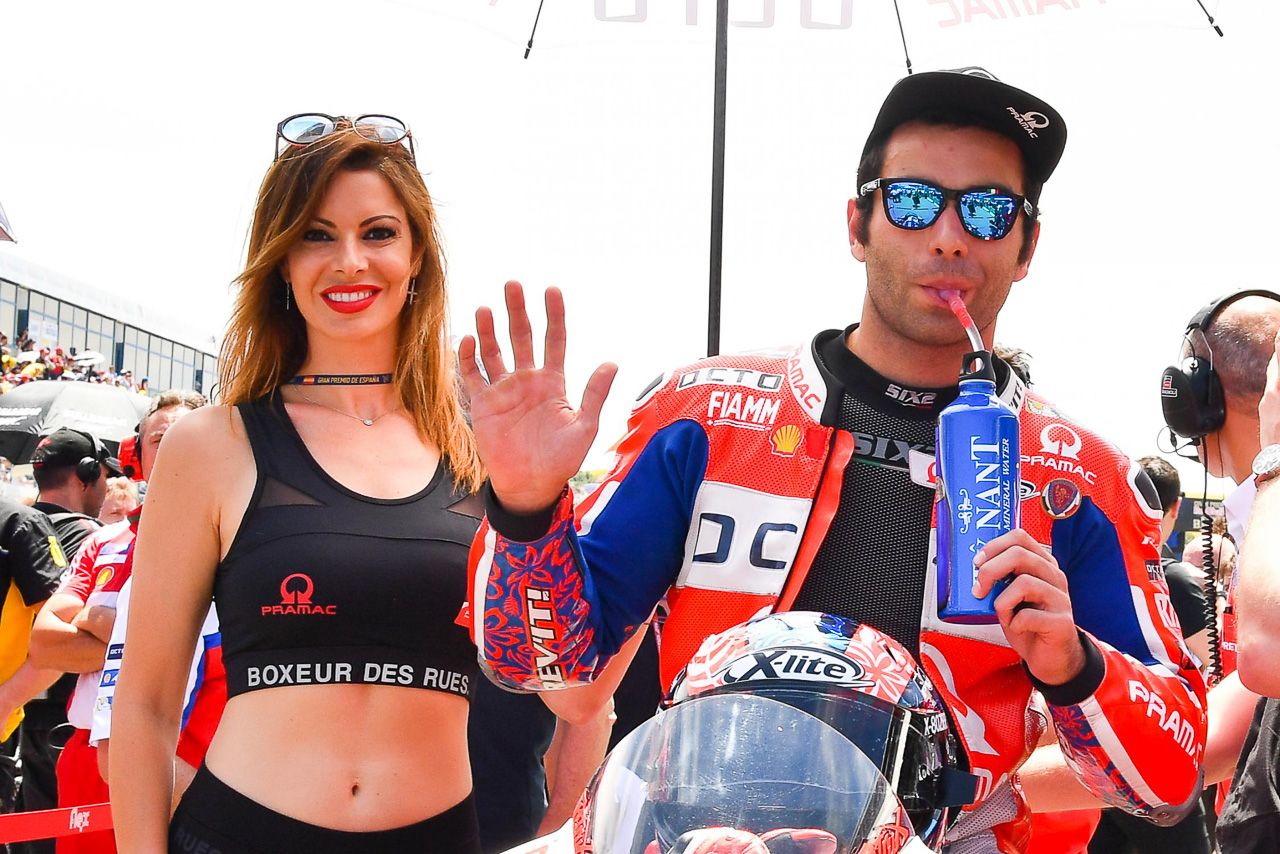 OCTO Pramac Racing MotoGP rider Danilo Petrucci is currently developing a brand new engine to be used on the Ducati Desmosedici GP17. The OCTO Pramac racing team was given the latest Ducati MotoGP machinery with the condition of assisting in developing and testing new parts before handing the information back over to the factory team.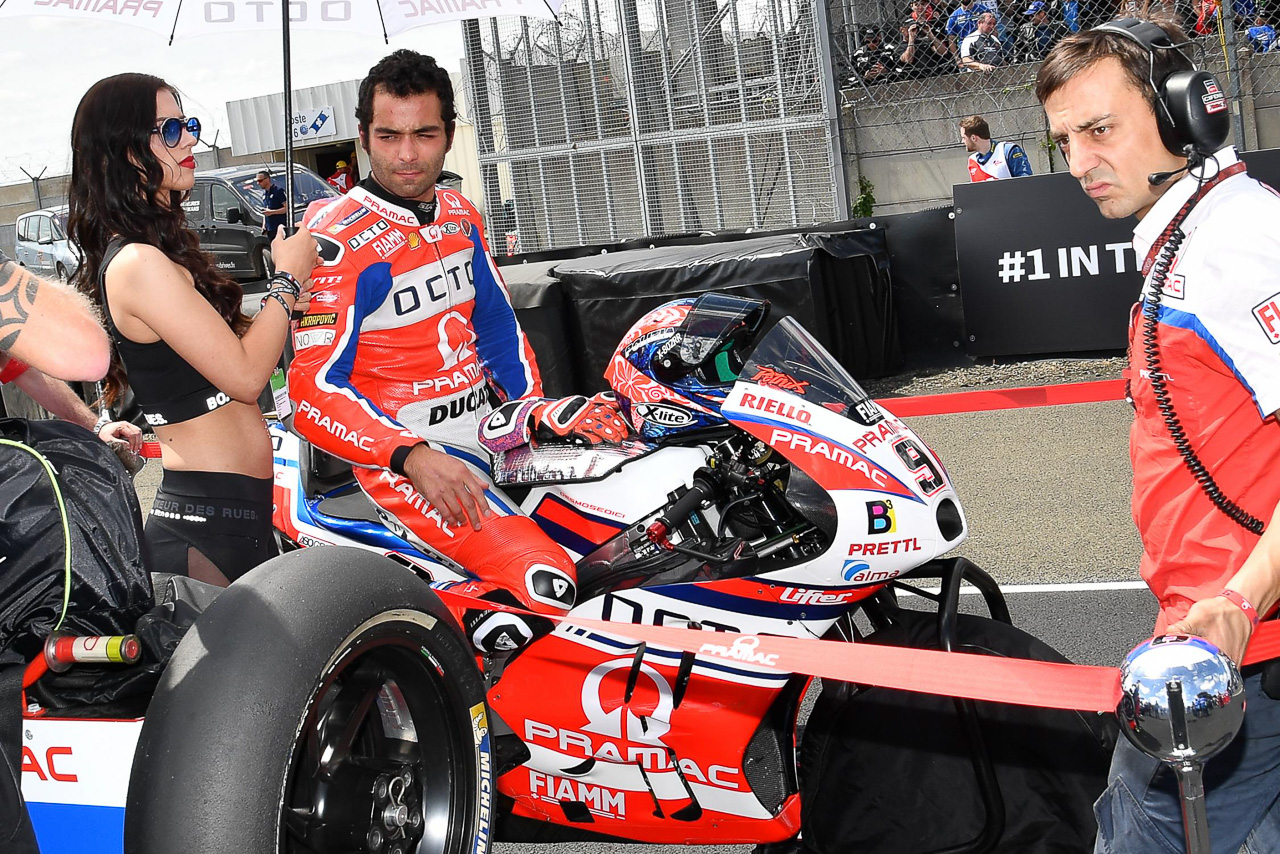 According to Petrucci, the new engine is very different from the ones used by Jorge Lorenzo and Andrea Dovizioso in the factory bikes. In a report made by Crash.net, he stated "I'm still working with this engine and we are still not ready to give it to the factory guys."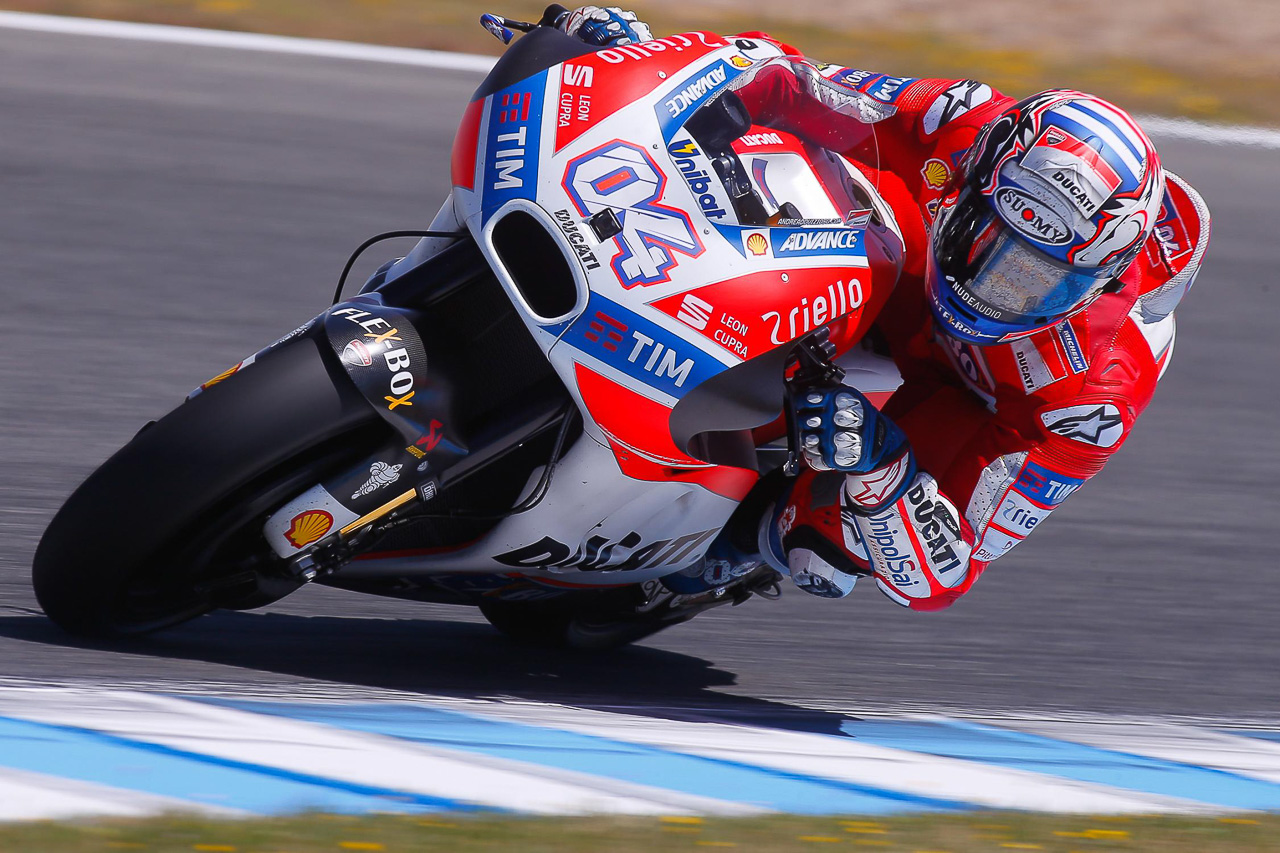 For this highly-anticipated race weekend over at Mugello, Ducati test rider Michele Pirro will also participate in the race as a wild-card entry. He will also be running the new engine to put it in more testing time and race simulations. Petrucci commented on this by stating "Michele Pirro has a bike similar to mine, I don't know which parts are same and which are new. For sure the engine is the new one, like mine. Dovizioso and Lorenzo will try something regarding chassis and electronics."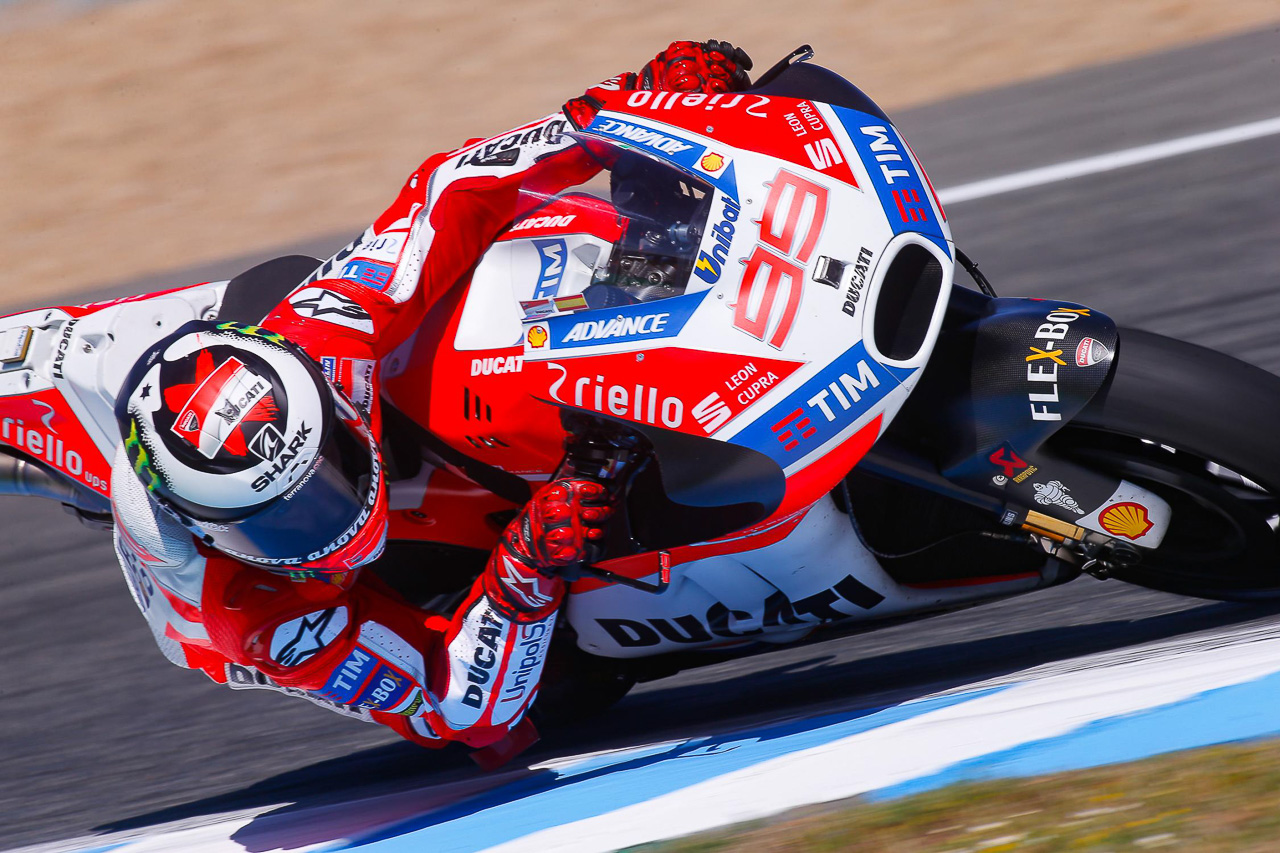 Although what are the major differences between Petrucci's engine and the boys over at the factory team still remains a mystery, Petrucci implied that the power plant will be handed back over to the factory squad after they're done with all of the testing. Based on that and also MotoGP's engine homologation rules, the base engine design is sealed until the end of the season apart from a few components like the throttle body or exhaust that can be swapped without breaking the rules.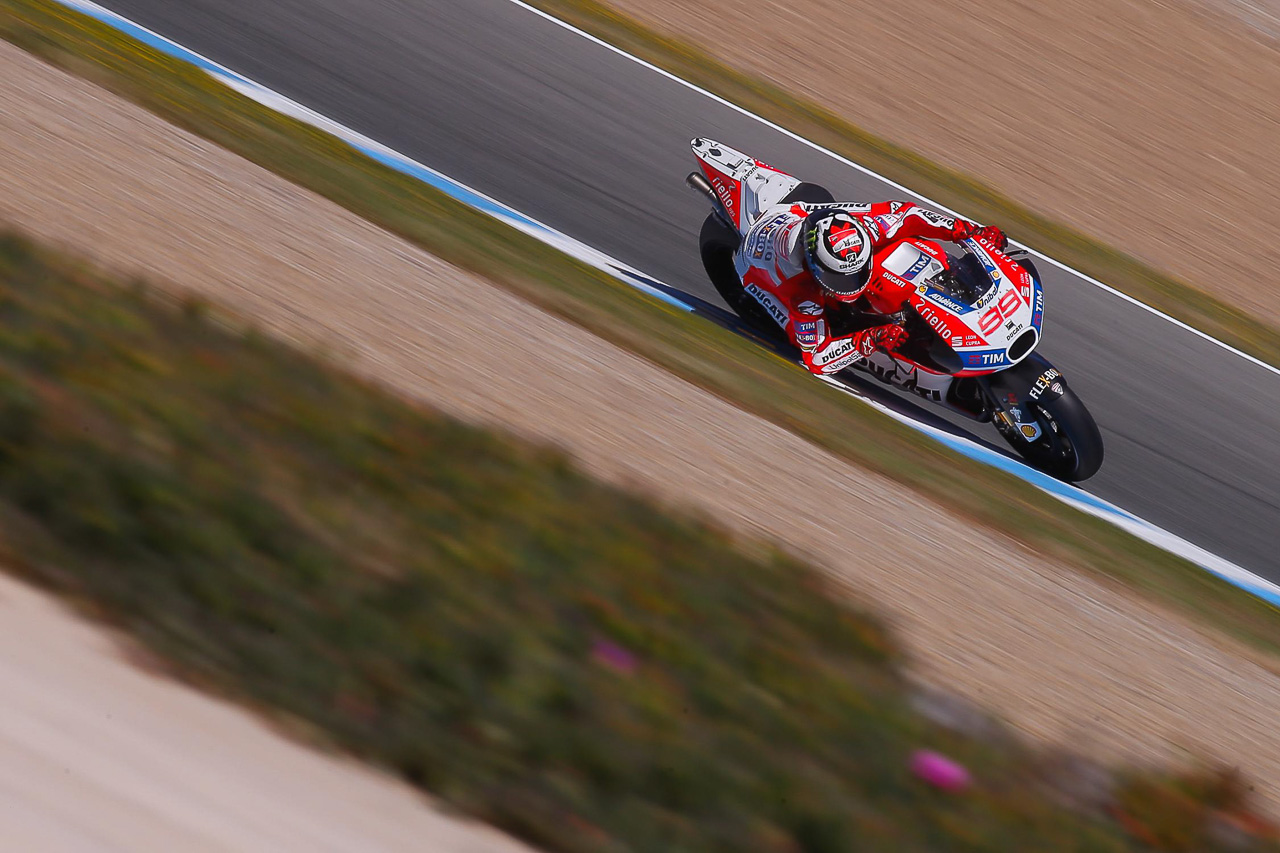 Petrucci did not share specific details on the parts but he did comment "Following Jorge, the lap time was the same but the lines very different so it is hard to say exactly. He opened the throttle very early and was more flowing than me. If you open the throttle just two tenths earlier you gain all the way down the straight, so maybe for this reason there are some small differences with the engine. I have some different parts, but I think the power of the engine is the same."
Image source: [button color="" size="" type="square_outlined" target="" link="www.motogp.com"]MotoGP[/button]