After 42 years of absence from MotoGP, MV Agusta confirms their return to the championship in 2019.
A four-year deal has been signed with the Forward Racing team which will see them competing in Moto2.
The new bike will start its testing phase in July together with the new 765cc inline-three engine from Triumph.
It's been a while since we last saw or heard the name MV Agusta being mentioned in the MotoGP universe. After over 40 years of absence, the premium Italian bike manufacturer has confirmed their return to the Grand Prix scene next season.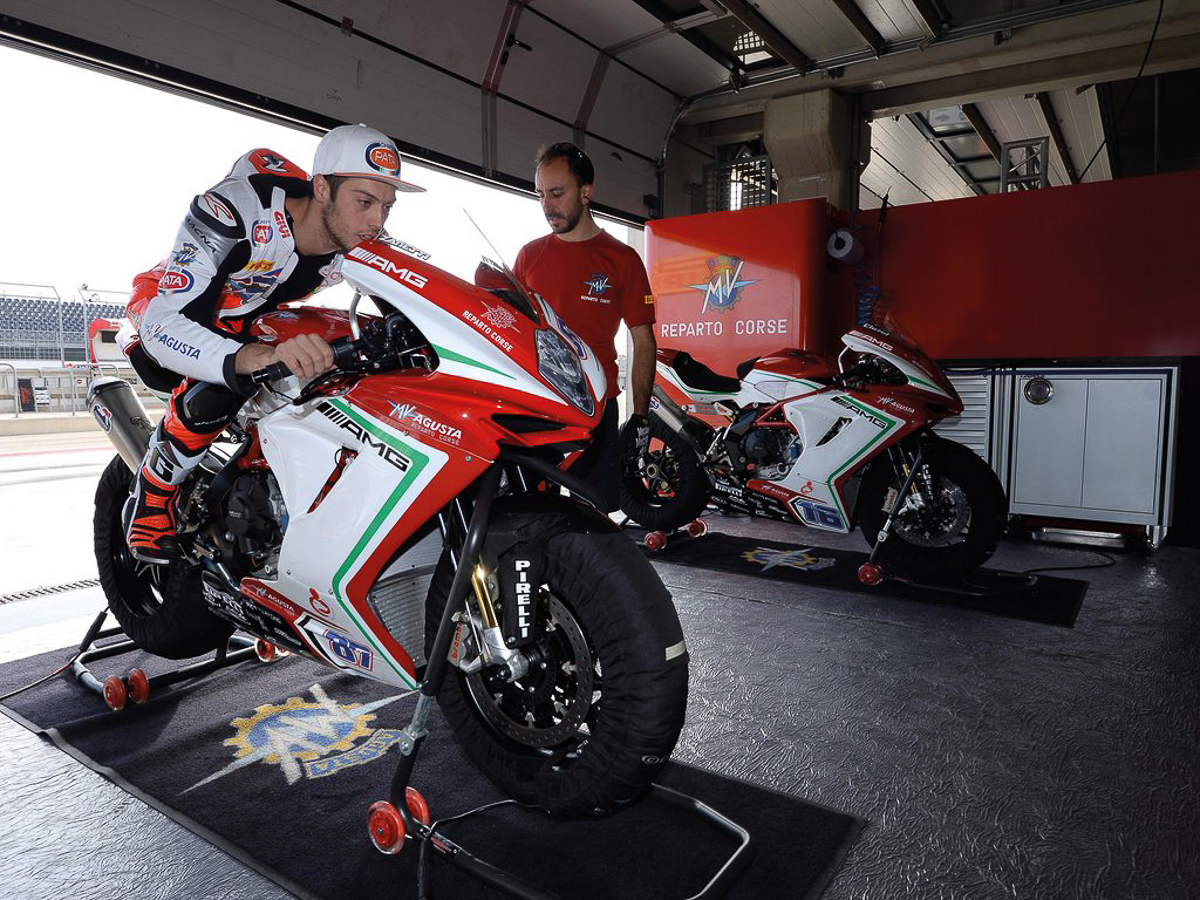 Joining forces with the Forward Racing team, the joint effort will them competing in the intermediate category that is Moto2.  A four-year deal has been made between Forward Racing and MV Agusta and their goal for 2019 is simple; to win the championship.
MV Agusta was a force to be reckoned with back in the day especially with legendary rider, Giacomo Agostini. From 1968 to 1972, MV Agusta won five championships in a row in the 350cc and 500cc world championships.
It'll be quite an interesting season next year as the entire Moto2 field will be using Triumph's latest 765cc inline-three engine. The engine setup is something MV Agusta is very familiar with and this will indeed give them a major advantage coming into the season of uncharted territories.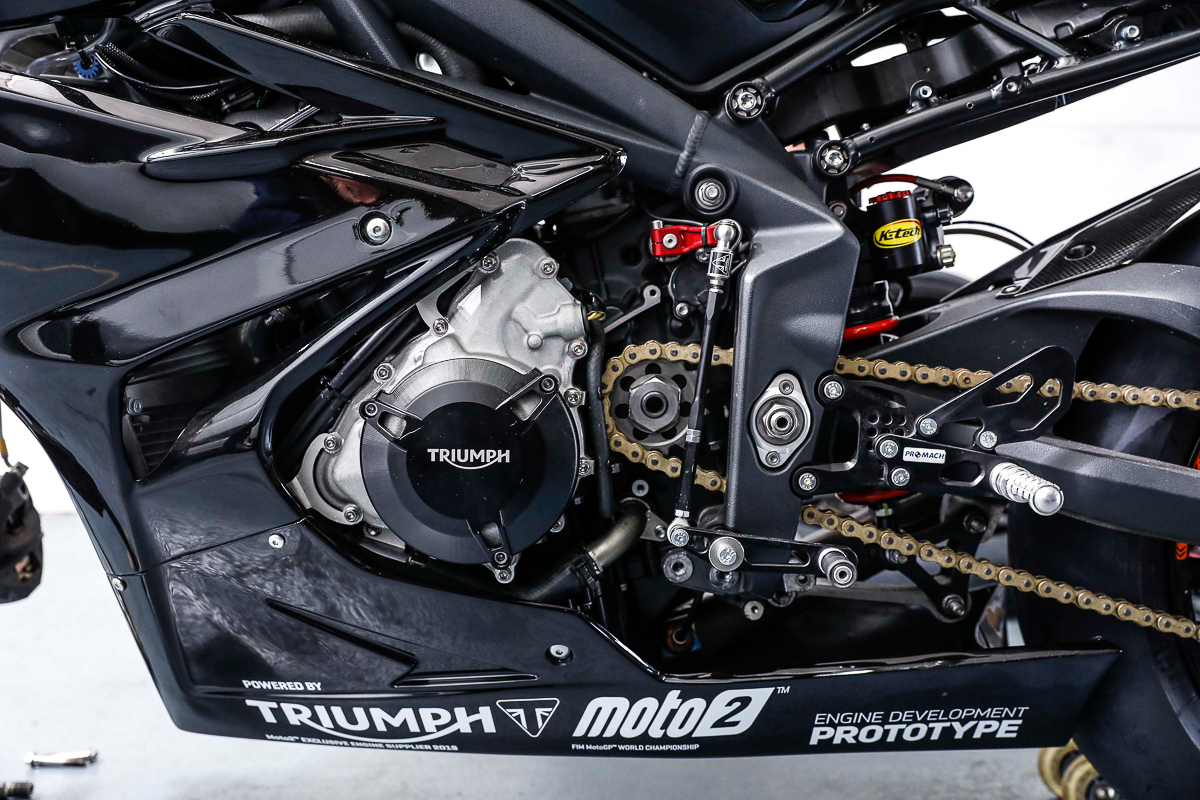 The new bike testing will begin in July. No riders have been confirmed just yet for this new endeavour. Stay tuned to Bikes Republic for more updates.