It was only 35 days ago since Johann Zarco was given a chance to test the Ducati GP21 at the pre-season testing in Qatar.
Who would have thought, the 30-year-old rider, who was in limbo after his surprise departure from KTM in 2019, now leads the championship with 40 points after securing back-to-back second place at Losail International Circuit.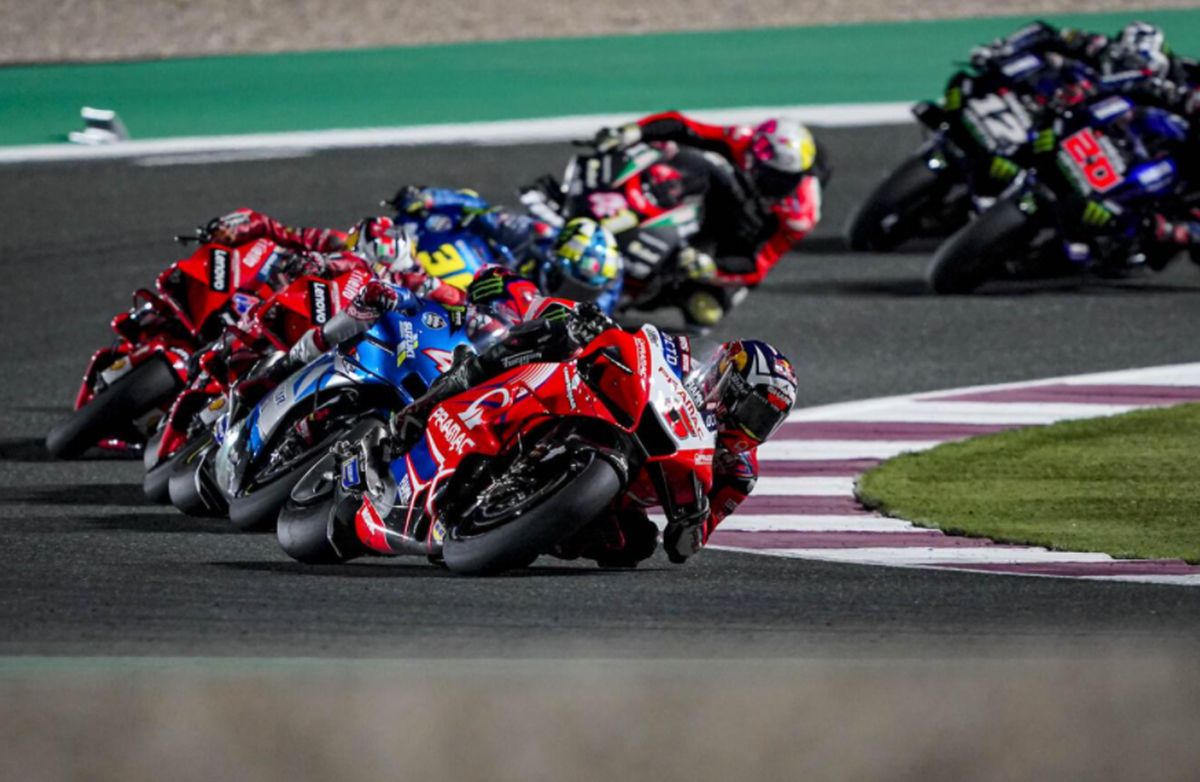 The Pramac Racing rider finished 1.092s behind Maverick Vinales in the first race before losing out to race-winner Fabio Quartararo on Sunday.
Not only that, the Frenchman is currently top Ducati rider, edging Ducati factory rider Francesco Bagnaia and Jack Miller.
"I did not expect to be leading the championship when I came here 35 days ago to start testing and learn the Ducati.
"I still have things to control better, to feel more comfortable and have more options during the race. So if I can still grow up in that way and use the full potential of the Ducati, then I can enjoy myself also at other tracks", Zarco said.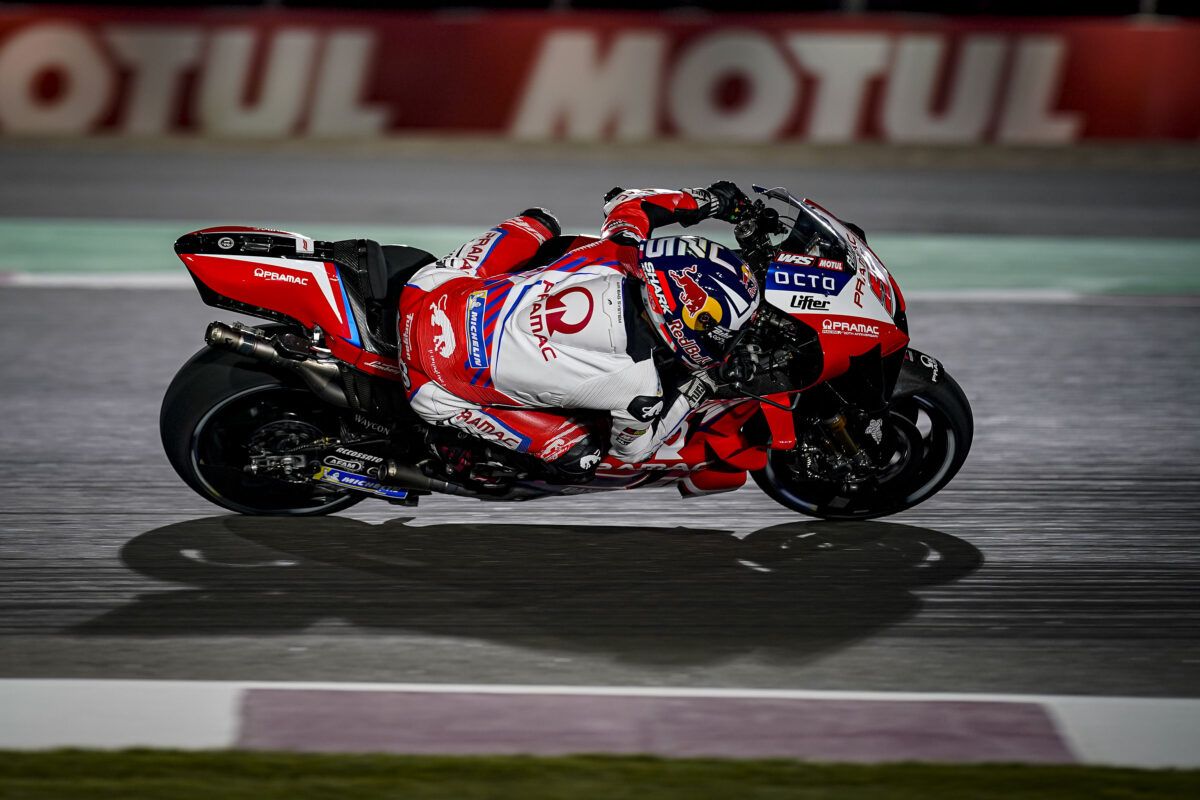 Zarco can breathe easily now, having made one of the hardest decision in his life, to quit a factory team (KTM) to pursue a better machine that suits his riding.
"What happened two years ago is part of life. I took some decisions, and I'm pretty happy now that I'm back with the top guys.
"The first two races were a lot of fun and it was such a nice feeling. So it's not the time to think of redemption or something like that. Just live your time and right now is this moment with Pramac and Ducati.
"What I decided two years ago, it's done. So, happy. I cannot say I took the right decision or not. I took a decision then I did my way and thanks to Ducati I'm here," he added.