Yamaha revealed its latest creation recently called MT-09 (FZ-09 in America). The brand's new-for-2014 naked is also its first production three-cylinder after the demise of the XS850 three decades ago.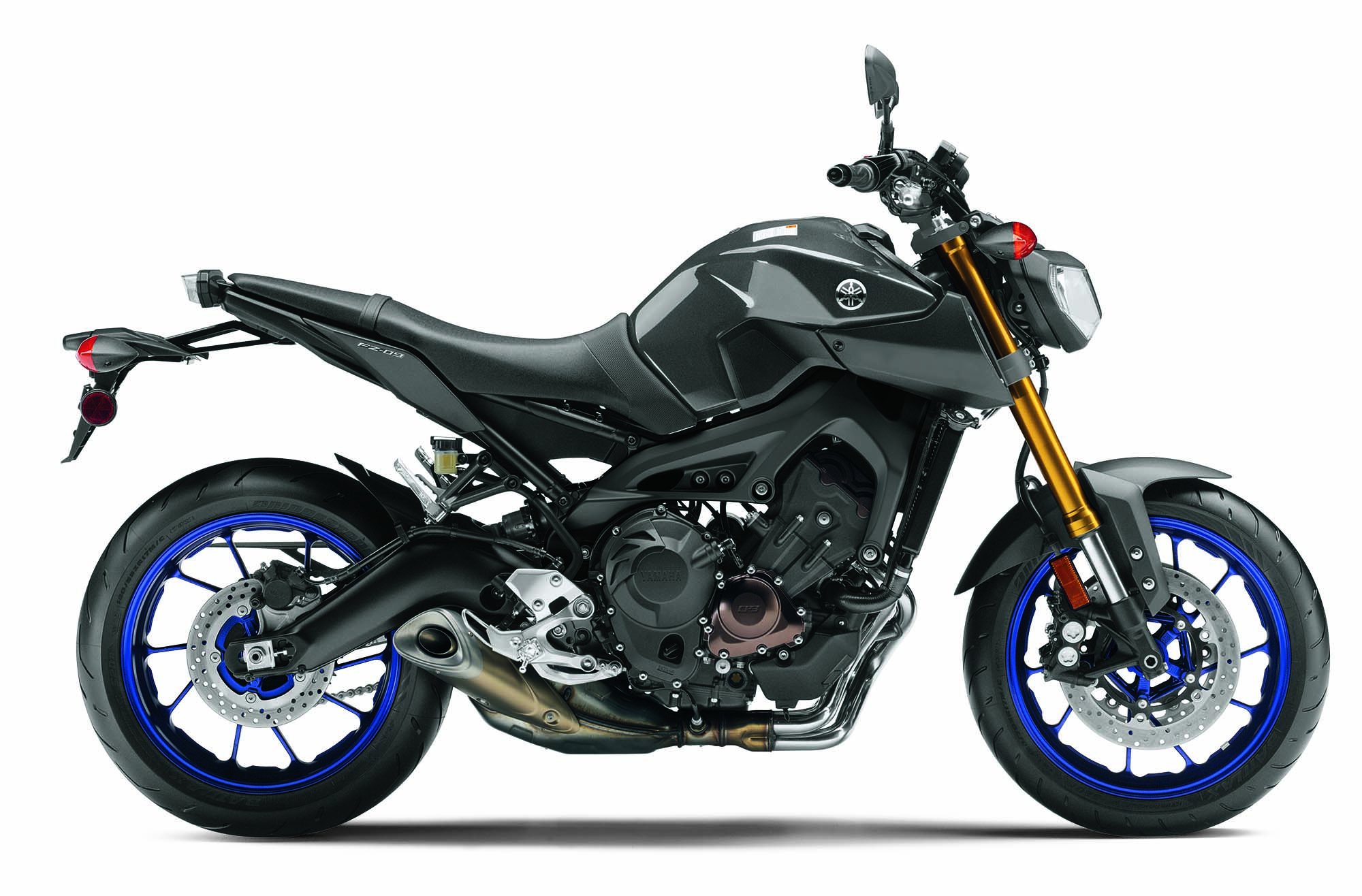 The MT-09 stands as Yamaha's new approach in delivering a new, unique, and appealing product. The MT-09's arrival was already long anticipated since last year when Yamaha showed off its P3 three-cylinder concept engine in Cologne. The P3 motor is a derivate of the firm's cross-plane R1 engine.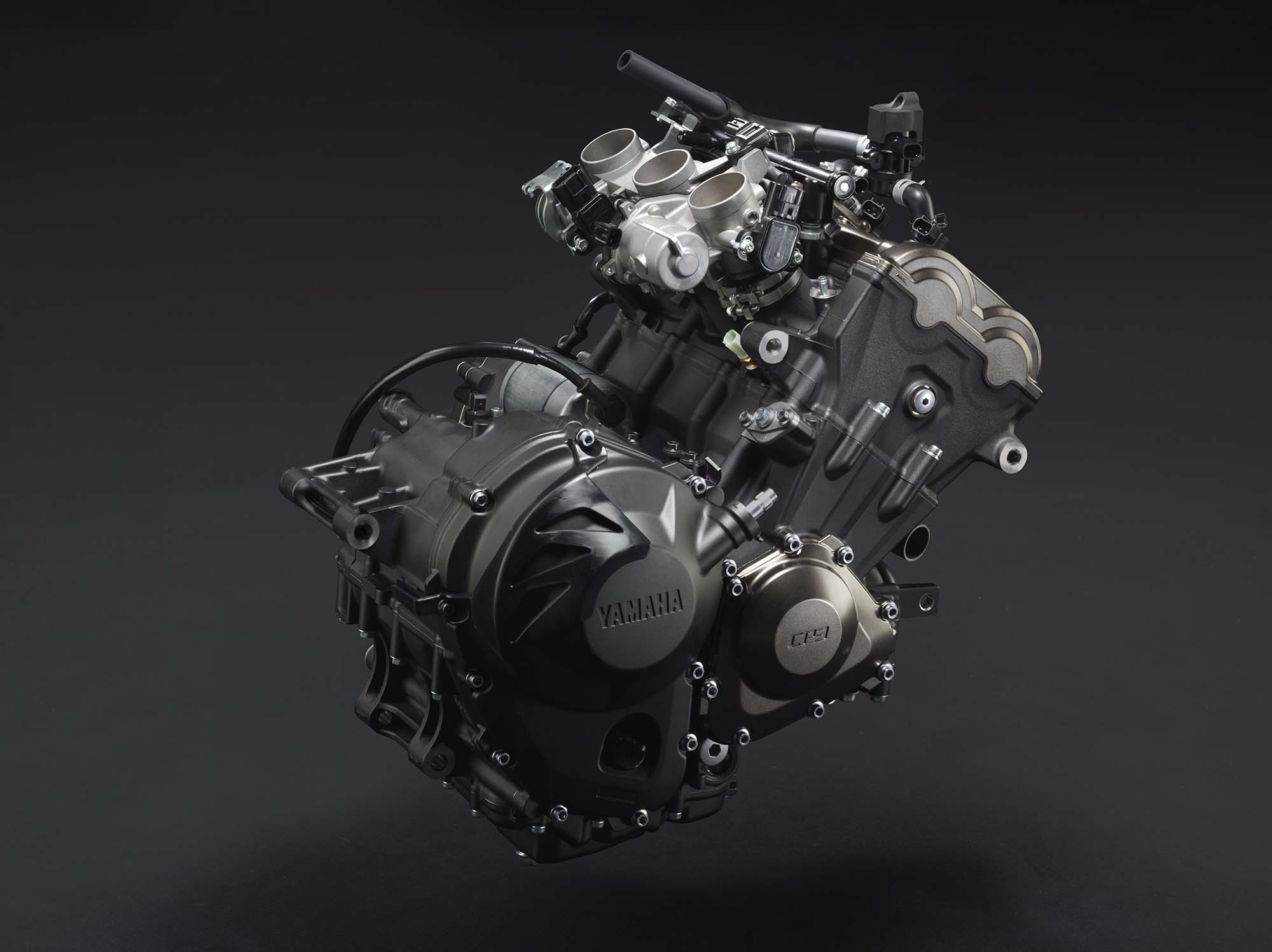 The MT-09's production engine does however differ from the P3 concept, bearing different external castings, but it does come with a highly attractive Panigale-style lower exhaust. More importantly, it does not utilise the P3 concept's cross-plane crankshaft derived from R1 engines, using a 120-degree crank instead with a complex set of balancers. The 847cc motor is clearly intent on making other triples (read Triumph and MV Agusta) run for their money, generating 113hp at 10,000RPM and 86.7Nm of peak torque at 8,500RPM.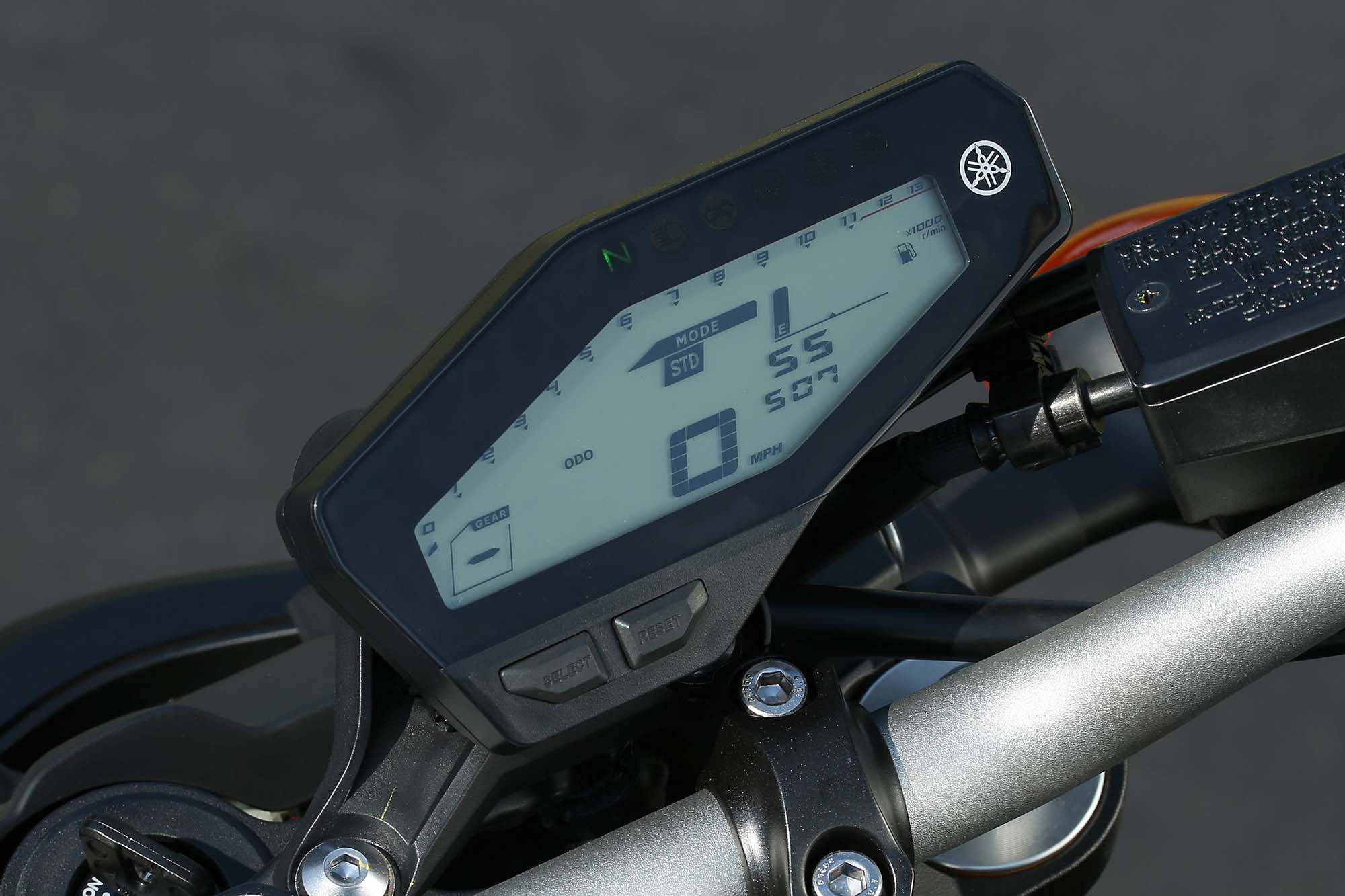 The engine is bolted to the chassis that comprises of two cast alloy clamshells bolted together. It also features a cast-alloy rear swing arm as well. The suspension comprises of a pair of near-horizontal rear shocks and the front's 41mm USD forks, complete with front and rear preload and rebound adjustments as well. ABS brakes will be available as an option, adding to the bike's stock weight of 188kg by 3kg only in the process. Other highlights include the equipment of Yamaha's YCC-T ride-by-wire system, D-Mode throttle mapping, 298mm front discs with four-pot calipers, and a 245mm disc at the rear with two-pot calipers.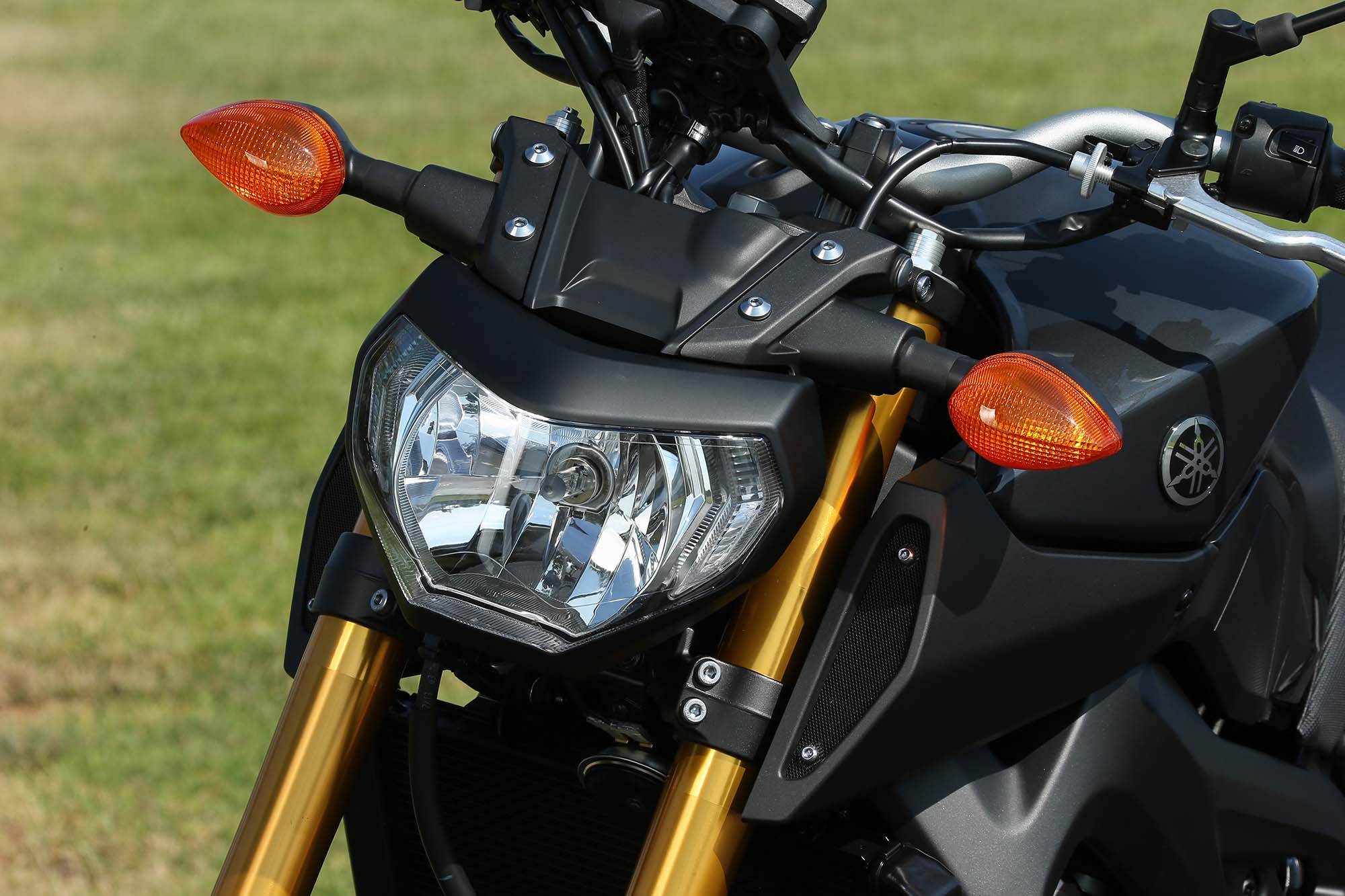 Could this be a better bargain than the Triumph or MV Agusta triples? Maybe.
The Yamaha MT-09 will retail in the UK with an expected starting price of £6,799 (RM33,600) whilst its US counterpart the FZ 09 will reportedly carry a starting price of US$7,790 (RM25,033)(US MSRP).
Check out the gallery below to see the US version Yamaha FZ 09 in the flesh.