Mforce Bike Holdings Sdn Bhd, the official distributor of the Brixton brand in Malaysia, has introduced a formidable contender to the market with the launch of the Brixton Cromwell 1200.

 
powering the Cromwell 1200 is a twin-cylinder 1222cc water-cooled engine that makes 83hp and 108Nm. 
the Cromwell 1200 is a combination between classic design and modern technology.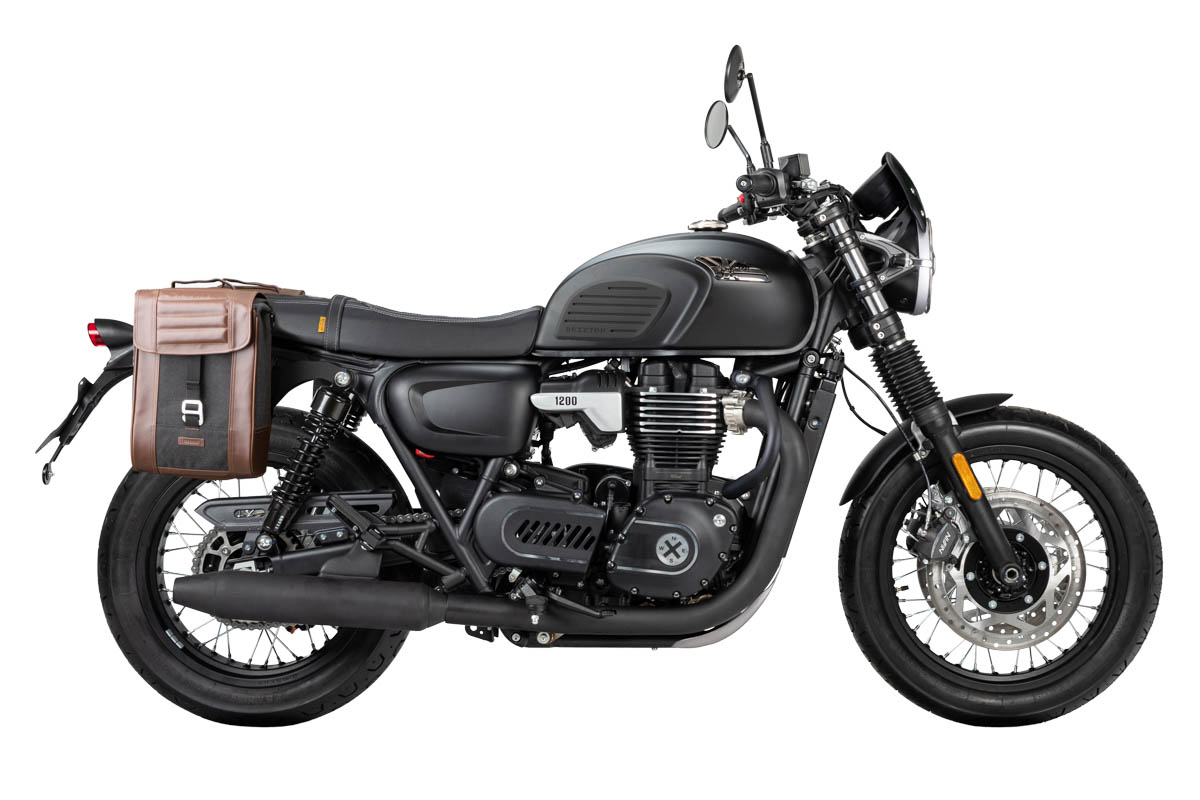 With its classic vintage design and modern features, the Cromwell 1200 has the potential to dethrone the ever-popular Triumph Bonneville 120 as the motorcycle of choice for enthusiasts in Malaysia.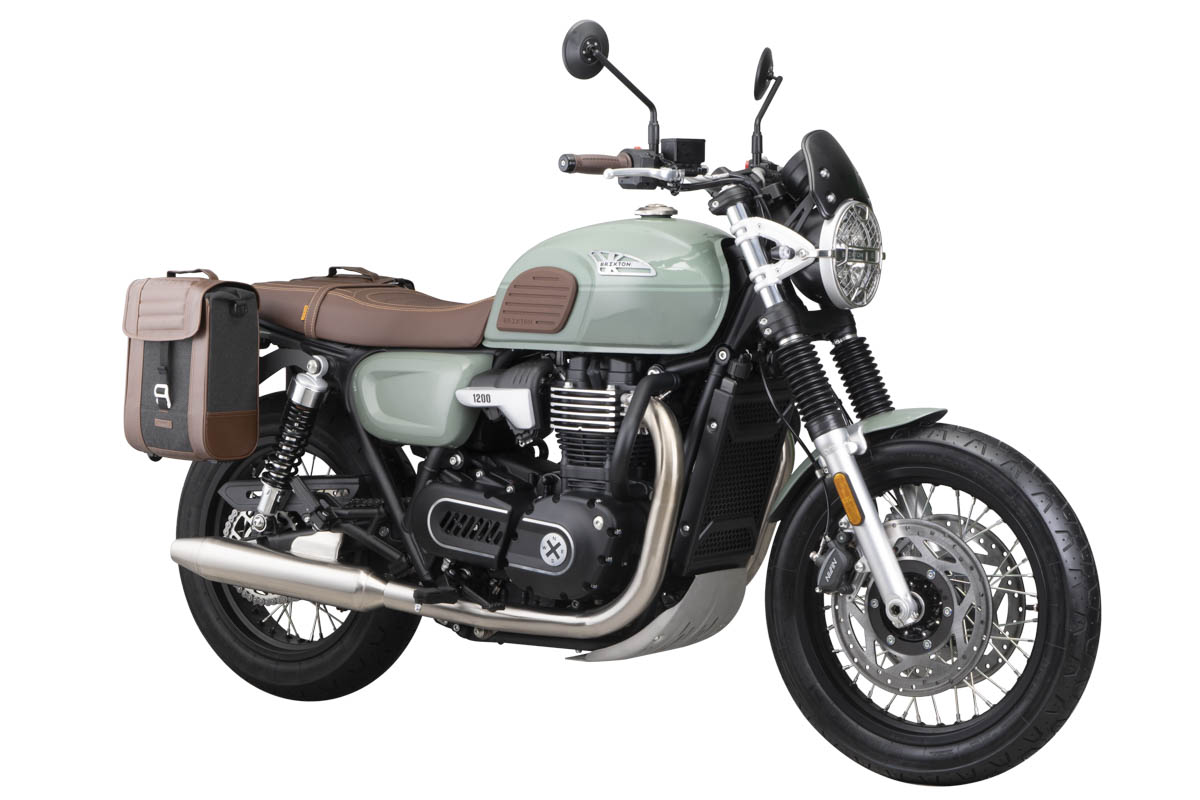 Under the theme "Ride The New Old School," this remarkable model is powered by a 1222cc engine and carries a competitive starting price of RM55,888 for the first 100 customers, rising to RM58,888 thereafter (excluding insurance and road tax). Prospective buyers can find the Cromwell 1200 at authorized Brixton dealerships throughout Malaysia.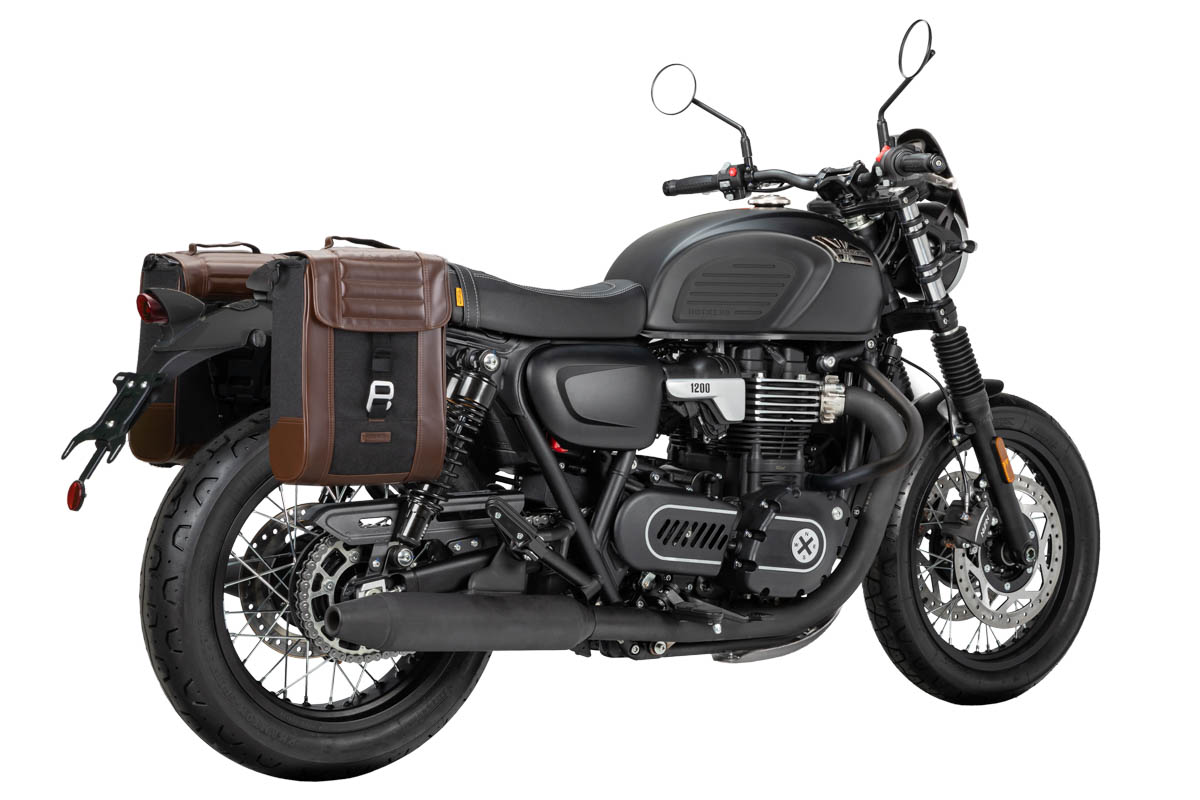 The Cromwell 1200 boasts a parallel twin-cylinder, 4-stroke, and 8-valve engine, delivering an impressive maximum power output of 83Hp at 6,550rpm and a maximum torque of 108Nm at 3,100rpm. Weighing 235kg, this motorcycle is equipped with front telescopic suspension and adjustable suspension at the rear, ensuring a comfortable and controlled ride.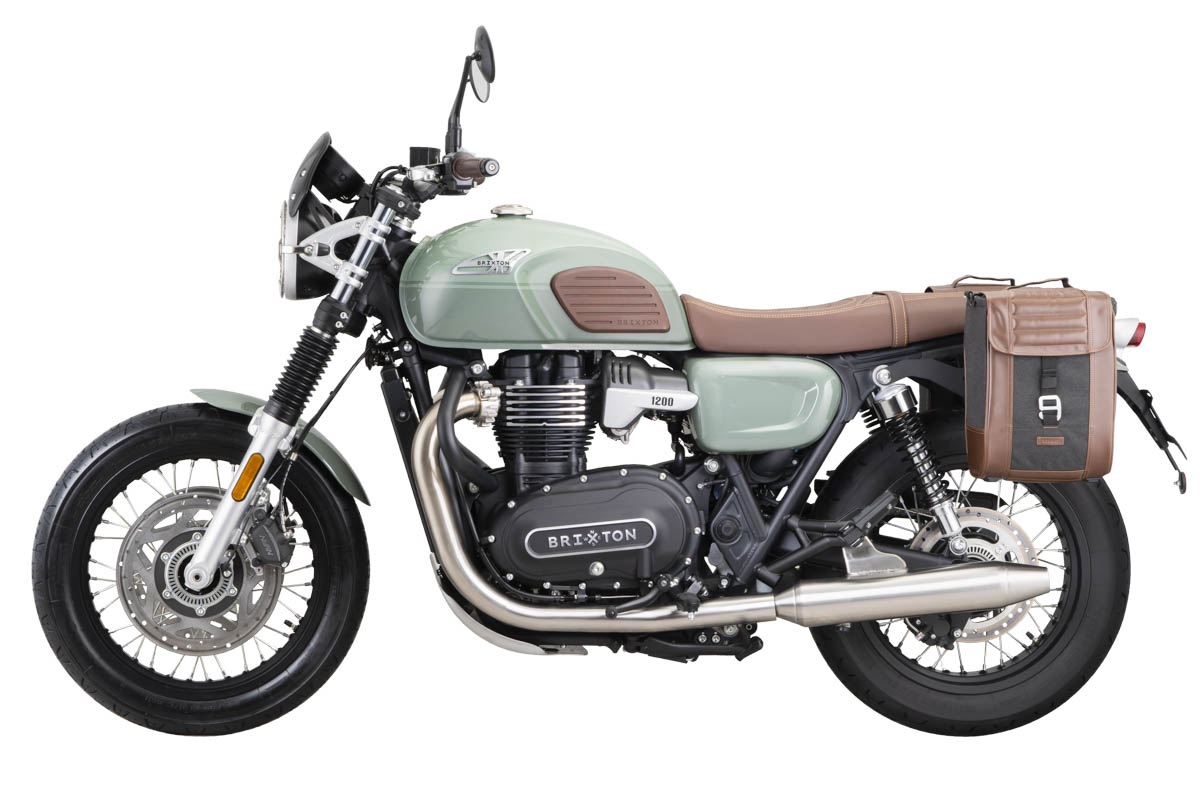 Putting safety first, the Brixton Cromwell 1200 features dual ABS, with dual hydraulic type disc brakes on the front and hydraulic single disc brakes on the rear. Additionally, a traction control system is in place to prevent any loss of grip on the wheels.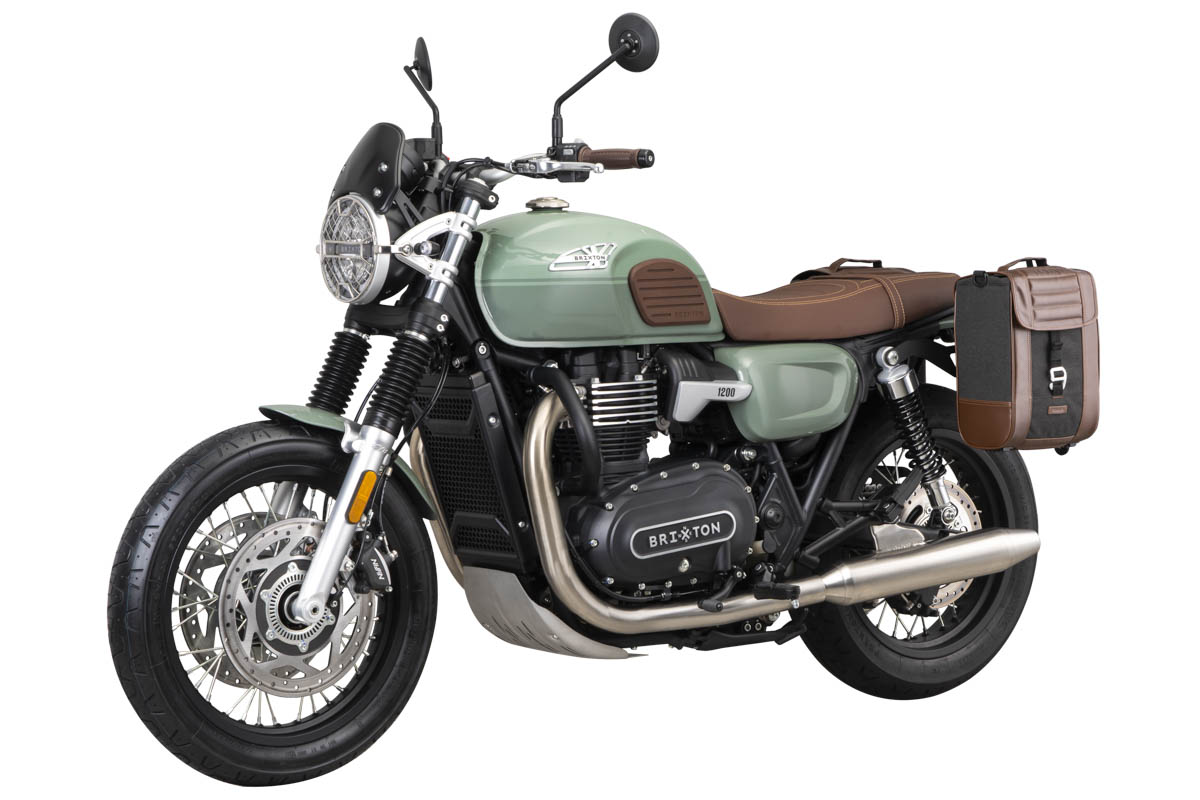 To cater to individual riding preferences, the Cromwell 1200 offers two distinctive riding modes: Eco and Sport. The Sport mode provides a more responsive and aggressive throttle, adding to the overall exhilaration of the riding experience.
Not just a beauty in design, the Brixton Cromwell 1200 comes equipped with various additional accessories, such as an aluminum skid plate that protects the engine during off-road adventures, and a protective pad for the fuel tank to shield it from potential impacts. The package also includes a 10-liter capacity saddlebag, crafted from high-quality waterproof material and designed to retain its shape even when empty.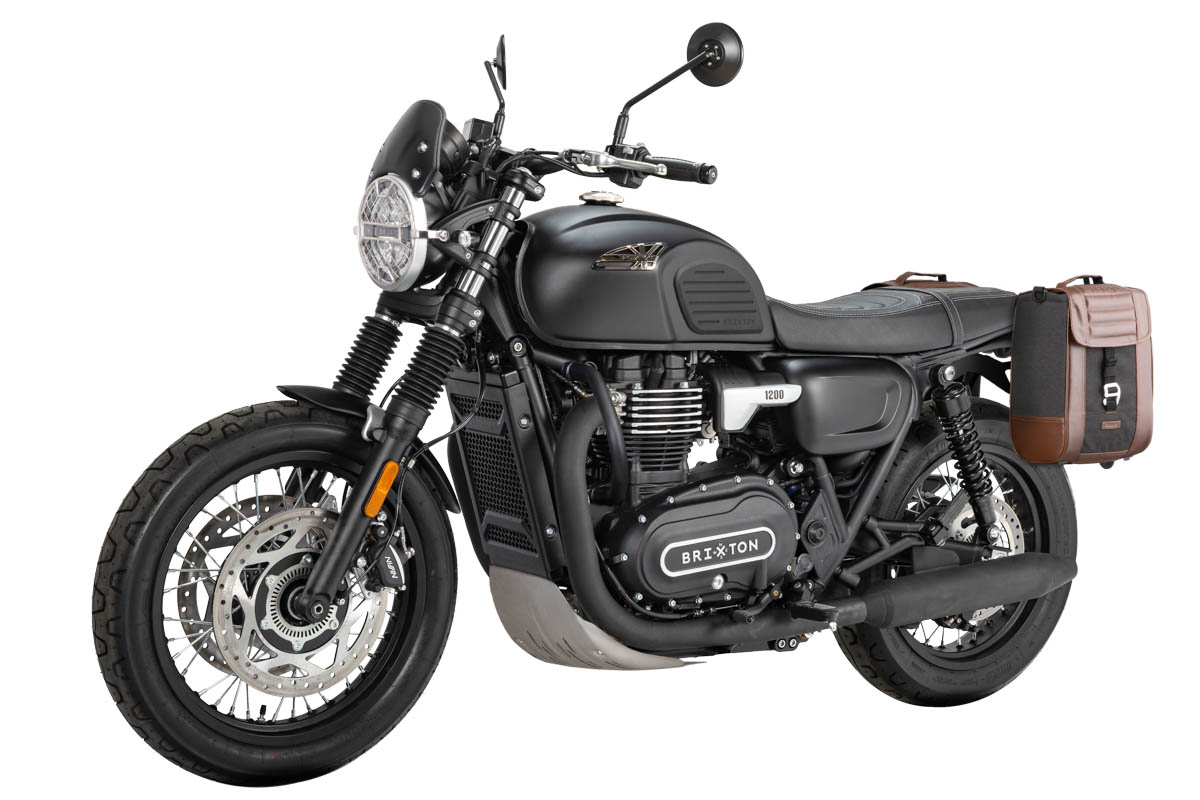 Buyers of the Brixton Cromwell 1200 enjoy the assurance of a manufacturer's warranty for two years or 20,000 km mileage (whichever comes first), and can conveniently access the online genuine parts purchase service provided by MForce Bike Holdings Sdn Bhd.