There has been an interesting photo circulating around several social media platforms stating that this might be the new Ducati Panigale V4 superbike.
Powered by the V4 "Desmosedici Stradale" engine or "Desmosedici Road", the engine will be unveiled this weekend during the MotoGP round in Misano.
While the bike might have broken cover thanks to this photo, the actual unveiling will probably be made at the end of the year during the EICMA Show in Milan, Italy.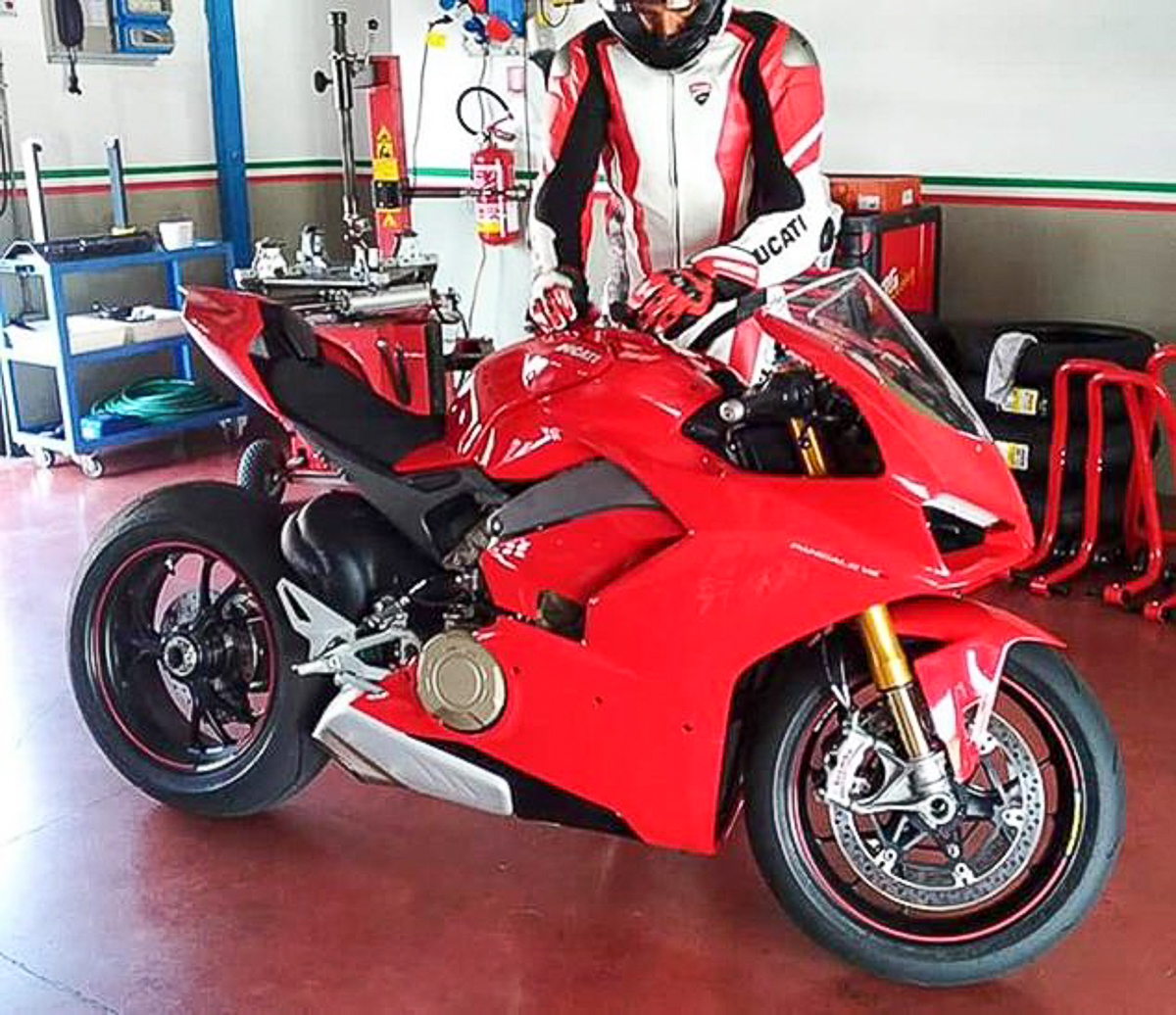 As we get closer and closer to the next MotoGP round in San Marino where Ducati has confirmed that they'll be introducing their new V4 engine dubbed the "Desmosedici Stradale", there's a photo circulating all over social media showing what is said to be the new Ducati V4 production bike in all its glory.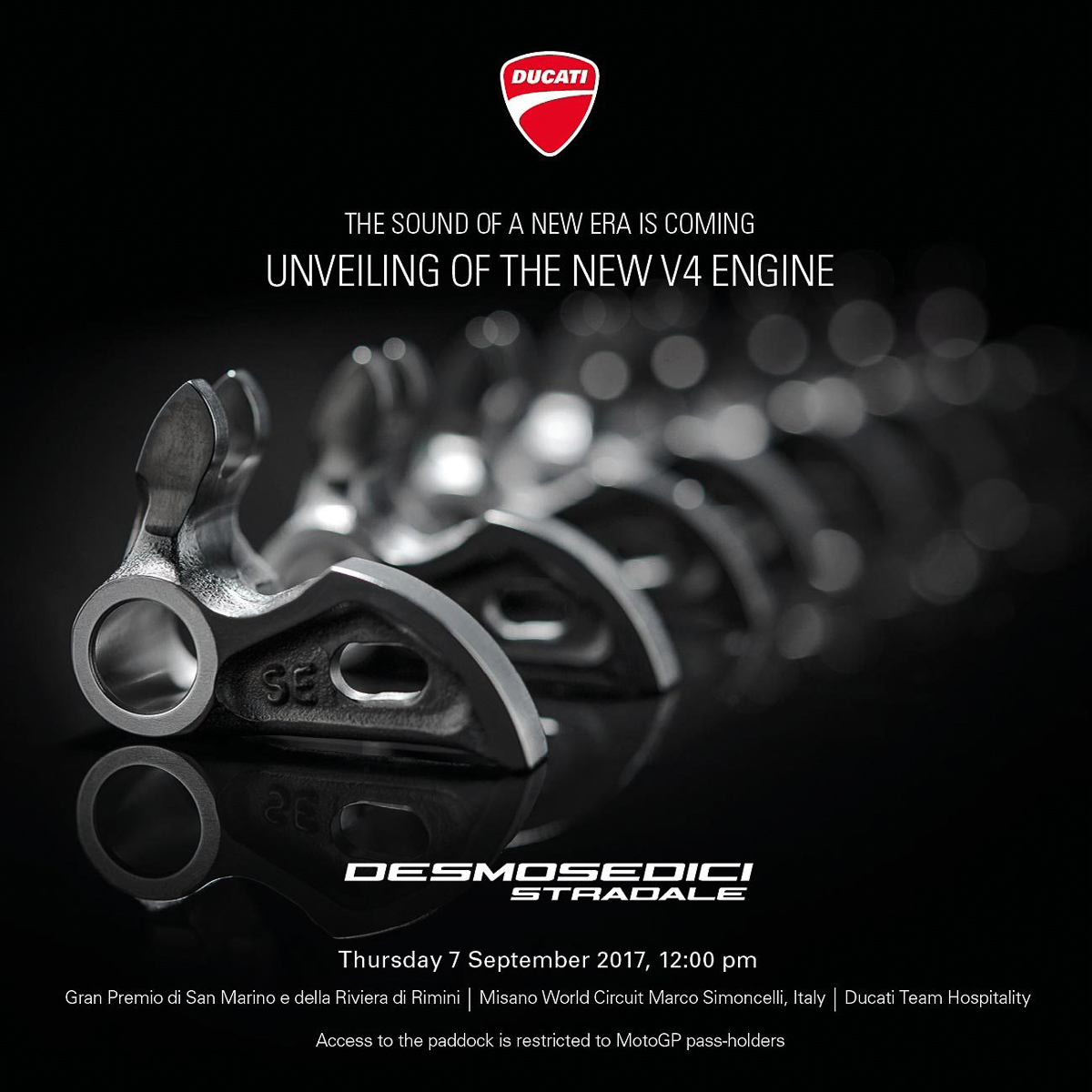 To know more about the "Desmosedici Stradale" V4 engine, CLICK HERE.
People have been sharing this particular photo immensely on several social media platforms and by the looks of this unique-looking red Ducati, it does have a lot of resemblance to the Ducati V4 test bike we've seen in several spy shots and videos of it ripping through the test track.
To know more about the spy shots and videos of the upcoming Ducati V4 superbike, CLICK HERE.
Some of the notable differences between the bike in the photo above and the V-Twin Ducati Panigale are the bodywork, fuel tank and hidden chassis design to name a few. The most distinguished change would be that front fairing near the headlights where we think has been formed to accommodate the new bike and engine design for some extra air channelling.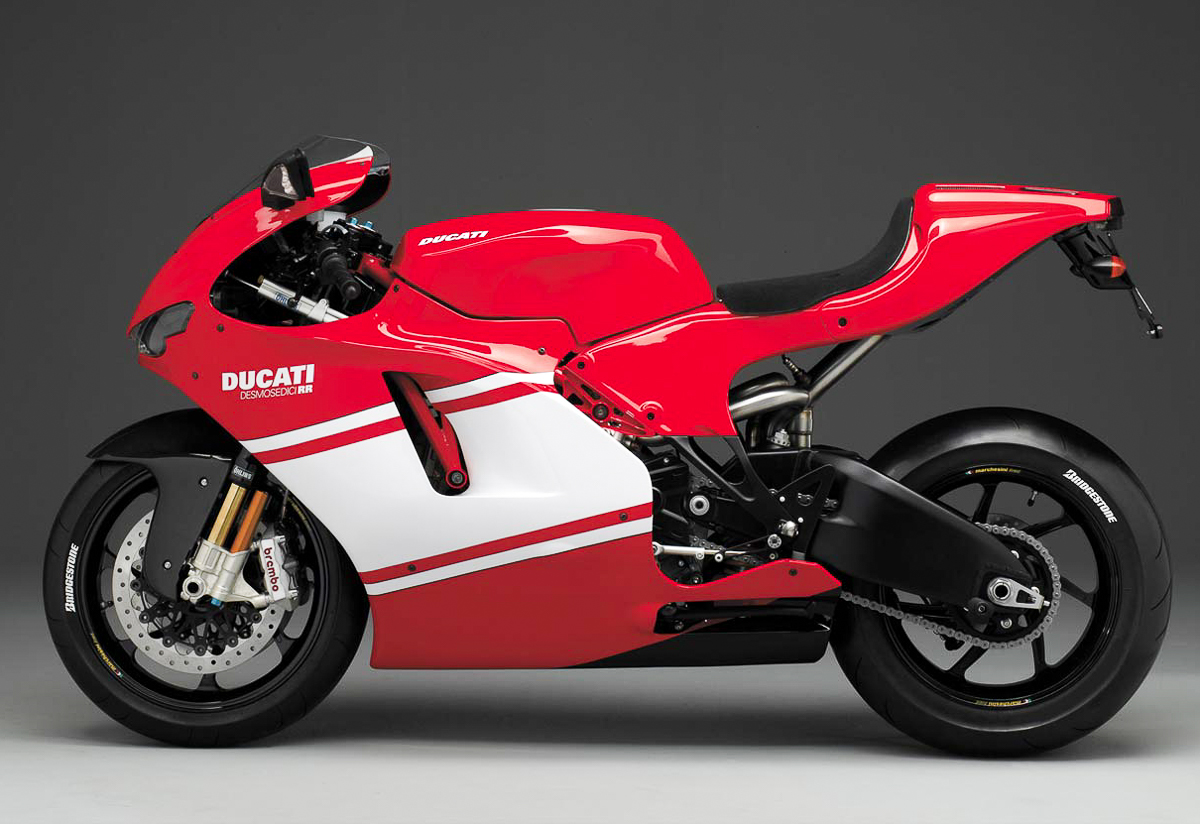 We have a strong feeling that they'll only introduce the Desmosedici Stradale engine this weekend in Misano whereas the entire new superbike will make its proper debut at the end of the year during the EICMA Show in Milan, Italy. The question is whether we can wait for another two months after they show us the new V4 engine this weekend. Oh, the agony.