Hypergear, the renowned provider of top-notch waterproof bags in Malaysia, is thrilled to launch its Merdeka campaign, introducing a selection of tailor-made bags designed for motorcyclists and cyclists.
This initiative aims to equip individuals with the ideal gear to embark on journeys along picturesque routes and truly savor the splendor of Malaysia.
Going beyond mere transportation, riders yearn for the liberty to explore scenic wonders, relishing a picturesque odyssey while having essentials packed for a seamless escapade.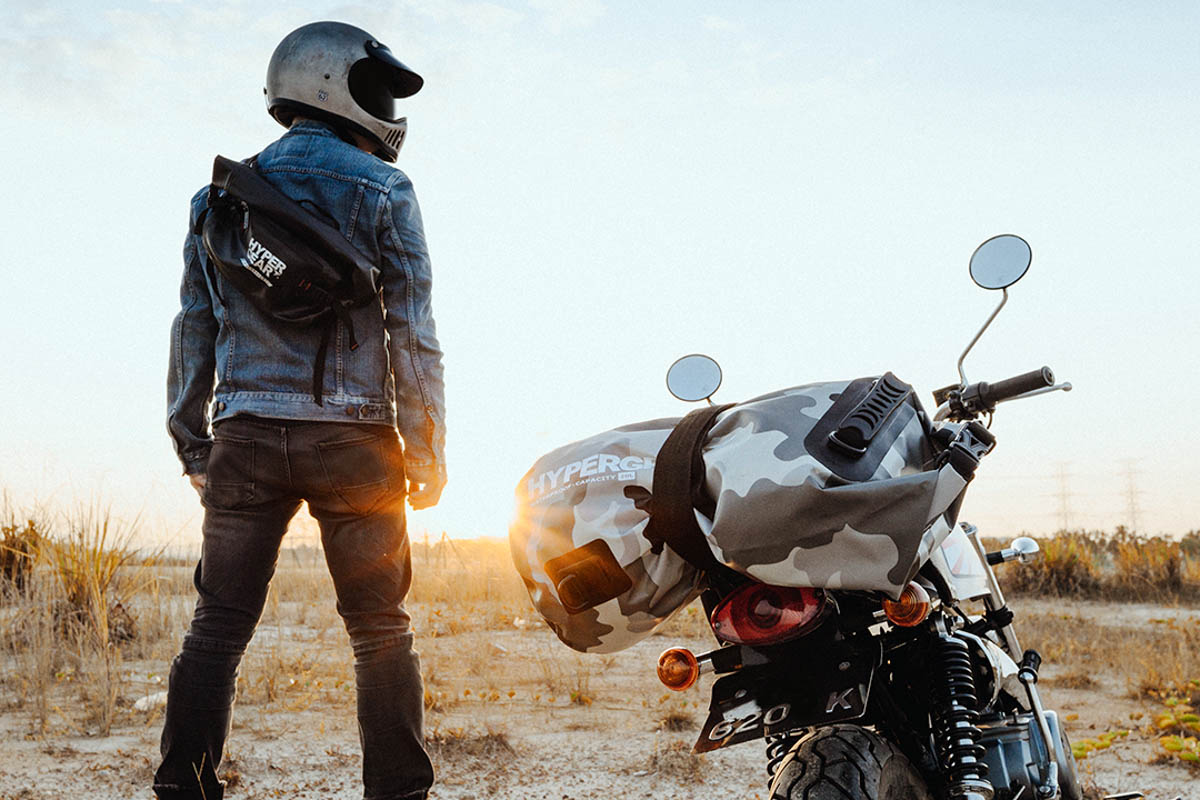 Exemplifying durability and functionality, Hypergear's chic waterproof bags come in various styles suitable for every ride, ensuring possessions remain safeguarded while reflecting personal style. With Hypergear, rest assured that your essentials are shielded, regardless of weather conditions.
"We're excited to unveil our Merdeka campaign, featuring our specially crafted bags for motorcyclists and cyclists," said Irene Lee, Marketing Manager of Hypergear Malaysia. "As the go-to brand for riders, we understand the thrill of adventure and the significance of dependable gear for your biking trips across Malaysia's heritage-rich terrain."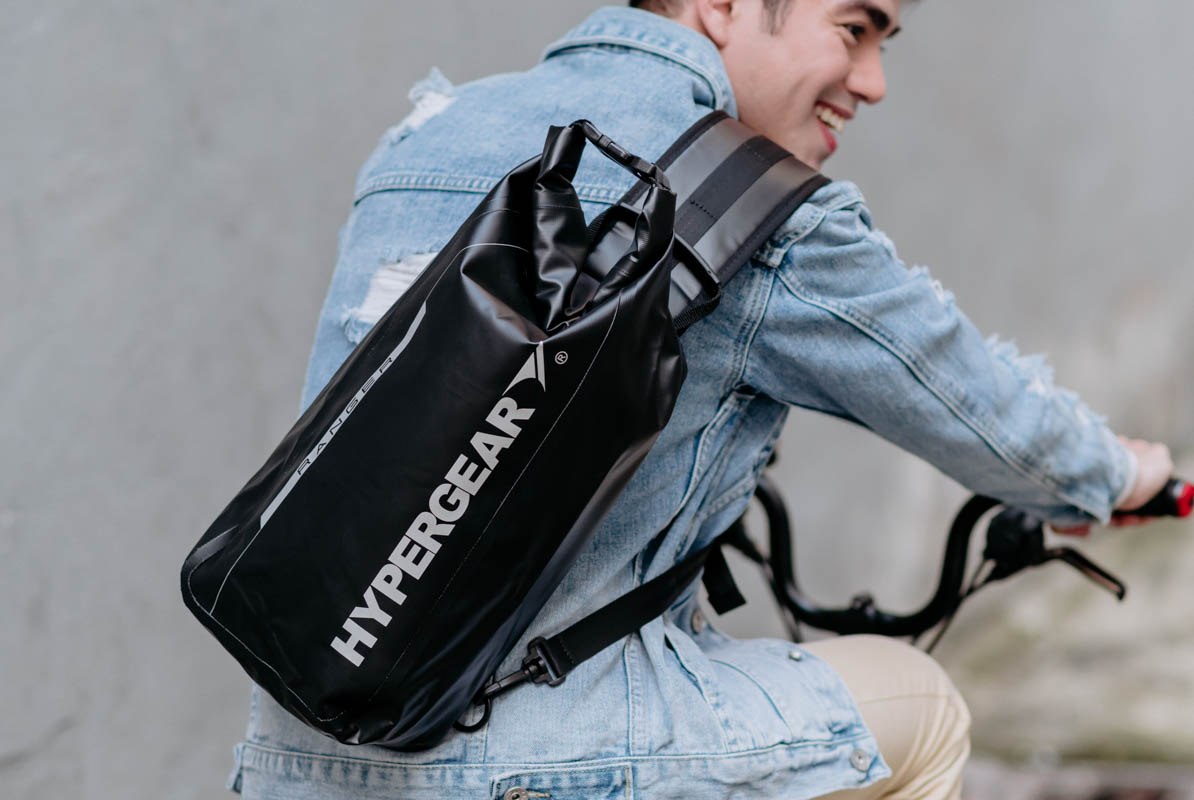 Hypergear's reputation as a lifestyle partner for outdoor enthusiasts has grown over the years. The brand's commitment to offering top-quality waterproof bags makes it a perfect fit for those valuing adventure and functionality. Hypergear acknowledges that your journey transcends transportation—it mirrors your spirit of exploration. This trust has established Hypergear as the reliable companion for all travel needs.
Supplementing their waterproof bags, Hypergear offers a wide range of active apparel, solidifying its position as the preferred choice for adventurers. The brand's dedication to innovation and quality has cemented its status as the trusted name for enhancing outdoor experiences.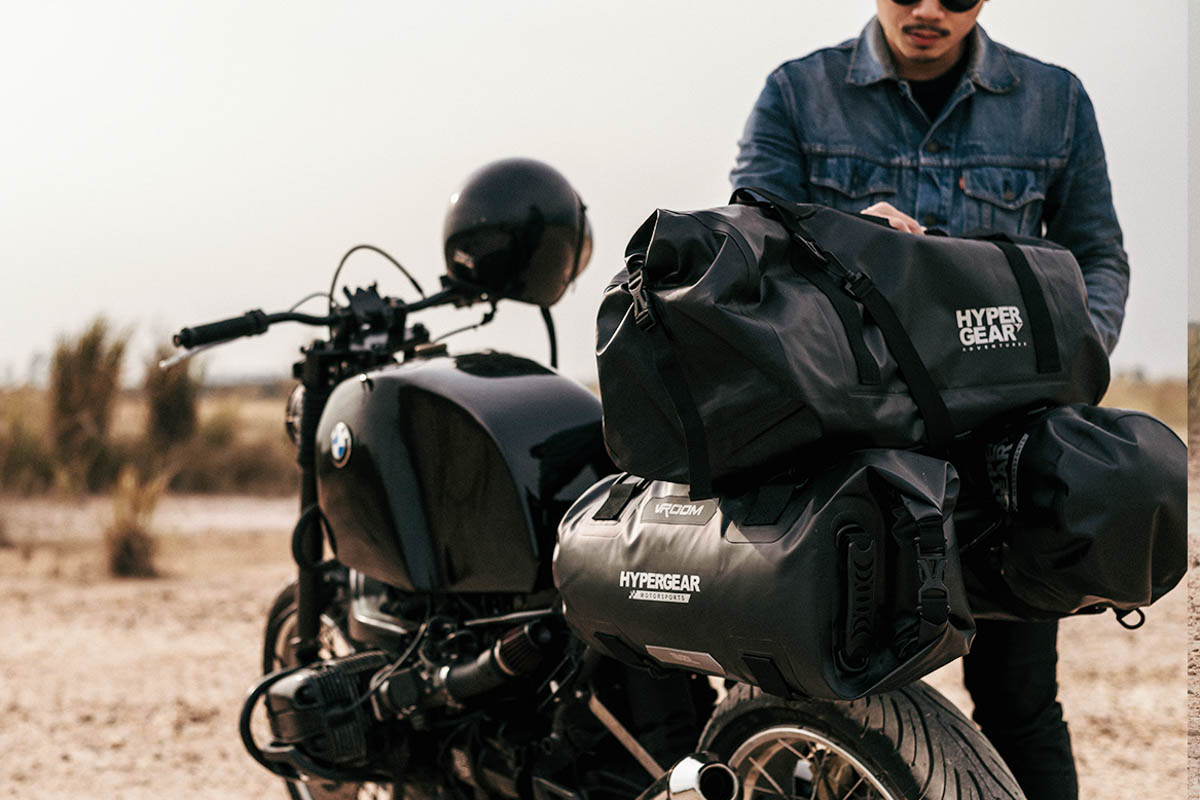 This Merdeka, Hypergear beckons you to embark on a journey of tranquility and assurance. Revel in the freedom of traversing Malaysia's scenic landscapes, knowing your belongings are secure in Hypergear's top-notch waterproof bags. Embrace the nation's beauty with unwavering confidence in Hypergear.