In a significant move towards promoting eco-friendly motorsports, Honda Racing Corporation is set to introduce the Honda CR Electric prototype in a formal competition for the first time. 
Unveiled at the 2019 Tokyo Motorcycle Show, the CR Electric prototype garnered attention as an electric dirt bike innovation, shrouded in secrecy regarding its powertrain details.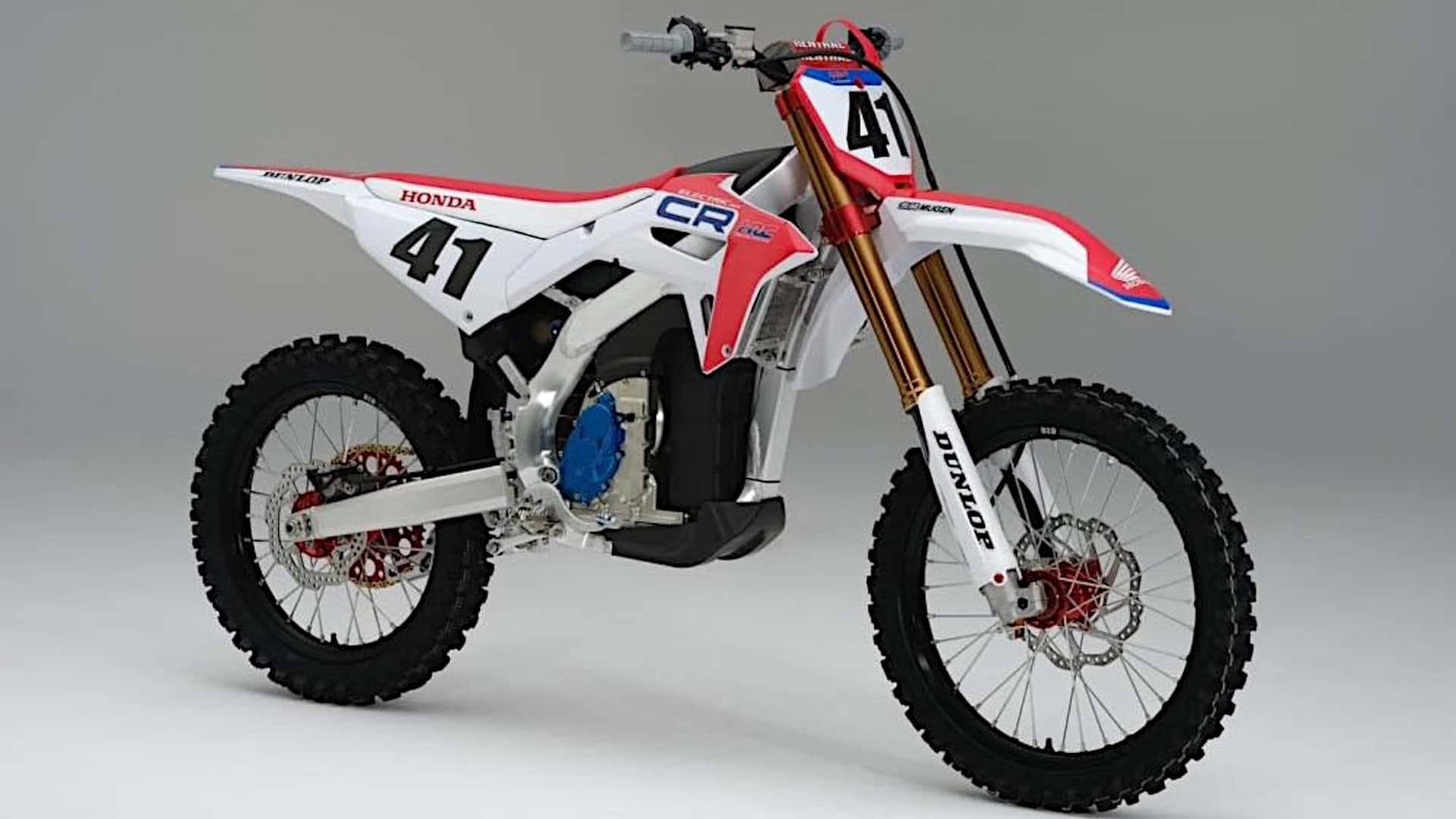 Fast forward to 2023, Honda has chosen the Saitama Toyopet Cup, part of the D.I.D. All Japan Motocross Championship, as the platform for the CR Electric's debut. This marks Honda's inaugural foray into formal competition with an in-house developed electric motorcycle—a milestone moment for the industry as manufacturers strive to reduce carbon footprints.
Trey Canard, a former 2010 AMA Pro Motocross 250 champion and current team advisor at American Honda, will be piloting the CR Electric prototype as a wildcard entry.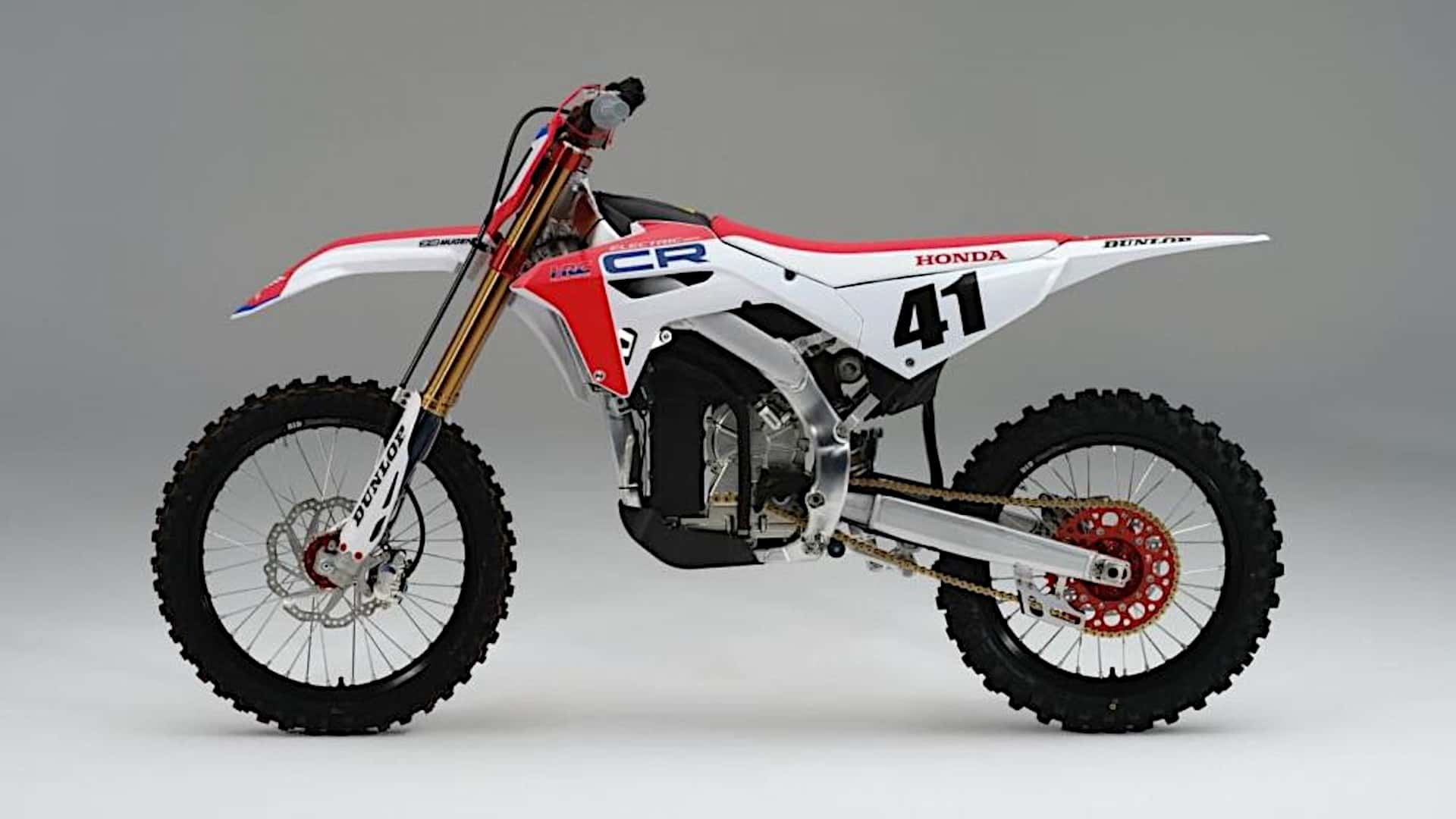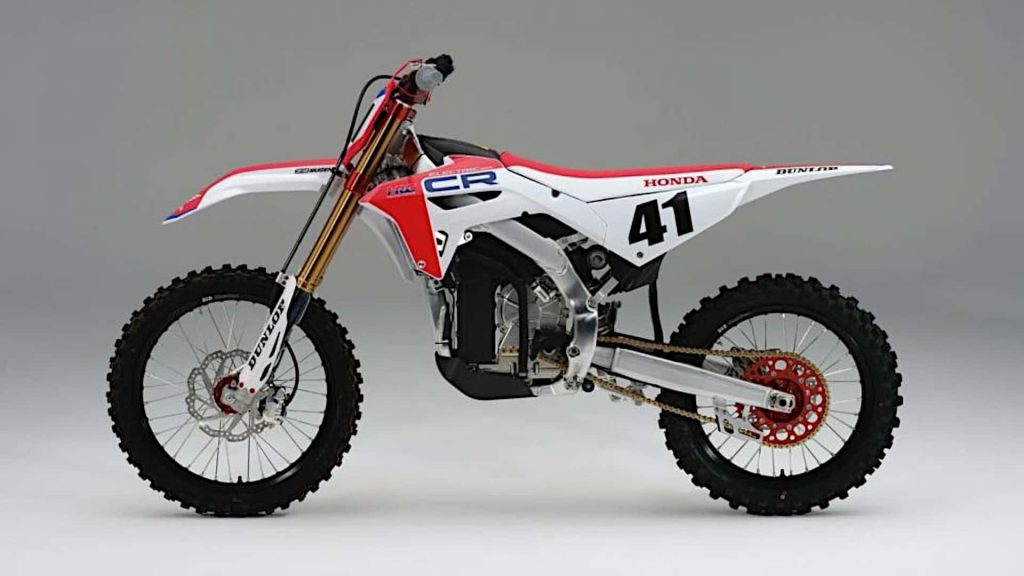 Despite four years passing since its unveiling, Honda has maintained secrecy around the bike's specifications, emphasizing its prototype status. Enthusiasts eagerly await official powertrain details, which may emerge if Honda progresses the CR Electric to production.