The HOG PJ (Harley Owners Group Petaling Jaya) chapter organised a ride to Cameron Highlands last weekend.

Over 40 participants consisting of 23 Harley owners joined in the fun for some cooling time away from the city.

There will be more rides to come and the HOG PJ would like to welcome all Harley owners to join their ever-growing family.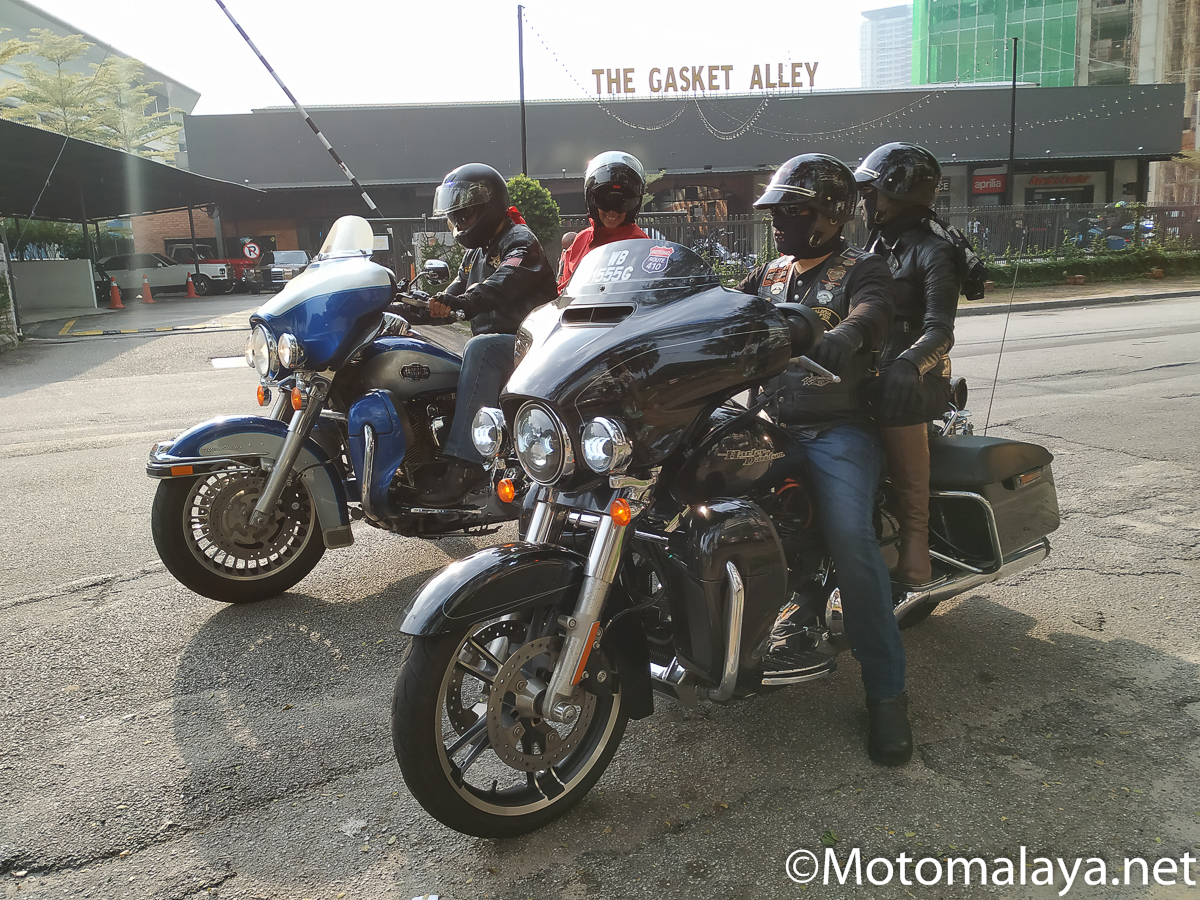 Ever since the inception of the HOG PJ (Harley Owners Group Petaling Jaya), they've been keeping themselves busy by organising a number of rides to not only bring Harley owners together from across the country but also invite new members into the ever-growing family.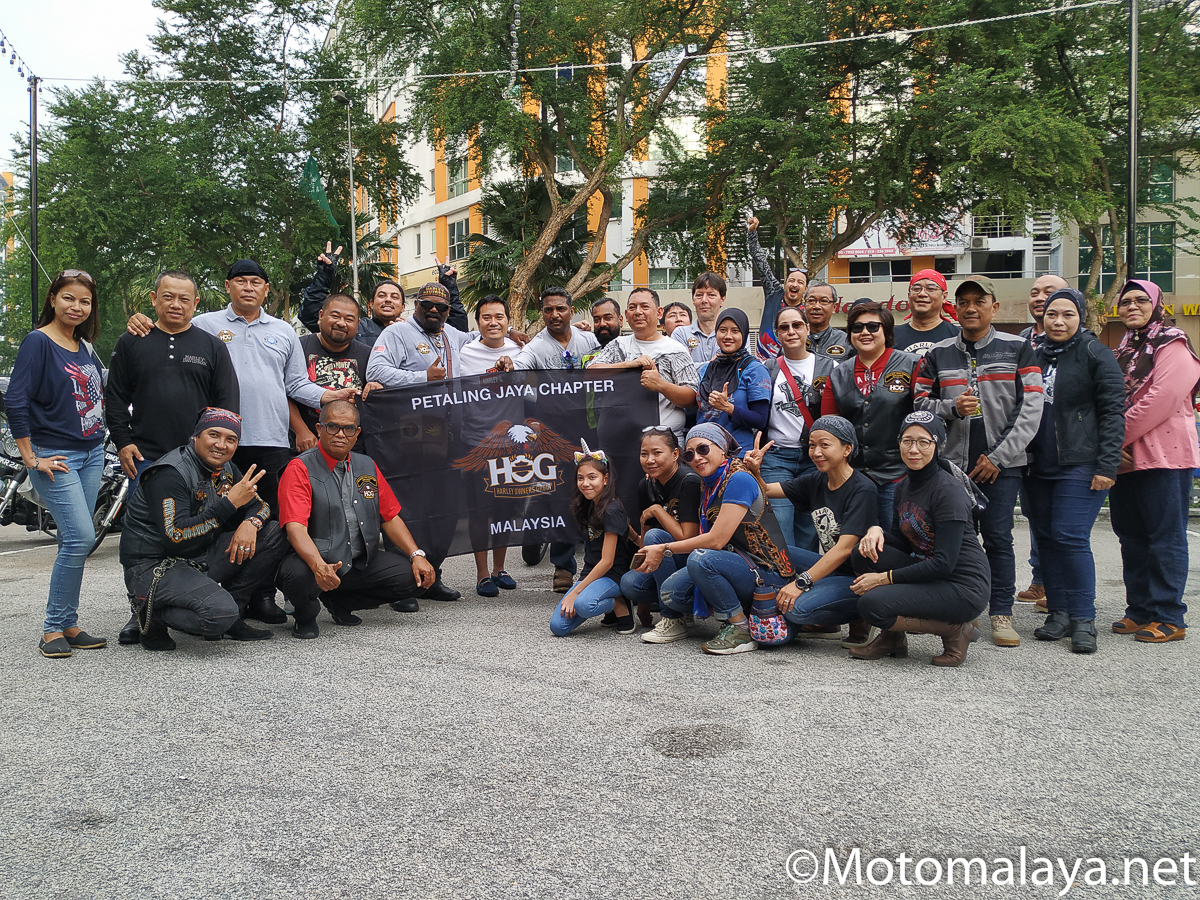 To showcase their activeness in the scene, the HOG PJ chapter members organised a simple and literally cooling ride to the Cameron Highlands for some relaxing time away from the hustle and bustle of the city. Around 23 bikes owners and over 40 members plus participants gathered at their newly-crescent home of the Gasket Alley last Saturday to participate in the group's latest endeavour.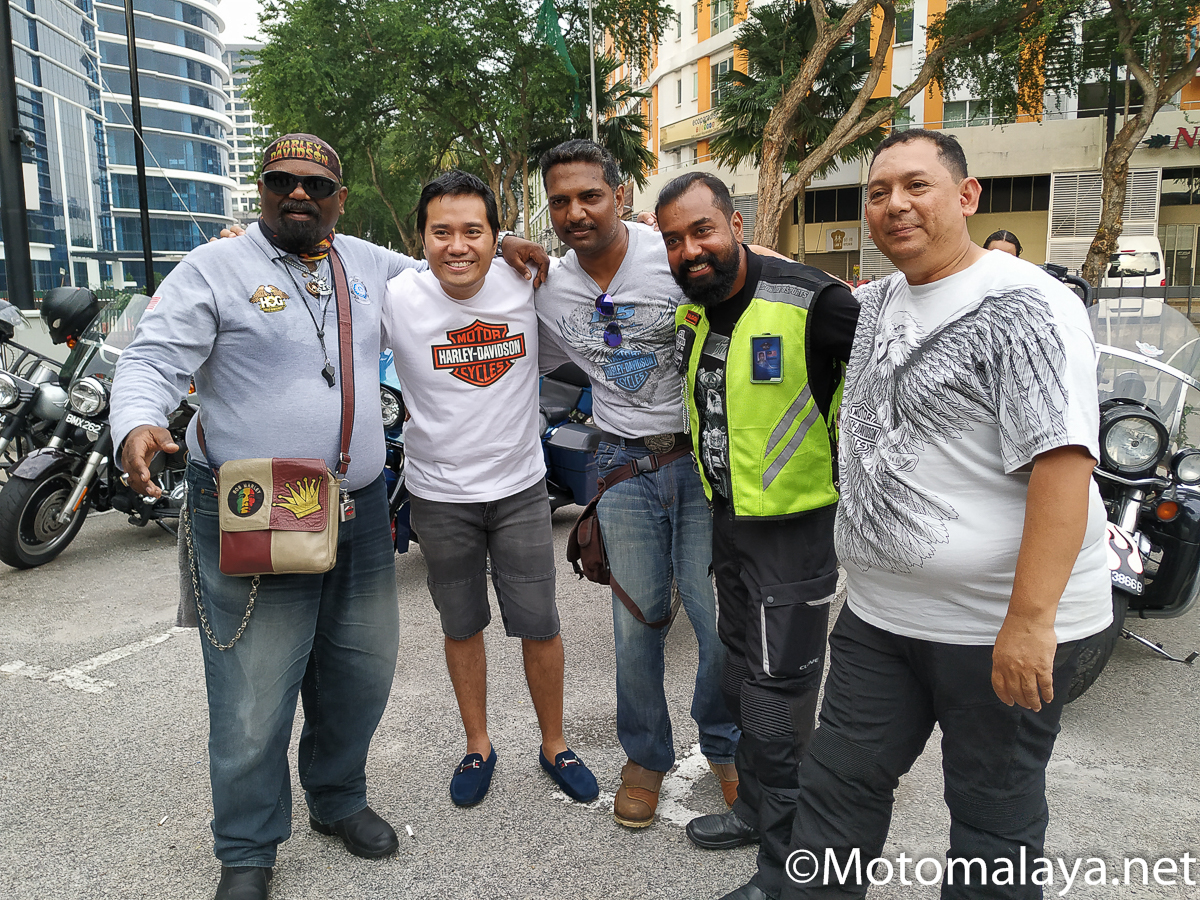 Led by Road General popularly-known as Mr. T and a group of dedicated road marshals (to ensure the group's safety throughout the journey), they pushed off from The Gasket Alley at 8.30am and headed straight to their first destination which was Lata Iskandar for lunch.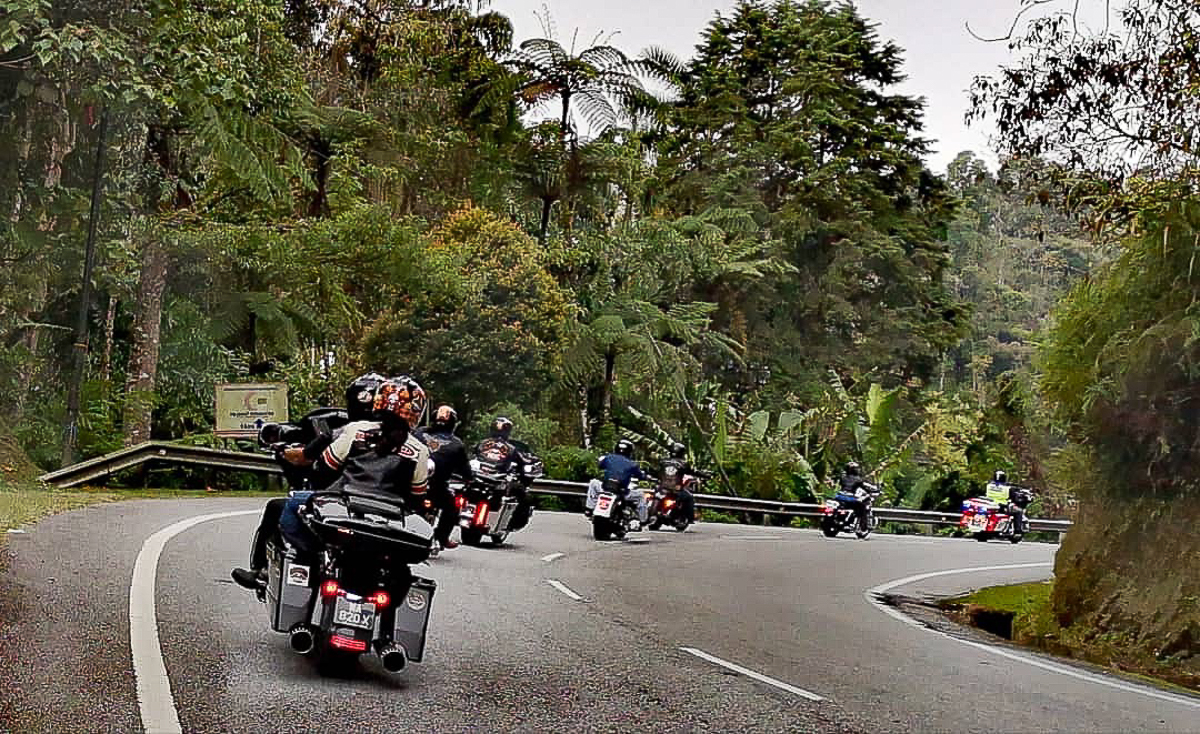 They continued on towards Bharat Tea House for a quick TTS session before heading off to their accommodation for the night which was the Avilion Cameron Highlands. As proud Malaysians, dinner is almost always a feast when there's a big group of fun individuals involved and the HOG PJ members were no exception as they enjoyed a satisfying steamboat dinner amongst brothers, sisters, and comrades.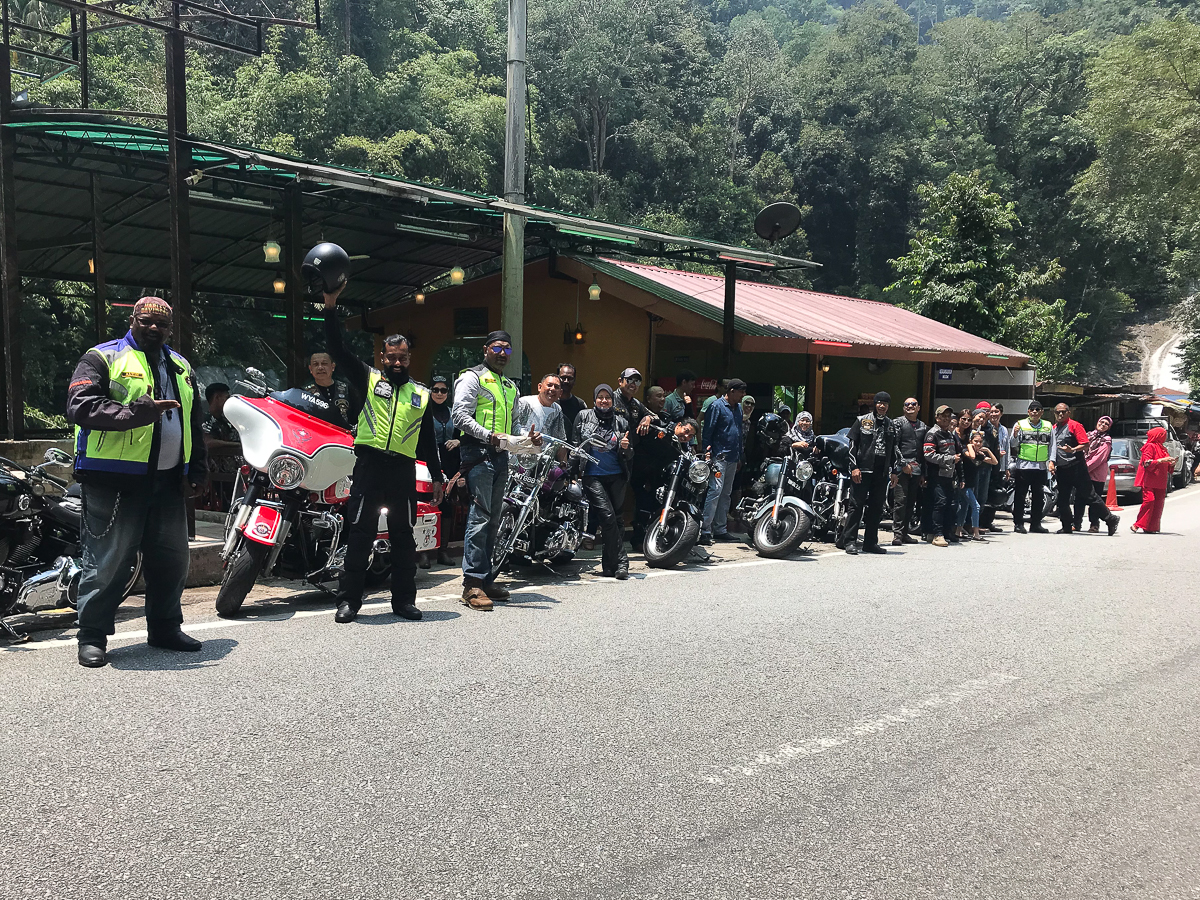 As part of Harley-Davidson PJ's plans to be more active in the riding community together with the HOG PJ chapter, there will be more events to come very, very soon. Being proactive is just one way of keeping things fun and exciting throughout the year and they welcome any and every Harley owner to be a part of the ever-growing family. BBQ night, anyone?
For more information, head over to Harley-Davidson Petaling Jaya conveniently located at the Gasket Alley, Petaling Jaya.