Following the launch of HJC Star Wars helmets late last year when the introduced the Boba Fett and Kylo Ren full face helmets, HJC now plans to release the IS-5 Luke Skywalker X-Wing helmet.
The retro-styled, open face helmet comes is commemorative colours of the time when Luke Skywalker piloted the X-Wing to take down the massive Death Star.
The IS-5 open face helmet also includes an ember drop down sunshield or sun visor as how it was portrayed in the movie.


Following the massive introduction and popularity of the Star Wars replica helmet late last year, HJC helmet is proud to announce their latest helmet to the HJC Star Wars line-up, the amazing Luke Skywalker X-Wing replica available in the IS-5 variant.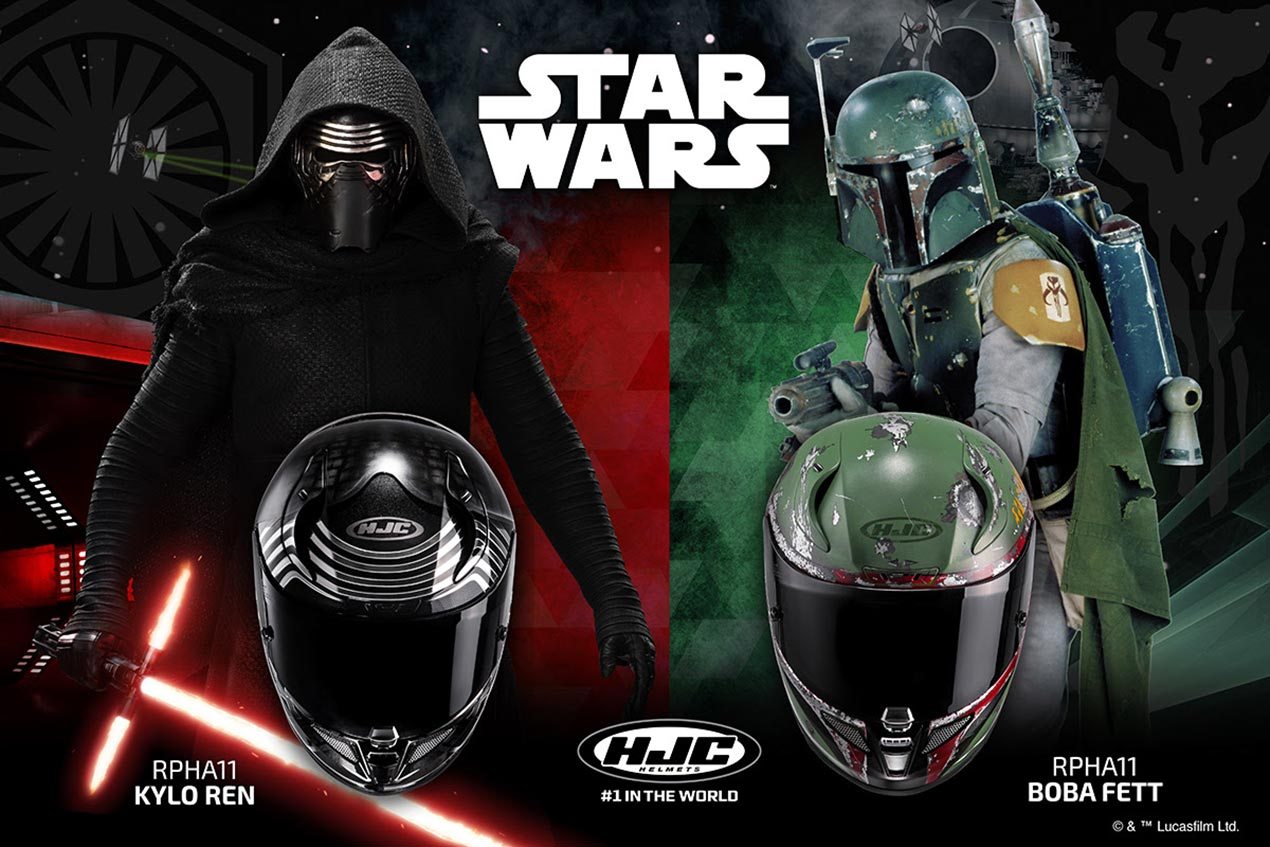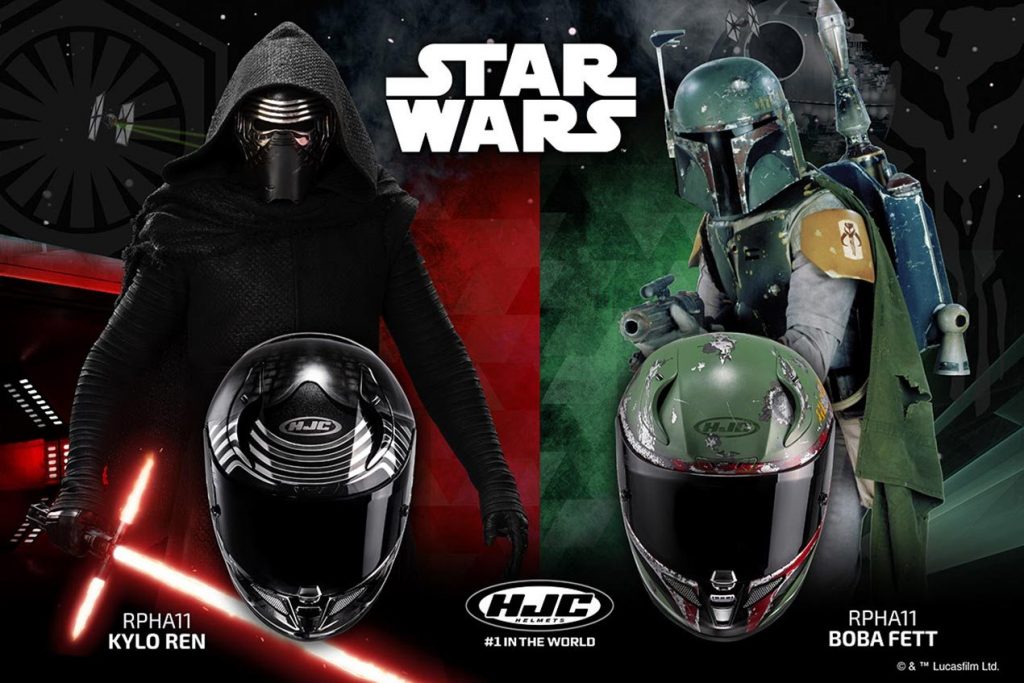 Those who have been following the Star Wars epic saga know that this particular helmet design was worn by Luke Skywalker when he took down the Death Star. Fans and enthusiasts to the epic films also know and consider Luke Skywalker to be the most powerful Jedi of all time (although some out there might disagree).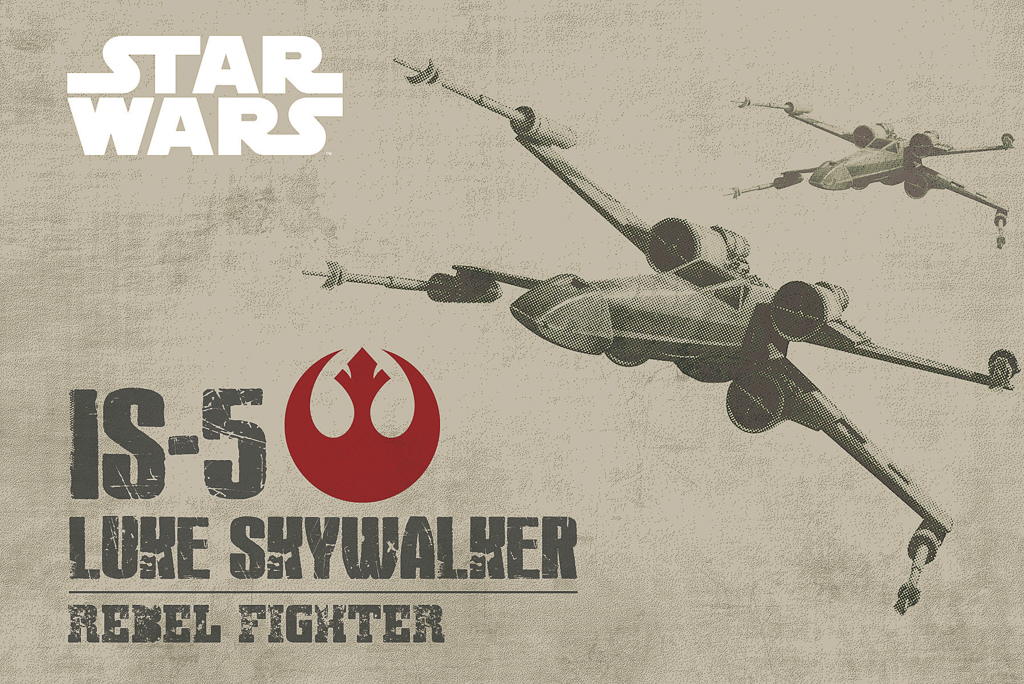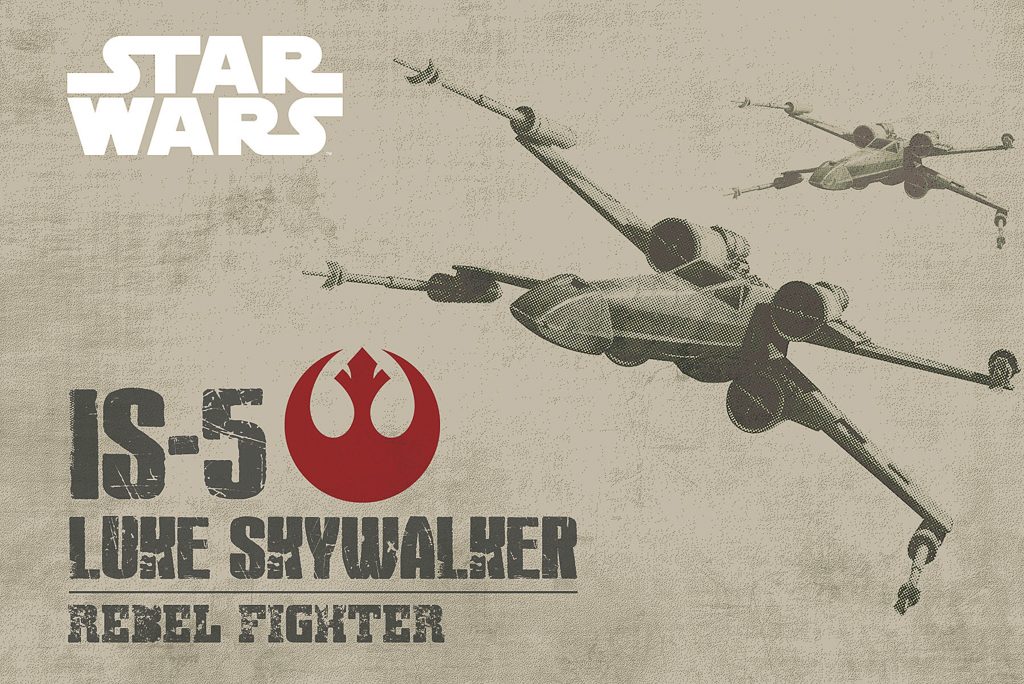 That may be the case but Luke still remains as one of the most favourite characters of all time in the entire Star Wars franchise. Looking at the IS-5 open face helmet by HJC, the character has been captured in detail with all design and colours which includes the drop down amber sunshield as how it was portrayed in the X-Wing fighter craft.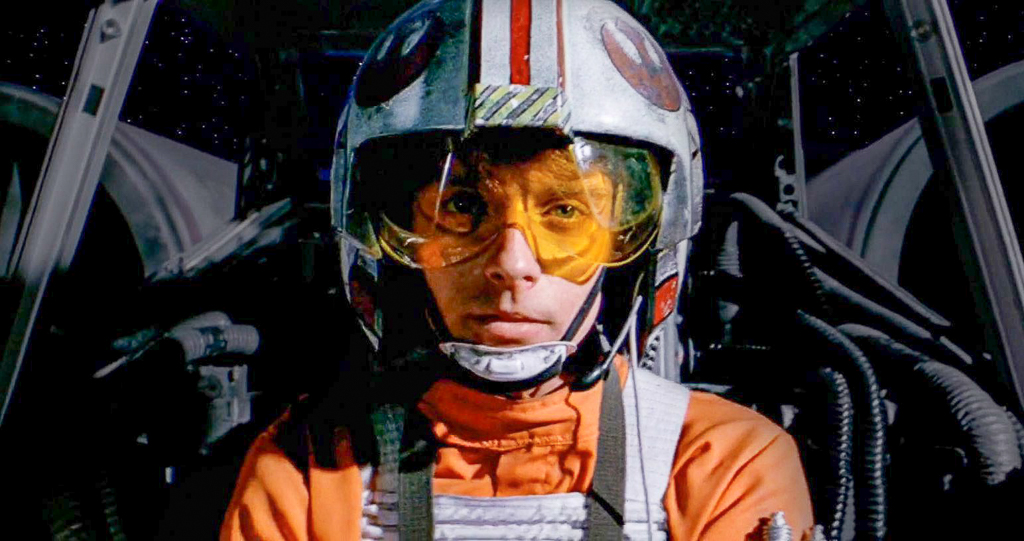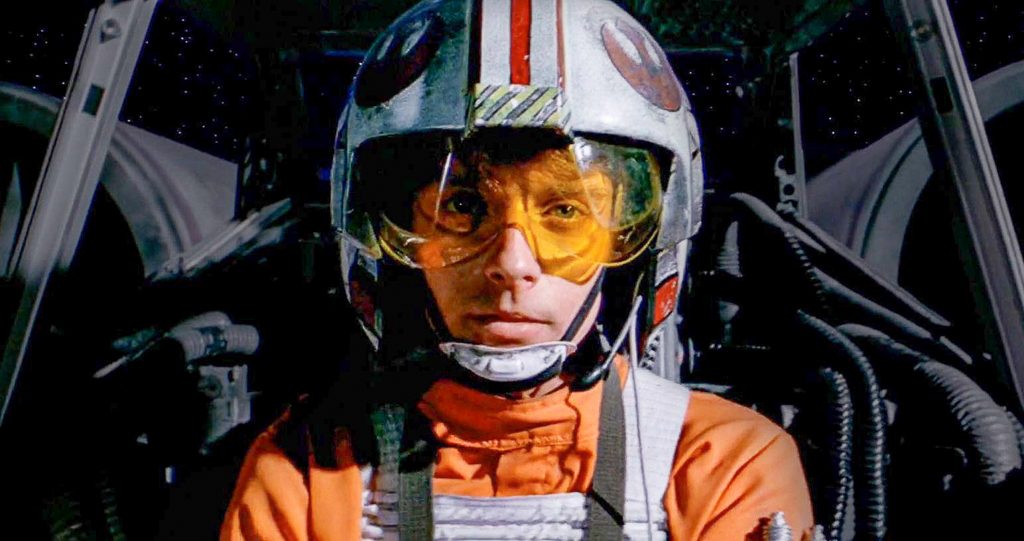 The IS-5 Luke Skywalker X-Wing helmet will be a part of Star Wars' 40th Anniversary celebration, equipped with special celebration tags. This means that it will be very, VERY appealing for motorcyclists and Star Wars fans alike.
The special edition helmet will be available as the IS-5 (DOT approved) in North America and FG-70 (ECE approved) in Europe. Both helmets are retro-styled, open face lids with drop down sun visors (IS means Internal Sunshield / sun visor).
https://www.youtube.com/watch?v=aQFrl5rpXMg
Want to own one that's even more special? There will be 10 of these babies sold on Omaze.com/StarWars specially signed by Mark Hamill himself and all the proceeds will go to UNICEF and Starlight Children's Foundation on behalf of Star Wars: Force for Change.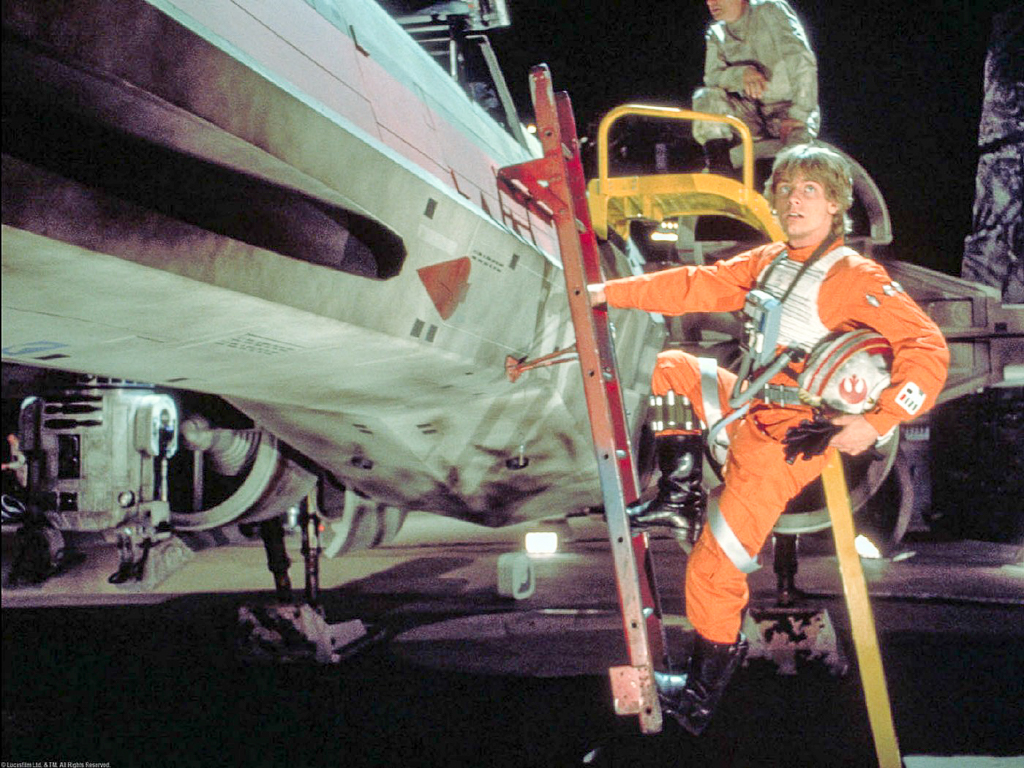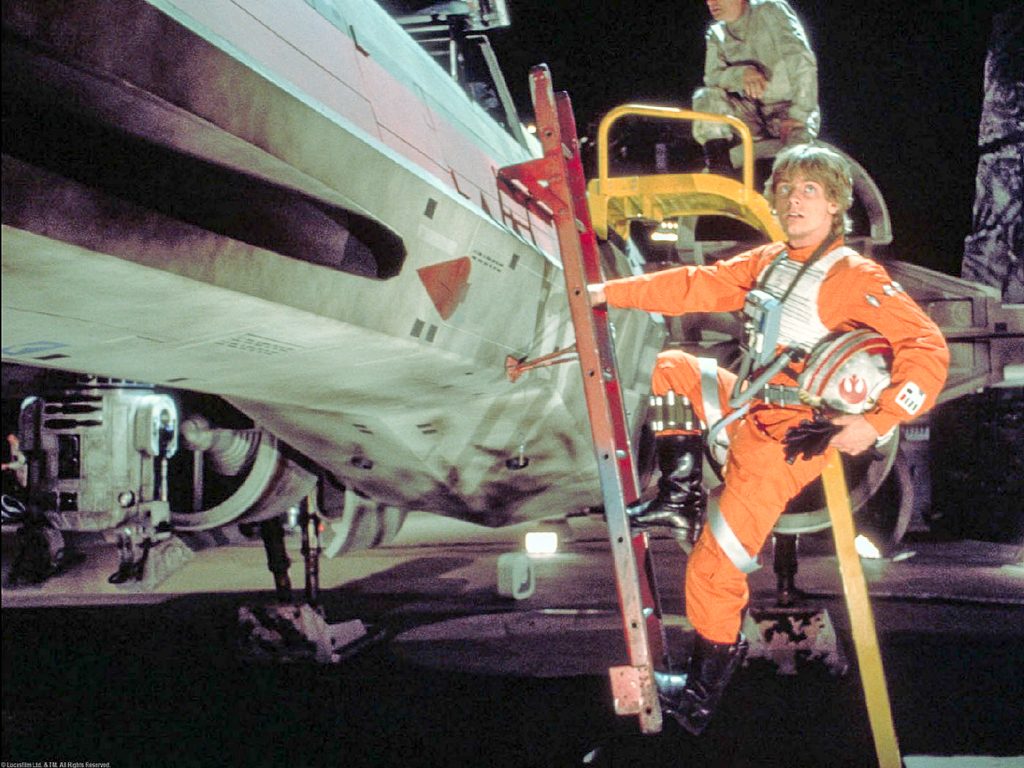 The fofficial price and date of availability in Asia are still not out yet but do keep tuning in to Bikes Republic for more awesome updates. The helmet however is available for pre order on Revzilla.com for USD179.99 (around RM778 after direct conversion).