Guy Martin will race for the factory Honda Racing team

John McGuiness's new team mate

Will race on the new Honda CBR100RR Fireblade SP2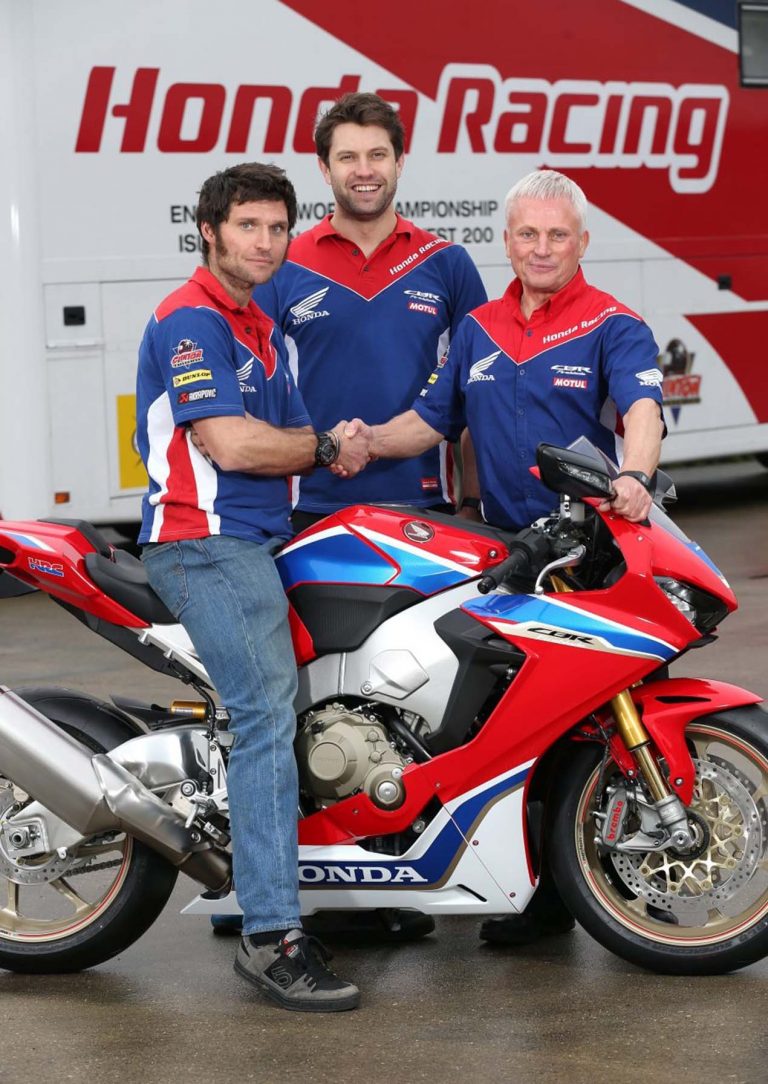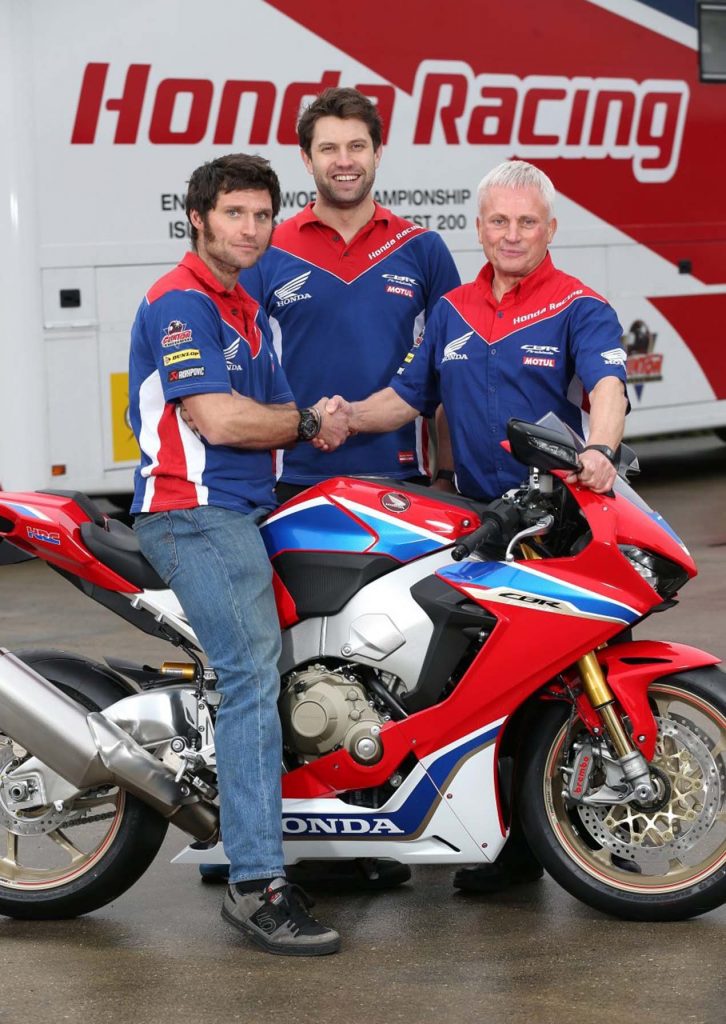 Yes, you read that right. After a long hiatus away from road racing, Guy Martin has finally agreed to get into the Isle of Man TT action again this year. This time around, he will be racing for the factory Honda Racing team after being approached by Honda Racing boss, Neil Tuxworth.
Guy Martin has chosen to take a step back in the past year in favour of joining other events. He decided to forgo the Isle of Man TT race last year to take part in one of the most intense bicycles races ever, The Tour Divide.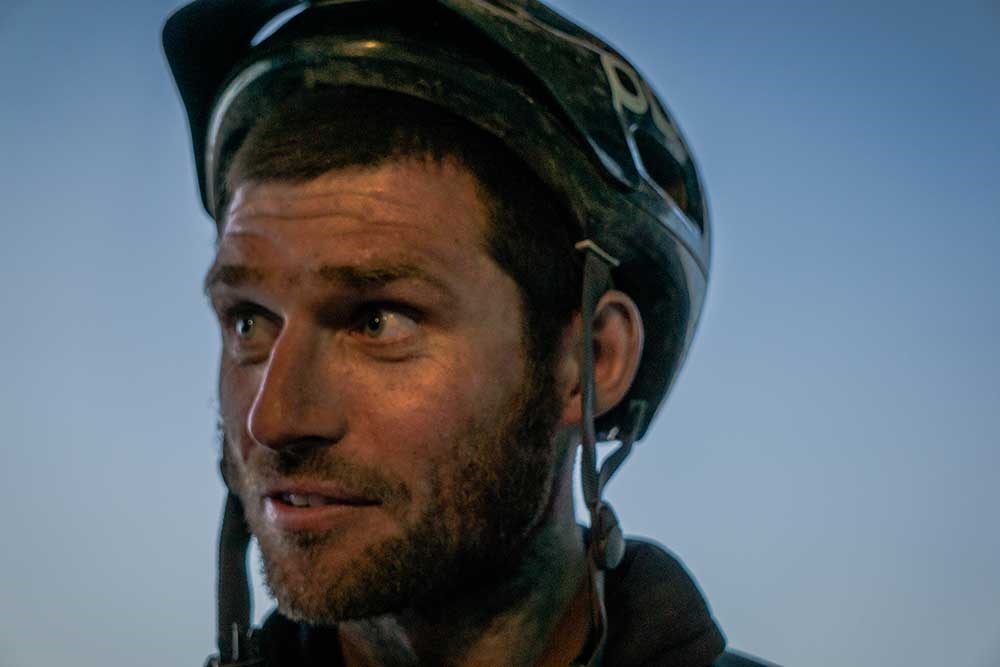 How intense is this bicycle race? The ultra-cycling challenge is 4,418km from the Rocky Mountains of Canada all the way to the Mexican border. That's like taking your bicycle from Kuala Lumpur all the way to Beijing! Guy finished the world's toughest bicycle race in just over 18 days, averaging of cycling 241km a day.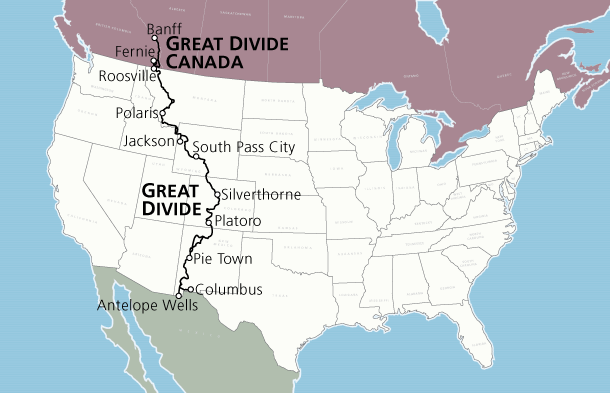 Guy Martin's last bike race was during the Ulster GP back in 2015. He suffered a massive crash during the race and obtained serious injuries to his vertebrae, sternum and a few of his ribs. When asked about the crash, he basically stated that his back protector saved his life and Guy had to be hospitalised for weeks.
Here's a short clip of Guy Martin's crash during the Ulster GP 2015:
He will be racing alongside his new team mate and Isle of Man's "King of the Mountain" himself, John McGuiness. If you're not too sure on who is this King of the Mountain, McGuiness currently holds an impressive 23 TT wins to date. With the results from McGuiness and Honda, Guy Martin did not want to regret not having taken the offer (made several times) by Tuxworth on riding the new Fireblade in this year's TT race.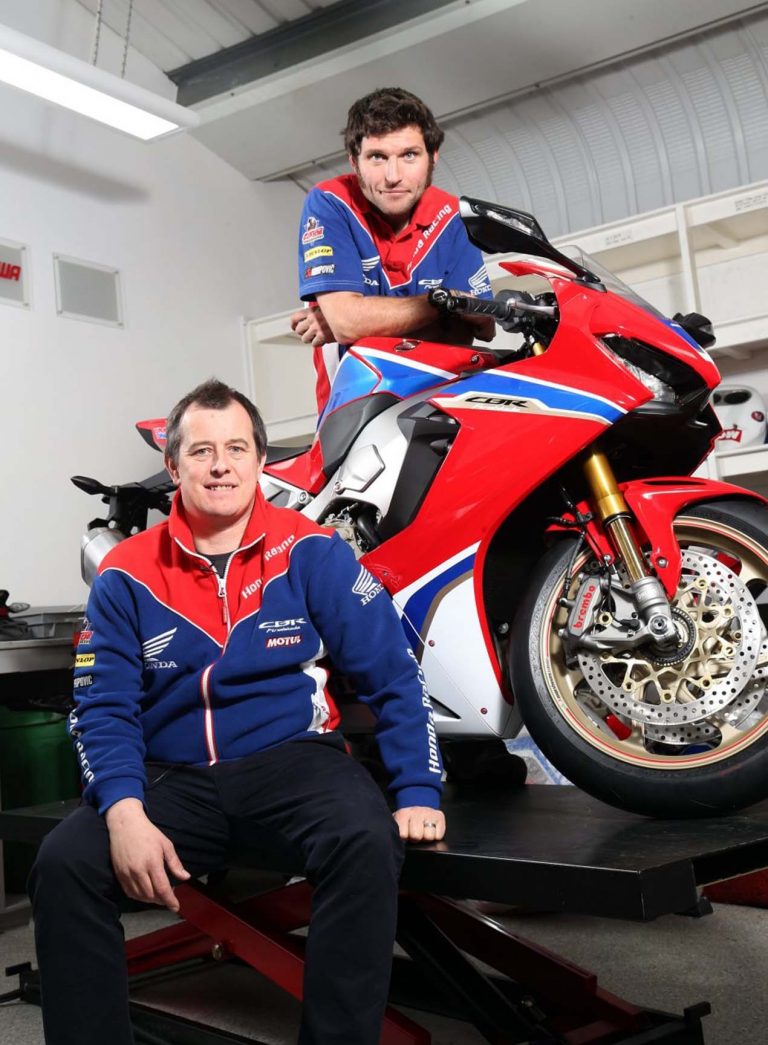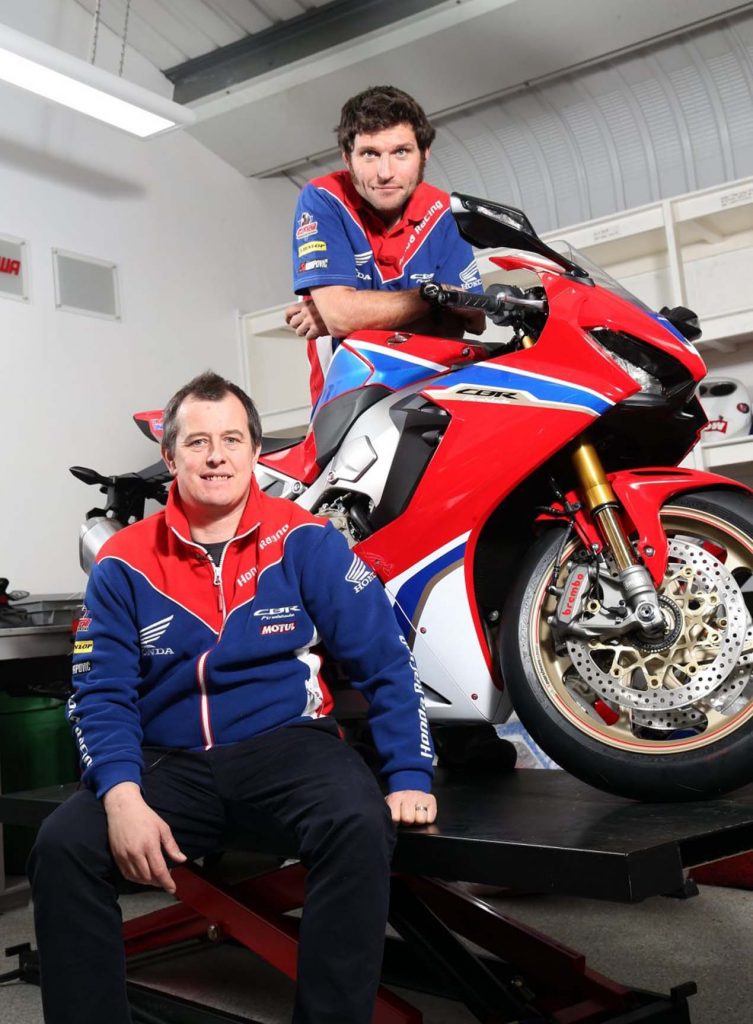 Guy Martin is probably one of the most popular TT racers that has never won an Isle of Man TT race ever. We hope that this year will be the year everything changes for the better for Guy in chasing that elusive TT win.
Stay tuned to Bikes Republic for more TT updates.