Harley-Davidson is set to raise the bar for motorcycle enthusiasts in Malaysia with the introduction of two premium 2023 models from their Custom Vehicle Operations (CVO) range. The much-anticipated CVO Street Glide and CVO Road Glide models, scheduled to make their debut on October 21, 2023, during the Open House event, are poised to redefine the motorcycling experience.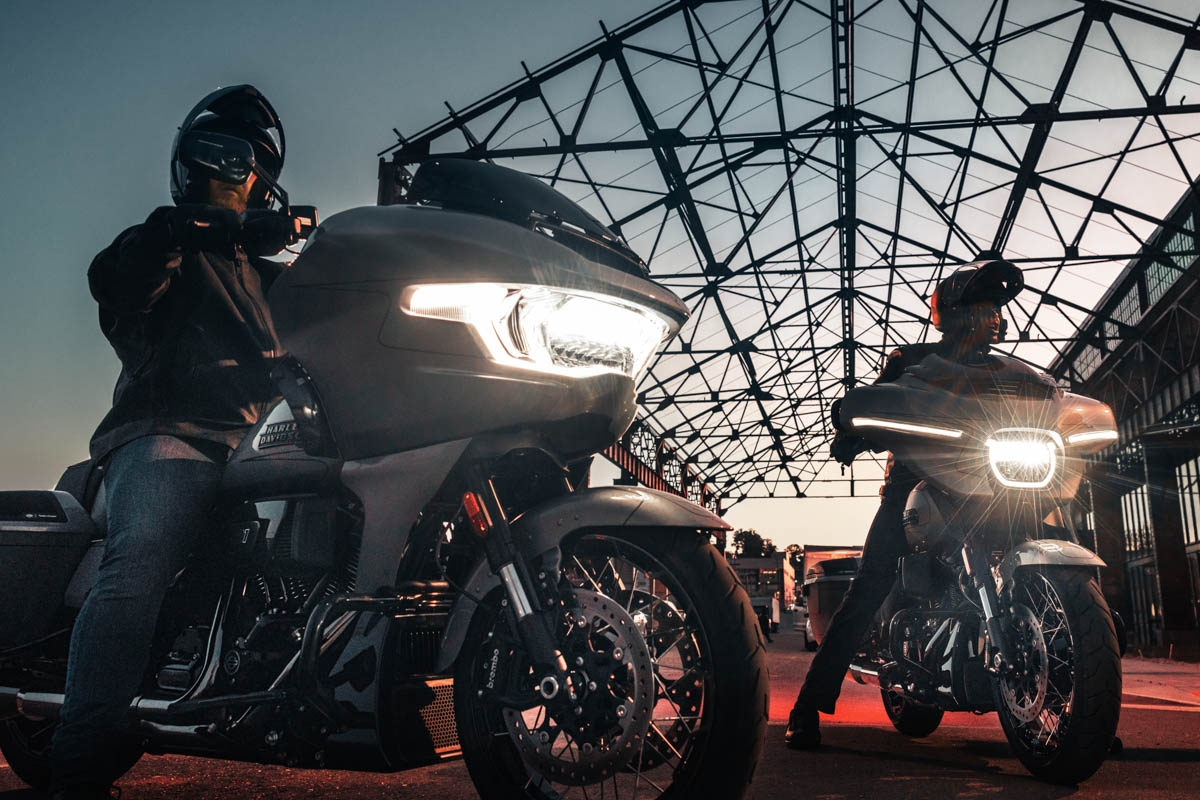 These two new models represent a fusion of established design elements, top-tier performance, and the latest technology from Harley-Davidson, reaffirming the brand's commitment to craftsmanship. The Managing Director of Asia Emerging Markets & India at Harley-Davidson, Sajeev Rajasekharan, expressed the company's excitement about introducing these best-in-class offerings to the Malaysian rider community, enabling them to ride with style and confidence.
Iconic Design, Redefined
The CVO Street Glide and CVO Road Glide models boast stunning new designs that are unmistakably derived from the classic shapes of previous Harley-Davidson Grand American Touring motorcycles. Among the design enhancements are fairings with integrated venting and LED signature lighting that includes integrated turn signals. These models also feature a trimmed front fender, new Combo Cast Laced wheels, and the option to choose between two highly detailed finish options. The design evolution in these models promises an unforgettable riding experience.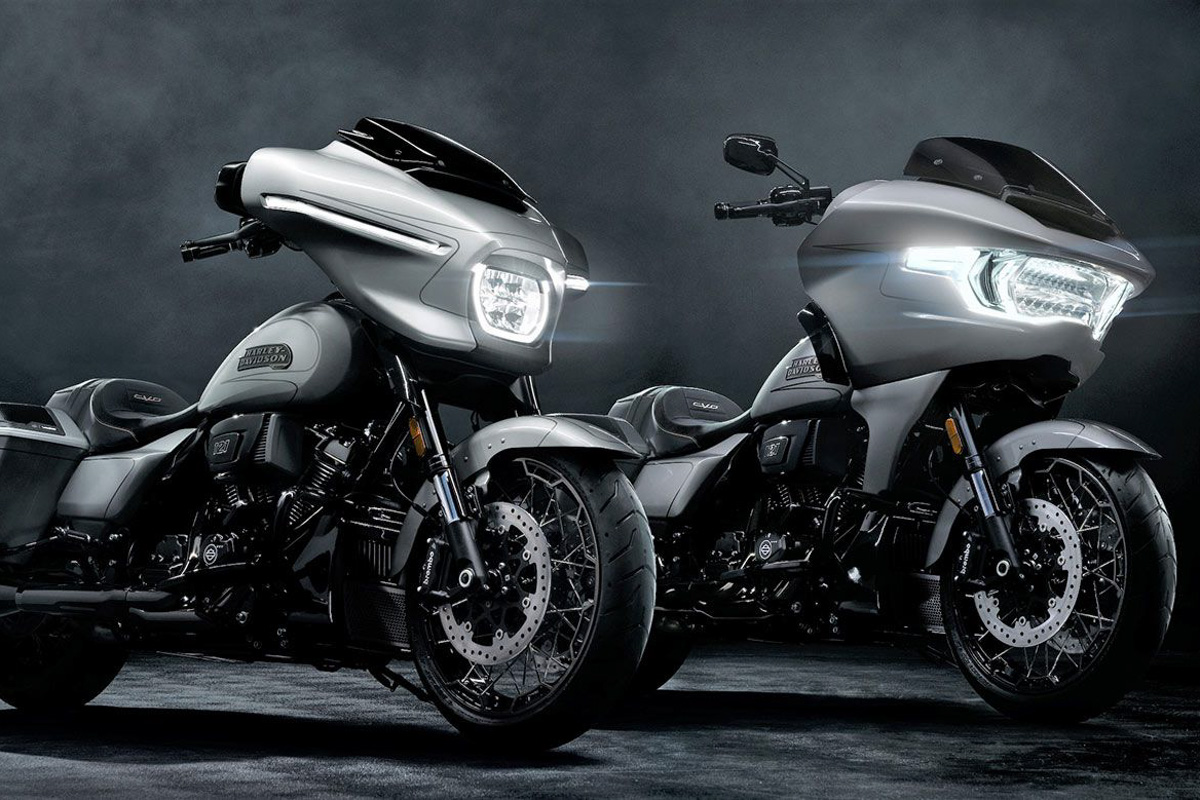 Pinnacle Performance
Under the hood, the CVO Street Glide and CVO Road Glide models are equipped with the powerful new Milwaukee-Eight VVT 121 engine, a 121-cubic inch V-Twin that establishes a new benchmark for factory-installed torque and displacement available in a Harley-Davidson Touring motorcycle. This engine features optimized liquid-cooled cylinder heads with a new cooling system, variable valve timing (VVT), a new intake tract, and a performance exhaust system. For the first time, these models also offer selectable Ride Modes – Road, Sport, and Rain – providing riders with electronic control over power delivery and engine braking.
All-New Infotainment Powered by SkylineTM OS
In line with modern technology, the CVO Street Glide and CVO Road Glide models introduce a suite of infotainment technology powered by the new SkylineTM OS. A 12.3-inch TFT color touch screen replaces traditional analog instrumentation and most switches. These cutting-edge models also feature wireless connectivity, updated connection points, and compatibility with both Apple and Android devices, reflecting Harley-Davidson's commitment to keeping up with the times.
The CVO Street Glide and CVO Road Glide models will be available at authorized Harley-Davidson dealerships in Malaysia starting from October 21, 2023. The CVO Street Glide is priced at RM331,900, while the CVO Road Glide is priced at RM341,300.
As riders in Malaysia gear up for the official launch, these new CVO models are expected to usher in a new era of motorcycling, where style, performance, and technology converge to create a truly exceptional riding experience. For more information on local availability, interested enthusiasts are encouraged to contact their nearest Harley-Davidson dealership.