Belgian-based motoring media MaxxMoto has released a video of what seems to be the new Ducati V4 superbike doing some runs in a test track.
The upcoming V4-powered Ducati production superbike carries a soundtrack similar to the Ducati Desmosedici GP bike or even the Honda RC213V.
It can also be assumed that the new Ducati will be using the "big bang" engine firing sequence which carries a very unique riding experience compared to usual V4 engine configurations.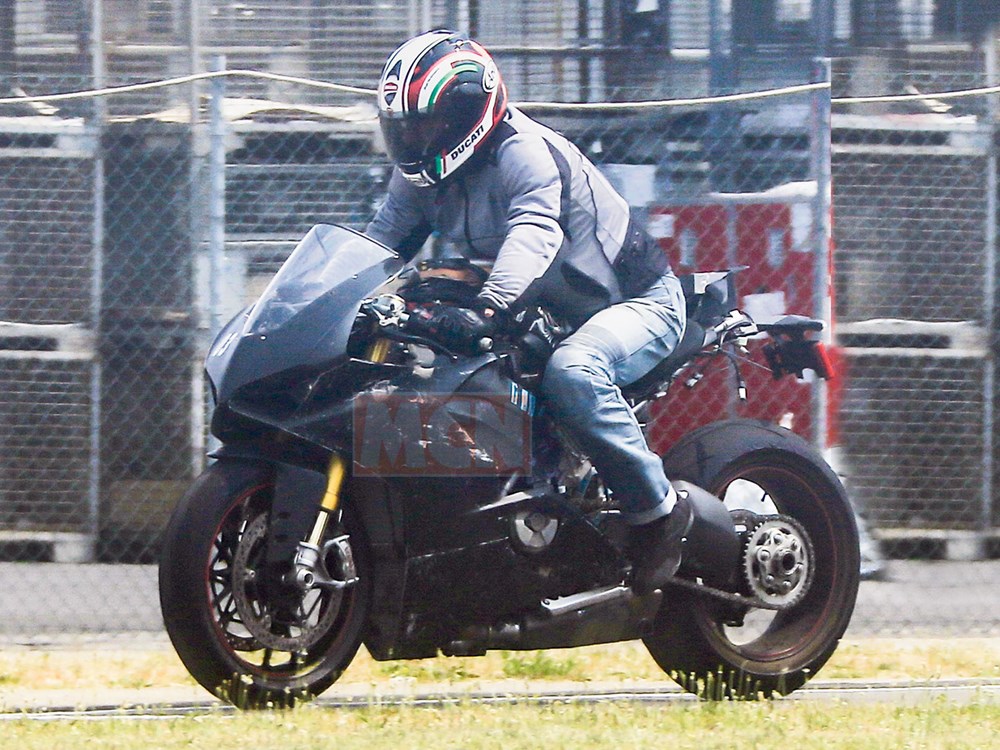 A recent report released by Belgian-based motoring media MaxxMoto shows that they have been keeping a very close eye on the upcoming Ducati V4 superbike. In their latest video, it seems that they've managed to catch a glimpse of the four-cylinder Ducati Panigale replacement ripping through the test track.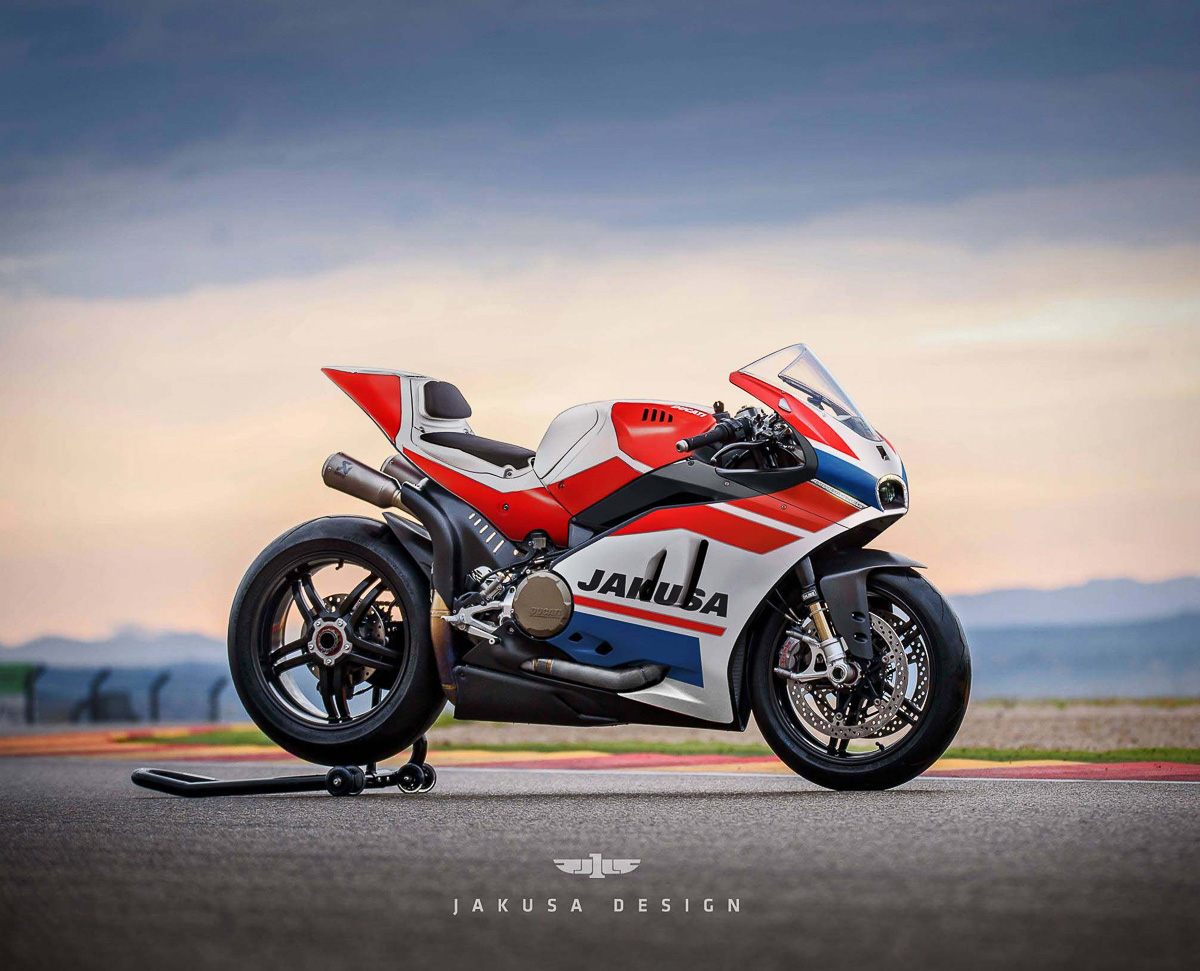 In the video link below, the soundtrack released by the new V4-powered Ducati machine sounds quite close to a slightly watered-down Ducati Desmosedici GP bike or the Honda RC213V-S. Based on what we already know, we can assume that Ducati's upcoming superbike will be running the "big bang" cylinder-firing sequence.
Another point that's worth adding is the fact that Ducati's latest V4 power plant is the lovechild between its Superquadro and Desmosedici engine blueprints with Desmodromic valve technology, of course. Check out our first report by clicking HERE.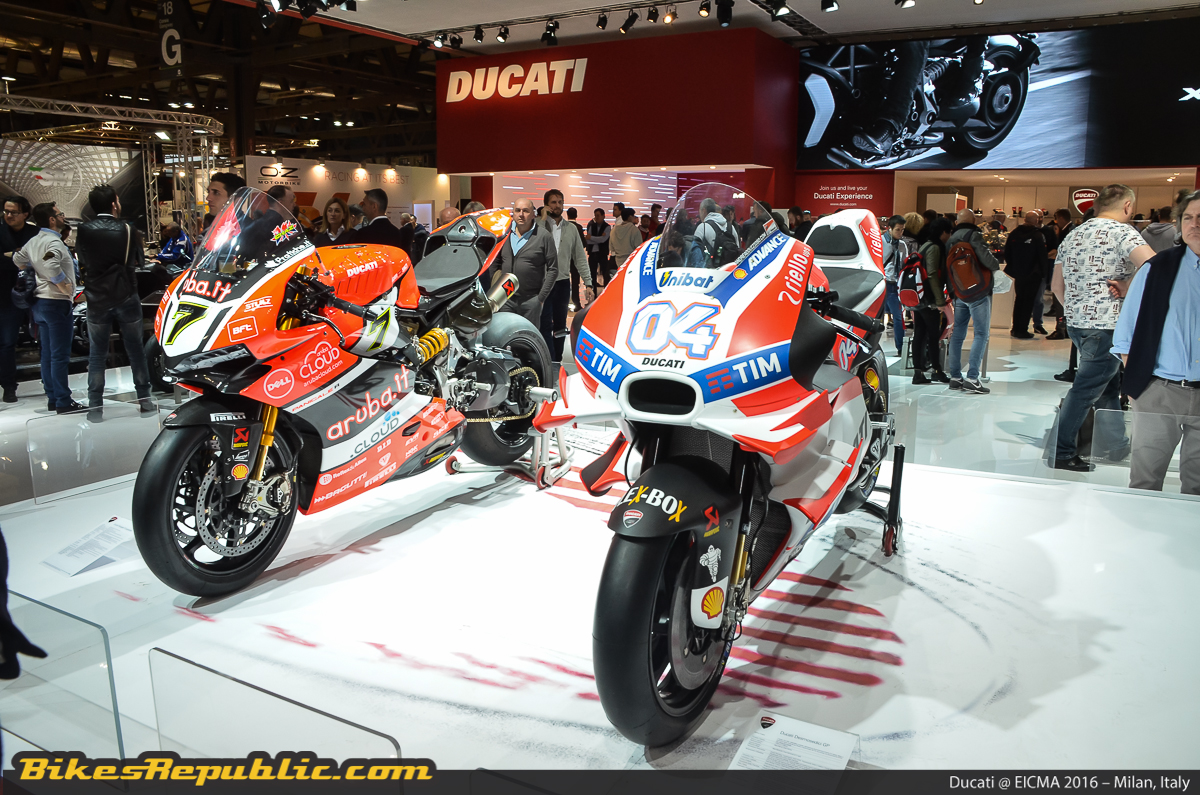 We're confident that more details of the bike will be released soon. For the true unveiling, we might just have to wait until the end of the year when they finally pull the covers off the Ducati V4 superbike in this year's EICMA show come November.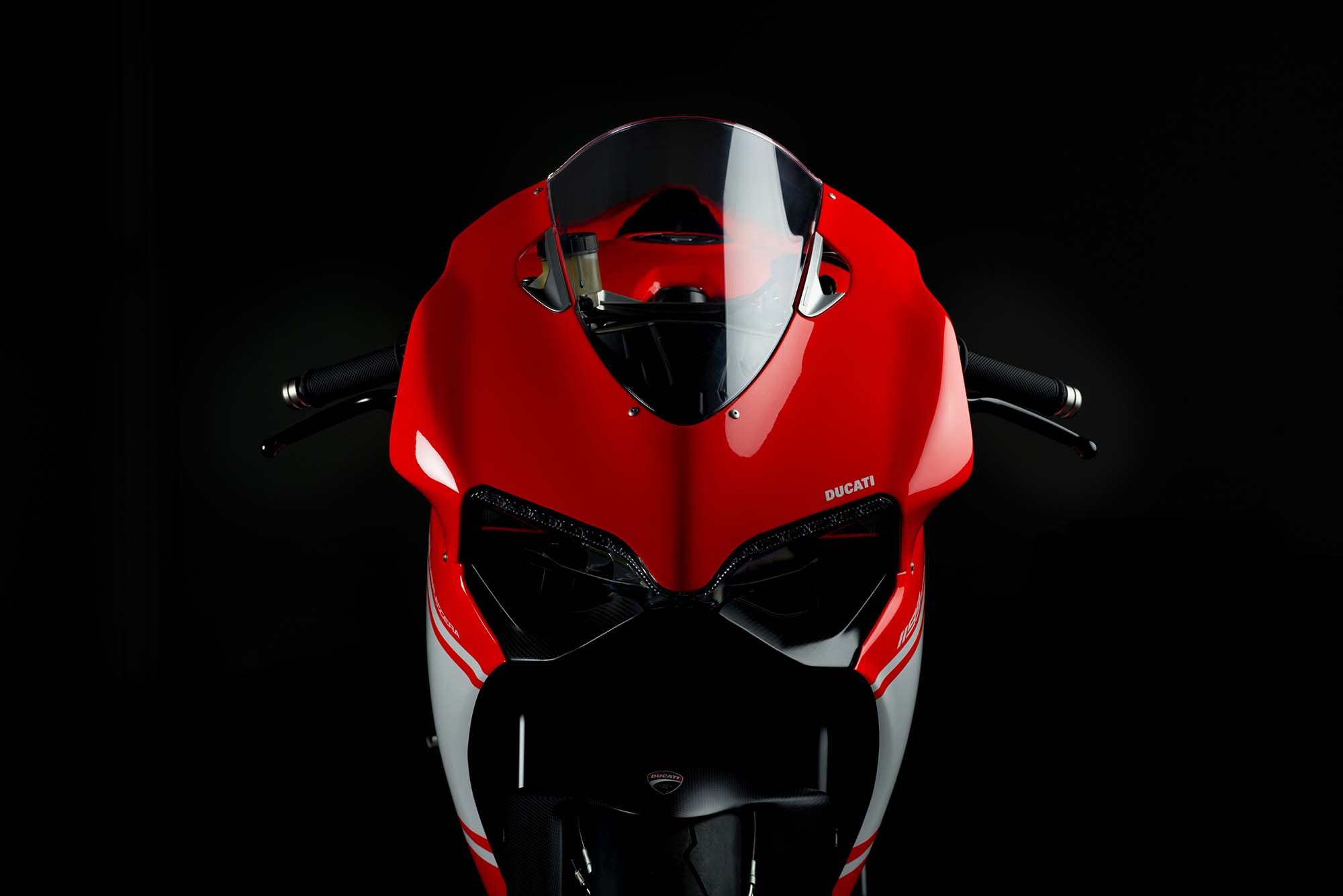 If we're lucky, there's also the news on the bike being launched next month at the MotoGP Misano round. To know more, CLICK HERE.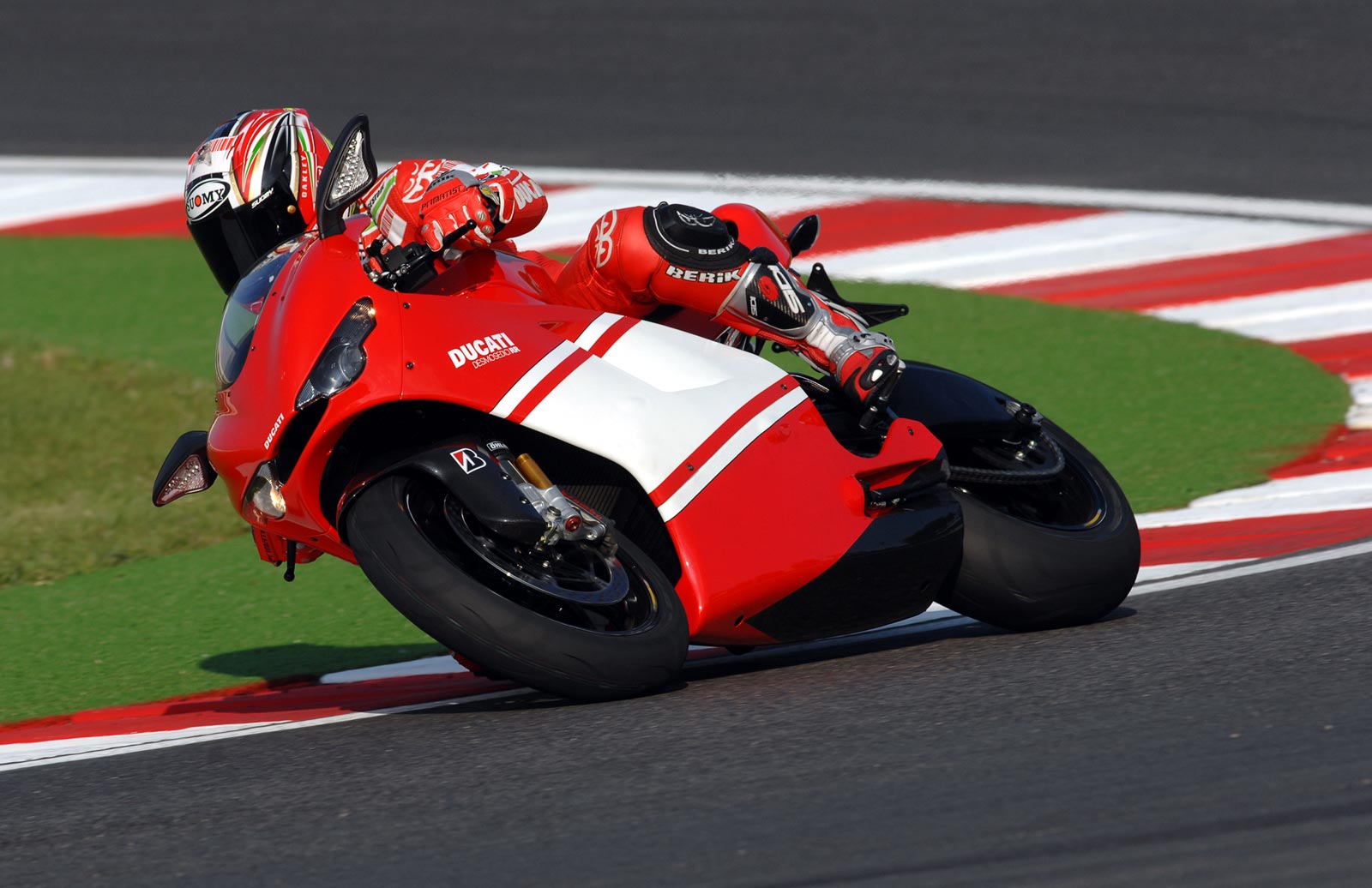 Stay tuned to Bikes Republic for more Ducati updates.