Ducati North America has announced a safety recall for all 2020 through 2023 Panigale V2 motorcycles, citing a software error that could pose a potential hazard to riders.
The glitch may cause the headlight daylight position lamp (DRL) to activate while riding at night, compromising visibility and increasing the risk of accidents.
Similar incidents recorded in China, Spain, Japan, The US, and the UK.
Approximately 3,315 motorcycles are estimated to be affected by the recall, accounting for approximately five percent of the Panigale V2 population in North America. The recall covers units produced between December 4, 2019, and May 23, 2023. It is important to note that the affected motorcycles' vehicle identification numbers (VINs) are not sequential, ranging from ZDMHAATW0LB000230 to ZDMHAATWXPB012777.
The issue first came to light in February 2023 when several Panigale V2 owners reported malfunctions with the instrument panel automatic light switch.
Ducati conducted an investigation following complaints from various global markets, including China, Spain, Japan, the US, and the UK. The company's internal analysis revealed a software calibration error in a dashboard photodiode responsible for controlling the instrument panel backlight and DRLs.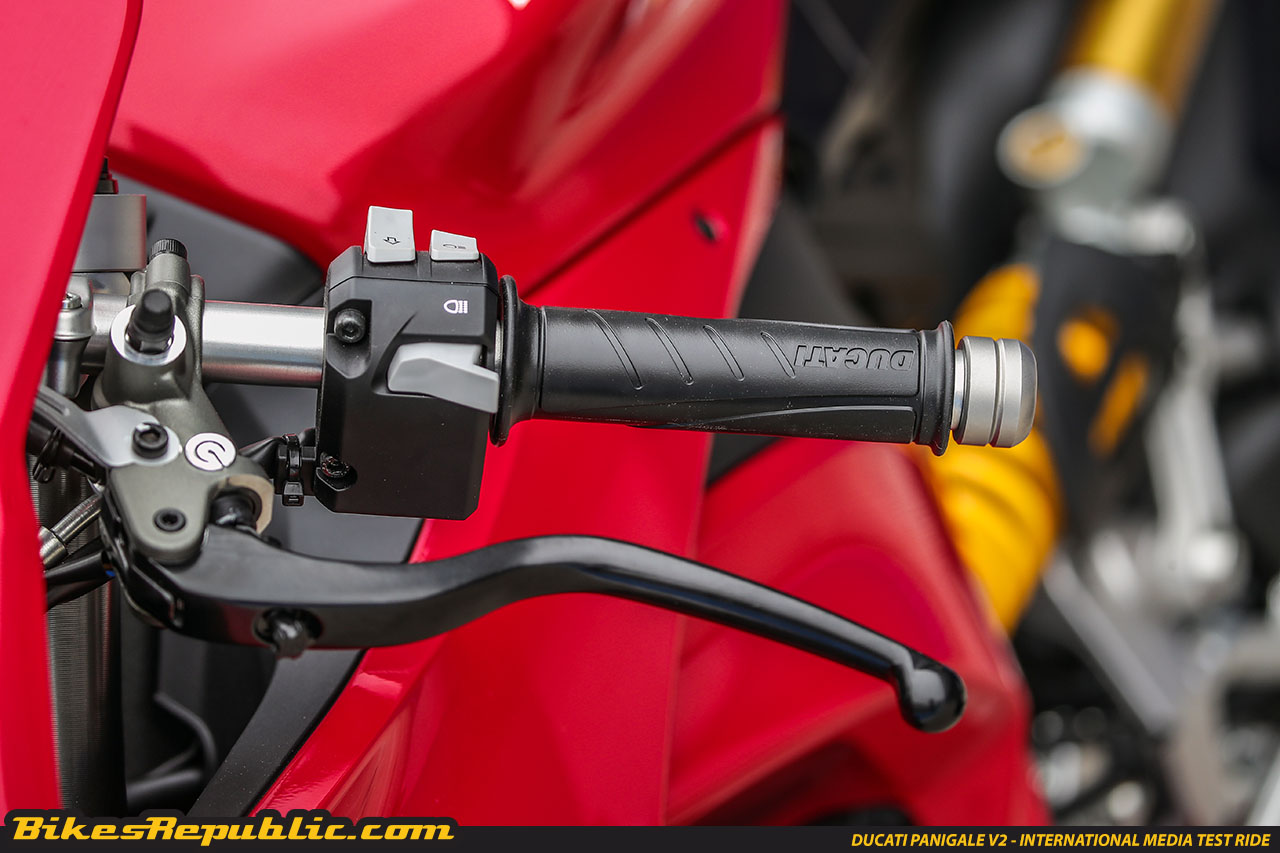 To help owners identify if their motorcycle is affected, Ducati has programmed the photodiode to serve as a warning by changing the color of the dashboard backlight. Additionally, owners can manually switch on the low beam headlight using the left handlebar switchgear to ensure proper illumination during night riding.
Ducati North America is urging all owners of affected motorcycles to visit their local authorized Ducati dealer as soon as possible to rectify the issue. The recall service will be provided free of charge, including the necessary software recalibration.