15 year old rider Izam Ikmal Izamli is competing in the Petronas AAM Malaysian Cub Prix and KTM RC Cup for 2017

The official signing ceremony was held preceding the racing firm's official team launch of their new GT3 car and drivers for this year's racing series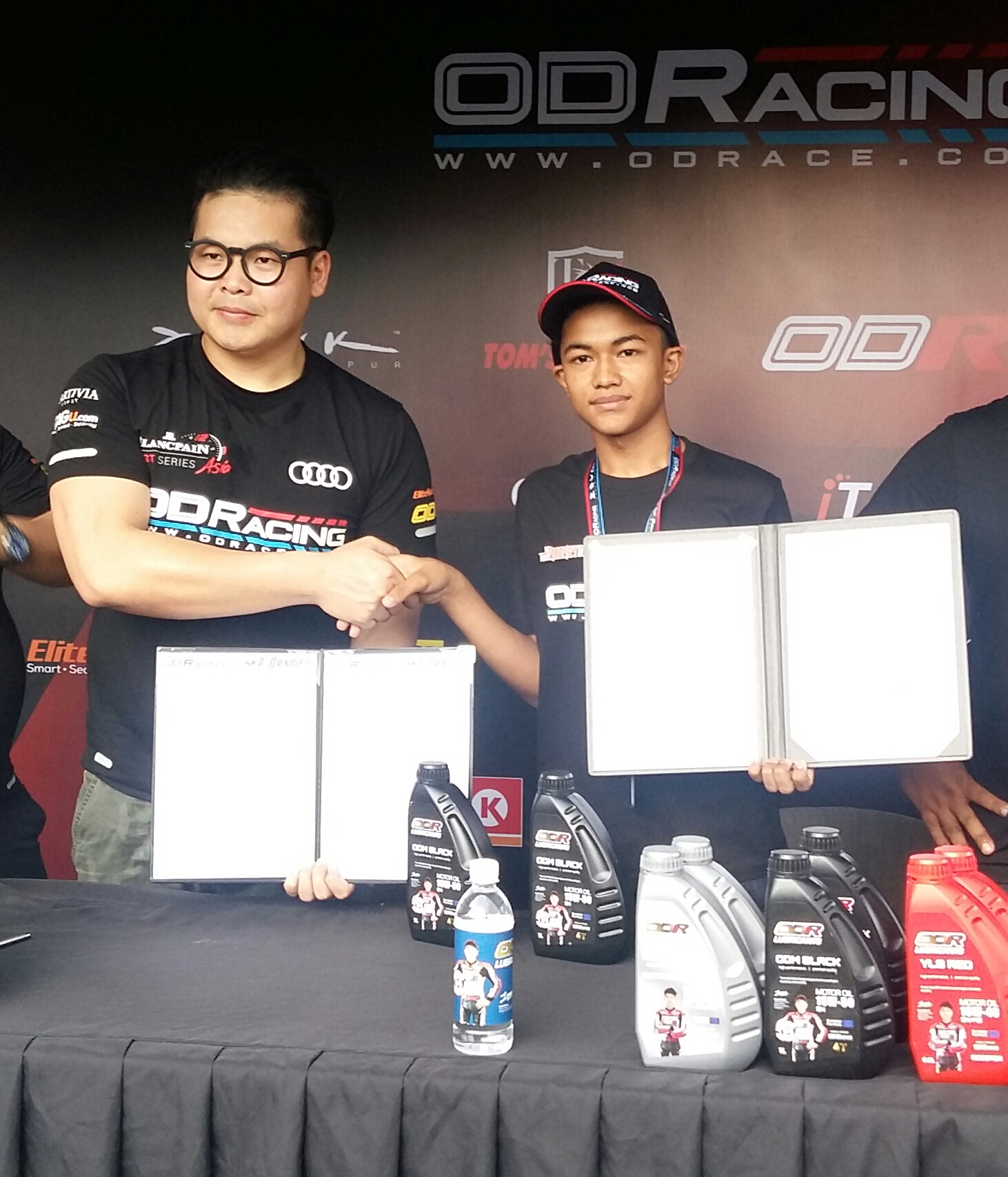 Prior to their official new GT3 car and drivers launch held at Zouk last Sunday, OD Racing inked a deal with SK Pro Racing as the main sponsor for their Cub Prix rider, 15 year old Izam Ikmal Izamli. Izam Ikmal is currently active competing in this year's season of the Petronas AAM Malaysian Cub Prix Championship.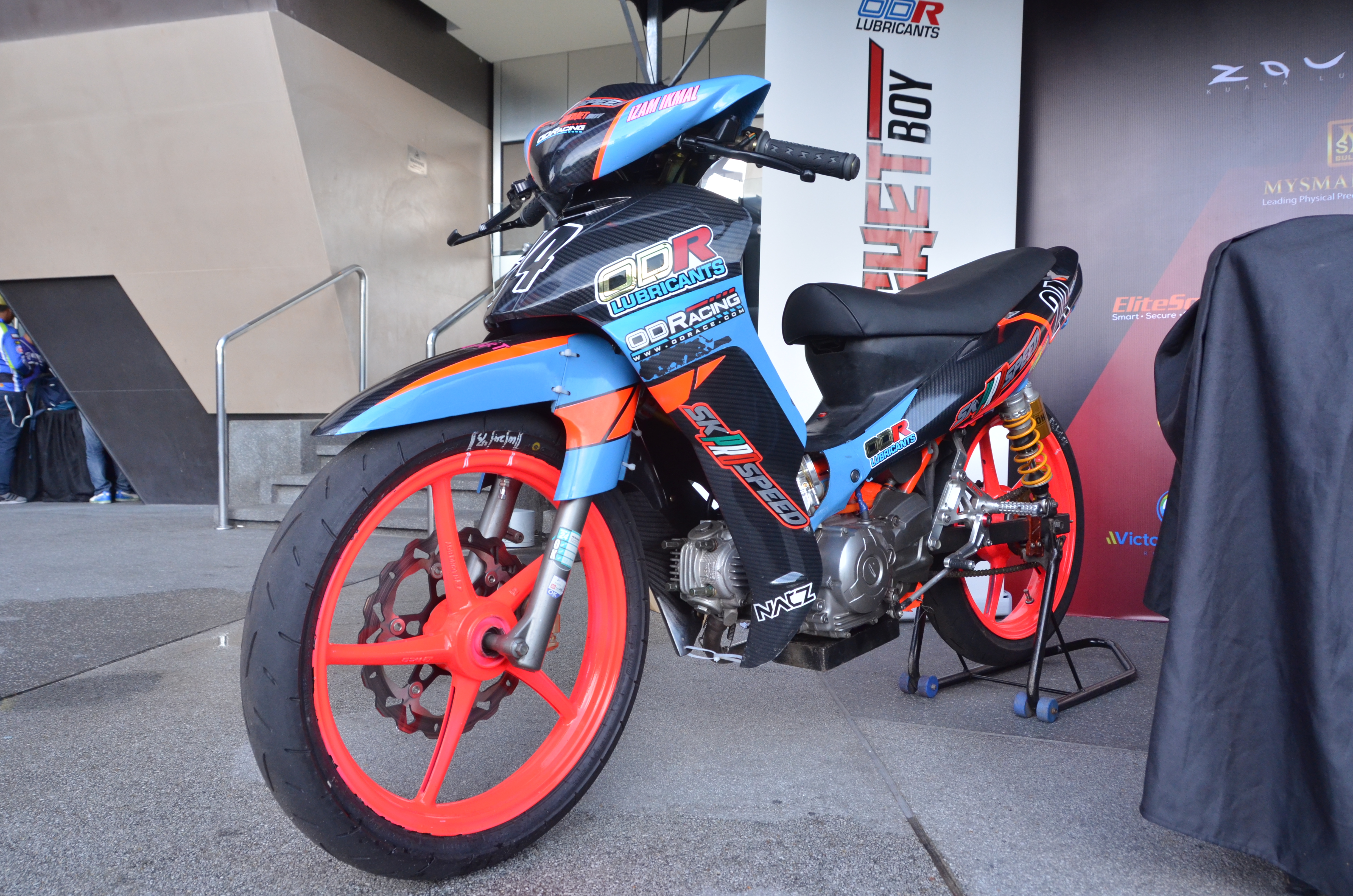 The deal was made official with the signing ceremony between the firm and the rider on Sunday afternoon right in front of Zouk, Kuala Lumpur. The location was selected for the grand unveiling of OD Racing's new racing machine for 2017 which is Audi R8 GT3. They also introduced two new drivers who will be piloting their new machine this year which are Mitch Gilbert and Aditiya Patel.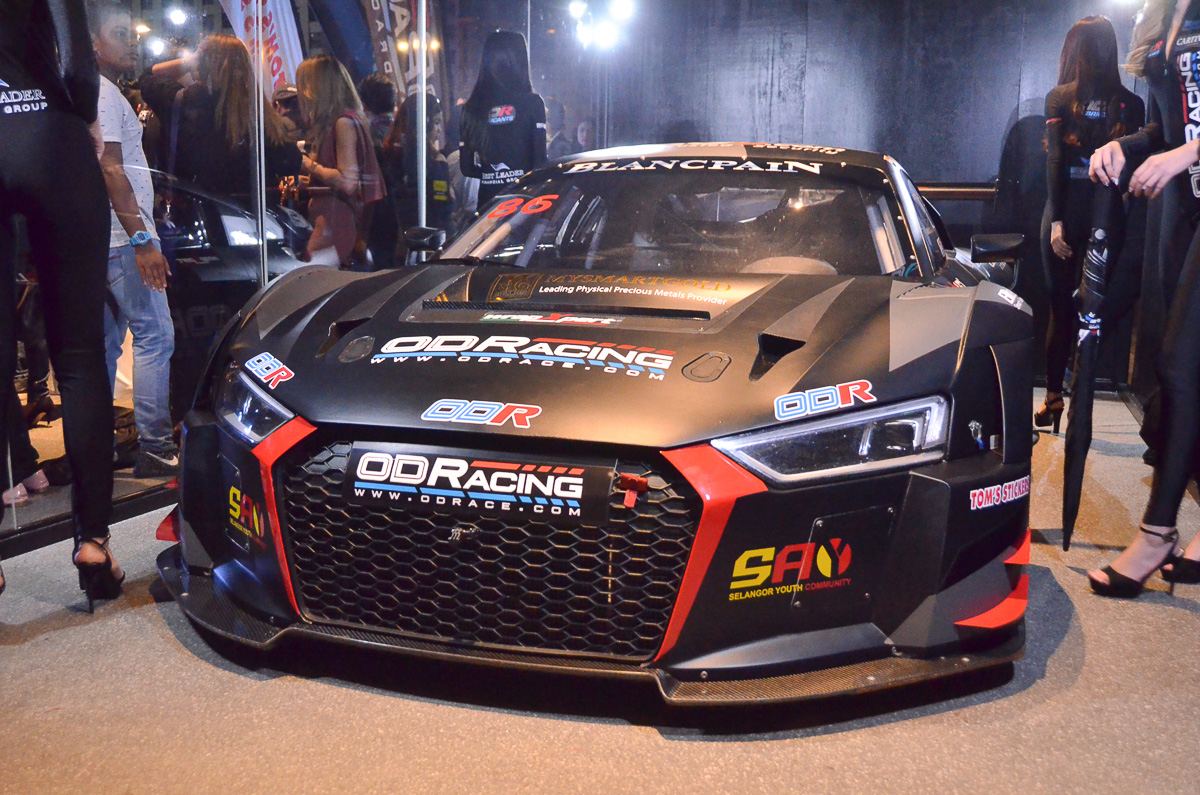 With a new backing from OD Racing, the SK Pro Racing squad together with PB2R Racing outfit is more pumped than ever to obtain great results and at the same time, develop their young talent in the racing industry. Currently, the number 24 rider is in the point scoring position in the Malaysian Cub Prix finishing in P14 just last week over at Tangkak, Johor.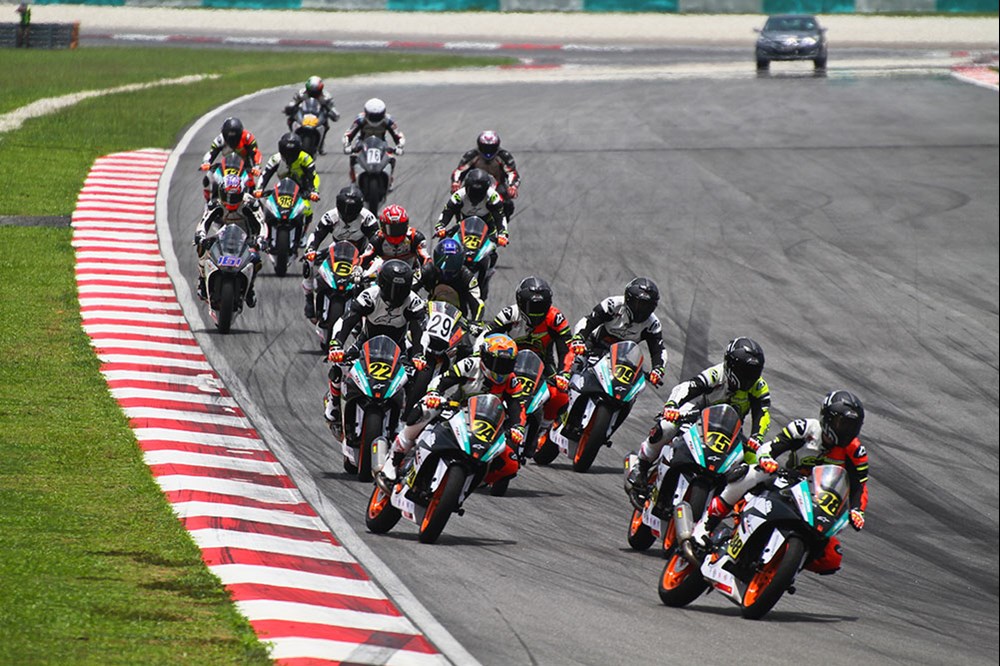 Izam Ikmal is also presently competing in the Malaysia's first ever KTM RC390 Cup 2017. After the first round in the middle of last month, the 15 year old from Kuala Lumpur is currently second in the overall standings with 36 points, just 14 points behind championship leader, M. Ibrahim Mohd Norrodin.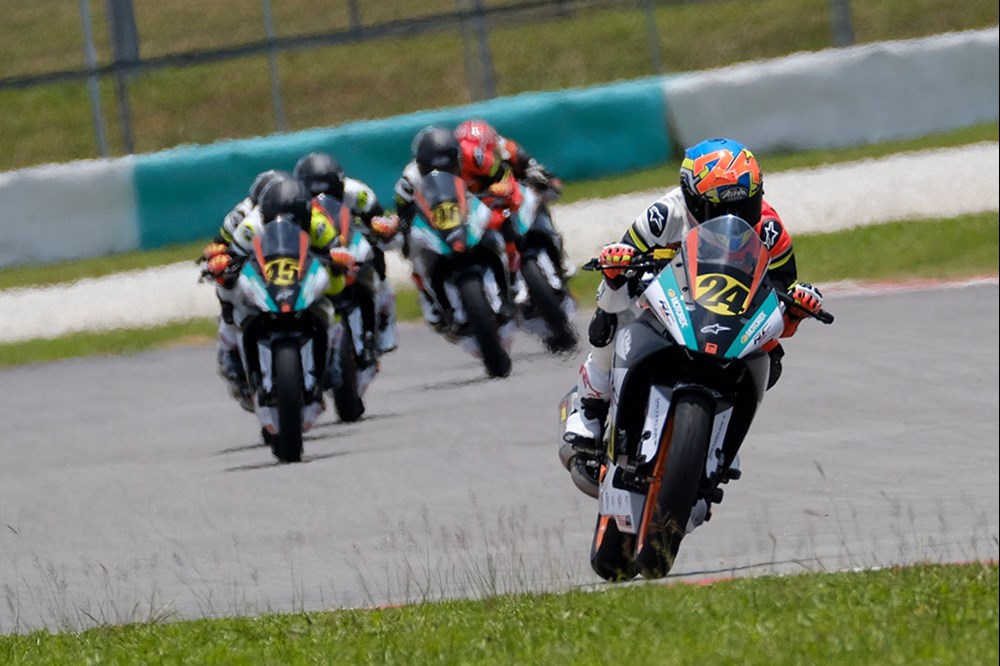 As some of you might notice, the KTM RC Cup is running in conjunction with the Pirelli Malaysia Superbike Championship with the one make race covering a total of five different rounds spread throughout the year. All the races will be conducted at the Sepang International Circuit (SIC).