Caofen, a new emerging electric brand, has announced its entry into the UK market with the launch of two electric motorbikes – the F80 Adventure and F80 Off-Road.
The road-ready F80 Adventure will retail at GBP5,995 (RM33k), while the F80 Off-Road will cost GBP5,495 (RM30.3k).
Caofen is a newly developed electric motorcycle company from China owned by Chongqing Huanghe Motorcycle Company.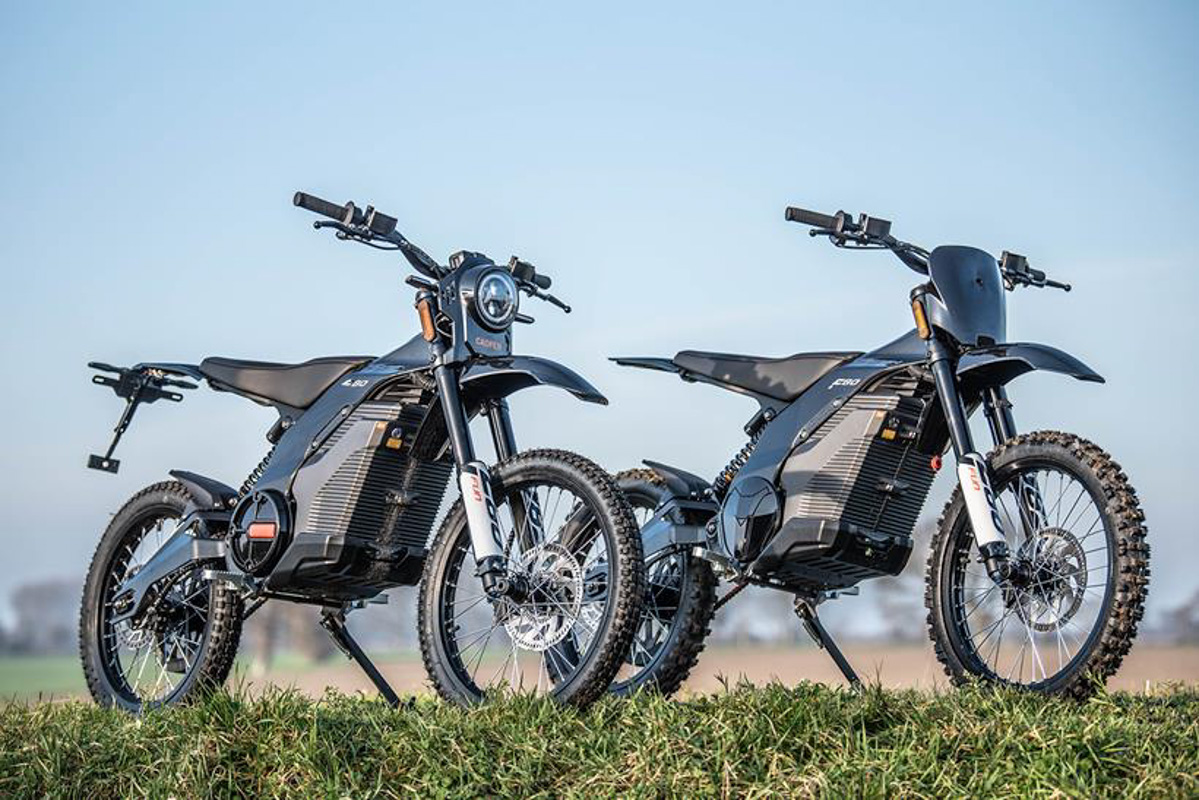 The Caofen F80 bikes are equipped with patented battery technology, a single-piece frame, and an enhanced motor. They are designed to improve performance and longevity, enabling riders to enjoy their ride, go faster, and cover more distance on a single charge.
The Caofen F80 bikes have been developed to compete with other electric motorbikes already available in the UK market. The launch of these bikes is expected to bring more competition to the market and increase the availability of affordable electric motorbikes.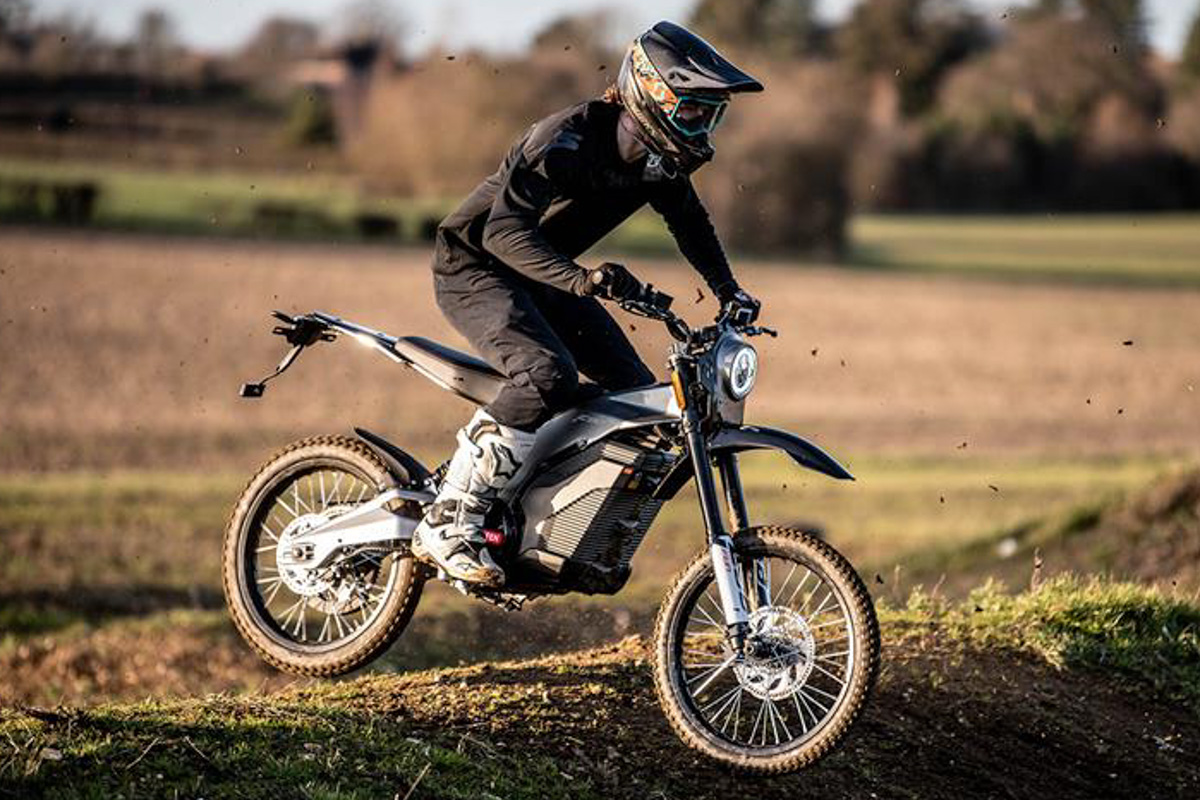 The company has launched its newly designed website where interested buyers can find more information about the specifications of the F80 Adventure and F80 Off-Road. The website also provides information about other upcoming models from Caofen.
The launch of the Caofen F80 bikes is a significant development in the electric motorbike market in the UK. With more consumers looking to reduce their carbon footprint, the demand for electric bikes is expected to rise in the coming years. The Caofen F80 bikes offer an affordable option for those looking to transition to electric motorbikes.