Bridgestone has officially announced the upcoming release of their latest innovation, the Battlax Hypersport S23, set to hit the market in January 2024. 
The Battlax Hypersport S23, representing the next evolution of the highly acclaimed Battlax S22, aims to raise the bar for performance tyres, promising a thrilling experience on both the streets and the track.
The Battlax Hypersport S23 builds upon the success of its predecessor, the S22, aiming to provide enthusiasts with an even more exhilarating riding experience. Bridgestone has invested in performance improvements that are sure to delight riders who demand excellence in their tyres.
The distinguishing feature of the Battlax Hypersport S23 is its meticulous design, tailored explicitly for sporty riding on asphalt. Classified as a hypersport tyre, it must endure the most demanding conditions, both on the road and the racetrack.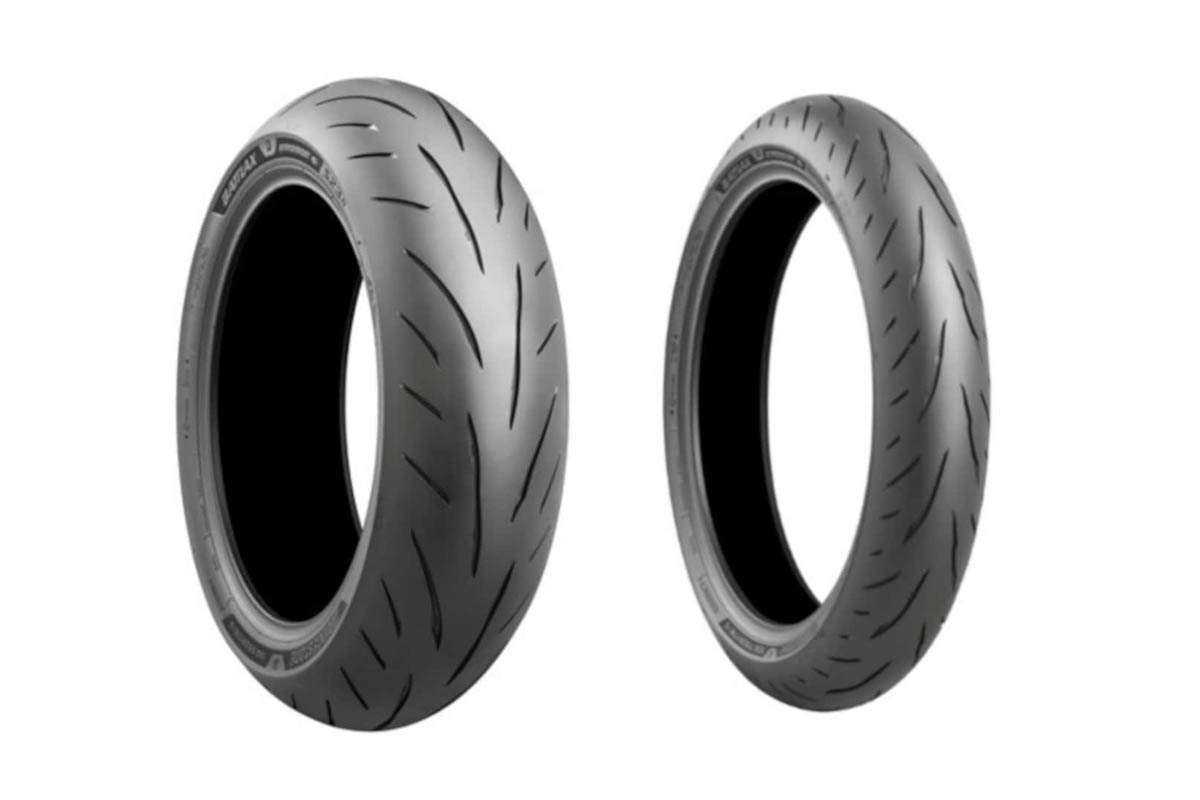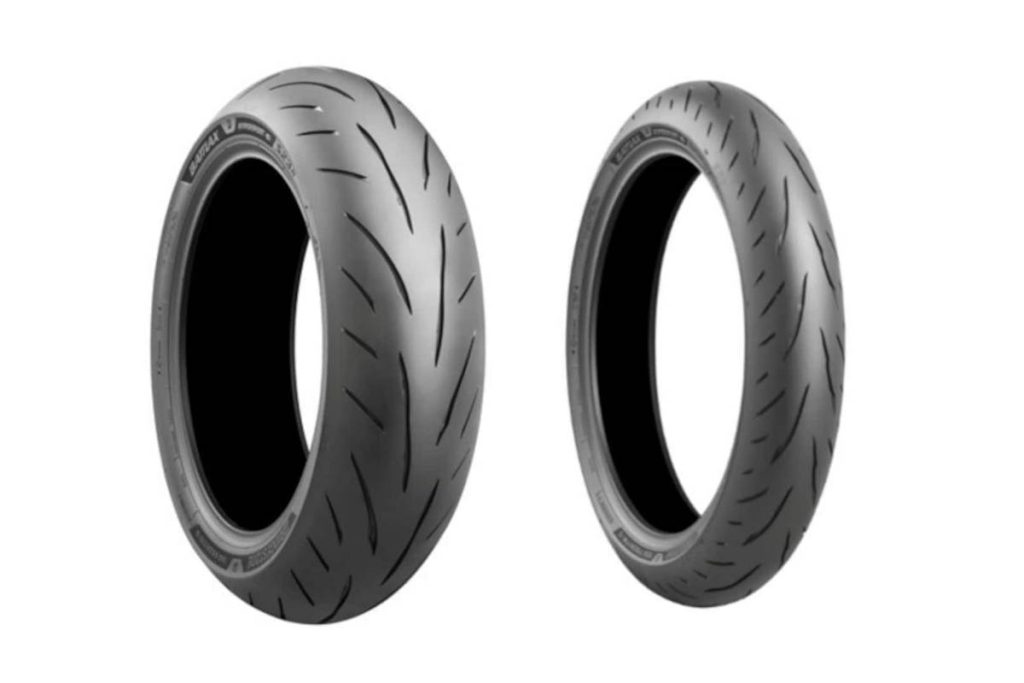 Bridgestone meets this challenge head-on with a reimagined compound, engineered to deliver enhanced grip in corners at all angles. This promises riders a heightened level of control and confidence in their performance.
The S23's innovative compound doesn't stop at the track; it extends its benefits to the street, ensuring reliable traction on both wet and dry surfaces. In this regard, the new tyre is an evolution of the S22, and like its predecessor, the Battlax Hypersport S23 employs a multi-compound construction. 
However, the outer compound has been further refined to deliver even greater grip, offering riders an even more secure and inspiring ride while navigating sharp corners.
Notably, Bridgestone has incorporated their renowned Pulse Groove Technology into the Battlax Hypersport S23. This technological advancement enhances stability and traction, even in challenging road conditions, thereby contributing to extended tyre life and longevity. These features align with Bridgestone's commitment to providing top-notch performance tyres for the avid sportbike community.
The new Battlax Hypersport S23 tyres will be available to consumers in January 2024. Bridgestone ensures that the S23 range caters to the needs of a broad spectrum of sportbike enthusiasts by offering various standard sportbike sizes. The front tyre comes in a single 120/70ZR17 size, while the rear tyre is available in five sizes: 160/60ZR17, 180/55/ZR17, 190/50ZR17, 190/55ZR17, and 200/55ZR17.