BMW Motorrad sold a record number of bikes in 2018.

They reported a total of 165,566 units sold, an increase of 0.9%.

Germany continued as the biggest market, although China was the fastest growing.
BMW Motorrad has achieved another milestone as 2018 was another record year in terms of sales.
Global sales were up by a moderate 0.9% from 2017, with a total of 165,566 units sold.
The R 1200 GS and GS Adventure continues to be the most popular model, selling 51,000 units. The R nineT retro series also sold well, contributing 33,500 machines for a total of 84,500 R-series sold.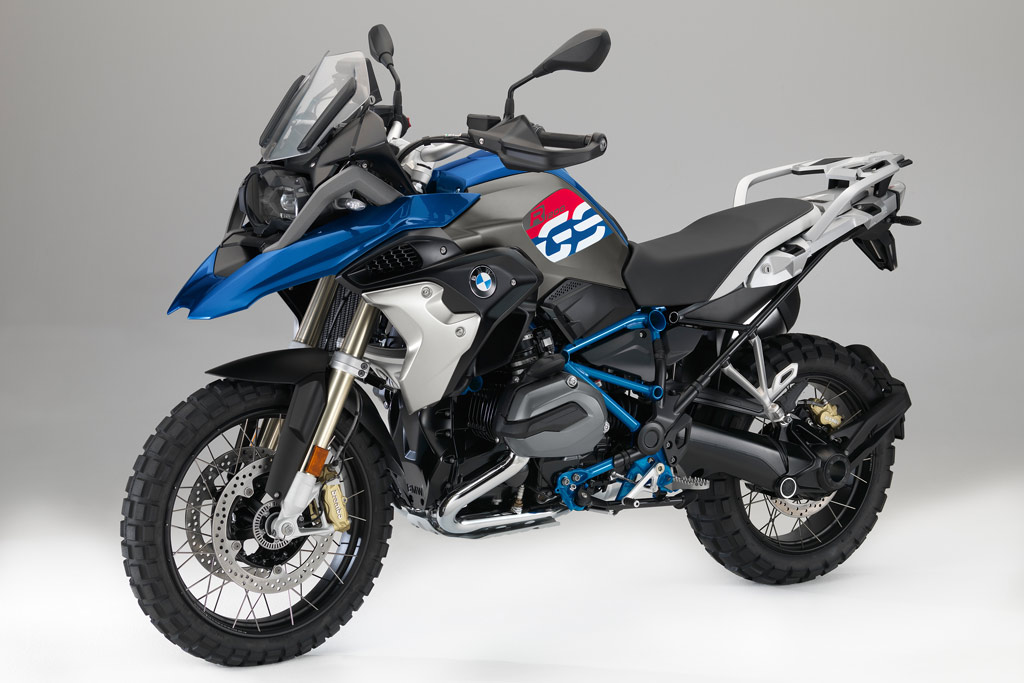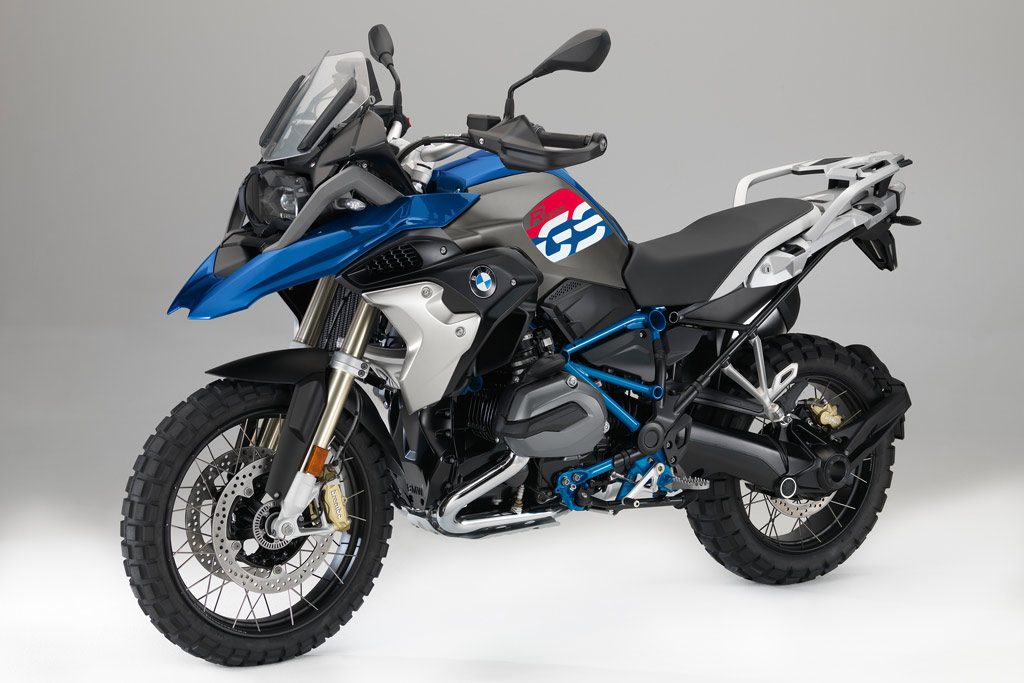 BMW's second best-seller was the inline-Four S-series. 18,773 S 1000 RR, S 1000 R and S 1000 XR were sold.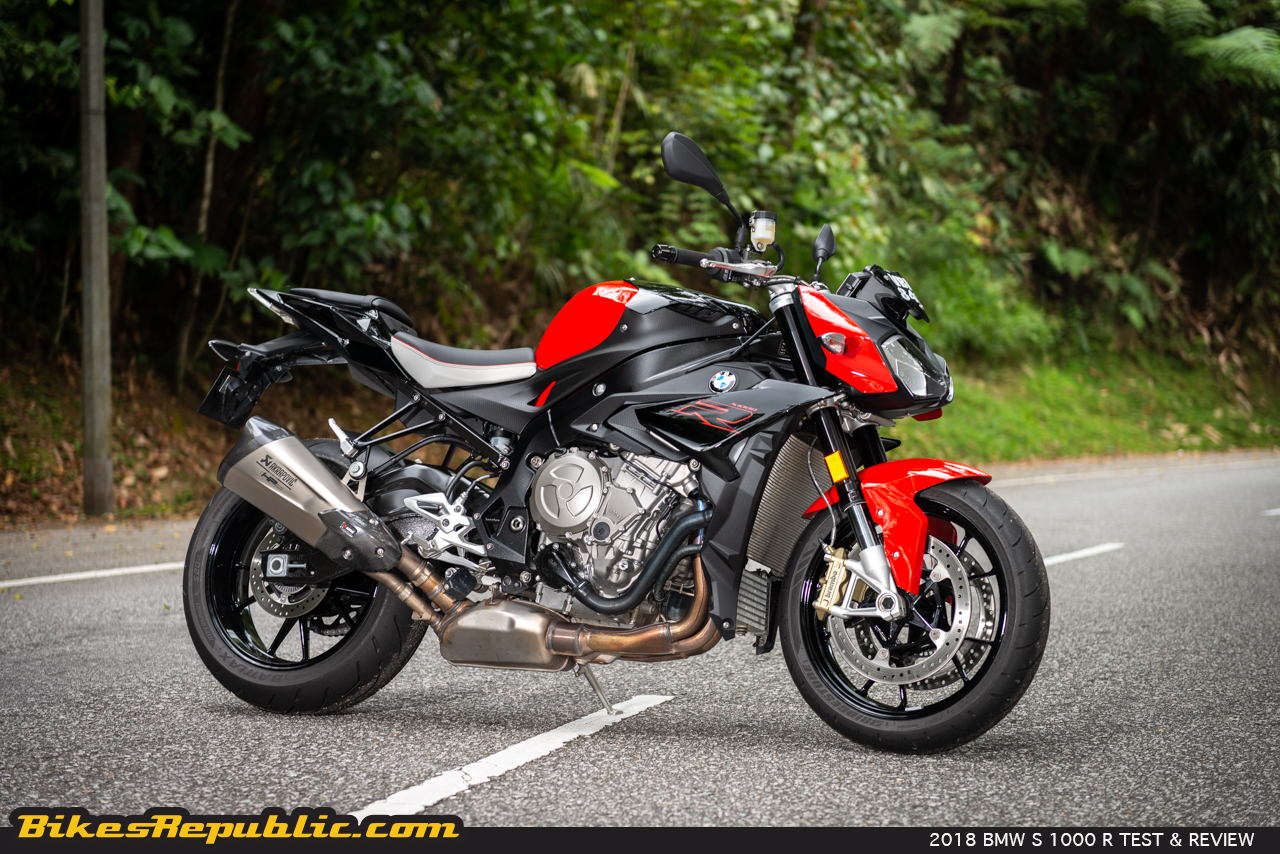 Furthermore, BMW's sales in America increased by 2.2% despite the overall downturn in the market. The upturn was due to the six-cylinder K 1600 B Grand America touer which sold 8,306 units out of the total of 13,842 units.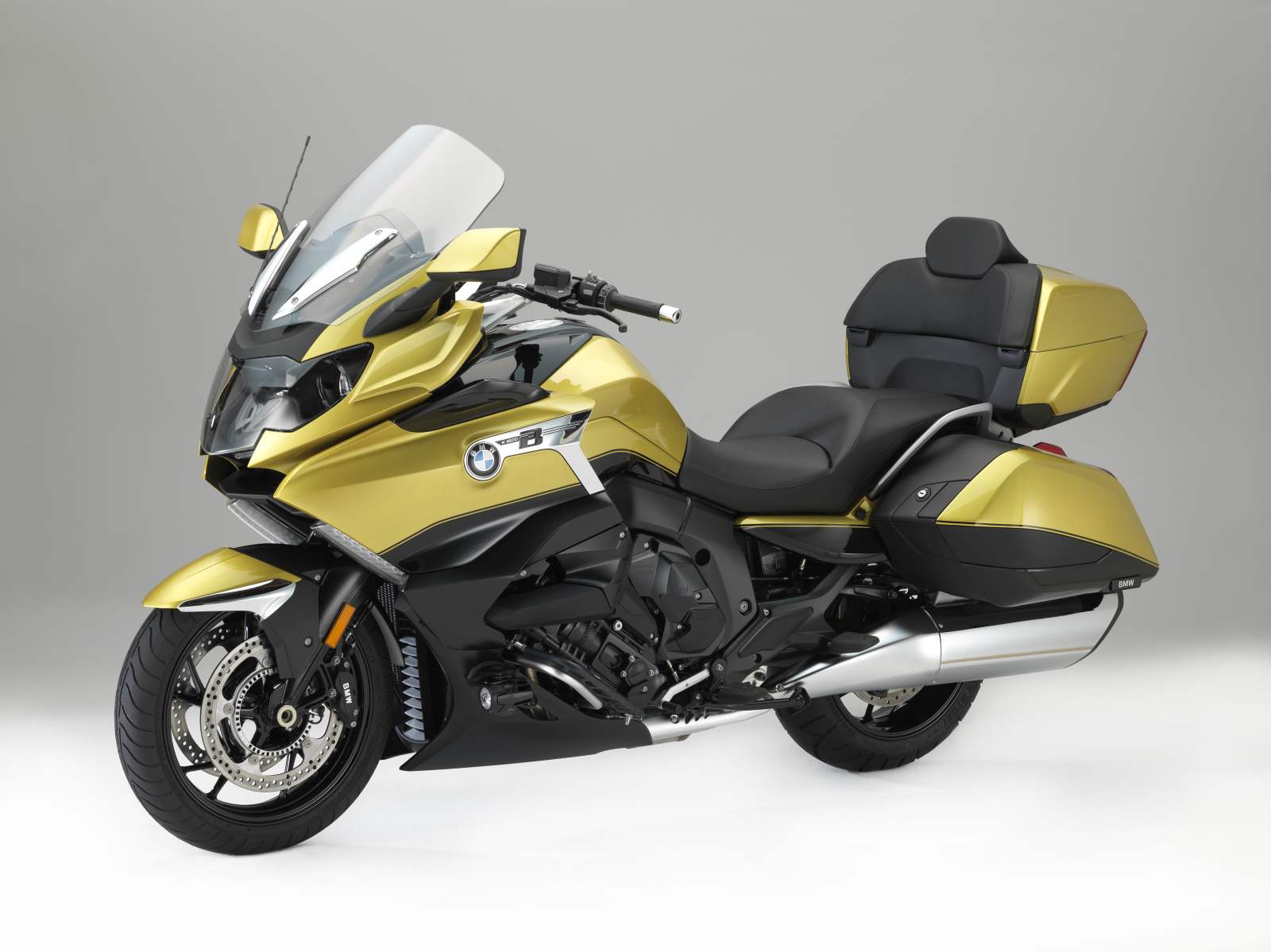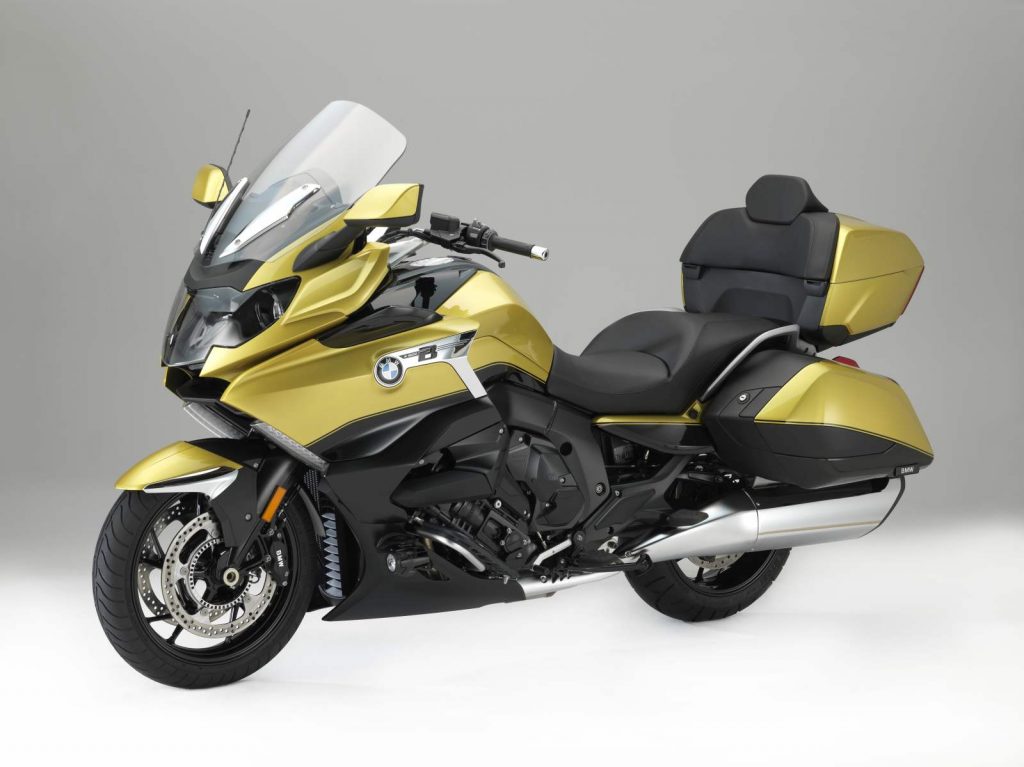 The manufacturer's leading markets continue to be Germany (-11%, 23,824), France (0%, 16,615), Italy (-2%, 14,110) and Spain (0%, 11,124). 9,224 BMWs were sold in the UK.
Growth centres were China (35%, 7,561), Brazil (11%, 7,361) and India with 2,187 units sold there.
Meanwhile, BMW Motorrad Malaysia sold 1,130 motorcycles, marking a 7% increase over 2017. The R 1200 GS Adventure was the biggest contributor which more than 300 units.
BMW Motorrad is looking forward to another great year in 2019, what with the advent of the new models using the 1254cc ShiftCam boxer engine, new S 1000 RR, a return to WSBK, plus a few more models in the pipeline.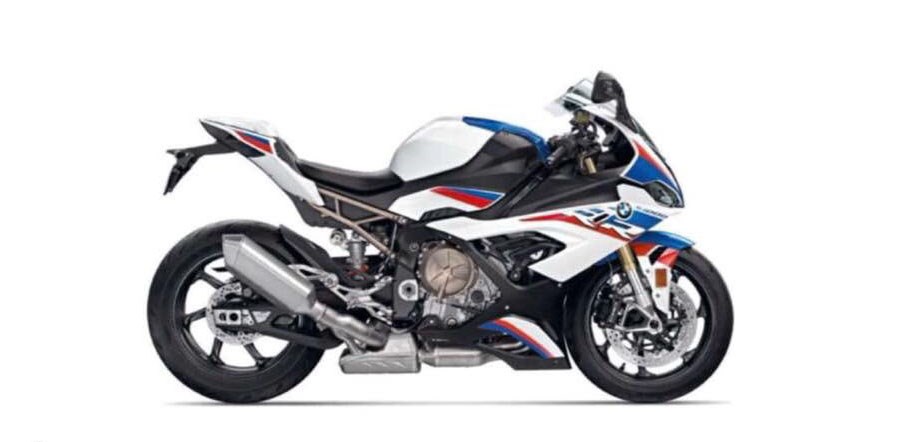 Will they achieve their 200,000 target in 2020?