Art of Speed will be back for its seventh edition from 28th to 29th July 2018.

Held at the event's customary location at MAEPS Serdang, it promises to be the biggest one yet.

The show features plenty of custom-built machines, art showcases, lucky draws and activities for the entire family.
Art of Speed, Malaysia's very own homegrown Old-Skool & Kustom Kulture event, is back with its annual treat for motor heads showcasing the local custom scene comprising of customised cars and bikes, art galleries as well as interactive activities and exciting lucky draw giveaways!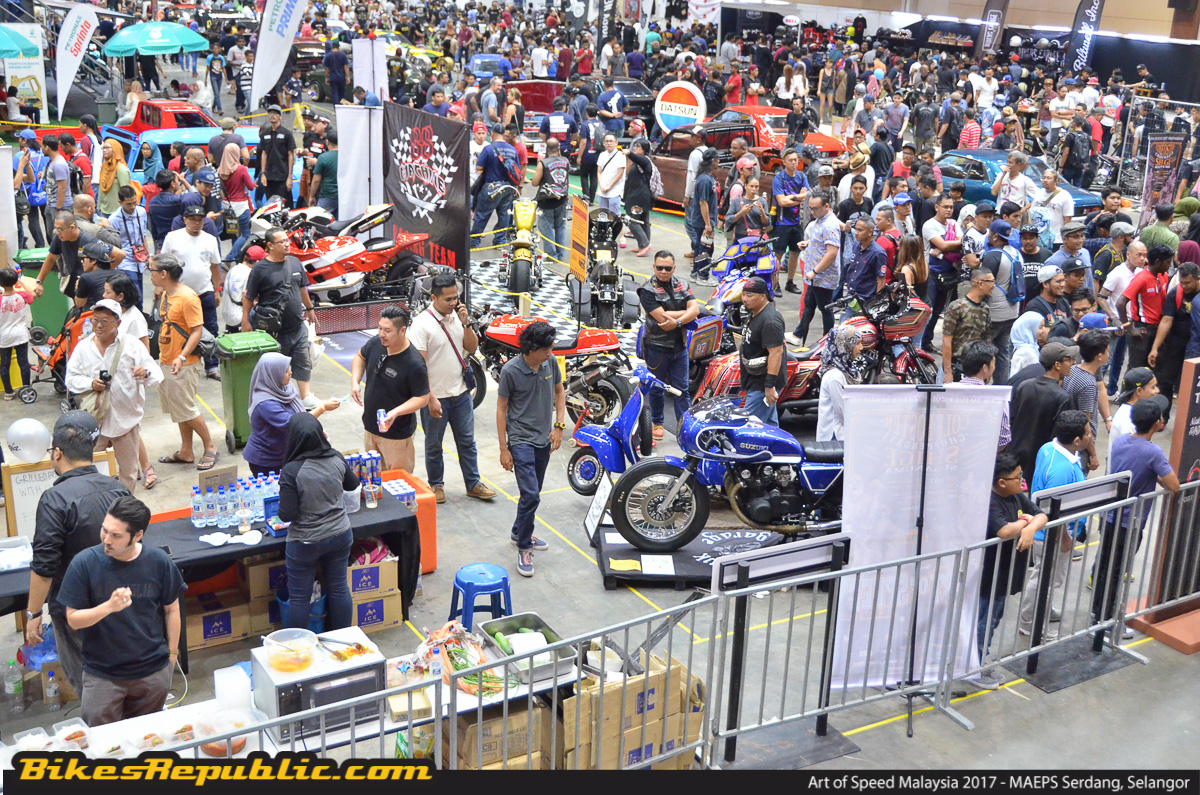 According to, Asep Ahmad Iskandar, Founder of Art of Speed Malaysia, "This year's edition is definitely our best installation yet, with a variety and complexity of not only participating vehicles, but an expansion of activities throughout the weekend to suit all age groups."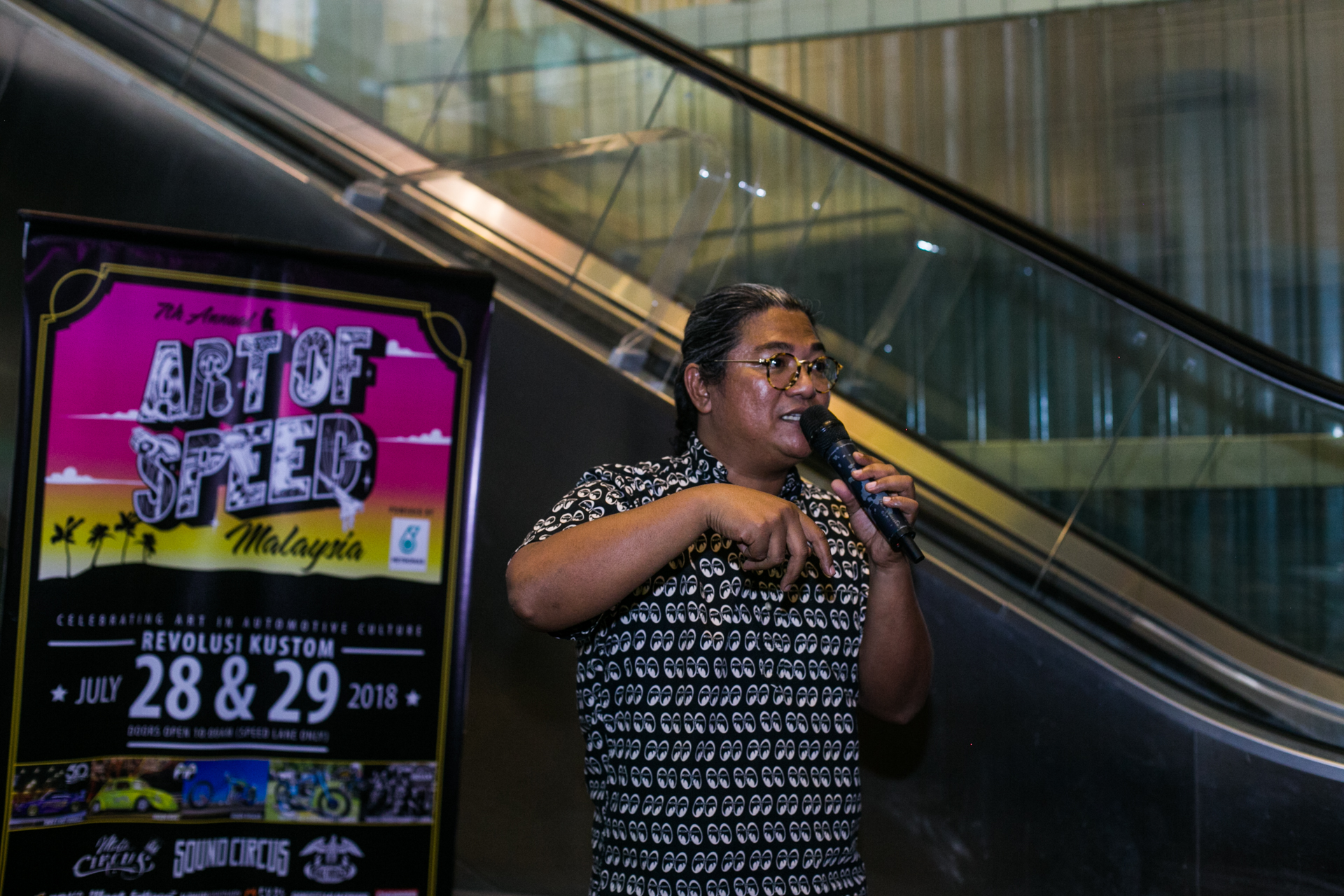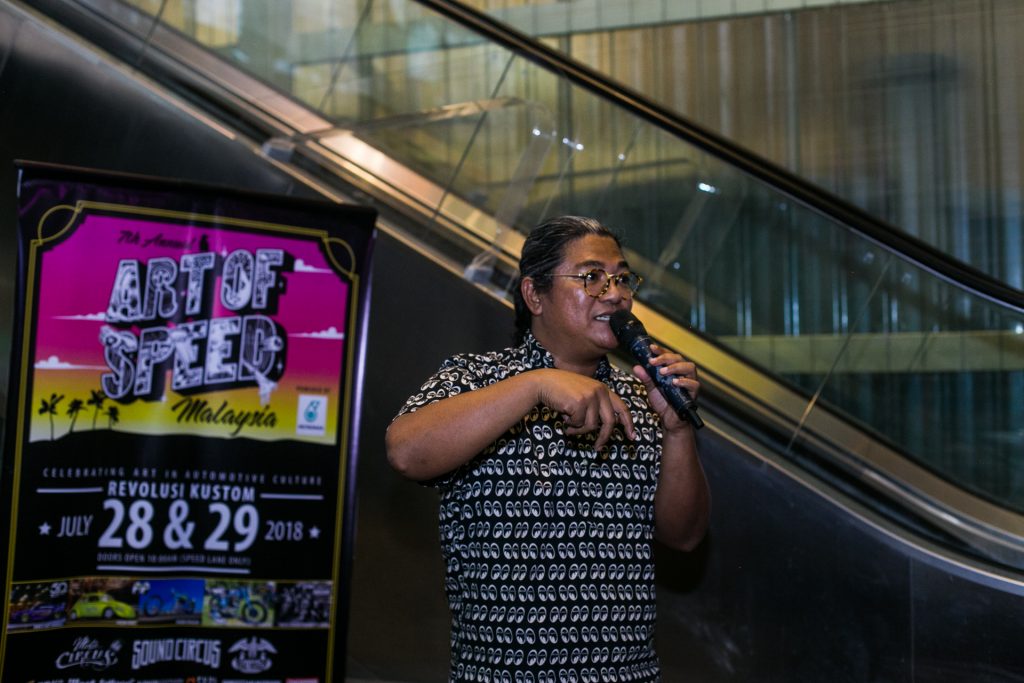 "This includes a Show and Shine competition in an air-conditioned 150,000 square feet hall with customs and classics in Hall A, NEAT Fest occupying Hall C curated by NoEqual, an art gallery called Moto Circus with local and international artists, expanded "LIVE' acts for Sound Circus, as well as children and family friendly activities such as House of Vans workshop, Soapbox Show & Go!, marketplace and a youth arena featuring an indoor skate & BMX park by VANS".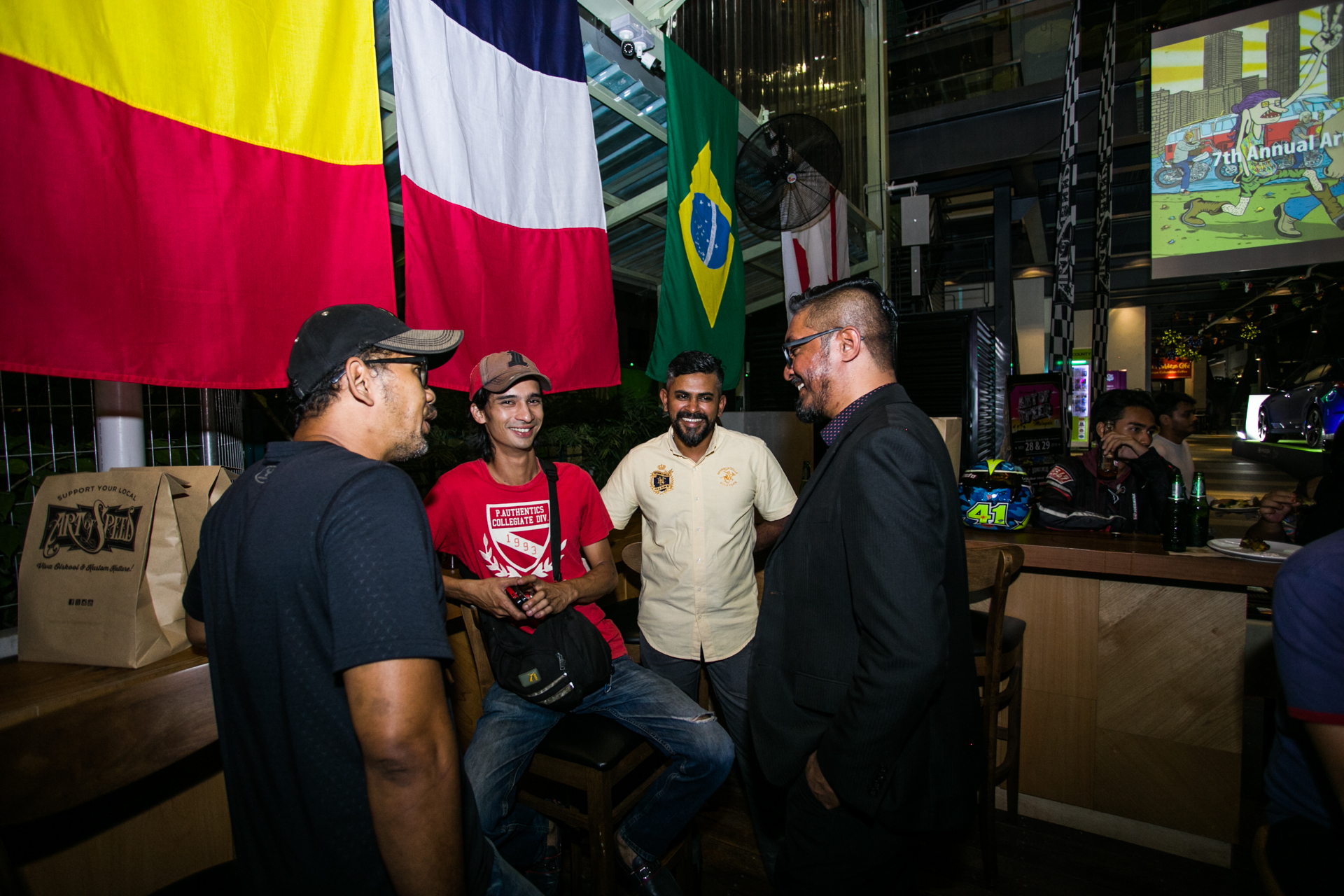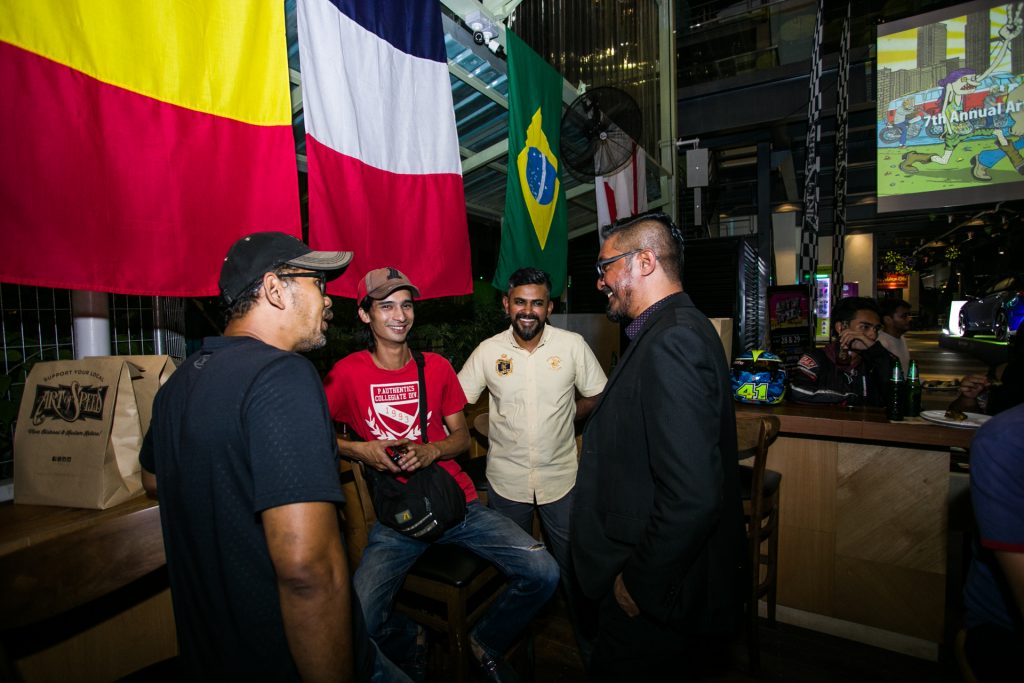 Art of Speed 2018 (AOS 2018) will be held at the Malaysia Agro Exposition Park, Serdang (MAEPS), on 28 – 29 July 2018 from 10:00 am – 7:00 pm. The show is expecting 40,000 visitors across both days.
Cars and bikes enthusiasts will have the chance to meet international guests from:
James Ken Blackmon and Wilburlavard Thomas III from Trico; USA
Dean Ian Micetich and Jimmy Dean Horn Jr. from Dice Magazine; USA
Mark Arcenal from Illest/Fatlace; USA
Jeff Holt from V-Twin Visionary Magazine; USA
Nau Shima and Yuki Hitomi from Tokyo Indians MC; Japan
Ray Luke Matthew Bellerby from Fuel Tank Magazine; Australia
Geoffrey Douglas Baldwin from Return of the Café Racers; Australia
Makoto Watanabe from Chopper Journal Magazine; Japan
Yoshida Shinya from YENC Magazine, Japan
Kanda Manabu from Kalifornia Look Magazine, Japan
Dino Dalle Carbonare from Speedhunters.com; Japan
The Nash from Burnout Magazine; Japan
Shige Suganuma and Hiro "Wildman" Ishii from MOONEYES
Gen from Love Ear Art; Japan
Ken Sugihara from Fustyworks; Japan
G Tiki Art & Pinstriping; Japan
Makoto M&K Custom Signs; Japan
Cynar from Japan
Daisuke Sakon from Kustomstyle; Japan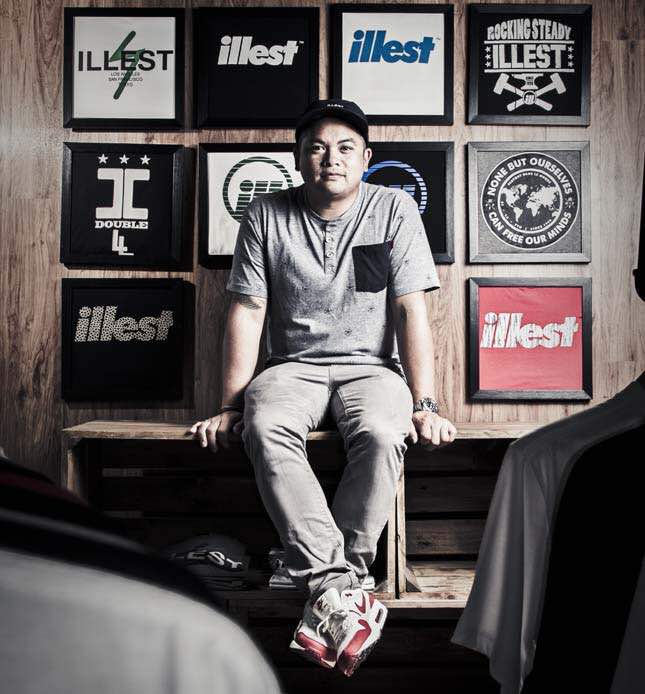 Special highlights for AOS 2018 will include:
Art of Speed Invitational Bike Build Off 2018 powered by PETRONAS, which will see 8 builders from Malaysia & Singapore vying for RM10,000 cash prize (jury selection) & RM5,000.00 cash prize (public choice). The competing builders are:
Rusty Factory from Ipoh, Perak
Soul Garage from Sungai Petani, Kedah
JZ Engineering & Services from Pasir Gudang, Johor
No Die Cycles from Ampang, Selangor
Beautiful Machines from Kuala Lumpur
Dstreet Customs from Singapore
Kenstomoto from Kuala Lumpur
Skateture Custom Works from Kuching. Sarawak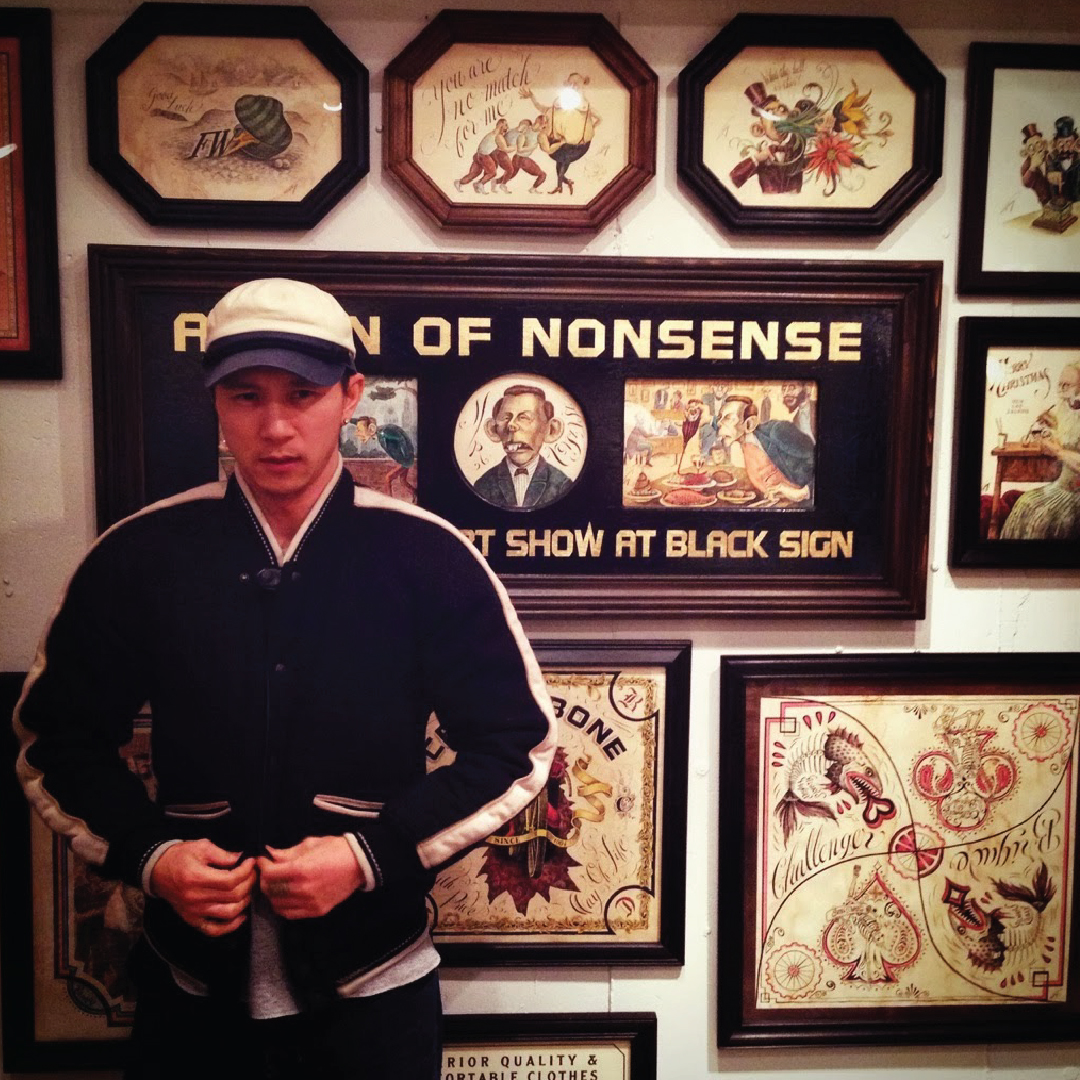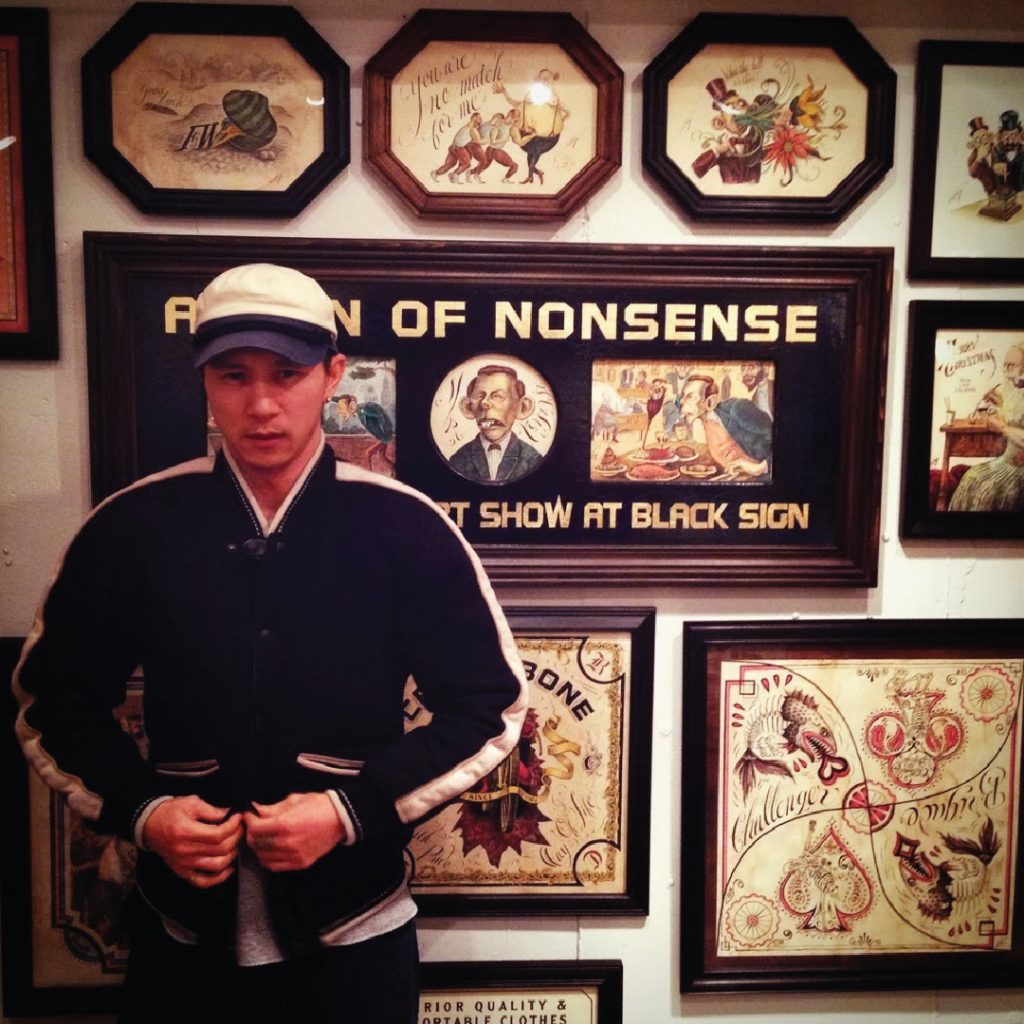 Hot Wheels will be celebrating its 50th Anniversary at Art of Speed 2018 with Dmitriy Shakhmatov, Global Hot Wheels Product Design Manager. Shakhmatov will be travelling to Malaysia from the US as part of the Hot Wheels Southeast Asia Tour for a meet and greet at the event. He will also be unveiling the Car Culture 2019 designs made in collaboration with RWB Porsche as well as celebrating the life-sized RWB Porsche 911 which was made into a Hot Wheels 50th Anniversary model. The model's preview at Art of Speed will be the first time it will be revealed to the public.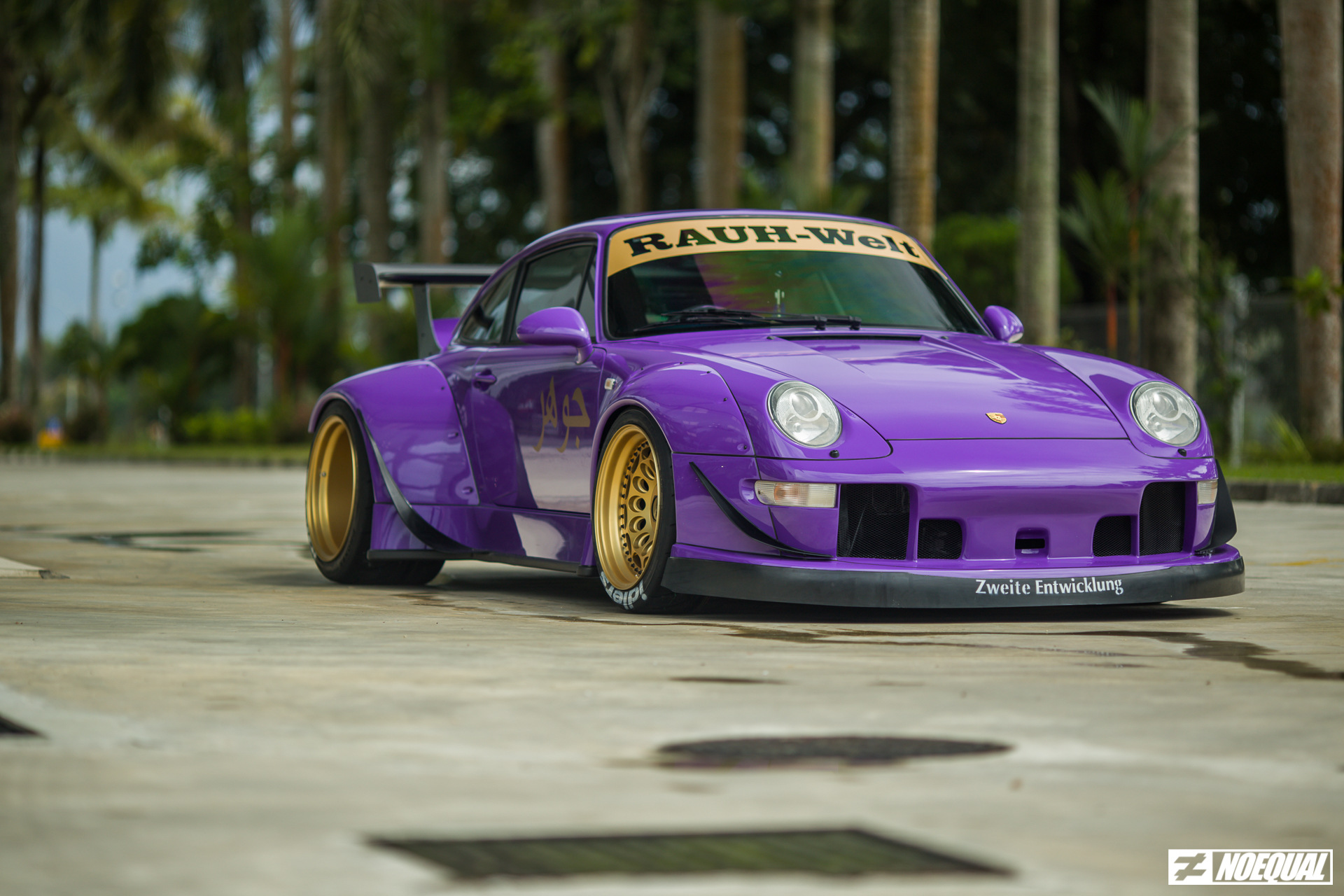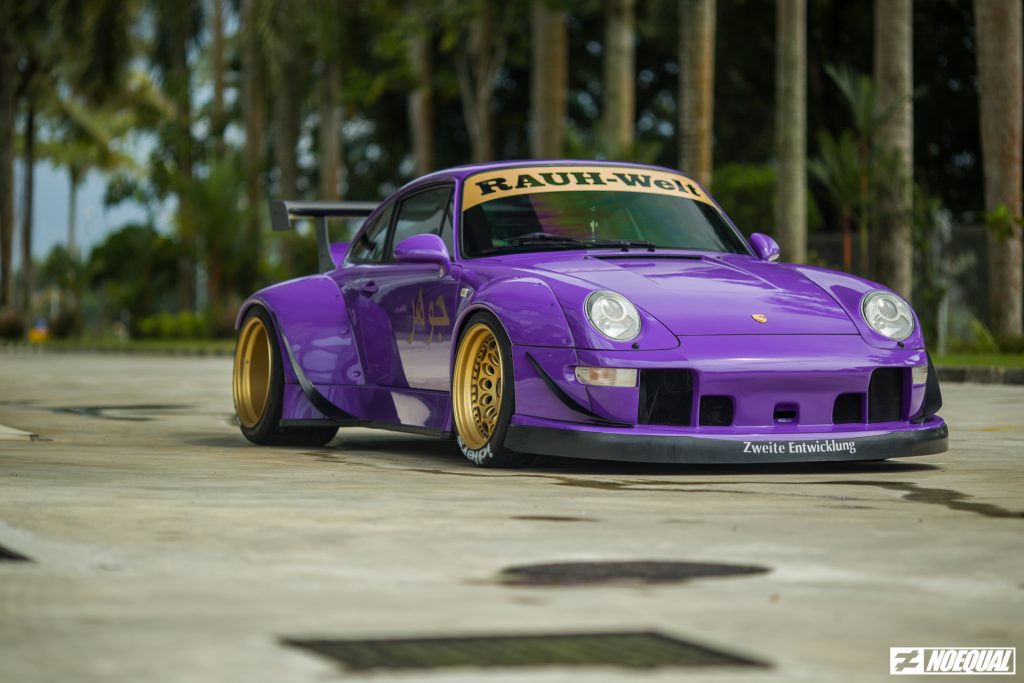 The HOUSE OF VANS Skateboard & BMX Competition and art workshop will be an exciting section with plenty of activities for children, teenagers and the young at heart.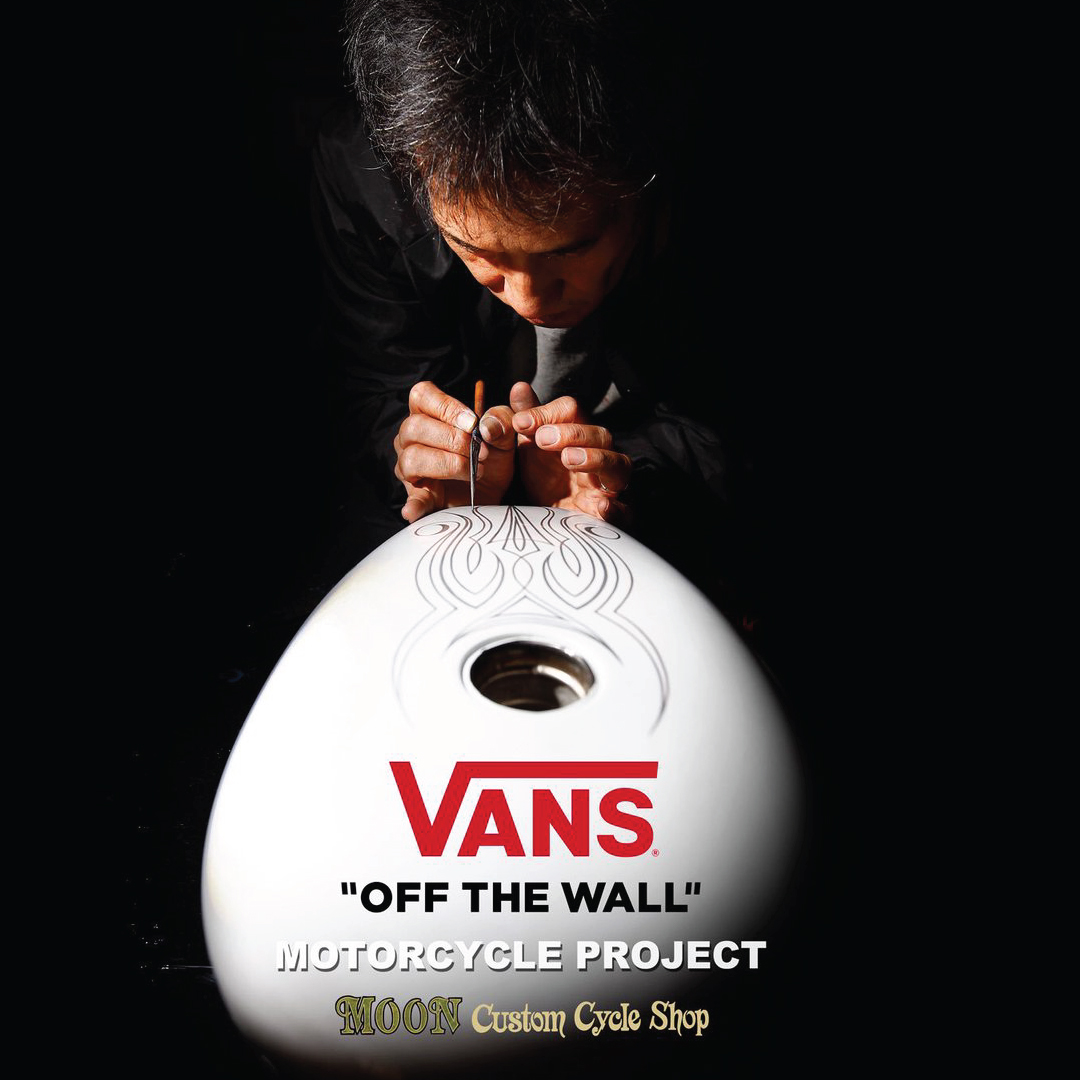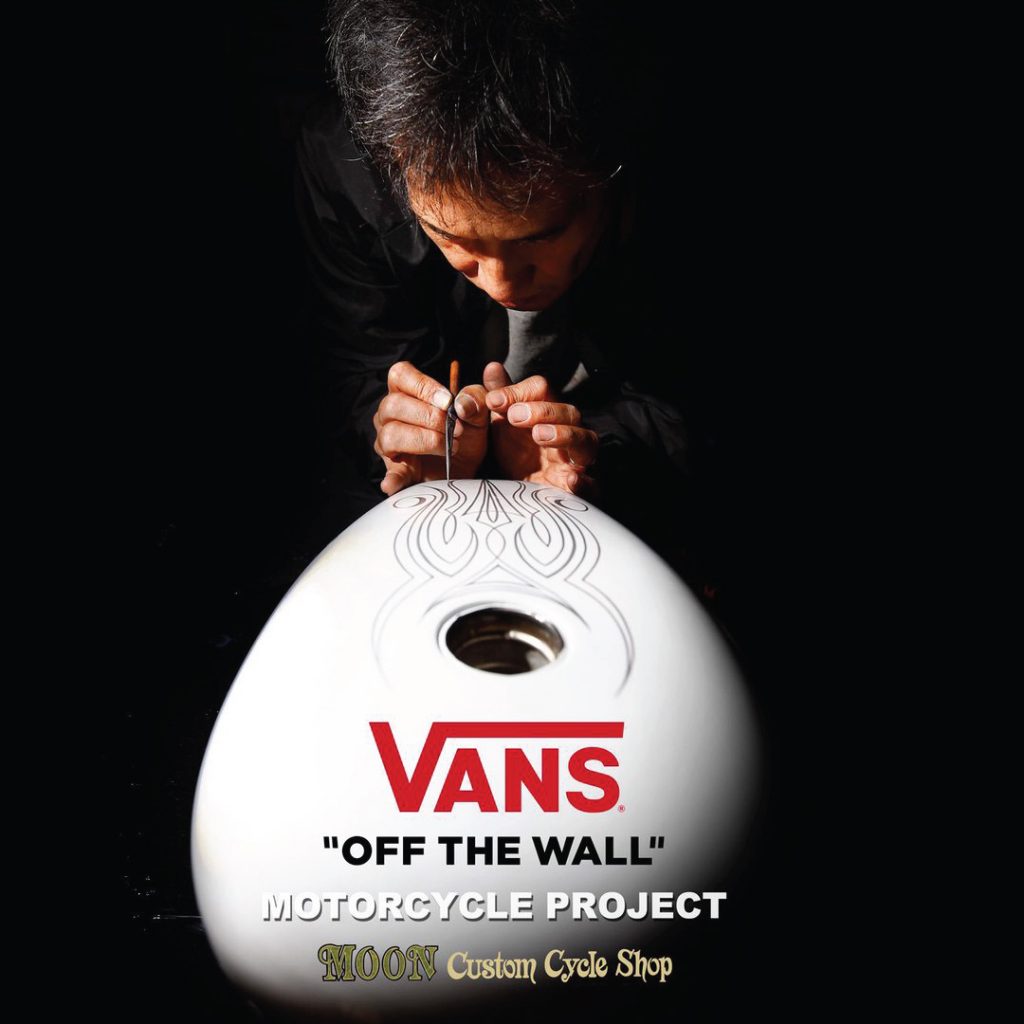 Hail Vintage 2018 will feature a vintage denim exhibition which includes vintage denim from 1870 and a collection valued at over RM1,000,000.00. They will also host a vintage & collectible market.
Art Of Speed X Dice Magazine Party, the official weekend party. Malaysia joins London, Tokyo, Los Angeles & New York to host the Dice Magazine Party. Bands performing will be Gerhana Ska Cinta and Black & Blues Band with a DJ set by Disko Santan. The DICE Magazine Party will be held at Jenerator, KL City Walk on 28 July 2018, Saturday night at 10pm – 1am. Invitations will be sent out to our participants & vendors while members of the public can acquire invitation by registering online (Limited to first 100 person only). Link to register is http://bit.ly/DiCEMagPartyKL2018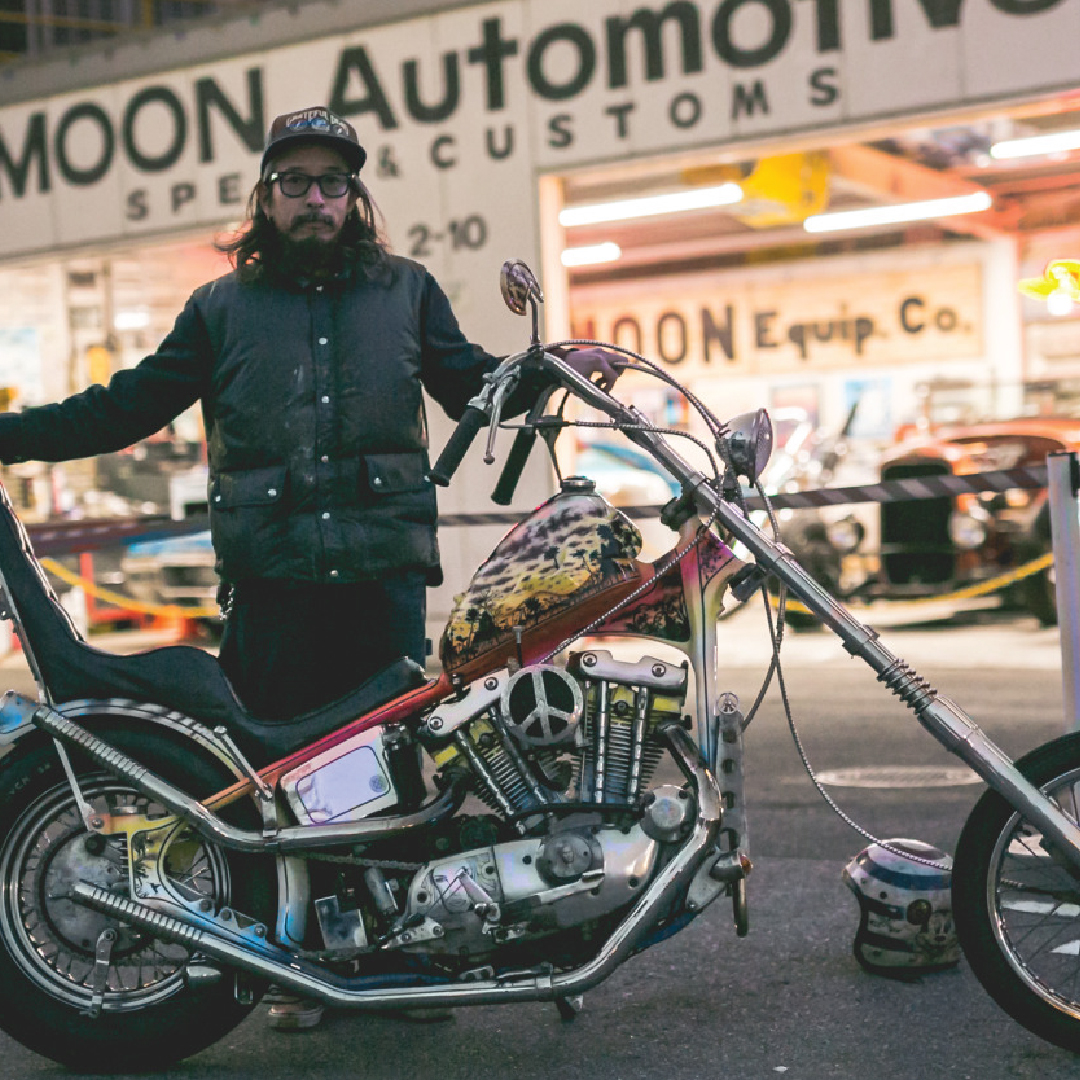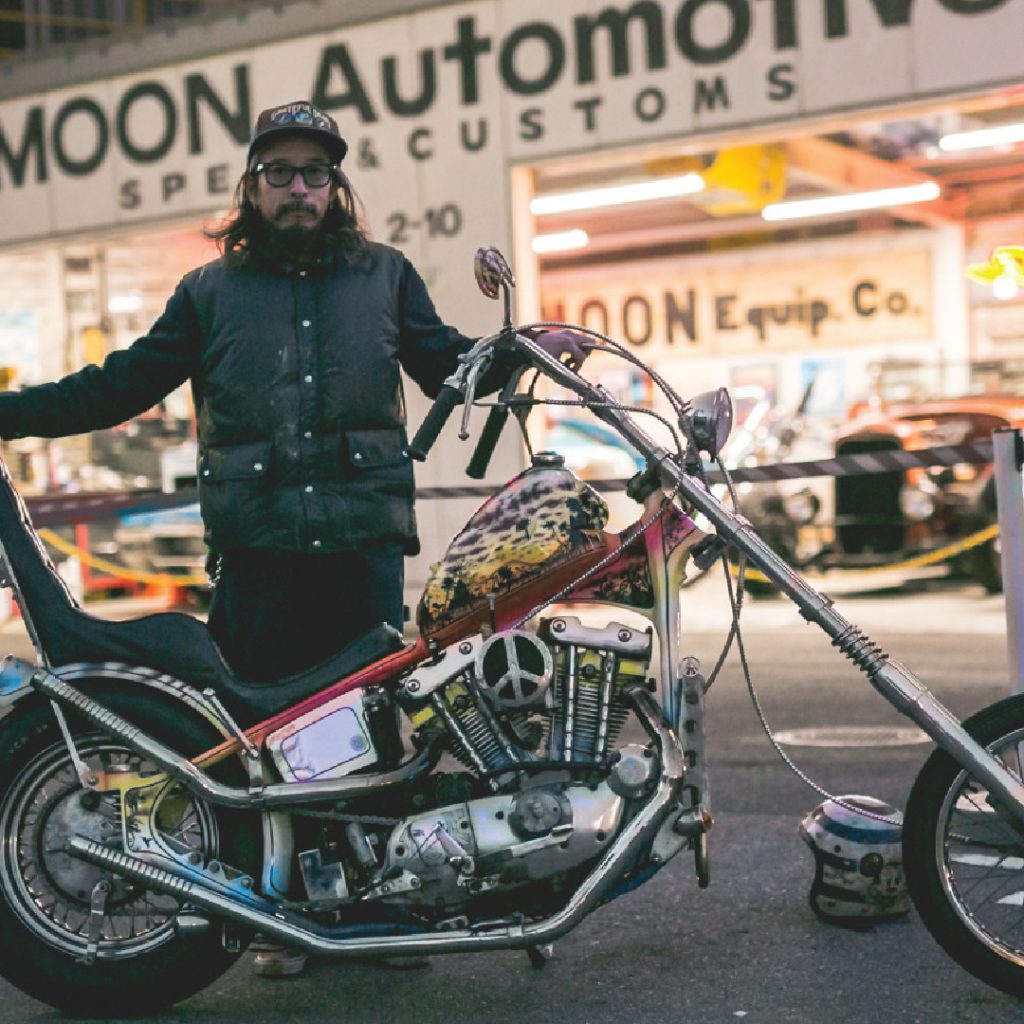 my as Official Motorcycle Marketplace will feature a special collaboration with Pa'din Musa who built a custom streetcub that will be unveiled at the show.
With music being an instrumental segment of Art of Speed, the main stage of AOS now known as 'Sound Circus' will feature Fox Wanna Fly as the opening act on Saturday launching the event's official theme song entitled "Inspirasi". AOS 2018 goers will also be treated to popular bands Plague Of Happiness who will be the main act on Saturday and a comeback concert by Bittersweet who will close the event on Sunday with a bang!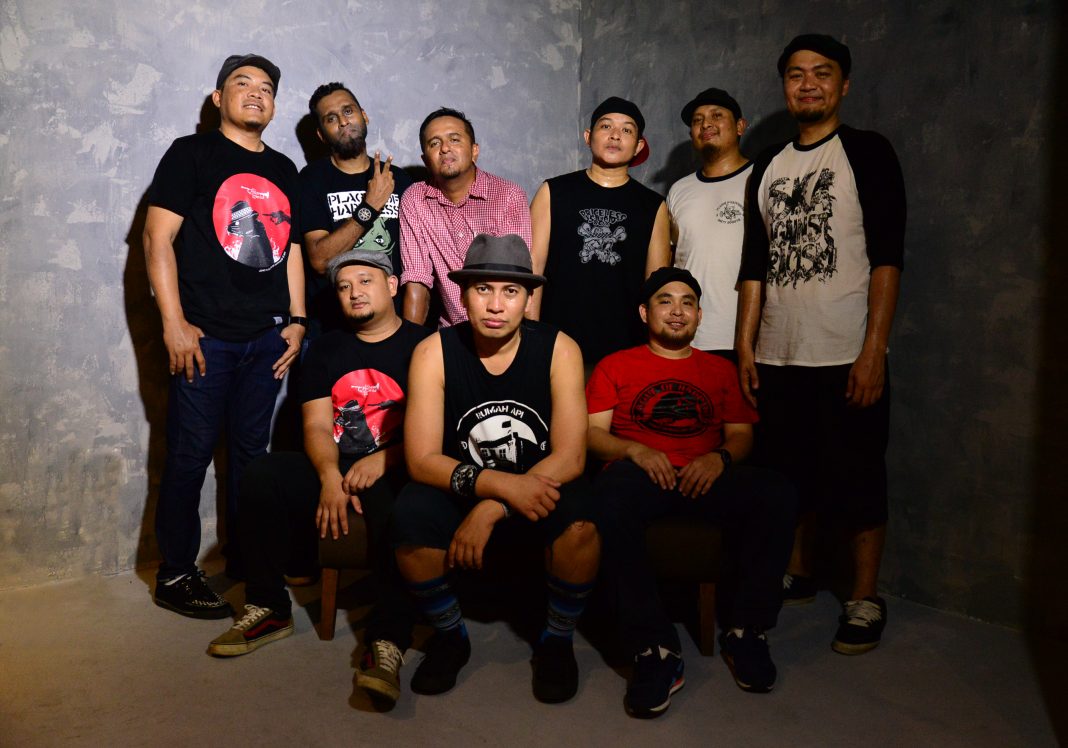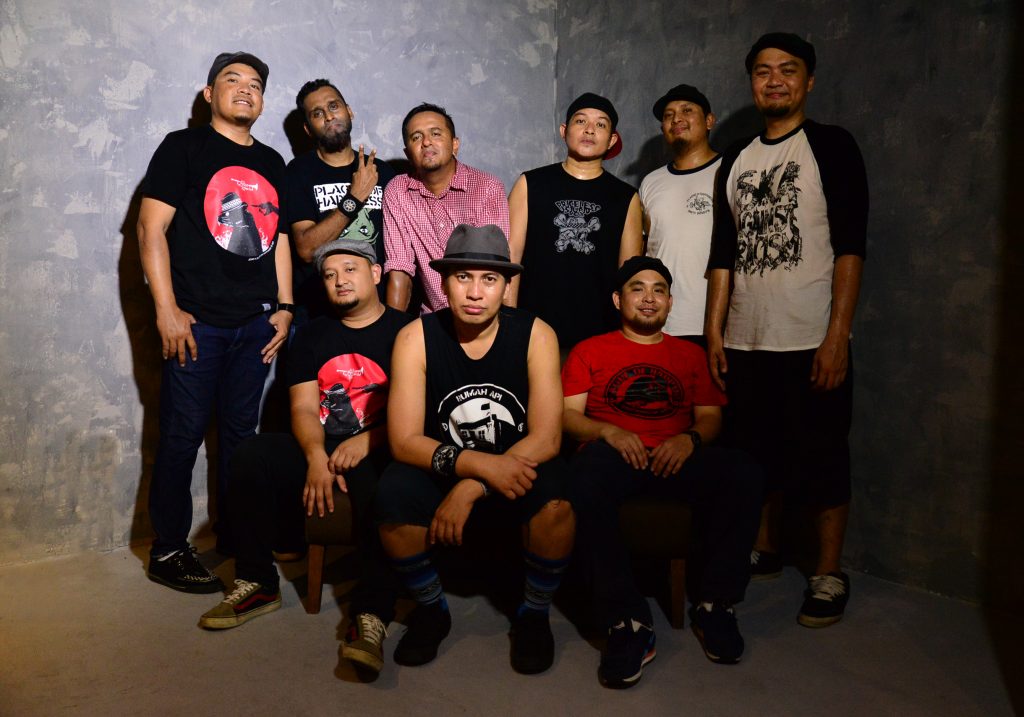 Last but not least, there will be daily lucky draws on Saturday and Sunday respectively, where the winner will win a paid package trip for ONE (1) to visit the 27th Annual Yokohama Hotrod Custom Show 2018 & a fully custom ONE (1) unit C600R Streetcub by FNG Works. These prizes will be given away on Saturday & Sunday respectively.
Keeping up with its tradition of inspiring locals, the organisers will once again bring in 'souped up' vintage & custom vehicles for the show from overseas. This year, visitors will be treated to:
NAU SHIMA & YUKI HITOMI from Tokyo Indians MC feat. 2 units of 1947 INDIAN CHIEF (JAPAN).
SHIGE SUGANUMA owner of MOONEYES feat. 1978 HARLEY-DAVIDSON SPORTSTER MQQN DIGGER SHOW BIKE (JAPAN) & 1954 MQQN BUG DRAG RACE CAR (JAPAN) built by MASASHI TAZAKI from ONE LOW JAPAN and driver YUTAKA KIJIMOTO who will also attend the show.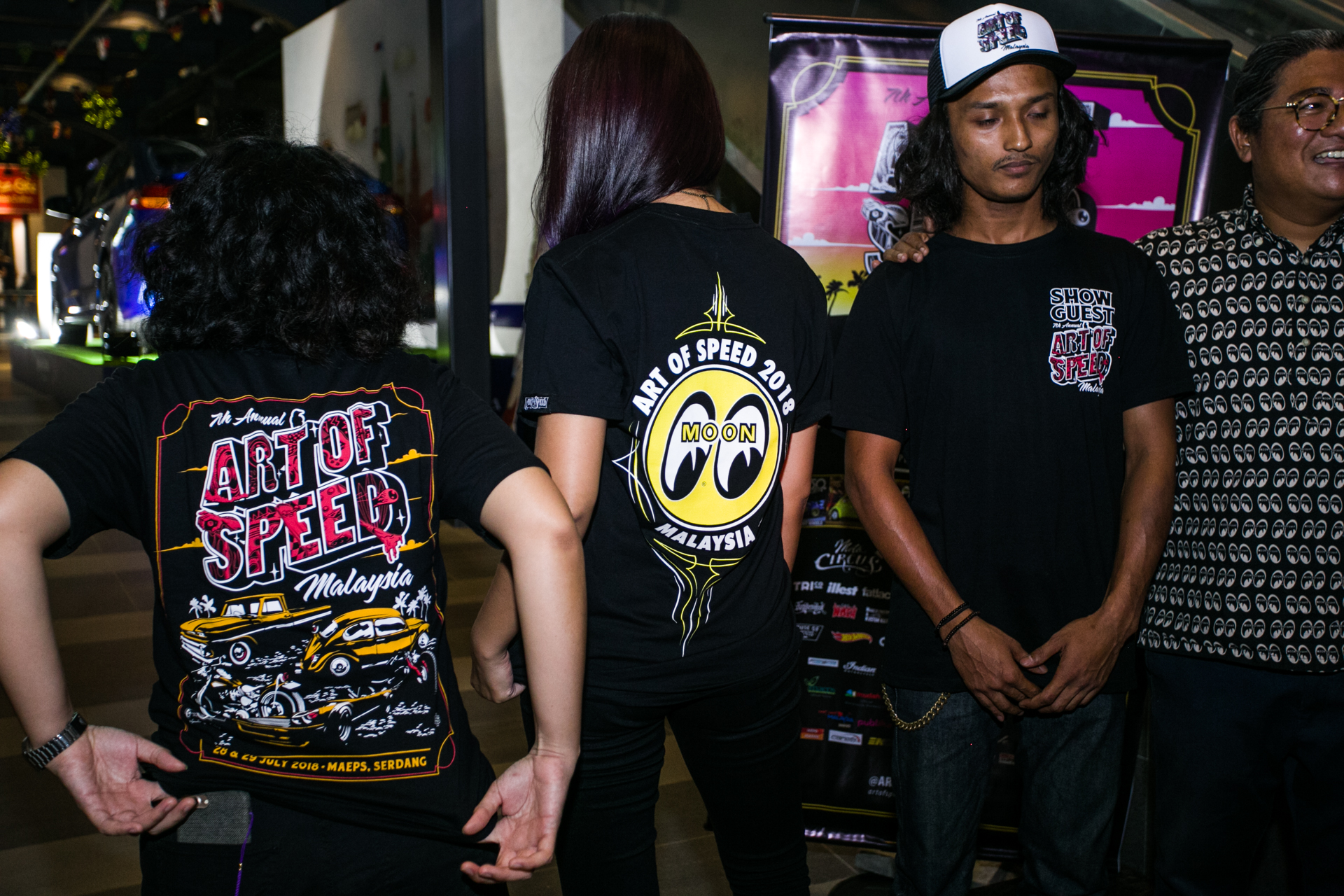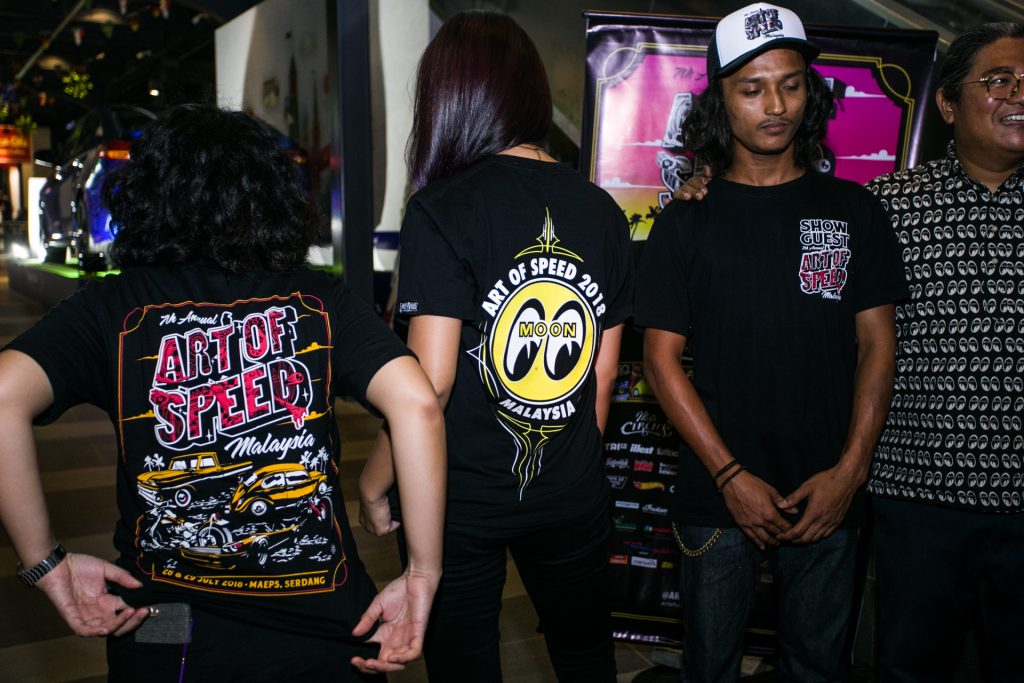 Another highlight vehicle will be specially flown in from USA to be featured at the House of Vans booth inside HALL A that is:
BRYAN SCOTT THOMPSON from THOMPSON CYCLES feat. 1955 VANS TRIUMPH (USA)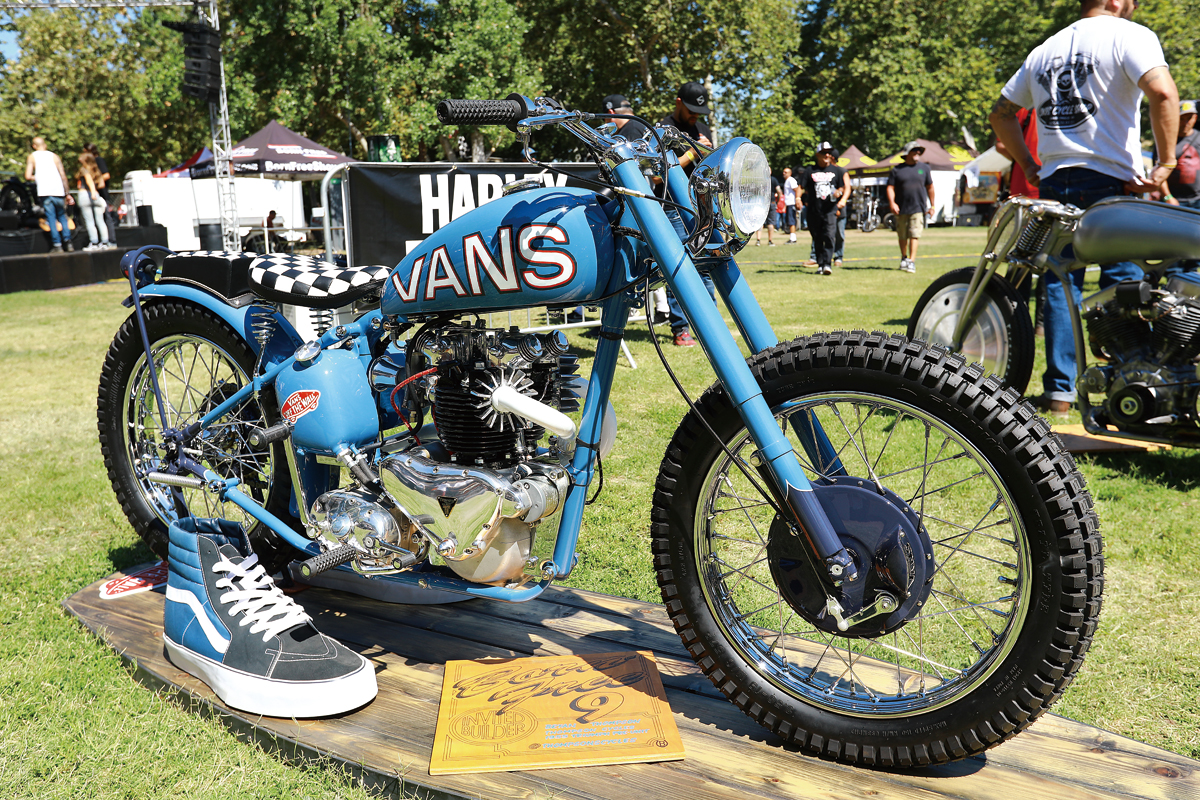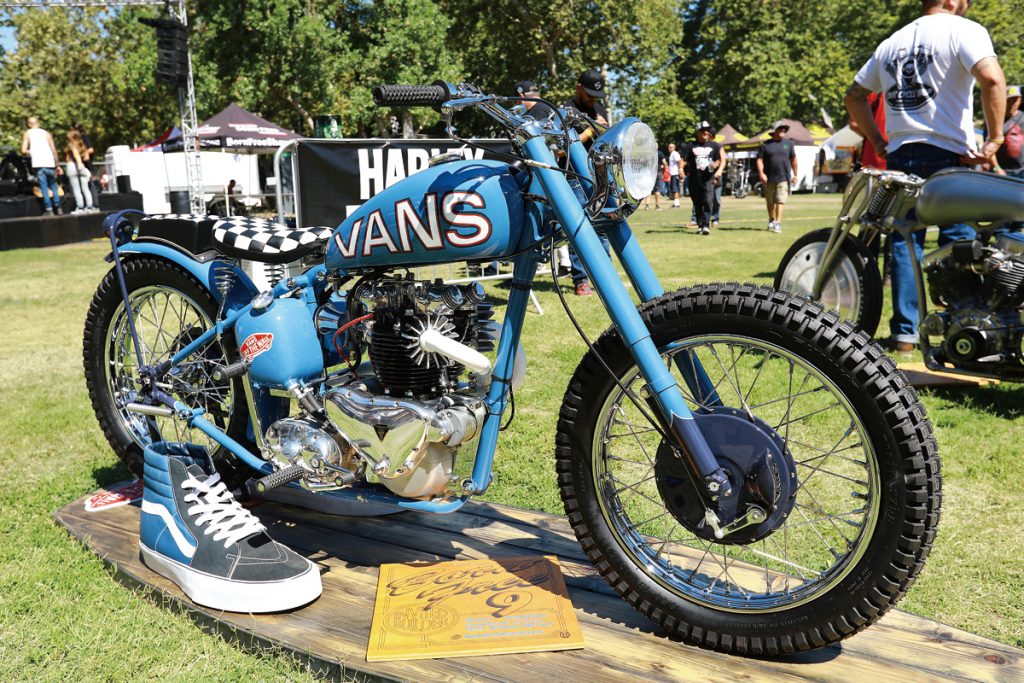 Other Art of Speed 2018 activities include:
Motorcycle test rides by Indian Motorcycles & Royal Enfield
Roda Rumble 2018 – Two Wheels Gathering & Outdoor Festival
Food Park featuring Food Trucks, Outdoor Marketplace & Vintage Flea Market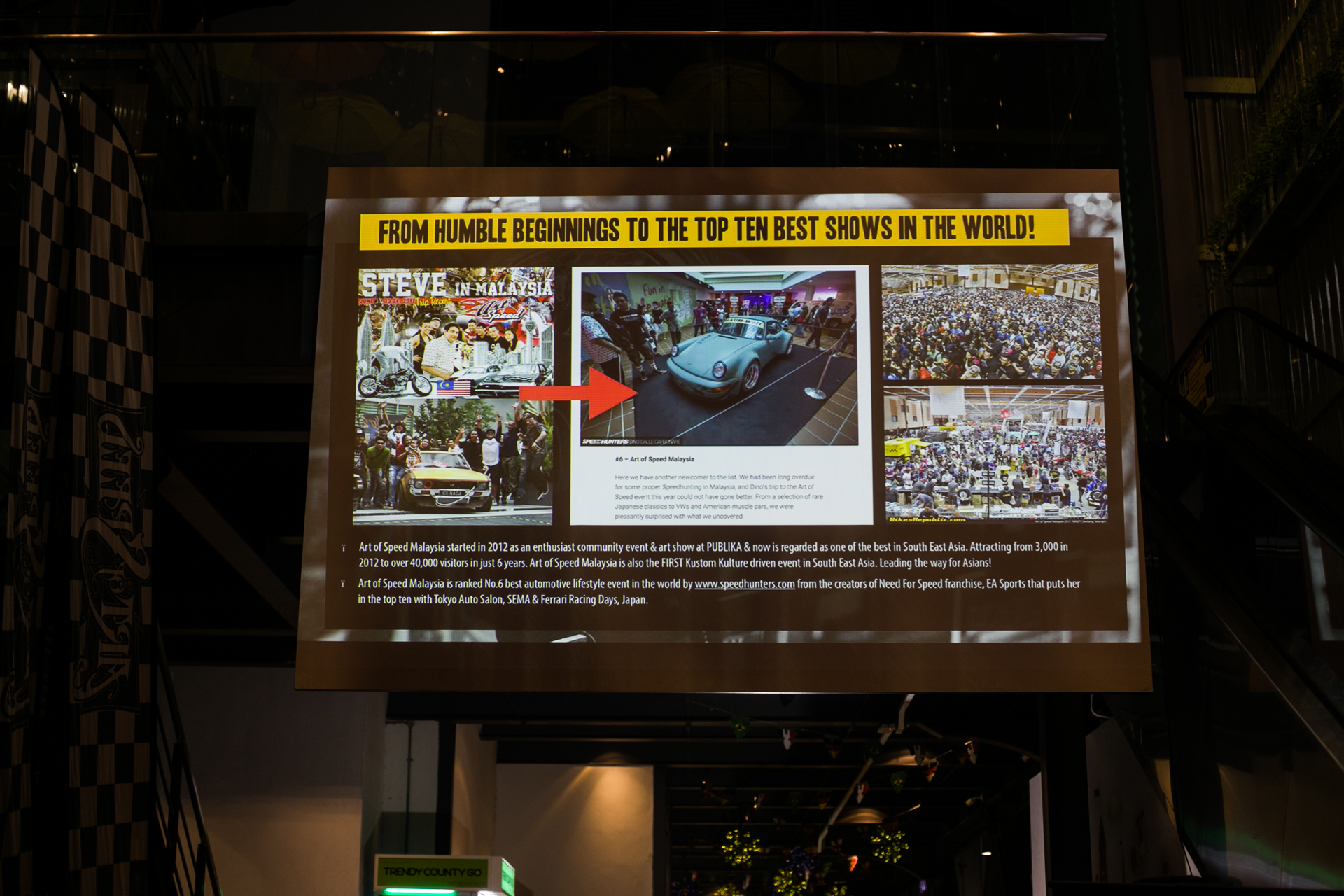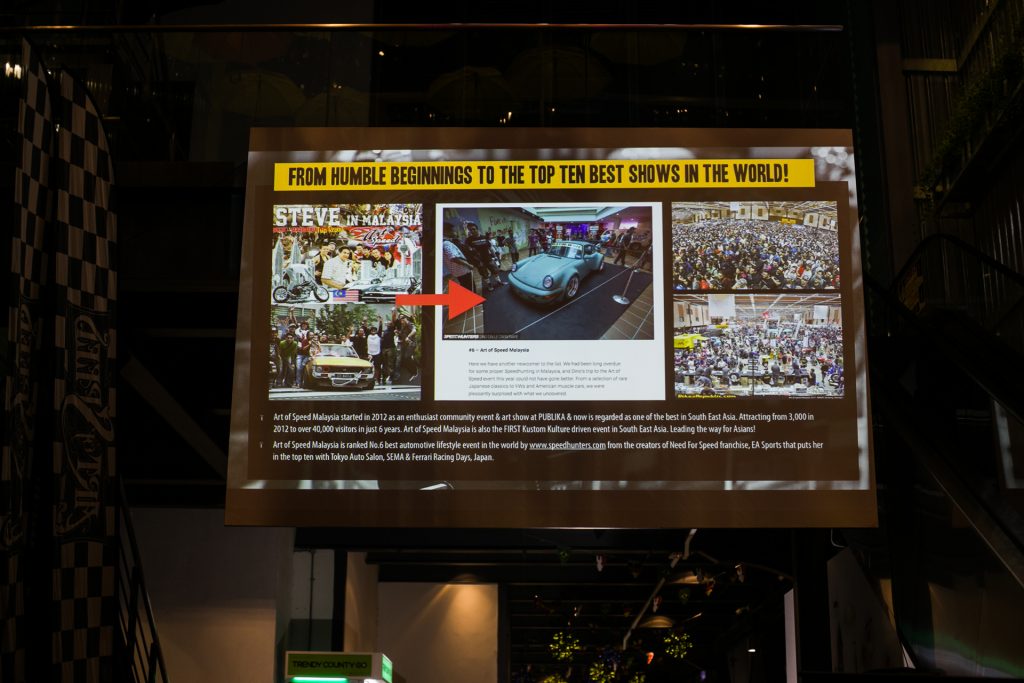 Art of Speed 2018 will also organise its fourth Mega Club Gathering and Roda Rumble by the Retro Mania boys that will inject new excitement to all classic, retro and olskool vehicle owners.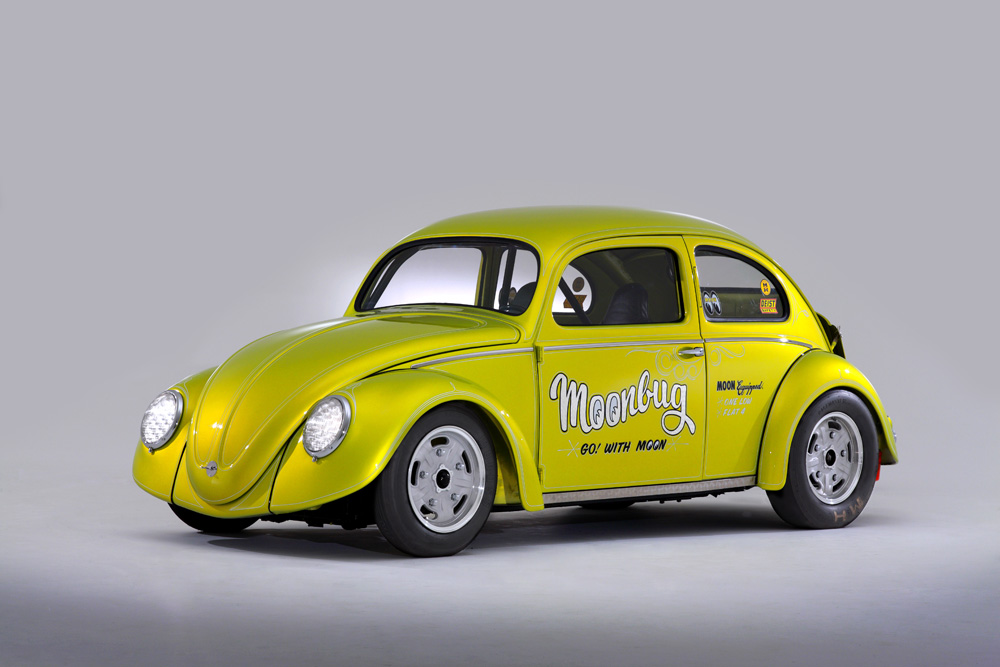 The winner of Best of Show motorcycle and automobile categories will win package trips to the 27th Annual MOONEYES Yokohama Hotrod and Custom Show this coming December as the Guest of Honour.
7th Annual Art Of Speed Malaysia 2018 Powered by PETRONAS
Date: 28 & 29 July 2018
Venue: MAEPS, Serdang
Time: 10:00am* – 7:00pm
A tiered ticket system. Speed lane ticket can enter the halls at 10am & General Admission at 11am. This is done to manage the collector-based fans that attend the event very early.
Speedlane ticket: RM30*
General admission: RM15*
*Both tickets are valid for both days. Ticket counter will open at 9am to sell Speedlane & General Admission tickets.
For more information about this event, please visit www.artofspeedmy.com or www.facebook.com/ArtOfSpeedMY/