SC-Project will continue to supply exhaust for the Aprilia MotoGP team until 2024 after agreeing on a two-year extension.
SC-Project supplied Aprilia's RS-GP exhaust system since 2021.
The Italian company becomes Aprilia's Official Technical Partner.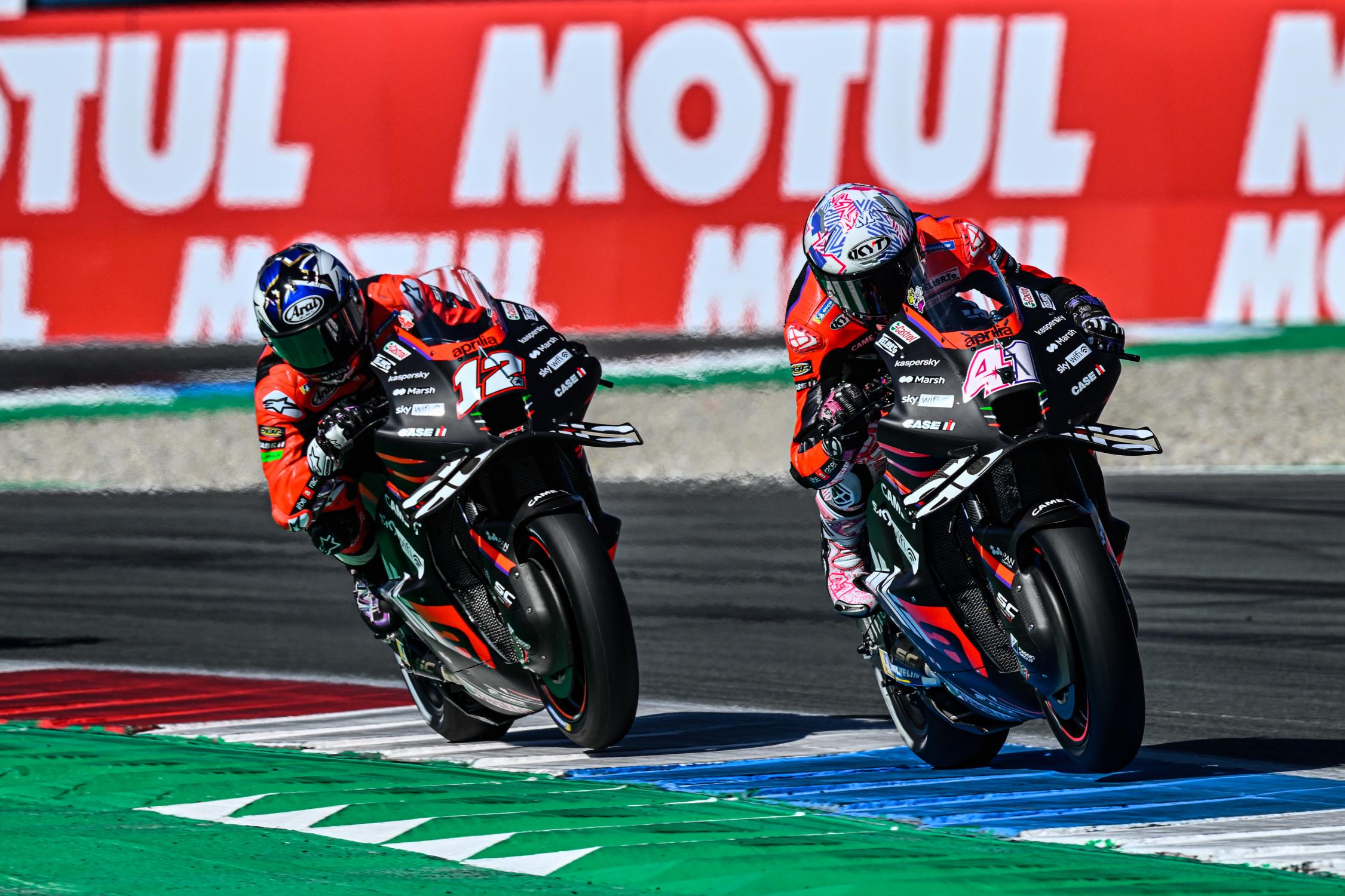 Aprilia and SC-Project partnership began in 2021 with the Italian manufacturer developing the exhausts for Aprilia's RS-GP machine.
Since then, Aprilia took its first MotoGP podium in 2021 before claiming the maiden MotoGP race win in 2022 and is currently fighting for the World Championship with Aleix Espargaro.
That said, SC-Project has become an integral part of Aprilia's climb to world championship glory.
"A solid and ambitious project like ours needs partners who share our same values.
"The one with SC-Project is a natural bond: two great Italian companies, technological leaders in their segments, with a sporty and innovative DNA.
"This is why we are proud to announce the continuation of our relationship, a path of common growth that, I have no doubt, will lead Made in Italy to excel on tracks all over the world," said Aprilia Racing CEO Massimo Rivola.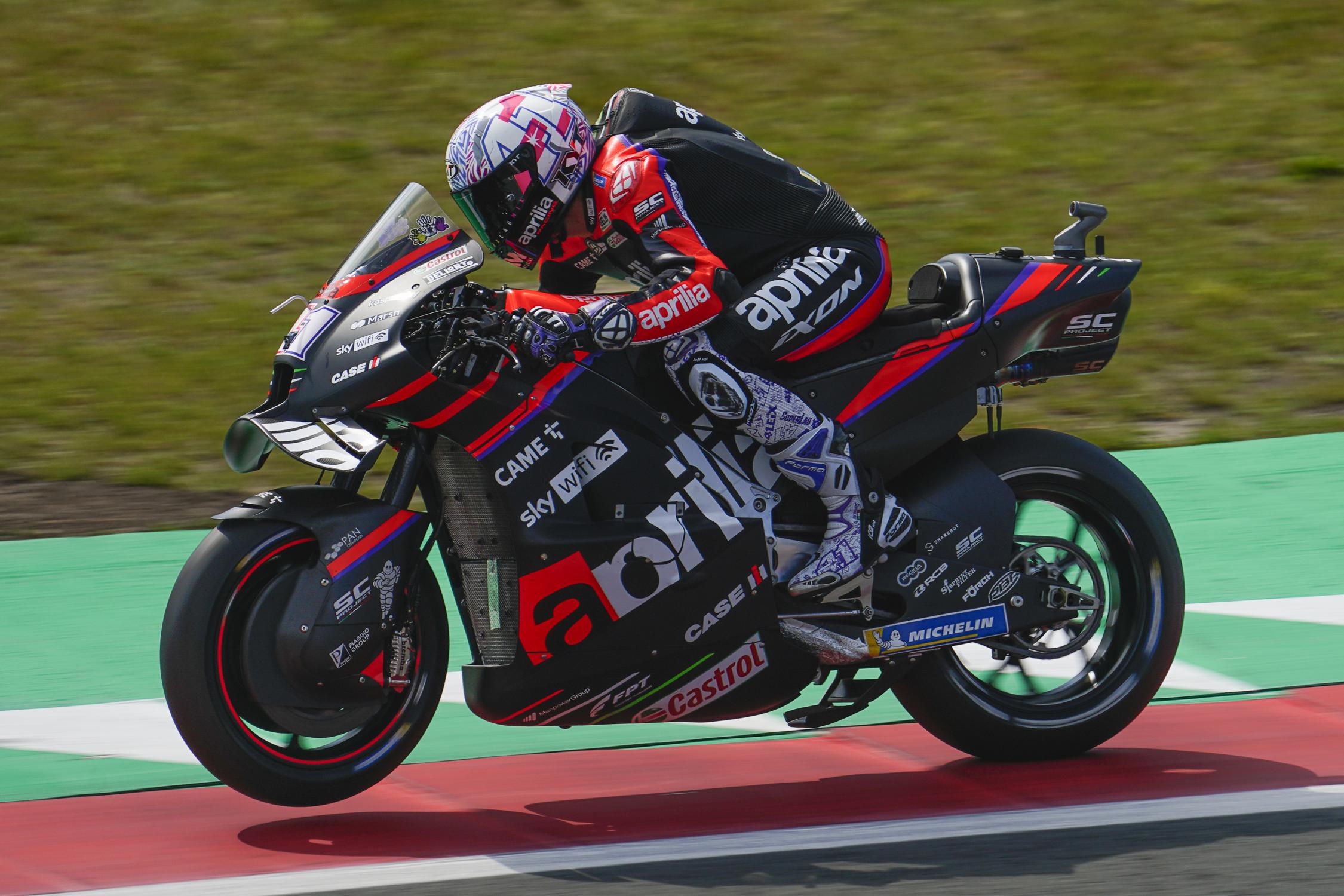 Also, the two-year extension will now see SC-Project become the Official Technical Partner of Aprilia MotoGP. The SC-Project exhaust will be found in Aprilia's production race bike department, including the RS660 Trofeo and the RS250 SP.
Meanwhile, Aprilia Racing Technical Director Romano Albesiano is relishing the extended partnership.
"The exhaust system is a key element of our new V4 engine, which is proving to be one of the most competitive in MotoGP.
This is also thanks to the technical synergy with SC-Project, a dynamic and competent company with whom we have established a profitable relationship. In a championship where it is the details that make the real difference, it is essential to be able to count on a supplier that has the technology and expertise to contribute to the development of our RS-GP project," he said.