Royal Enfield enthusiasts have reason to rejoice as the iconic brand takes a monumental step forward with the forthcoming launch of the Royal Enfield Himalayan 452. This highly anticipated release has been met with widespread excitement and buzz, thanks to the recent unveiling through a series of captivating videos on YouTube and various social media platforms.
The sneak peeks into the Himalayan 452 have revealed several noteworthy features that promise to make it a game-changer in the adventure biking world. In this report, we delve into four crucial aspects of this imminent release.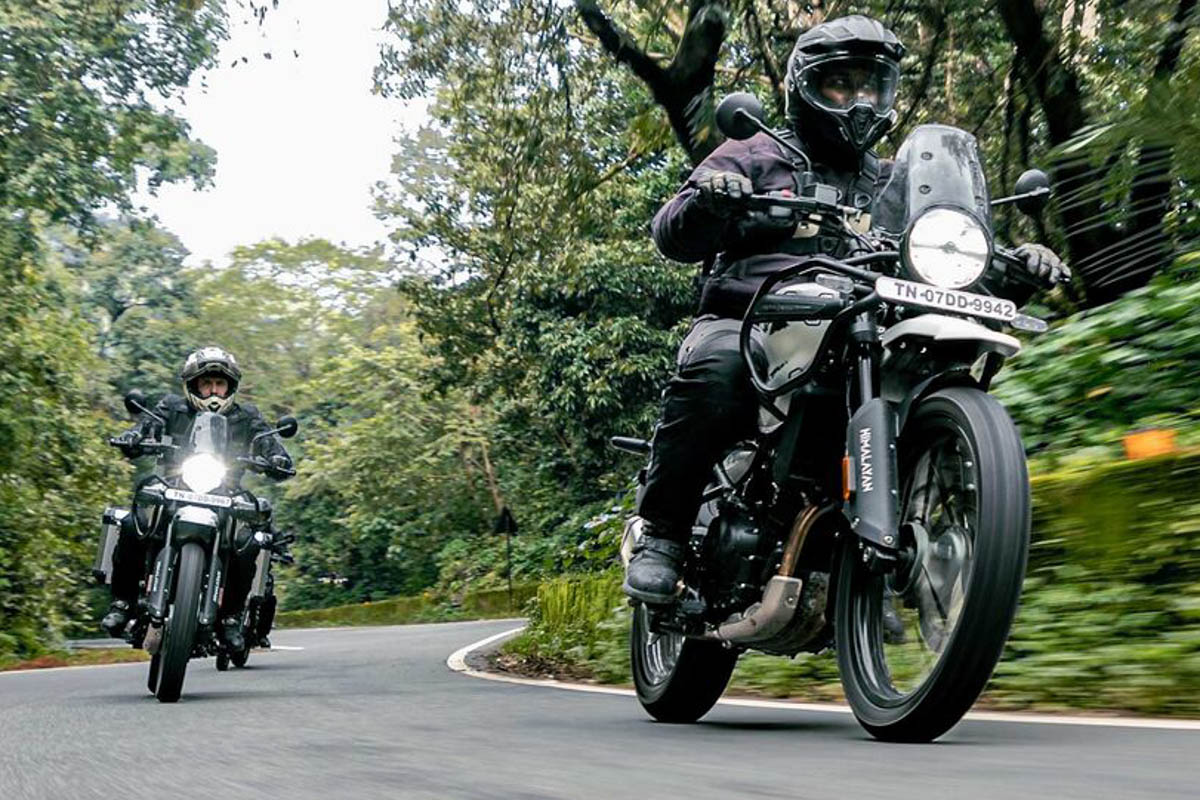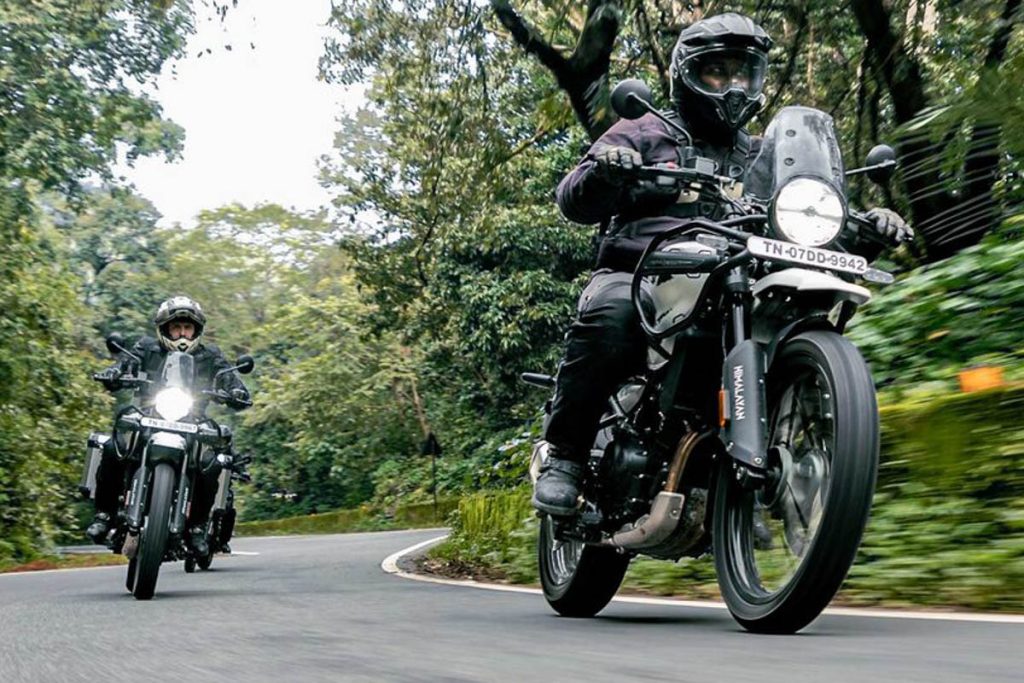 1. Design: A Fusion of Familiarity and Freshness
The design of the Royal Enfield Himalayan 452 strikes an impressive balance between retaining elements of its predecessor, the Himalayan 411, and introducing novel, purpose-driven aesthetics. With a rugged and versatile appearance, this motorcycle embodies the spirit of Himalayan exploration. Adorned with a distinctive white paint scheme, it proudly displays its lineage. While videos and images provide a glimpse into its road presence, the full extent of its visual appeal can only be fully appreciated in person.
2. Innovative Instrument Cluster
One standout feature of the Himalayan 452 is its circular, all-digital instrument cluster. Notably, the top half of the screen is dedicated to GPS navigation, offering riders a convenient and comprehensive way to navigate unfamiliar terrains. The lower half of the display is reserved for vital ride data, ensuring essential information is always at the rider's fingertips. The well-organized layout and legible fonts enhance the overall user experience, underscoring the thoughtfulness of design.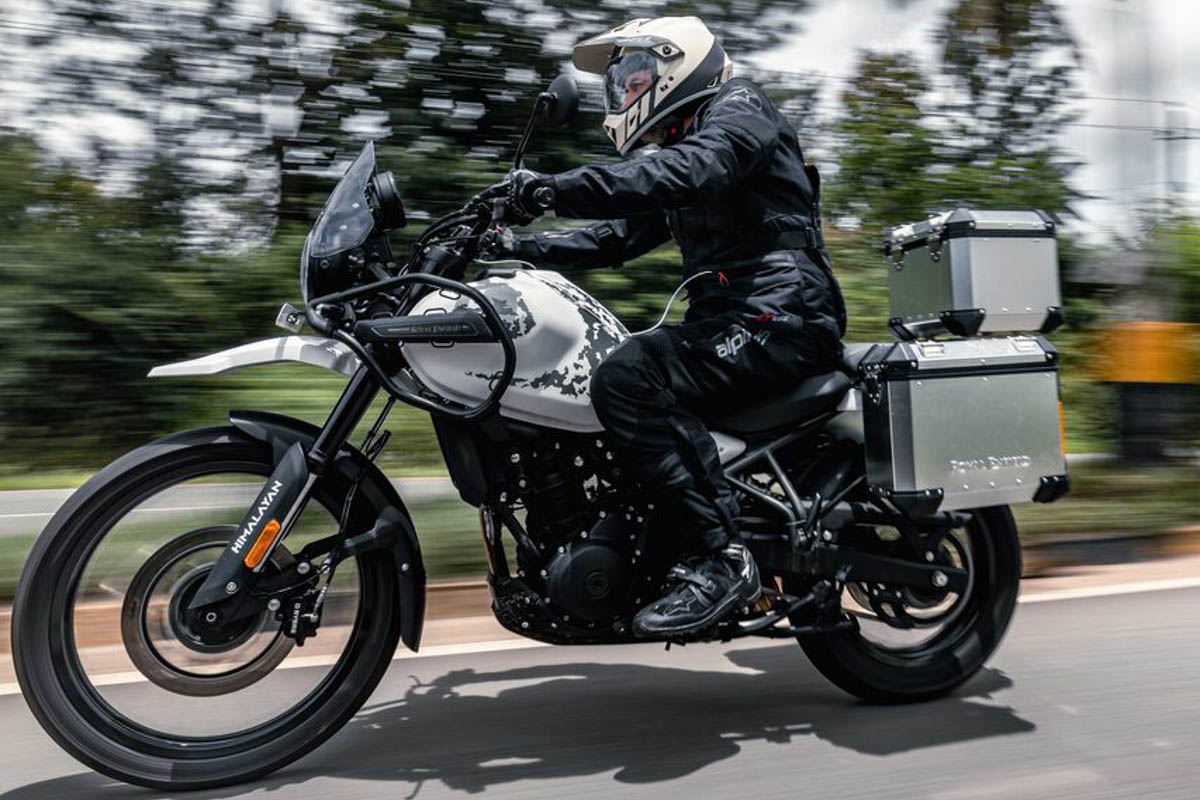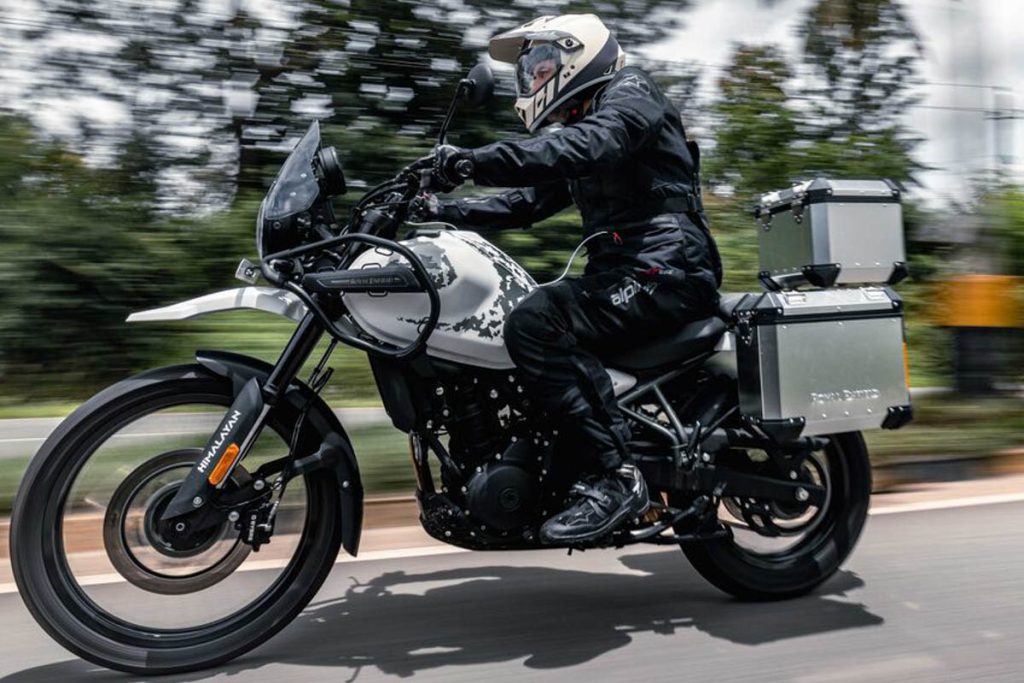 3. Tubeless Spoke Wheels: A Premium Option
Royal Enfield's commitment to offering an exceptional riding experience is evident in the provision of tubeless spoke wheels for the Himalayan 452. These wheels, spotted on test bikes, may be presented as an upscale variant, considering their relatively higher manufacturing cost. The introduction of tubeless spoke wheels not only enhances safety but also showcases Royal Enfield's dedication to providing premium options to its discerning riders.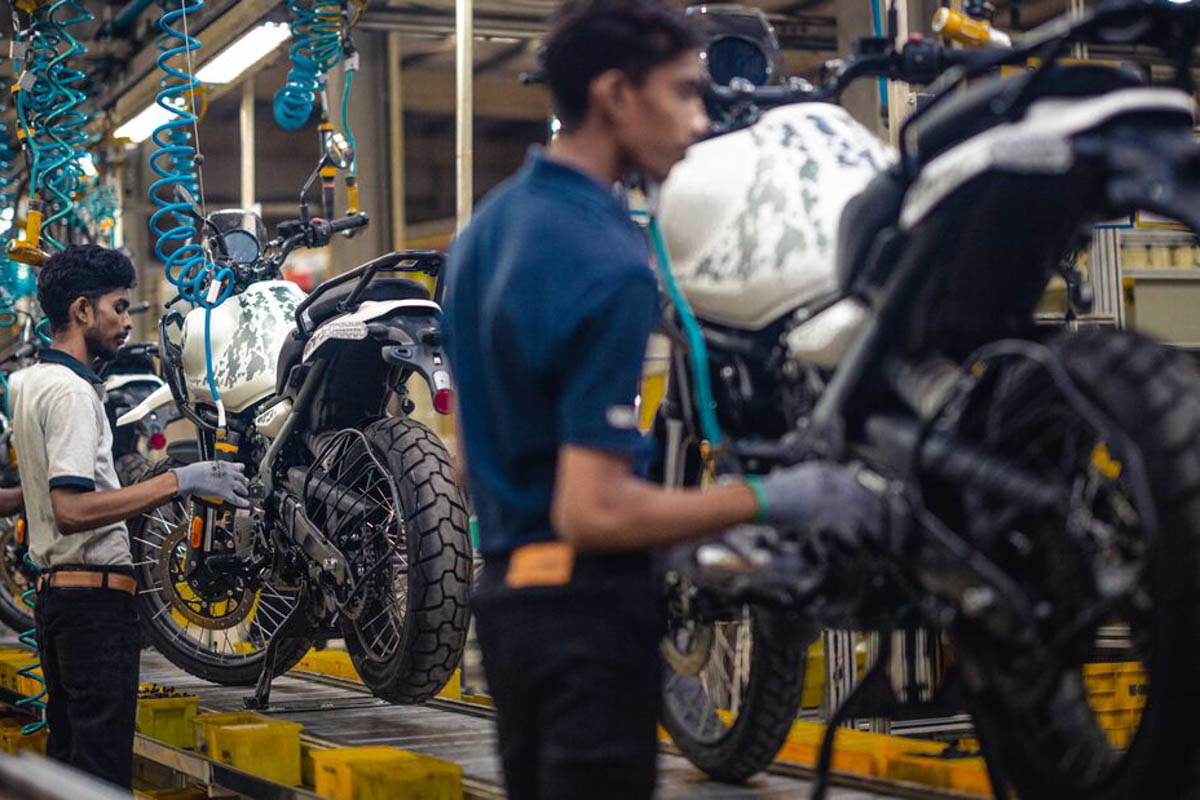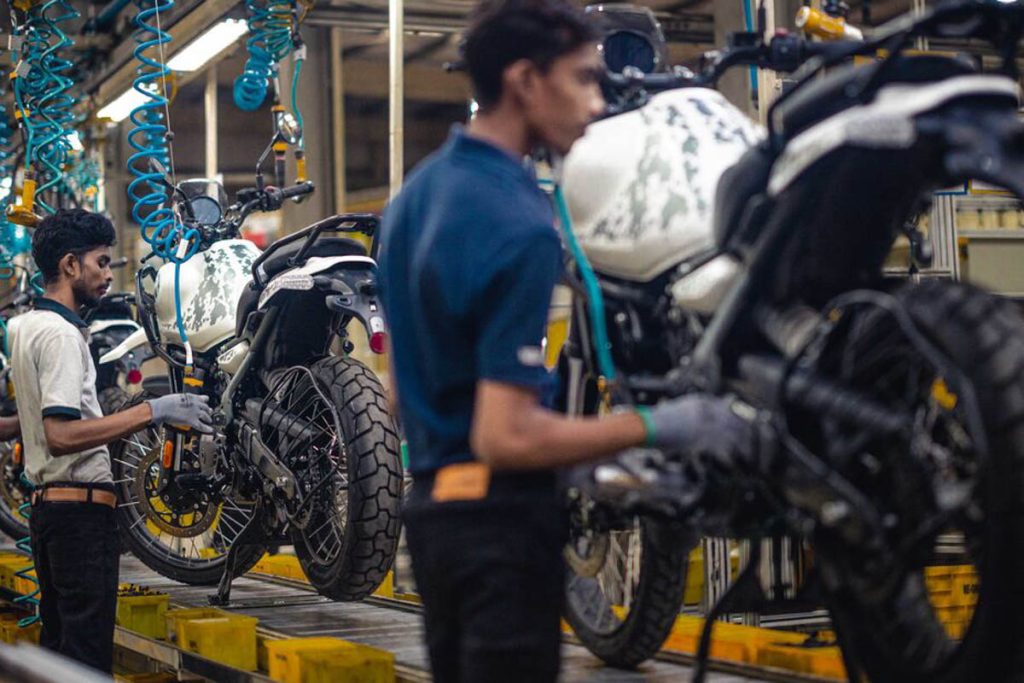 4. Impressive Cycle Parts and Features
The Himalayan 452 doesn't skimp on performance and utility. It is equipped with non-adjustable upside-down forks for enhanced stability and control, ensuring a smooth ride on challenging terrains. The rear suspension features a seven-step preload adjustability setup, offering riders the flexibility to customize their ride experience.
CEAT tires, with a design reminiscent of the renowned Gripp series, ensure a firm grip on diverse surfaces. Additionally, the motorcycle comes standard with handguards, an essential feature for off-road adventurers. For added convenience, a built-in USB charging port is included to keep devices powered during long journeys.
As the anticipation builds and the release date approaches, enthusiasts and riders alike can look forward to experiencing the power and versatility of the Himalayan 452 firsthand.