The 2019 Kawasaki Ninja ZX-6R has been unveiled.

It features a new look with revised components.

The engine is still the 636cc unit but tuned for Euro4.
The new 2019 Kawasaki Ninja ZX-6R has been launched at the AIMExpo in Las Vegas after rumours had been circulating for a couple of years.
The new model features a changed styling to look sharper and aggressive (in Kawasaki's words), besides new additions to its spec sheet such as LED lighting and more.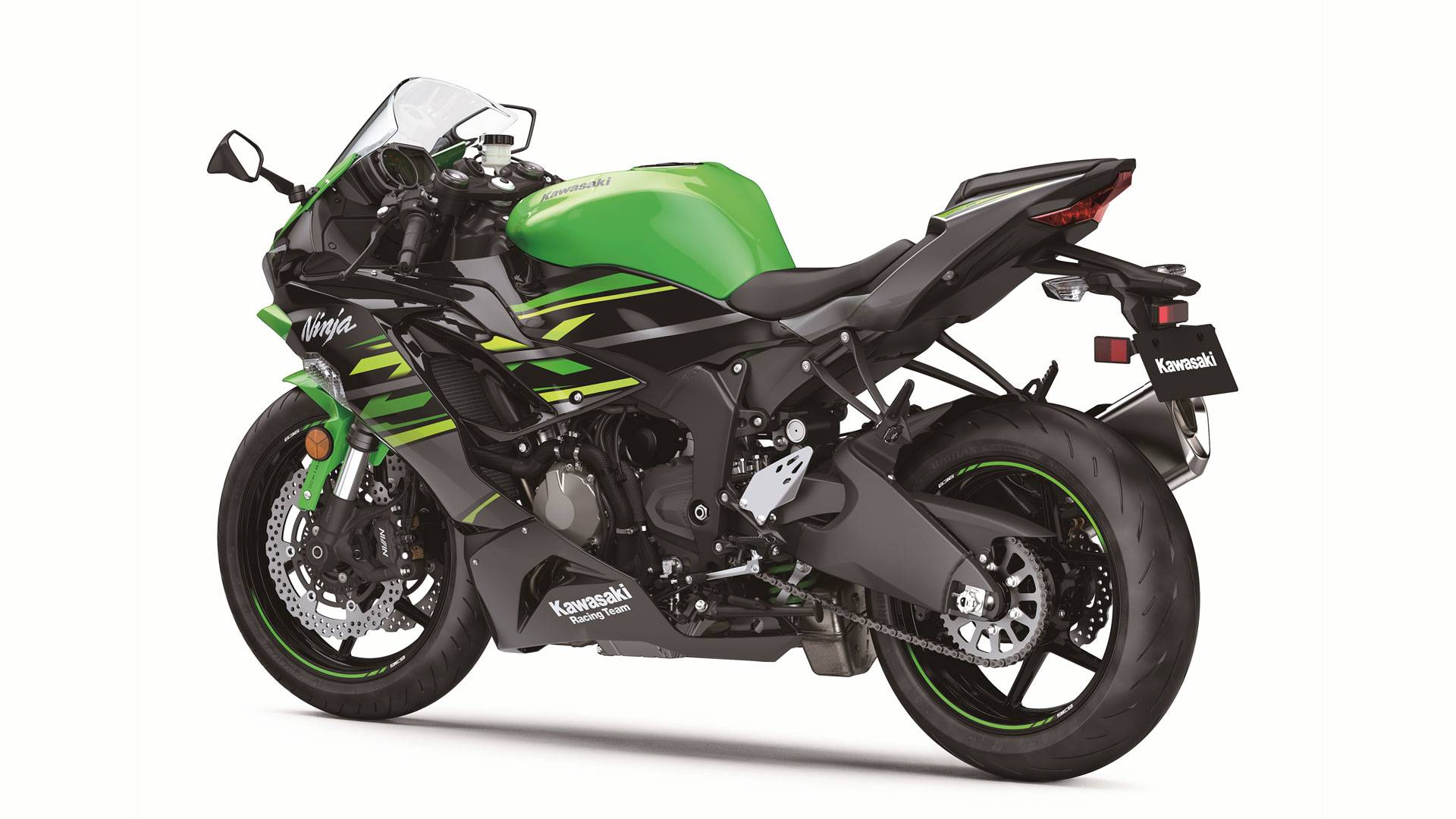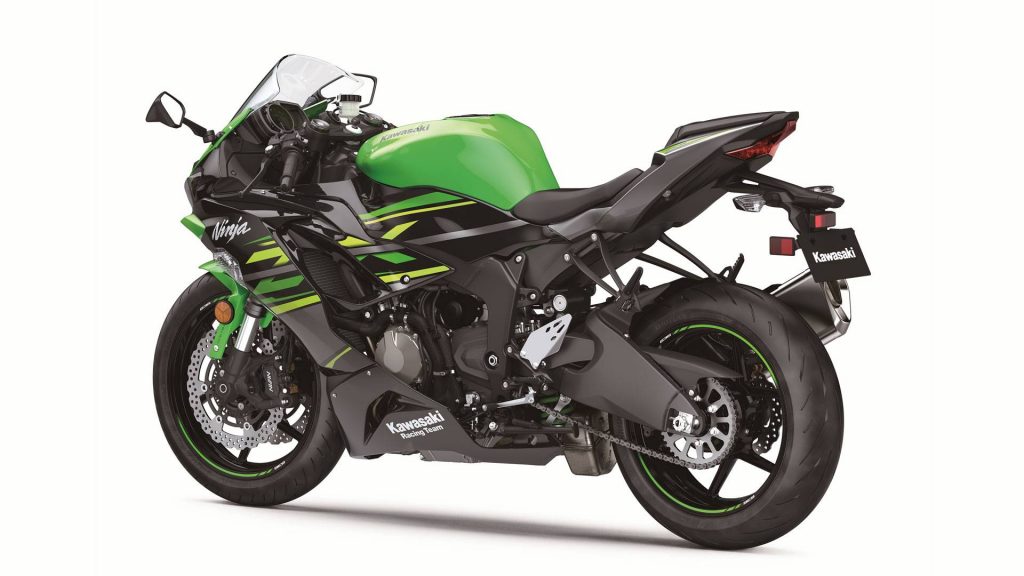 The highlights are:
Kawasaki Quick Shifter (KQS) as standard although only for upshifts.
New styling with twin LED headlights and taillight.
"High-grade" instrumentation although the design is similar to all new Kawasaki motorcycles, including the Versys-X.
Euro4 emissions-compliant engine tuning.
Optimized gear ratios to improve low-end power.
Engine
The 2019 Kawasaki Ninja ZX-6R's engine still looks the same: 636cc, liquid-cooled, DOHC, inline-Four. However, it is now tuned to comply with Euro4 emissions standards "without compromising the engine's performance." No power and torque numbers were released, though.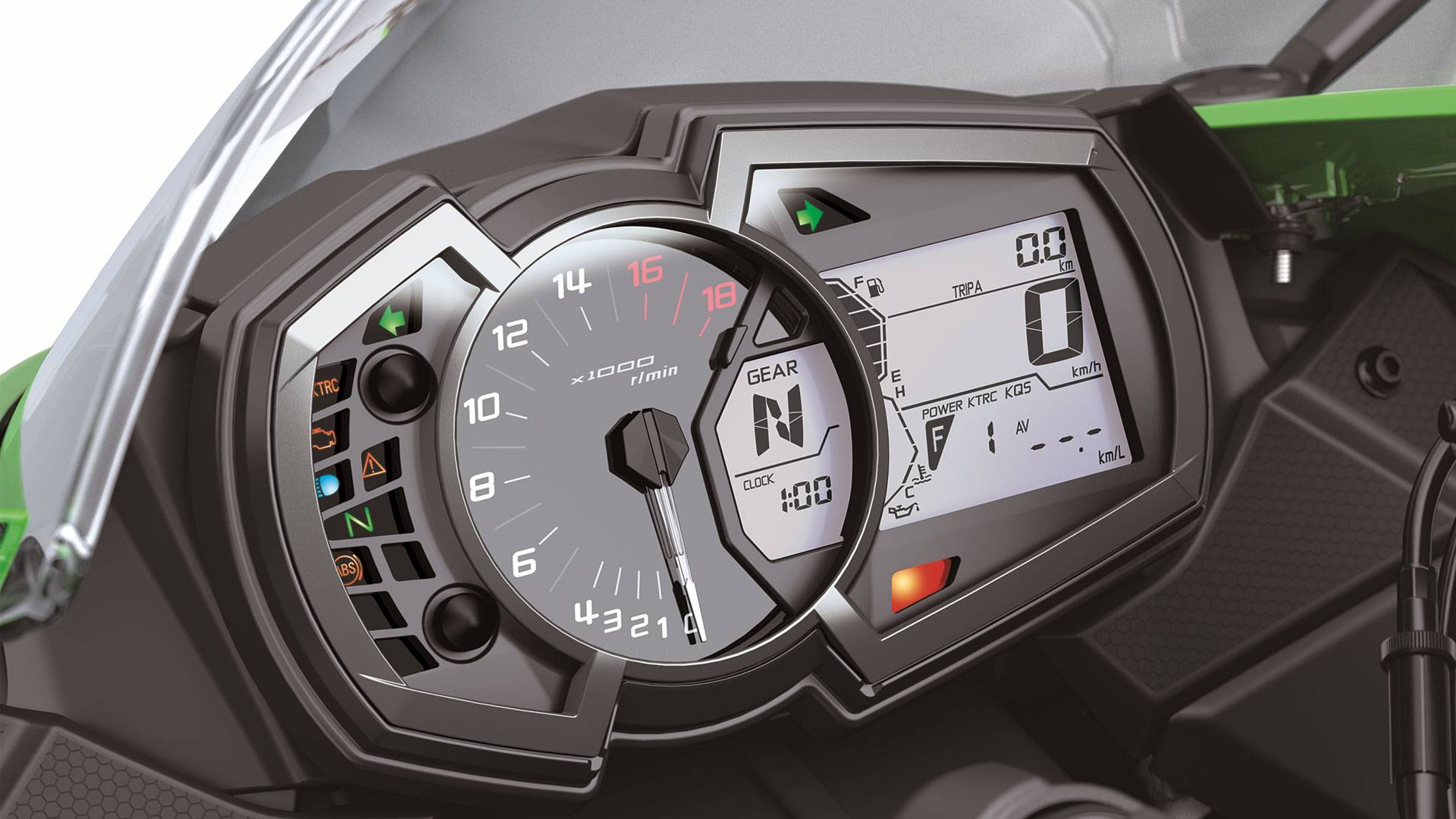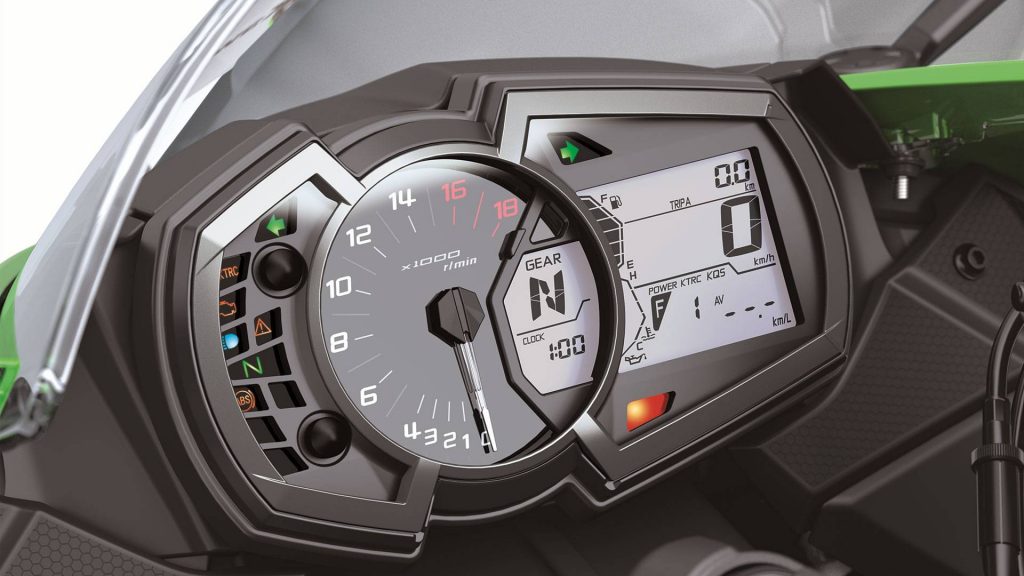 The fuel injectors have been revised for low to midrange performance. The number one and four intake funnels are shorter while two and three are longer.
Piston skirts are molybdenum-coated to reduce friction. There are connecting passages between cylinders to reduce pumping losses.
Lastly, spent gasses exit through a redesigned exhaust system, which is again tuned for low and mid-range torque.
Transmission
Features a cassette-style gearbox for easy gearing changes. The KQS is standard although available for upshifts only.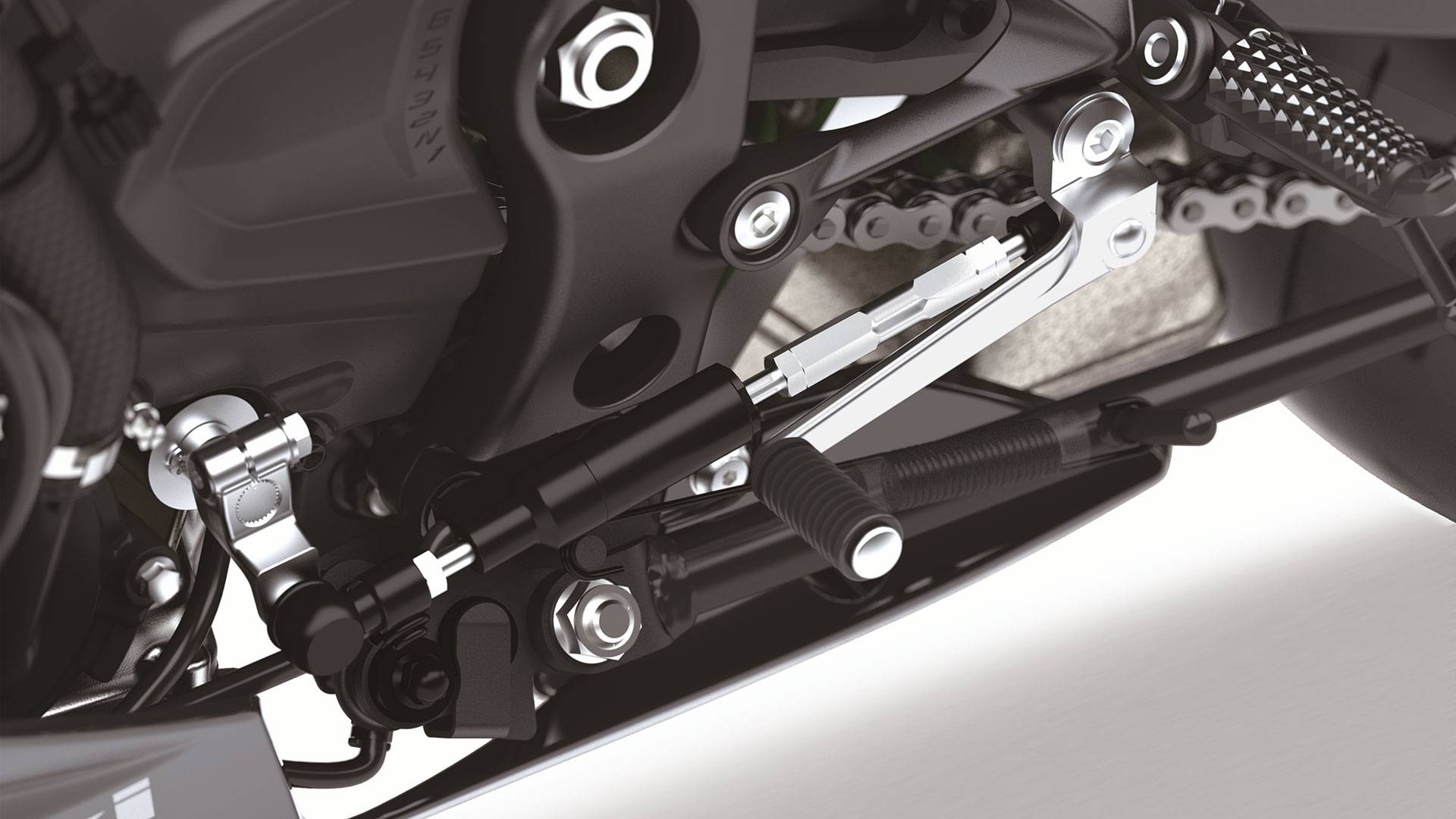 Assist and Slipper Clutch
The assist function compresses the clutch plates together on acceleration, producing a lighter pull at the lever. The slipper function reduces back-torque and prevents rear wheel hop during deceleration.
Chassis
The 2019 Kawasaki Ninja ZX-6R uses a pressed-aluminium perimeter frame. The manufacturer claims that it is narrow and compact.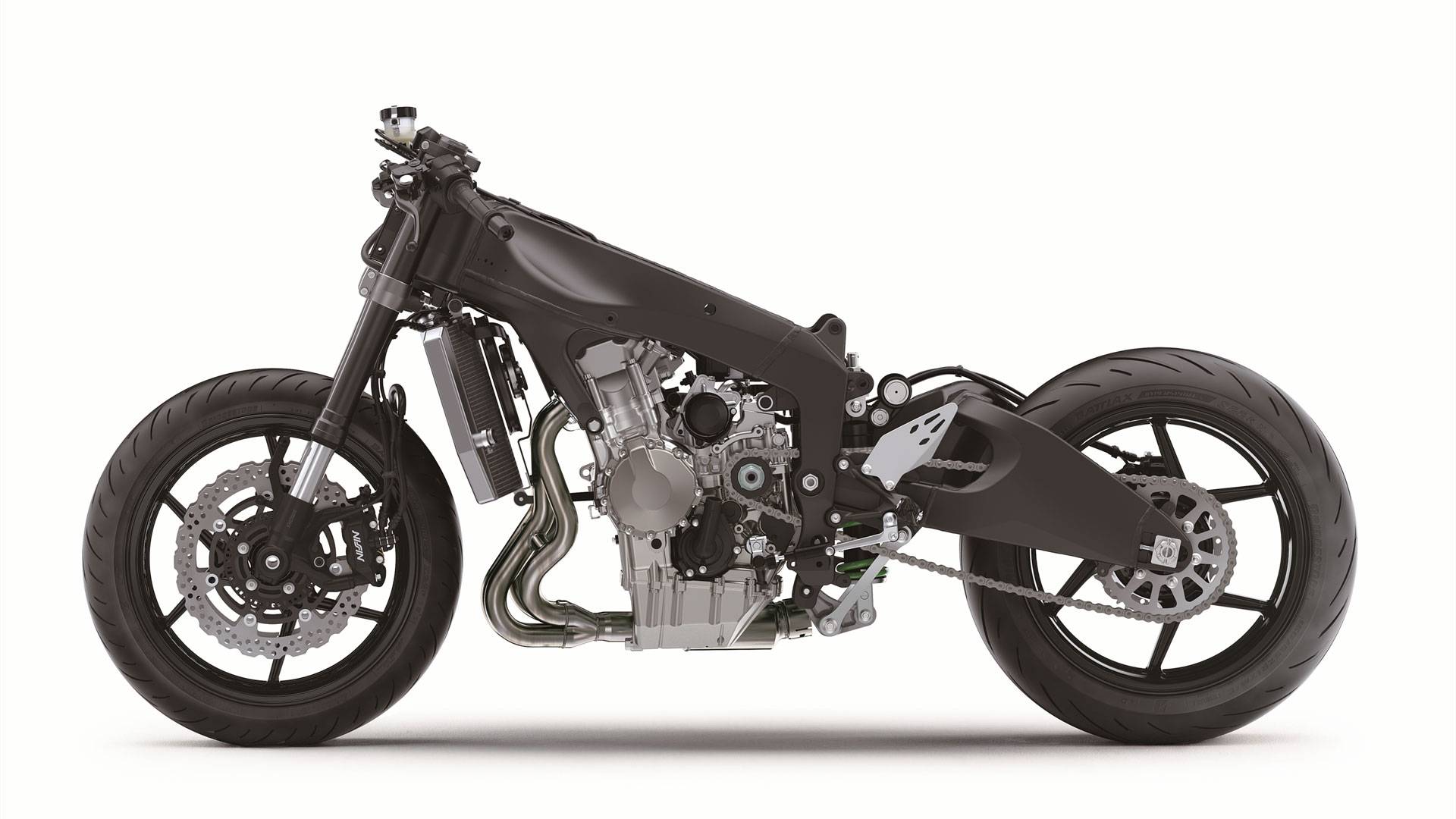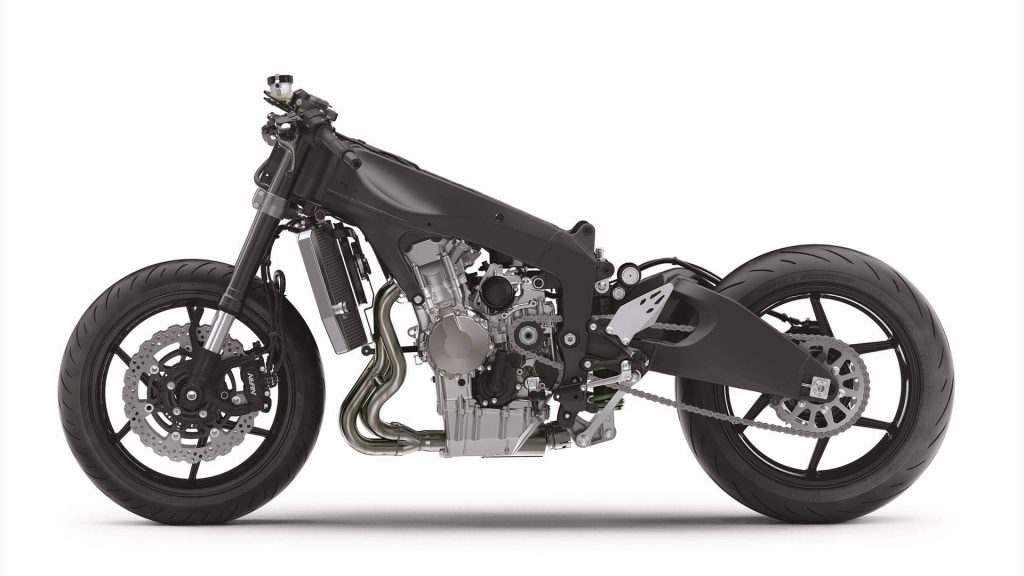 The bike will now utilize the Showa SFF-BP (Separate Function Forks – Big Piston) forks that combine the features of the SFF and BPF forks.
The Showa rear shock is fully adjustable.
Traction Control and Power Modes
KTRC traction control has 2 modes, ABS is standard and the power modes are "FULL" or "LOW".