Triumph Motorcycles has released their latest 2018 Triumph Speed Triple teaser video.
Starring Carl Fogarty and Gary Johnson, the new Speed Triple is portrayed as the "ultimate hooligan".
A brand new TFT screen is seen in the video and more details will be delivered during the launch on 29 January 2018.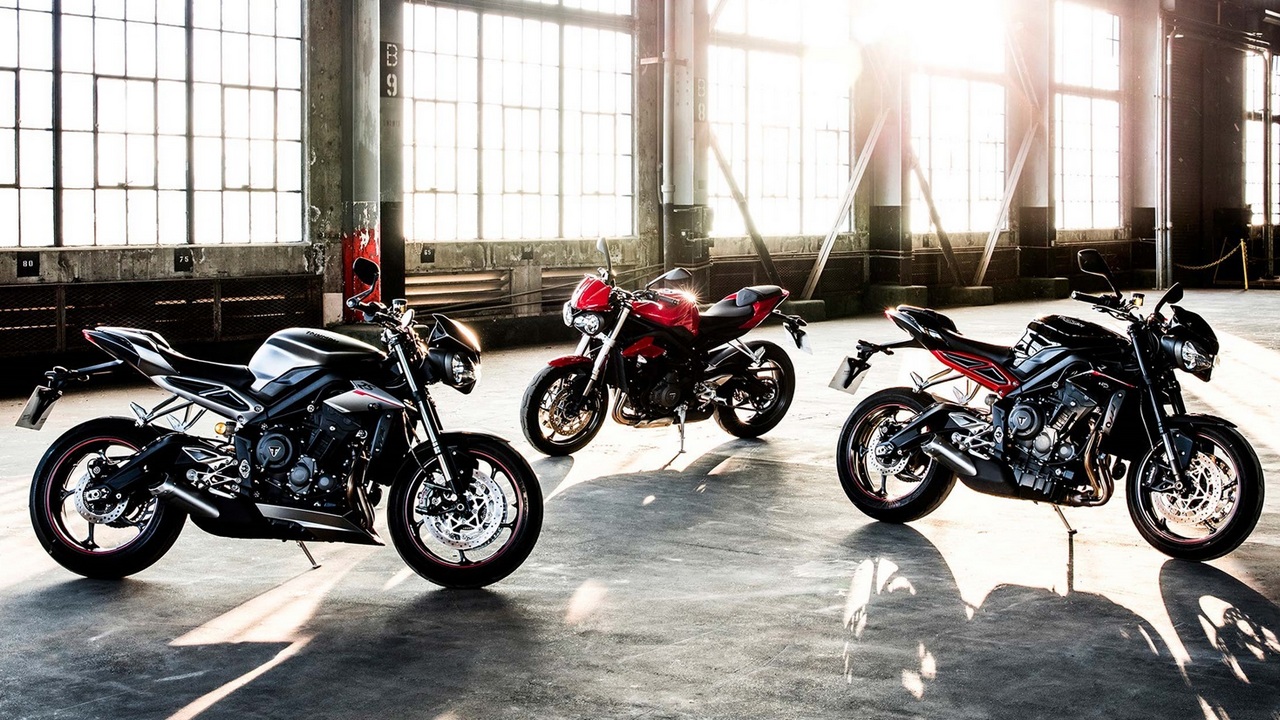 2017 has been a very good year for Triumph Motorcycles after successfully recorded a rise in sales revenue with over 63,000 motorcycles sold worldwide. This year, they're looking to up their game and the latest teaser video of what looks like the all-new 2018 Triumph Speed Triple is the just the beginning for the year 2018.
Triumph Motorcycles sees sales growth in 2017 – Over 63,000 sold!
Looks like the hype is very real with this one, folks. Starring in the teaser clip are none other than seven-time World Superbike champion Carl Fogarty and two-time Isle of Man TT winner Gary Johnson. Triumph Motorcycles seems to be very confident with this upcoming model by starting the video with the question "Who's the greatest?"
After both living legends performed a face-to-face burnout on the new bikes, the next question that popped out was "Who's the ultimate hooligan?" We know that they are not just referring to the riders so the new Speed Triple is looking to be quite a performance machine right about now.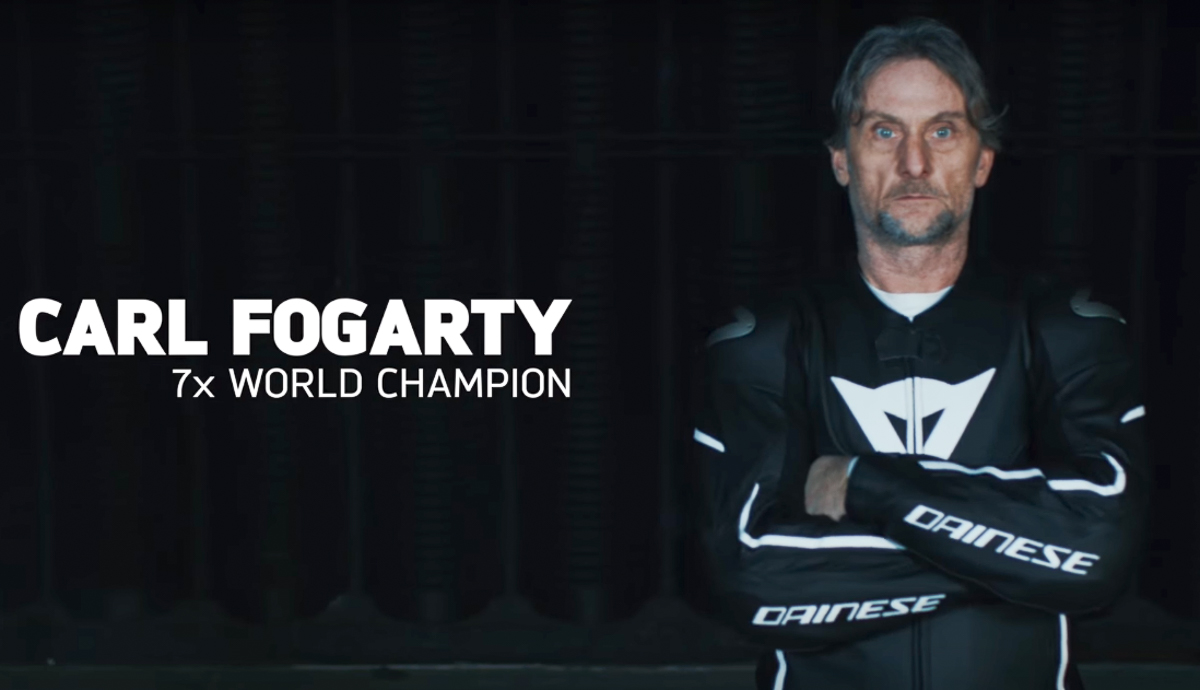 The most exciting part of the video is the glimpses of the bike itself where the most obvious change is the brand new TFT screen. So far, the TFT display can only be found on the 2017 Triumph Street Triple 765. By the looks of it, the Speed Triple which was launched about 24 years ago will receive the biggest updates yet for 2018.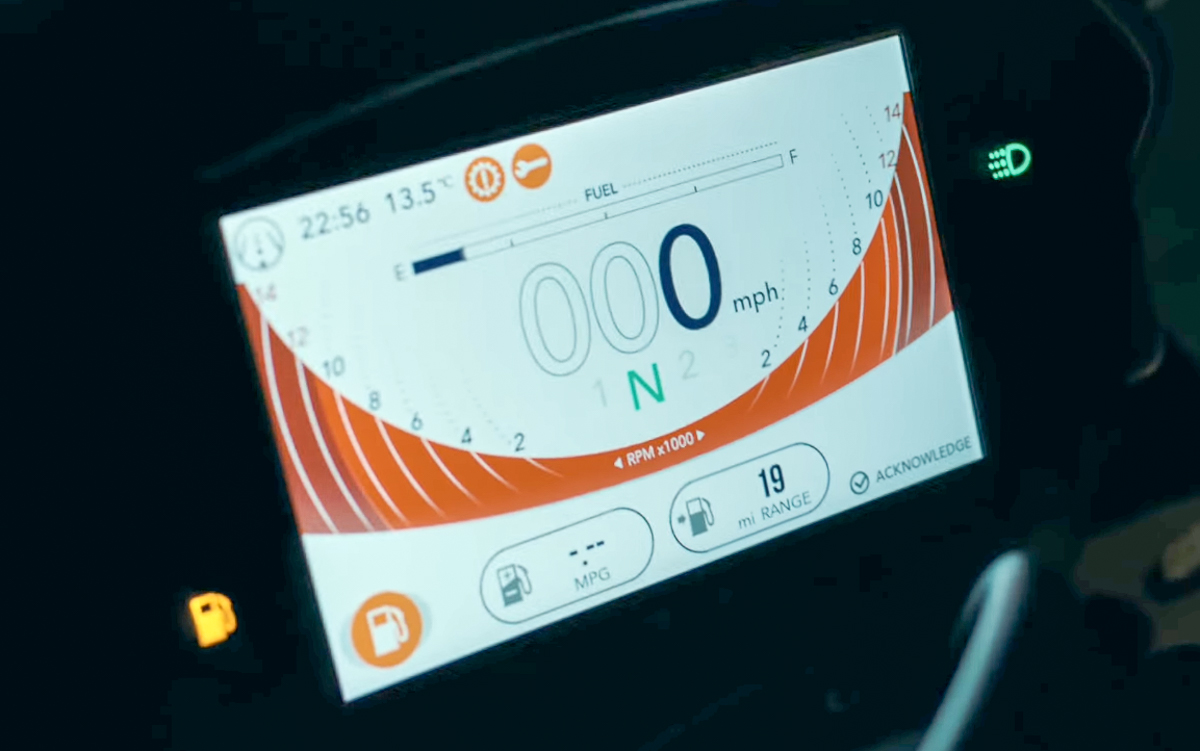 We don't know how to feel about this video but one thing is for sure, buying a Triumph this year will be more difficult thanks to all the amazing models they have brought in last year and planning to introduce this year. You'll be spoiled for choice but we reckoned any Triumph choice you make, it won't be a disappointment.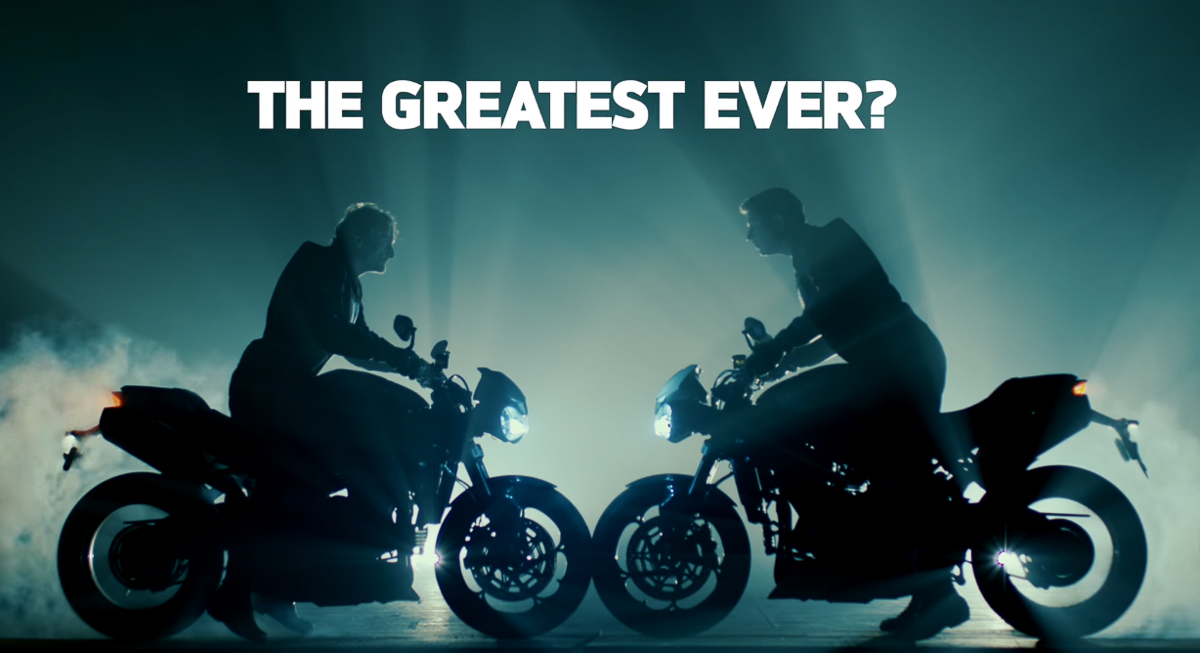 Stay tuned to Bikes Republic as the new Speed Triple will be launched globally on 29 January 2018.
2016 Triumph Speed Triple gallery